It's almost December, which means it's time to start thinking about fantasy gymnastics! With just over a month to go, it may be daunting to put together an entire fantasy draft on your own. But if you don't have the time (or energy) to make your own draft, we're here to help.
These drafts are largely data-based, but we took some liberties based on training updates we've observed during the preseason and injuries that might have occurred. Since these are meant to be used as a starting point, we've included more than 200 gymnasts in most of them in case you want to remove anyone you think is too risky to draft. We've also included notes about injury history or other relevant information that may impact a gymnast's lineup-making potential; it's a good idea to watch social media or intrasquads to keep an eye on these gymnasts prior to the draft deadline! These notes will also be updated as new injury information becomes available. Any gymnasts who are confirmed to be out for the season or who have suffered major injuries during the preseason are excluded from the drafts.
This year we have six drafts created by six different editors. All of the sample drafts can be viewed at this link. In addition, you will soon be able to import these drafts in the Gymlytics interface to use as a starting point! Below, we asked each of the participating editors a few questions about their chosen theme and draft-making strategies.
What is the theme of your sample draft, and why did you select it?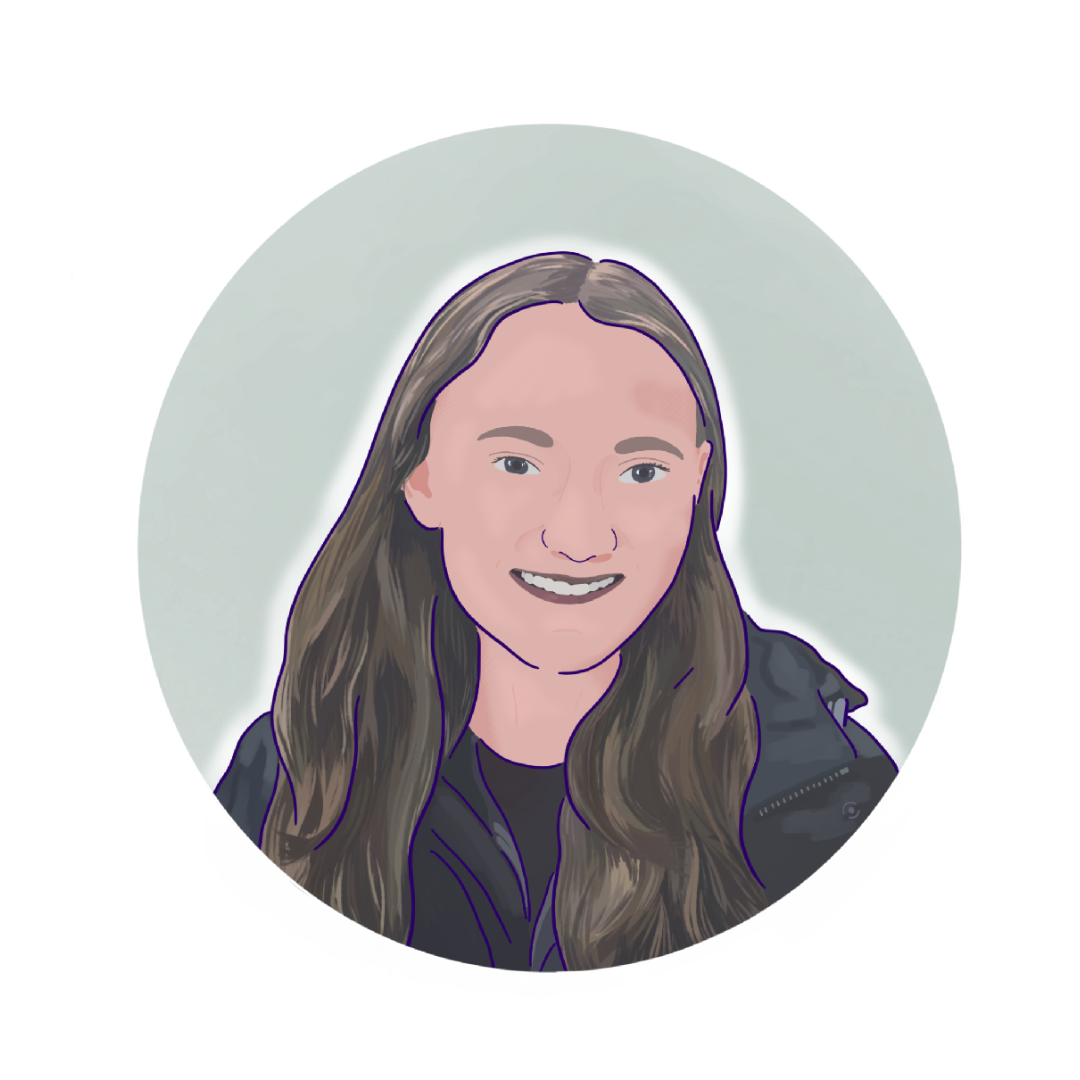 Jenna: The theme of my sample draft is Consistency Queens. I've been doing sample drafts for several years now and it's my favorite theme to do, so I thought I'd continue the tradition! I think finding gymnasts who consistently score high is key to having a successful fantasy team.
Emma: I chose "High Risk, High Reward." These are gymnasts who may not be the most reliable, but they have the potential to put up monster scores! Since my personal drafting methodology is to go for potential over consistency (at the cost of sporadic sub-49s on beam), this seemed like the perfect theme.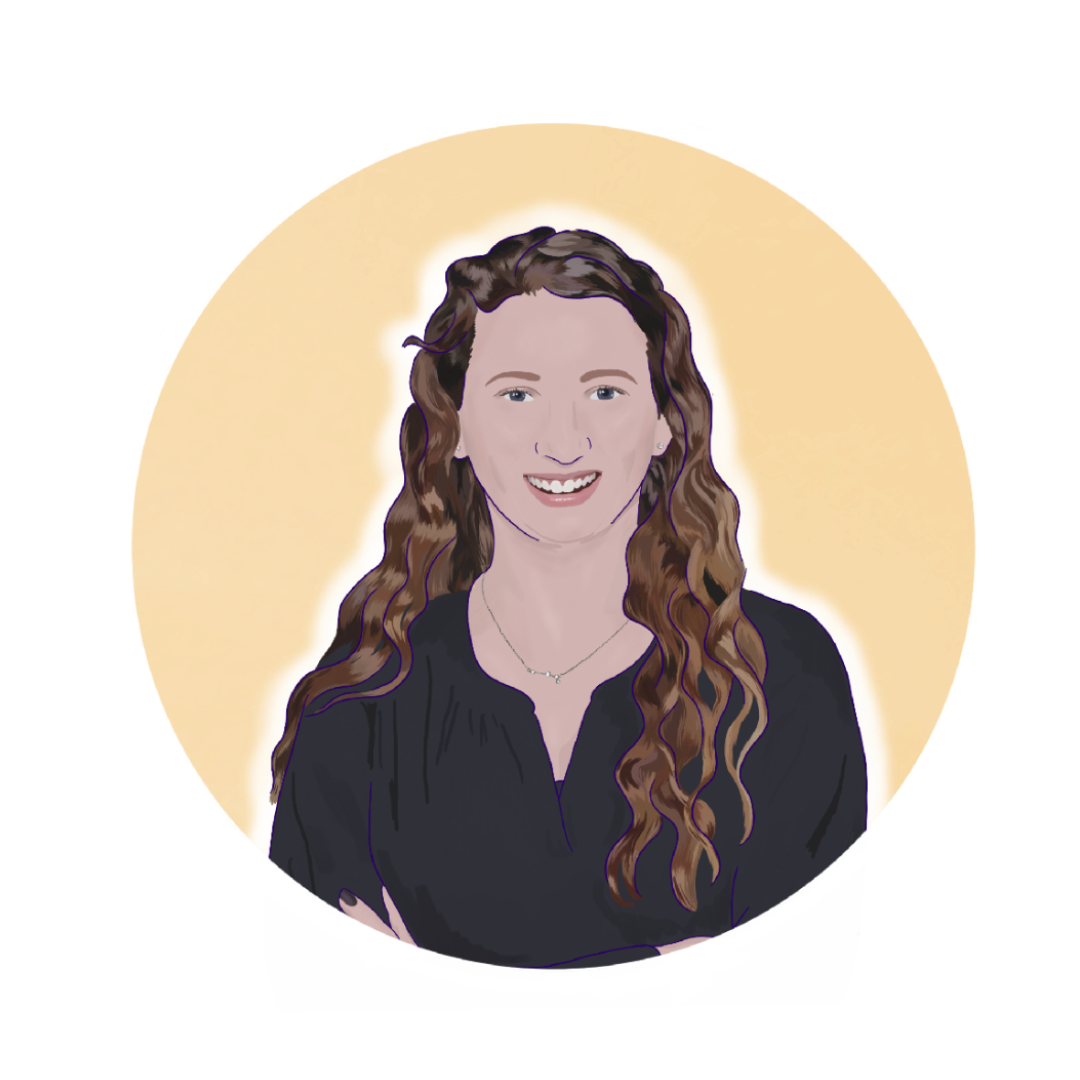 Alyssa: My sample draft is all about the international gymnasts and gymnasts with an elite background. I have loved seeing the variety of countries being represented in college gymnastics and wanted to put together a draft that highlighted those gymnasts.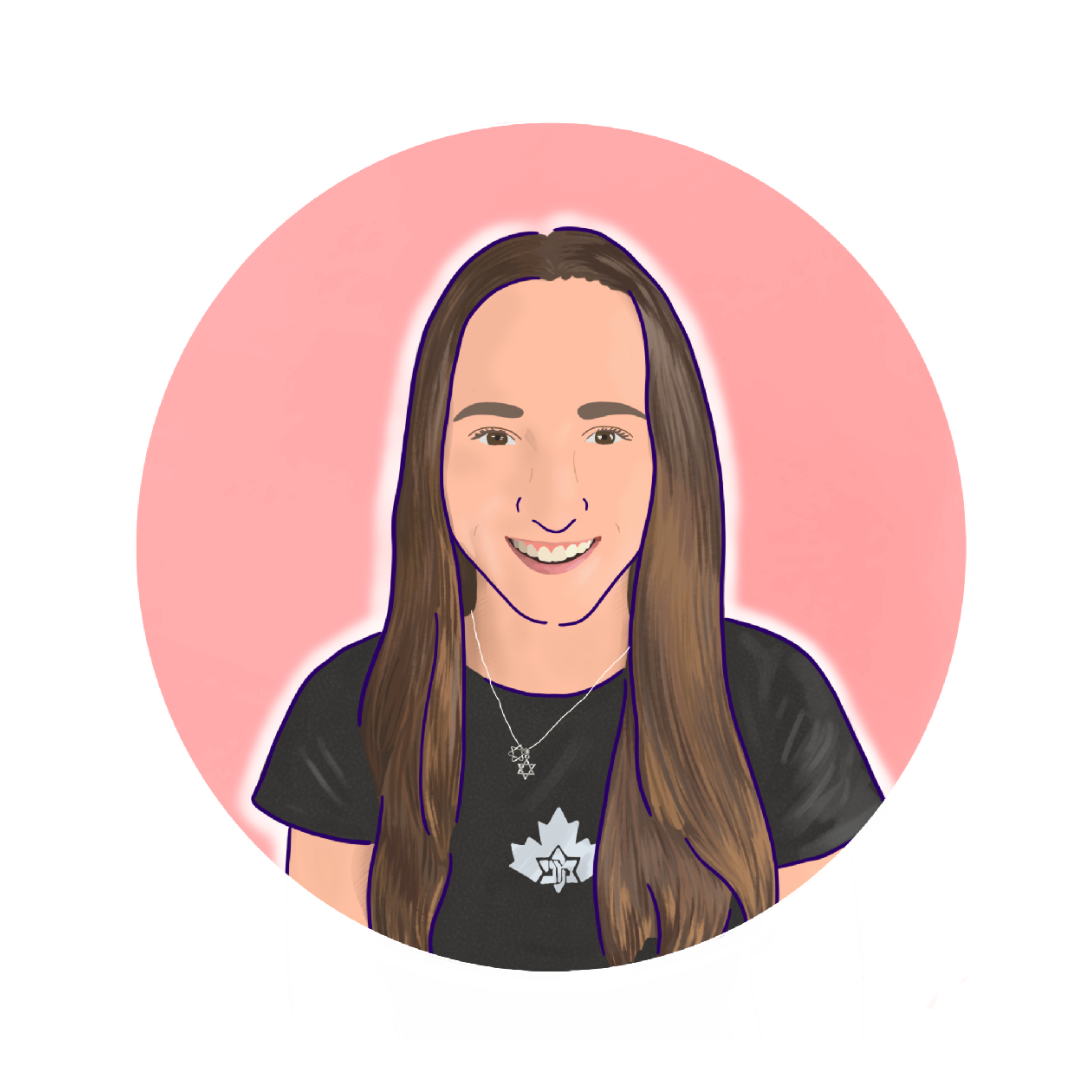 Peri: My draft only uses seniors, super seniors and the occasional sixth-year. I initially picked this theme because there's stability in who's contributing on their respective events, and I'm a sucker for senior-night scoring.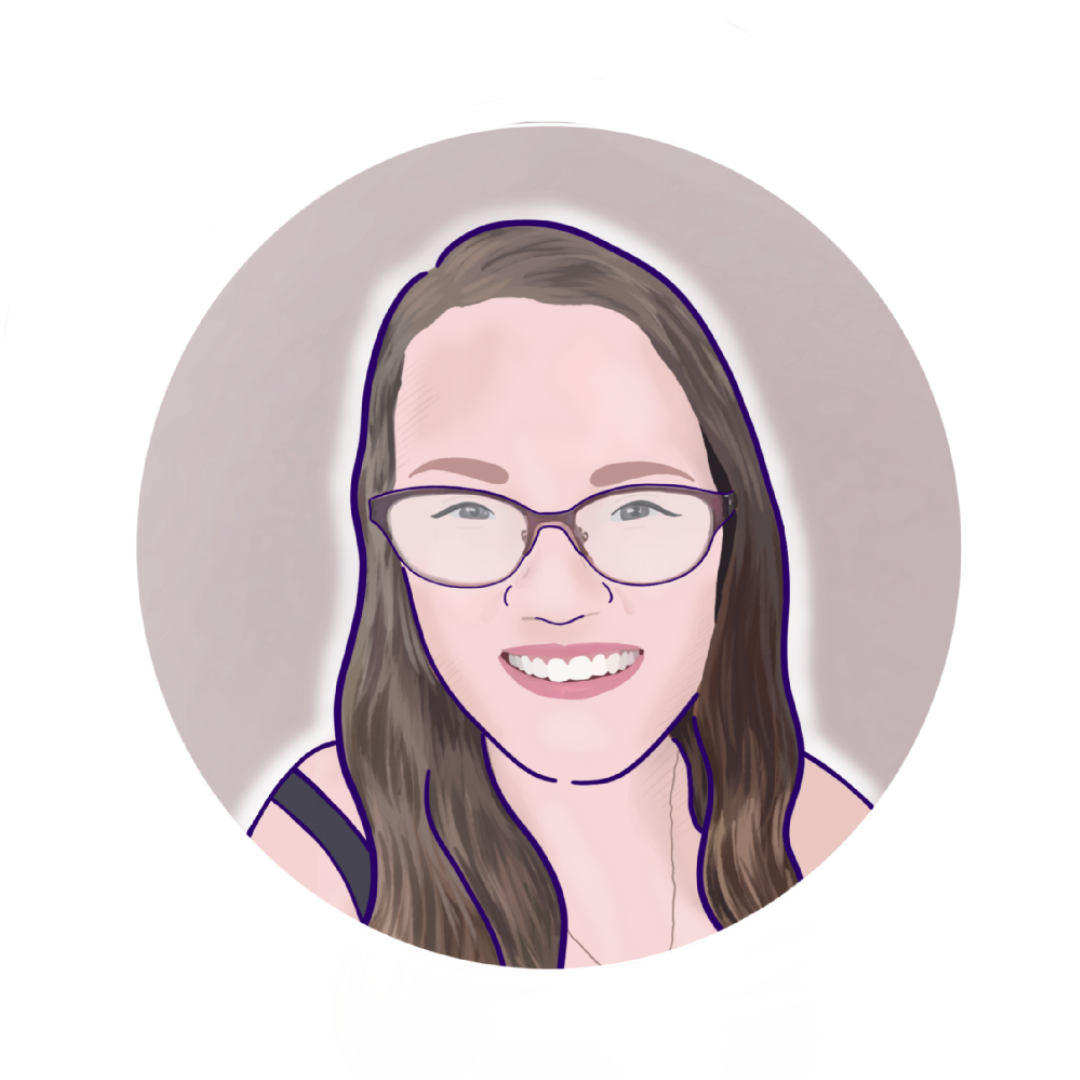 Mariah: My sample draft uses gymnasts only from non-Power Five conference teams. I chose this theme because my favorite part of fantasy gymnastics is getting invested in gymnasts and teams that I've never followed before. With this draft, you could end up with an entire team of talented athletes you've never thought to follow before.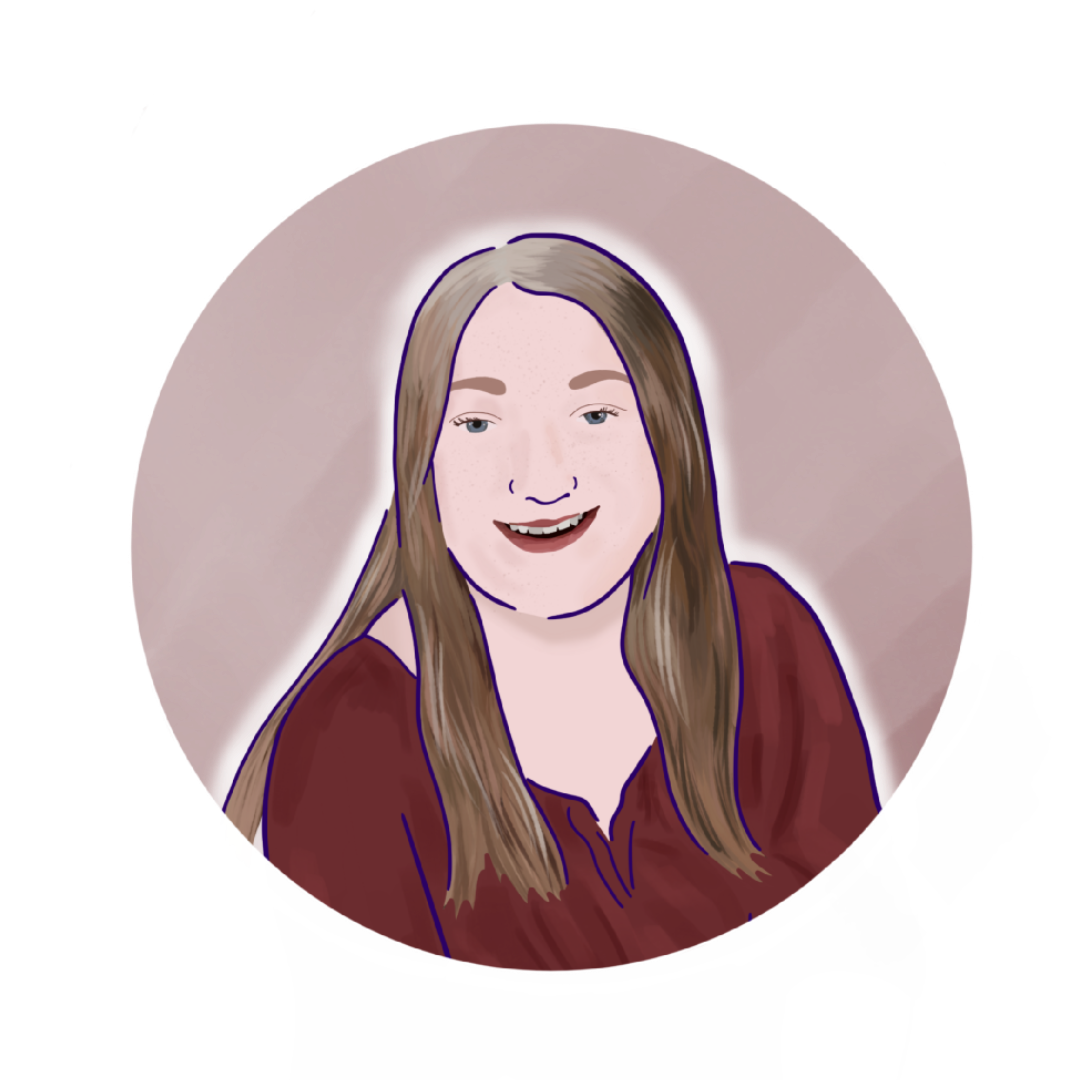 Tara: I did the freshman draft, which is exclusively first-years. I've loved doing freshman teams in the past and combining data with potential contributors. It's a great way to get to know the new faces on the college scene and learn about different gymnasts and teams you might not follow since it often reaches beyond the top programs.
What methodology did you use while creating your sample draft?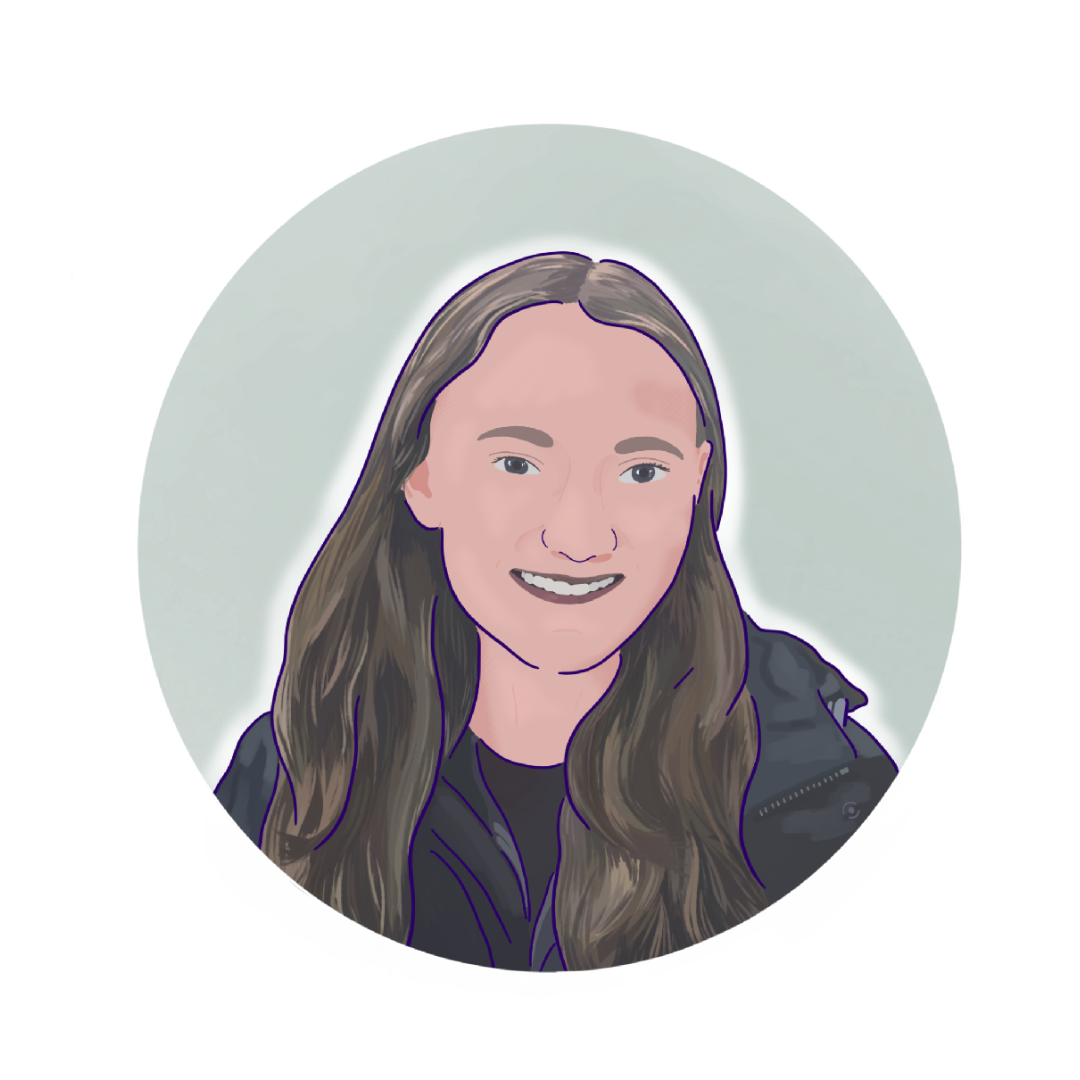 Jenna: I took all the raw scores from the 2022 season and calculated four metrics on each event: percentage of routines that scored greater than or equal to 9.800, percentage that scored at least 9.850, percentage that scored at least 9.900, and percentage that scored at least 9.950. I then averaged these four percentages and summed up the total of the four averages to get an index for each gymnast. In some cases I used 2021 data for gymnasts that missed all or most of last season due to injury.
Emma: As a data editor, I have a particular affinity for using mostly data-based drafts, with a few feelings picks sprinkled in. I deleted all gymnasts without a single high over 9.800. I then sorted gymnasts by high, and highlighted any with a 9.925-or-better NQS with an average under 9.800. I then deleted any non-highlighted gymnasts with an NQS under 9.800. I then calculated each gymnast's average of their high and NQS with the number of events competed taken into mind and split gymnasts into quantiles to hand rank them. I definitely used more freshmen than I would have if I was making a regular draft. They are the true definition of high risk, high reward, so you'll see plenty of them in my draft.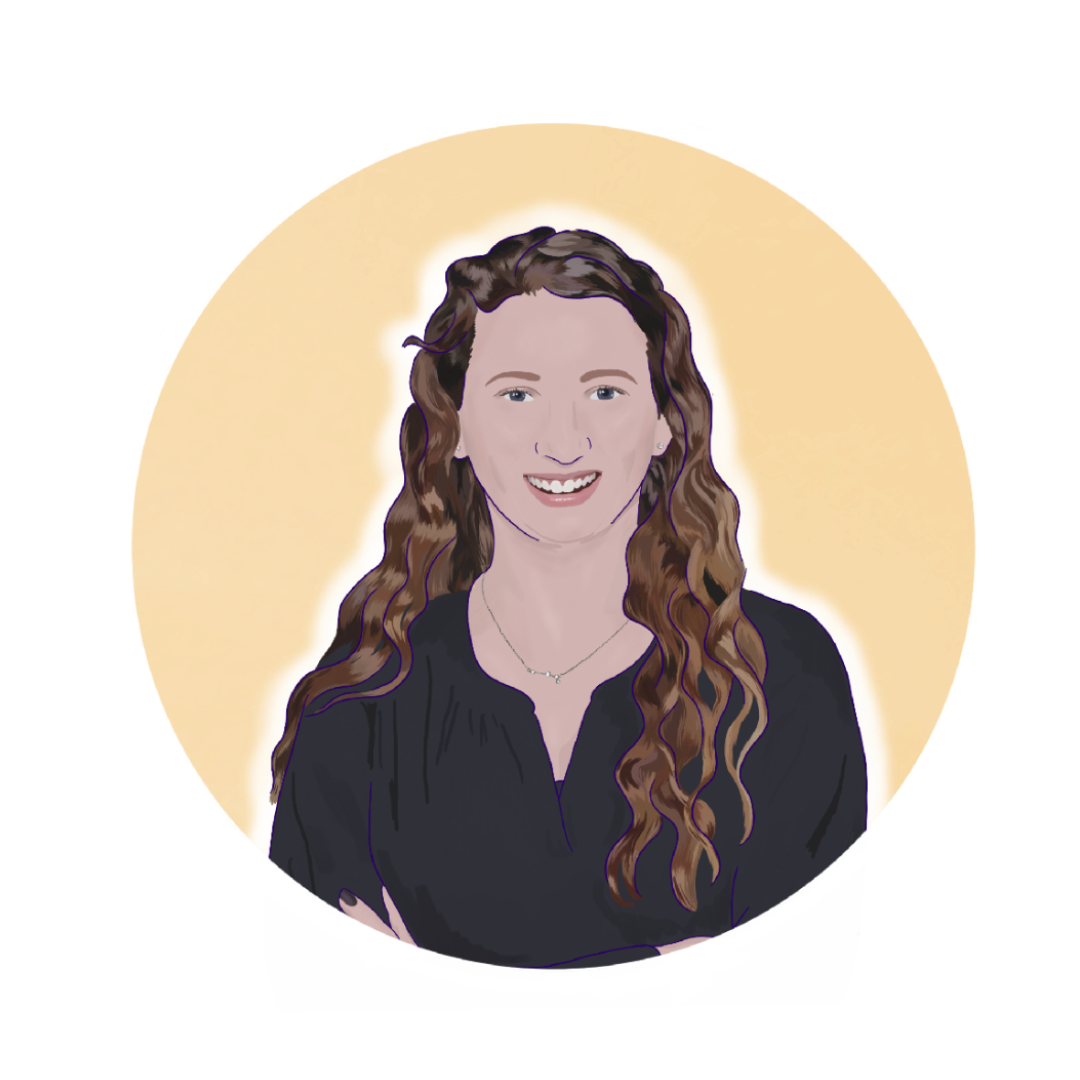 Alyssa: I put together a master list of all of the elite/international returners and ranked the gymnasts based on the number of events they competed in as well as how beneficial the scores would be on a fantasy team. I then placed the freshmen into the list based on their likelihood to compete and their recruit rating coming into college.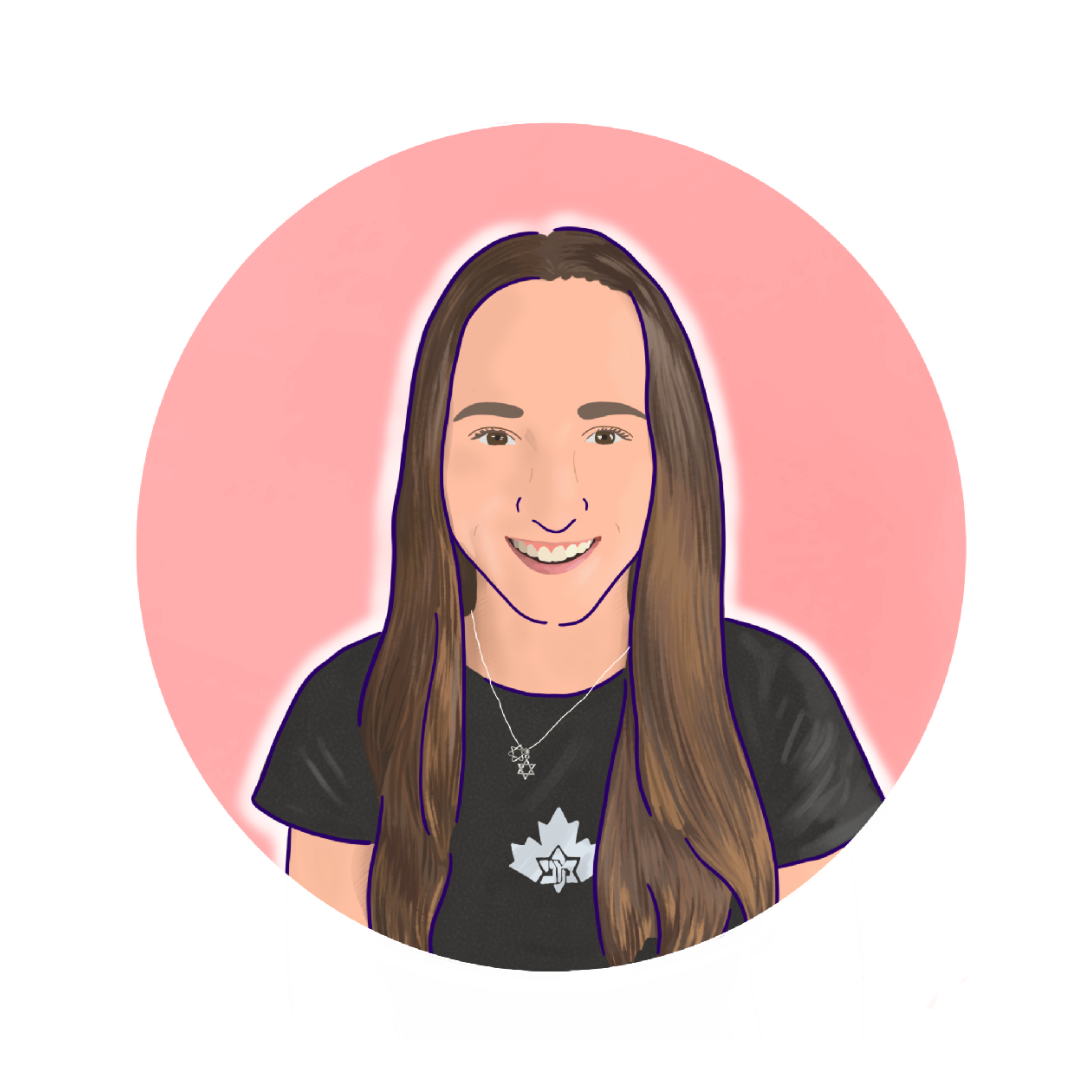 Peri: I began with a list of around 300 seniors, then immediately removed anyone without a single NQS over 9.700. From there I weighed each athlete's scoring from their last season, prioritizing event NQS for lineup stability, average scores to see risk vs. reward, then finally high scores—where I'd want my fantasy scores to land in the final month. Some changes had to be made after that initial sort to factor in for athletes with big scoring potential but who are ultimately on deep teams.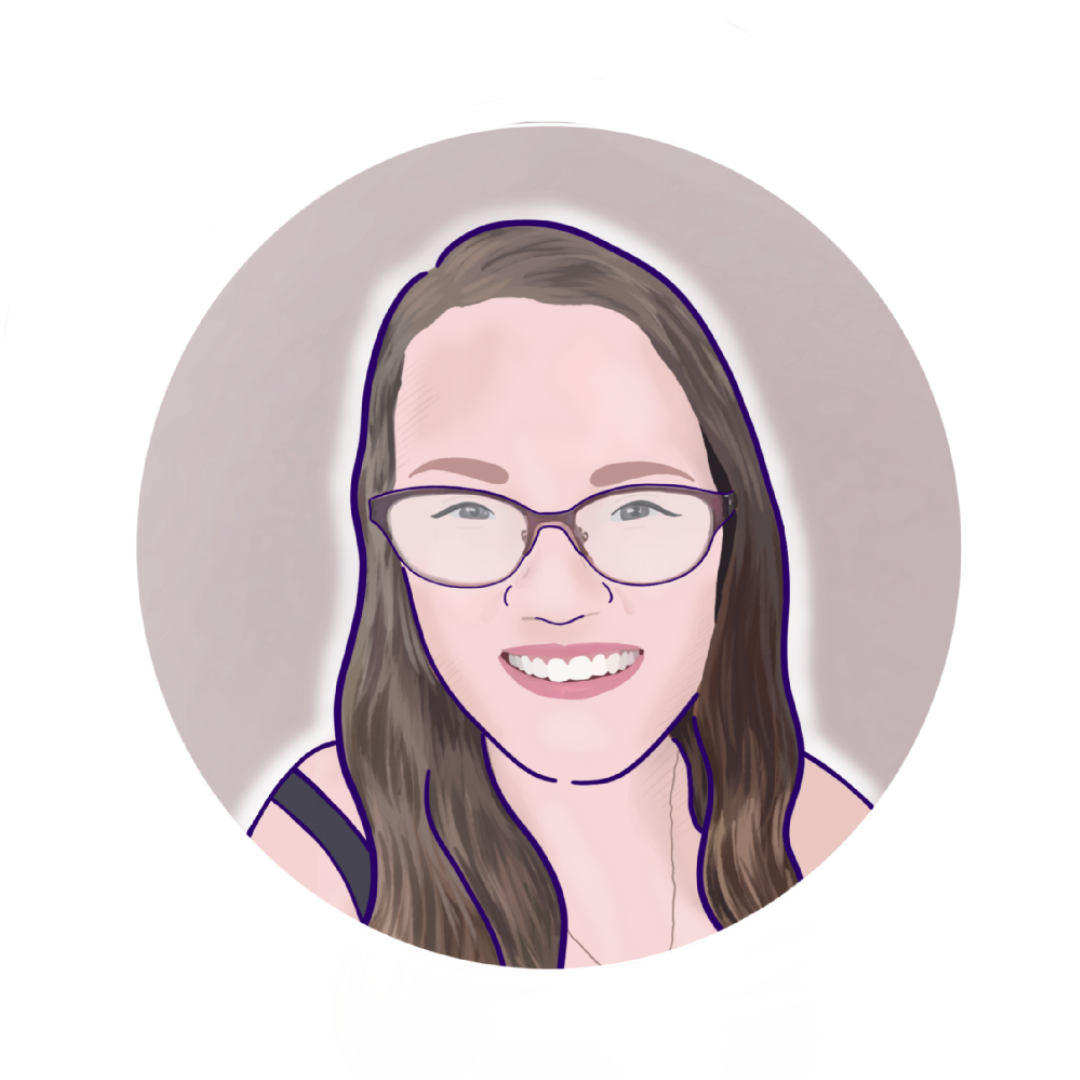 Mariah: First, I obviously filtered out the athletes on Power Five teams. I used data primarily from the 2022 season but included data from 2021 for athletes that were injured in 2022 or didn't compete an event that they have competed in the past. I then deleted anyone who didn't have a high of at least 9.800 and an NQS over 9.790 on at least one event. I then assigned points for each event based on high score, NQS and average, added the points together and ranked them accordingly. I sprinkled some freshmen in for good measure, all of which were former three-plus-star recruits.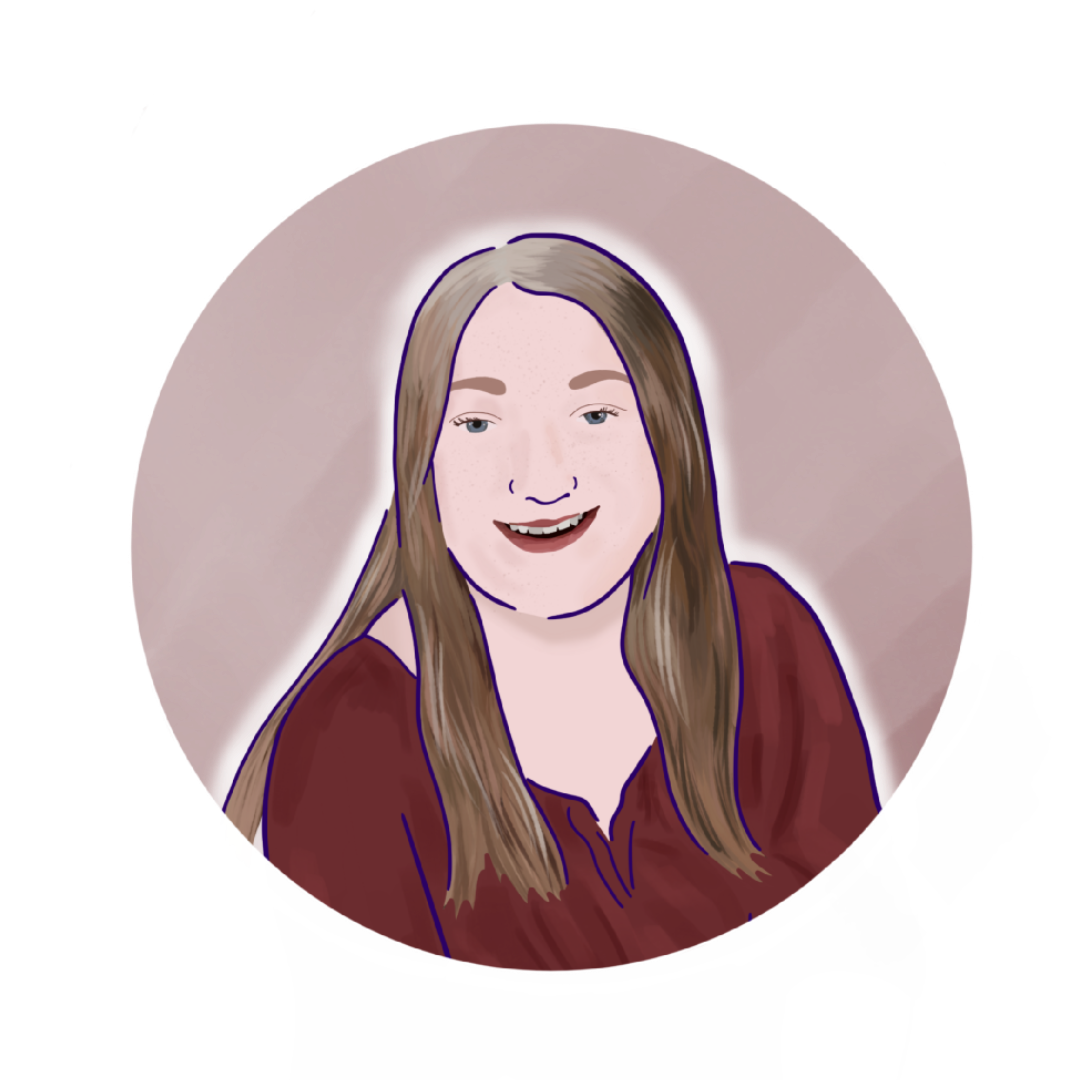 Tara: There were a few factors. I started with data provided by Jenna and combined my own calculations with the calculations we use for evaluating freshmen after performing some data cleanup and merging the data together. I also leveraged our beat editors to get an idea of where they saw their teams' freshmen contributing, as well as utilized our potential lineups series. I added elites based on the information provided by editors and potential lineups combined with our recruit ratings. Finally, I referenced our injury page and added notes about injuries or removed the gymnast if it appeared to be a season-ending injury.
Who is the No. 1 pick in your sample draft? Who else did you consider for that spot, and why did you ultimately choose that gymnast?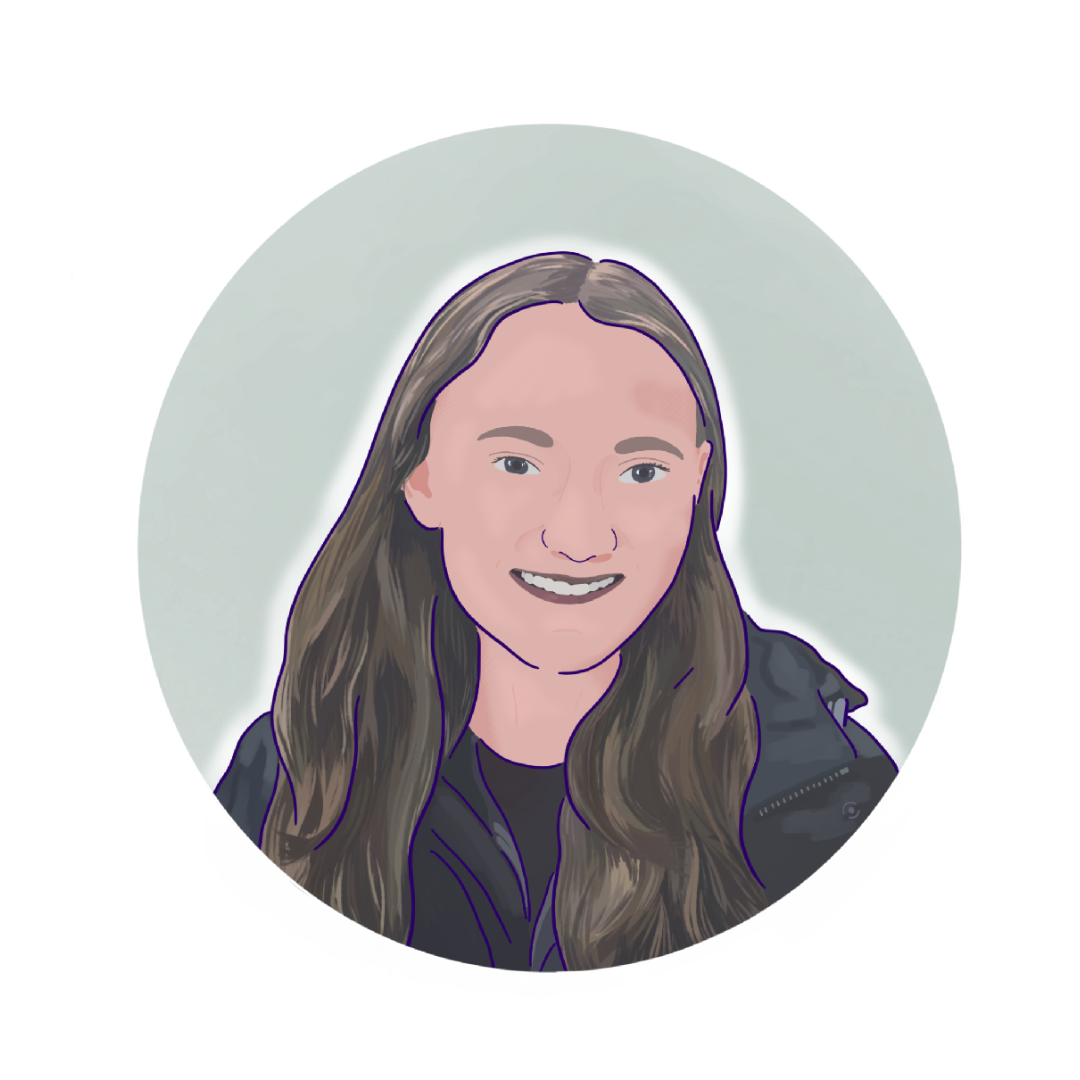 Jenna: Jade Carey came out No. 1 using my methodology, which makes sense because she did not score lower than a 9.850 last season. In addition, she competed all-around every meet and is likely to do so again in 2023. Trinity Thomas was very close to taking the top spot, but a small number of sub-9.800 scores held her back.
Emma: Trinity Thomas is my top pick. She has incredible scoring potential, but she can be risky to put up in lineups depending on how cautious Florida is with her as the season progresses. Jade Carey and Raena Worley were in the running based on raw data, but since they are so consistent, they lost a lot of ground within my rankings. Natalie Wojcik ended up as my second pick, as she had an oddly inconsistent 2022 season but still kept her usual scoring potential.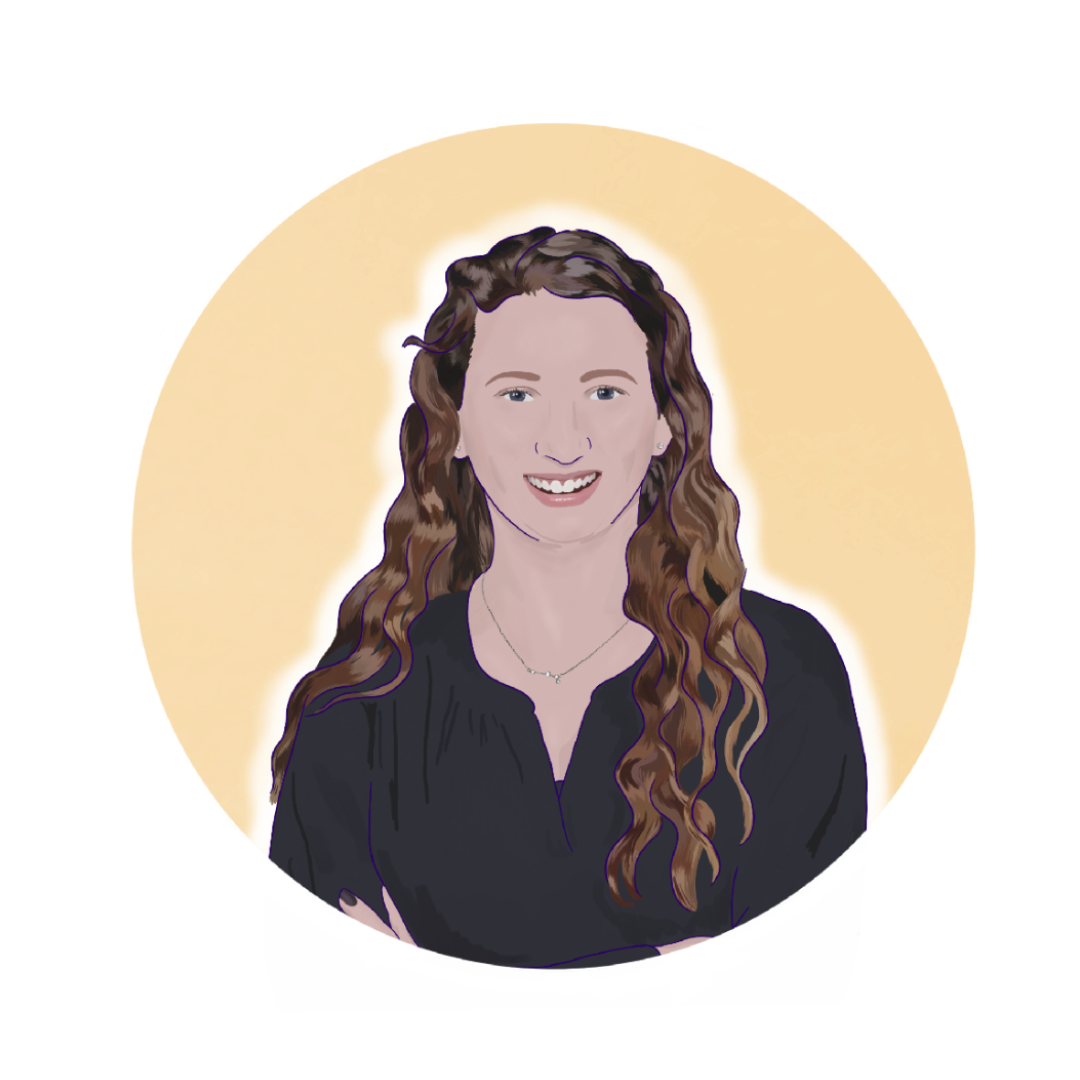 Alyssa: Jade Carey is the top pick on my draft list. I was also considering Trinity Thomas, but Carey is more likely to compete in the all-around every meet, as Florida will likely play around with lineups in the beginning of the season, which can make predicting lineups for fantasy purposes more difficult.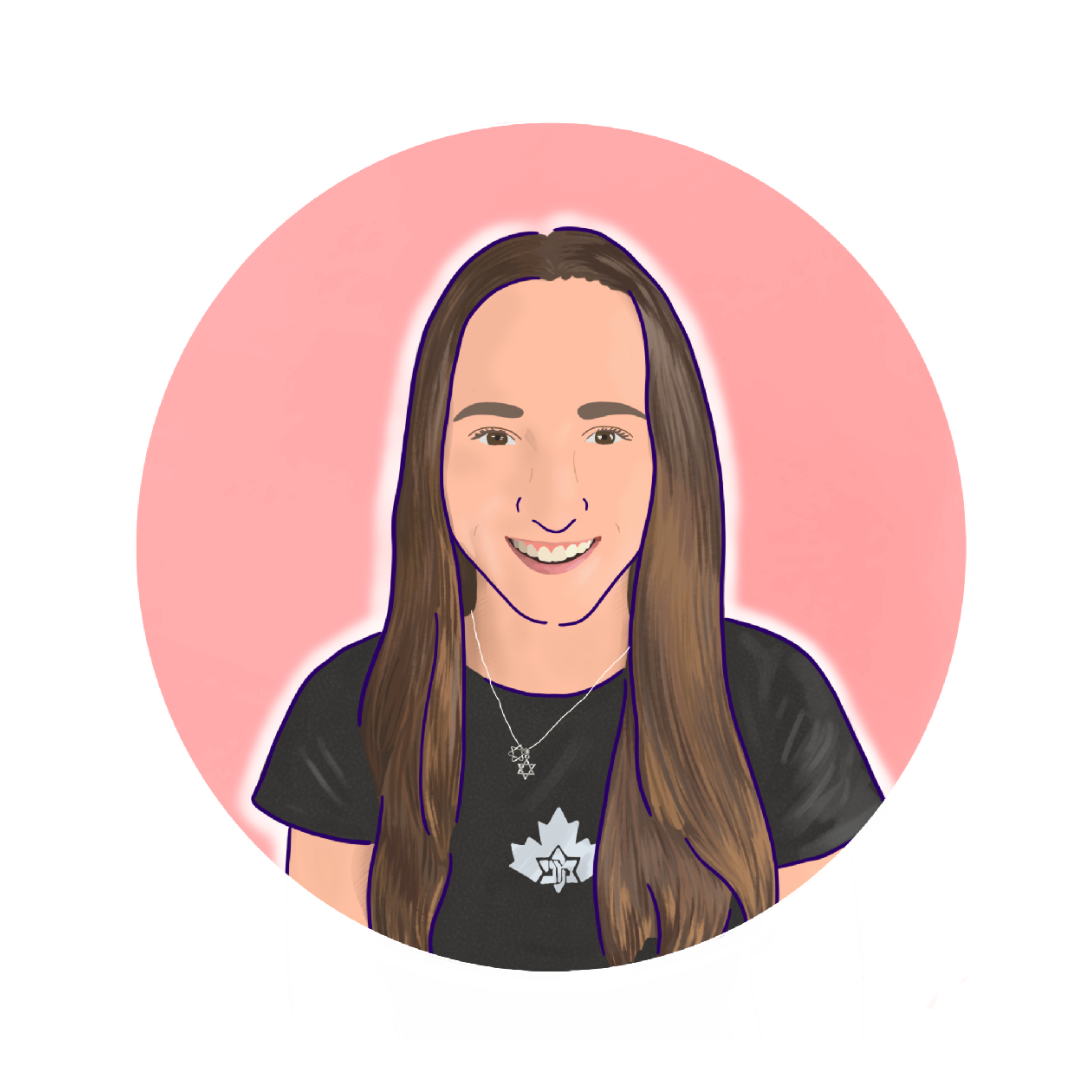 Peri: Trinity Thomas is my top pick, but she was closely followed by Raena Worley. Thomas ended up at the top based off of her consistency, with her 2022 season averages and NQS scores being closer to each other than Worley's.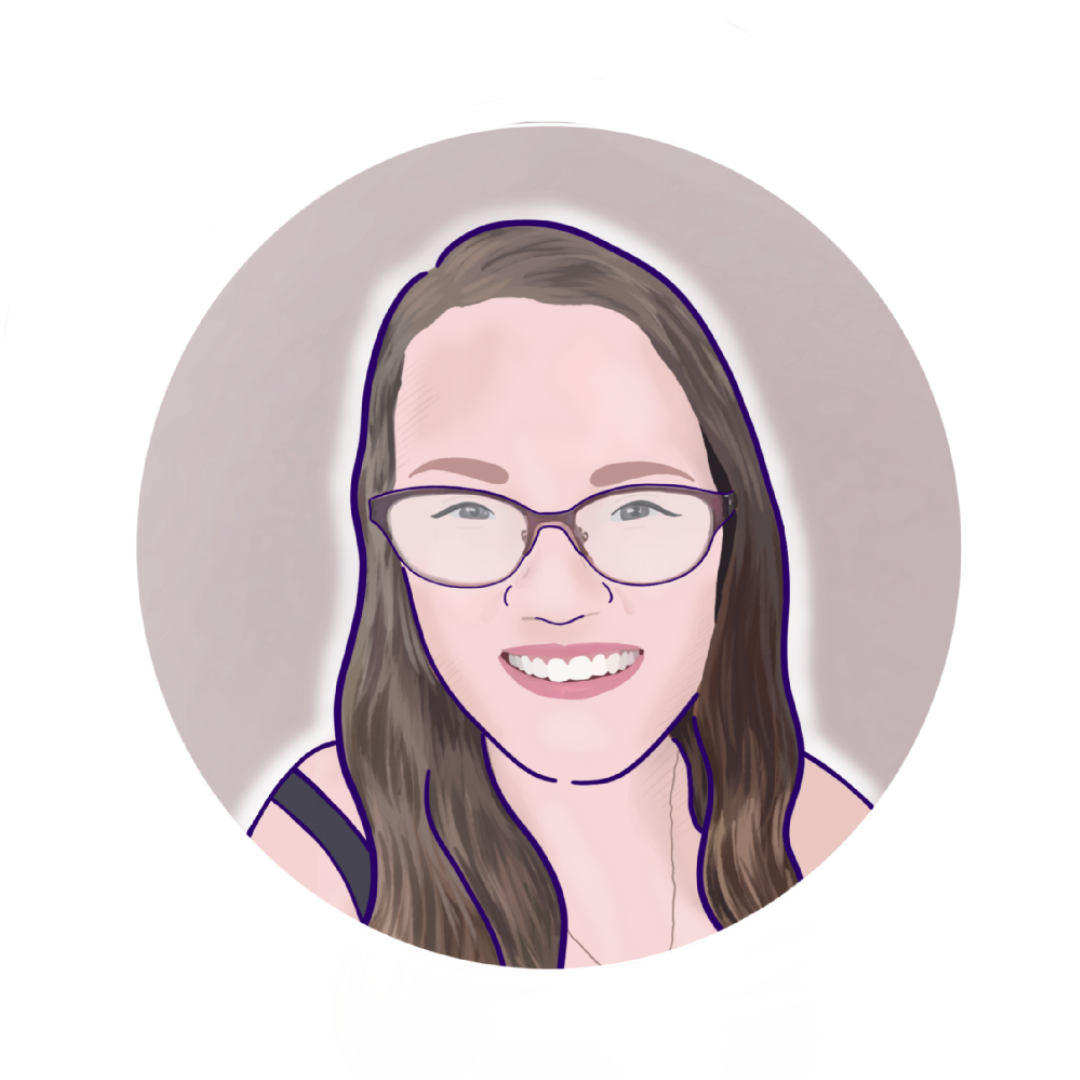 Mariah: Hannah Demers is the top pick in my draft. I considered Payton Murphy as well, but Demers is a touch more consistent in the all-around and brings a more reliable bars score.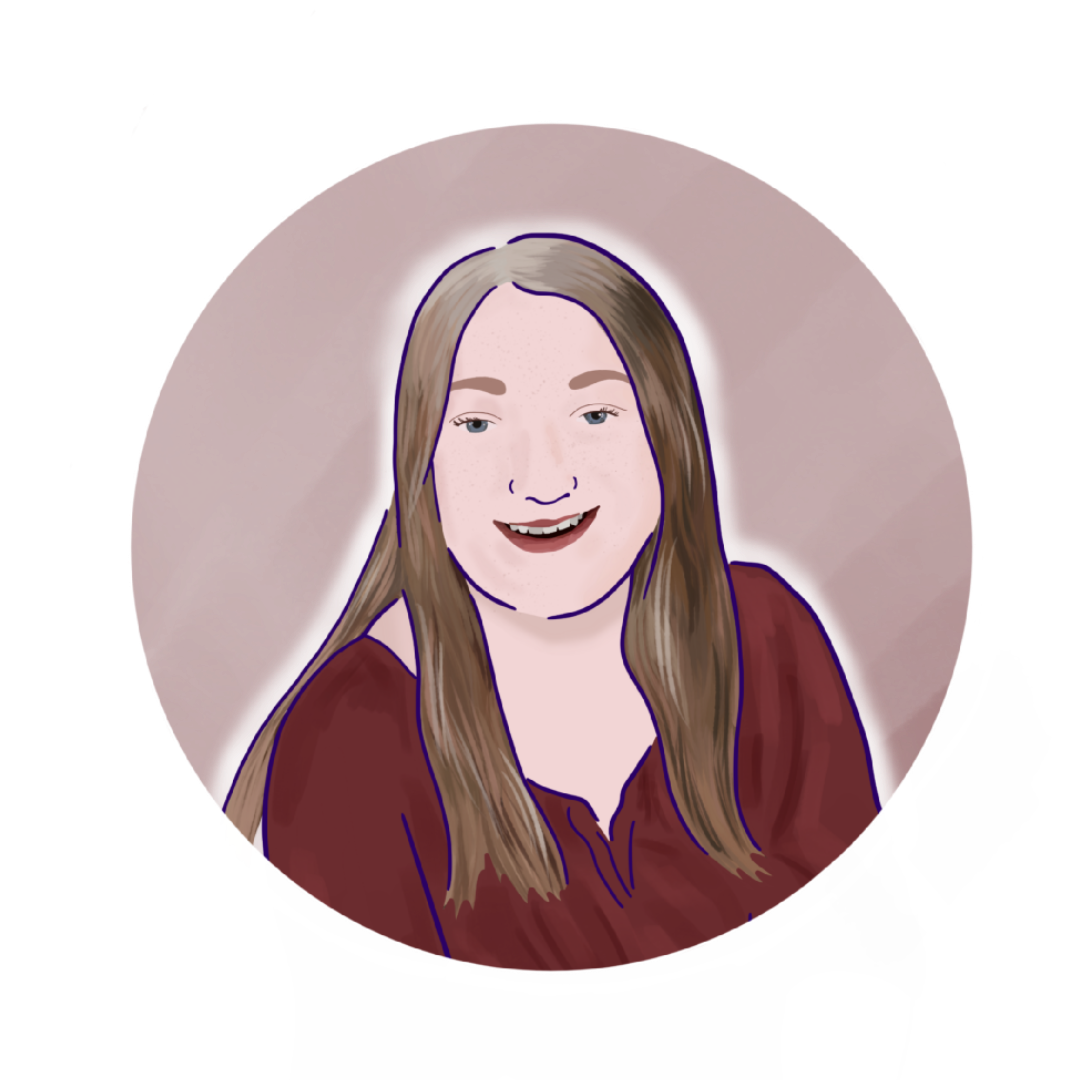 Tara: Faith Torrez. There are a number of five-star recruits that could have easily taken that spot, such as Selena Harris. Both are definitely poised to be new stars on their respective teams, but my calculations put Torrez on top by a single point after considering past results combined with potential contributions.
What would the average gym fan find surprising about your draft? This could be a big name who appears lower than expected or a hidden gem who's highly placed.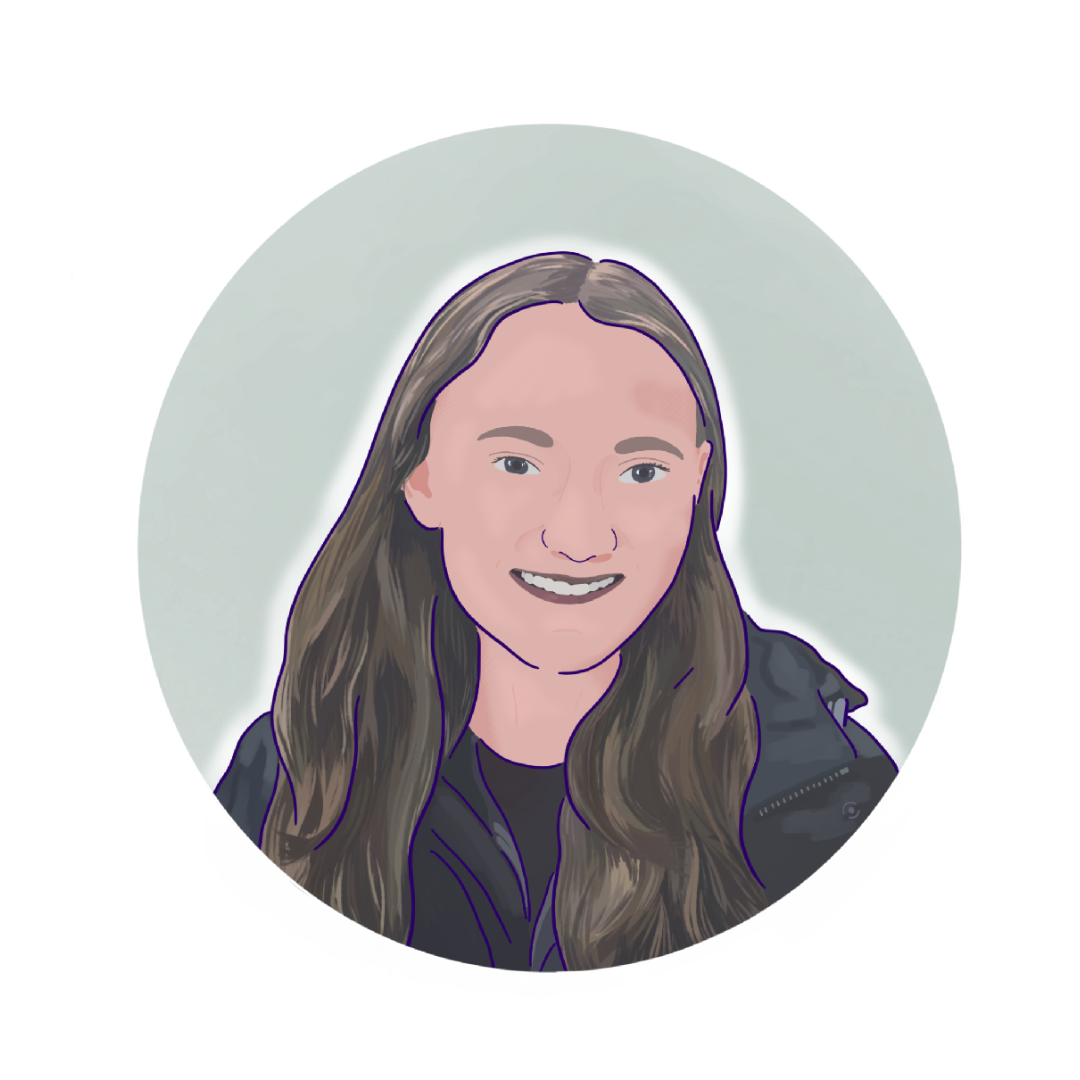 Jenna: I think some would be surprised at Raena Worley coming in at No. 3 overall, ahead of fantasy faves like Haleigh Bryant, Sunisa Lee, Sierra Brooks and Natalie Wojcik. But Worley did not score below a 9.800 on any event in 2022, which counts for a lot in a consistency-themed draft!
Emma: I have a few picks for this question! You will see Grace McCallum at third on this list. With 9.950-plus highs on every event and averages dipping into low 9.8s and high 9.7s, she overwhelmingly met my standards for a high risk high reward gymnast, and thus shot up in my rankings. Focusing on some lesser-known names, Michigan State's Gabrielle Stephen ended up very high on this draft. She went as high as 9.950 on vault and beam in 2022, and was key to Michigan State's historic season. The way I sorted my draft also gave Jada Mazury lots of love! The senior guided San Jose State to the NCAA tournament, and she is poised to only get better in 2023.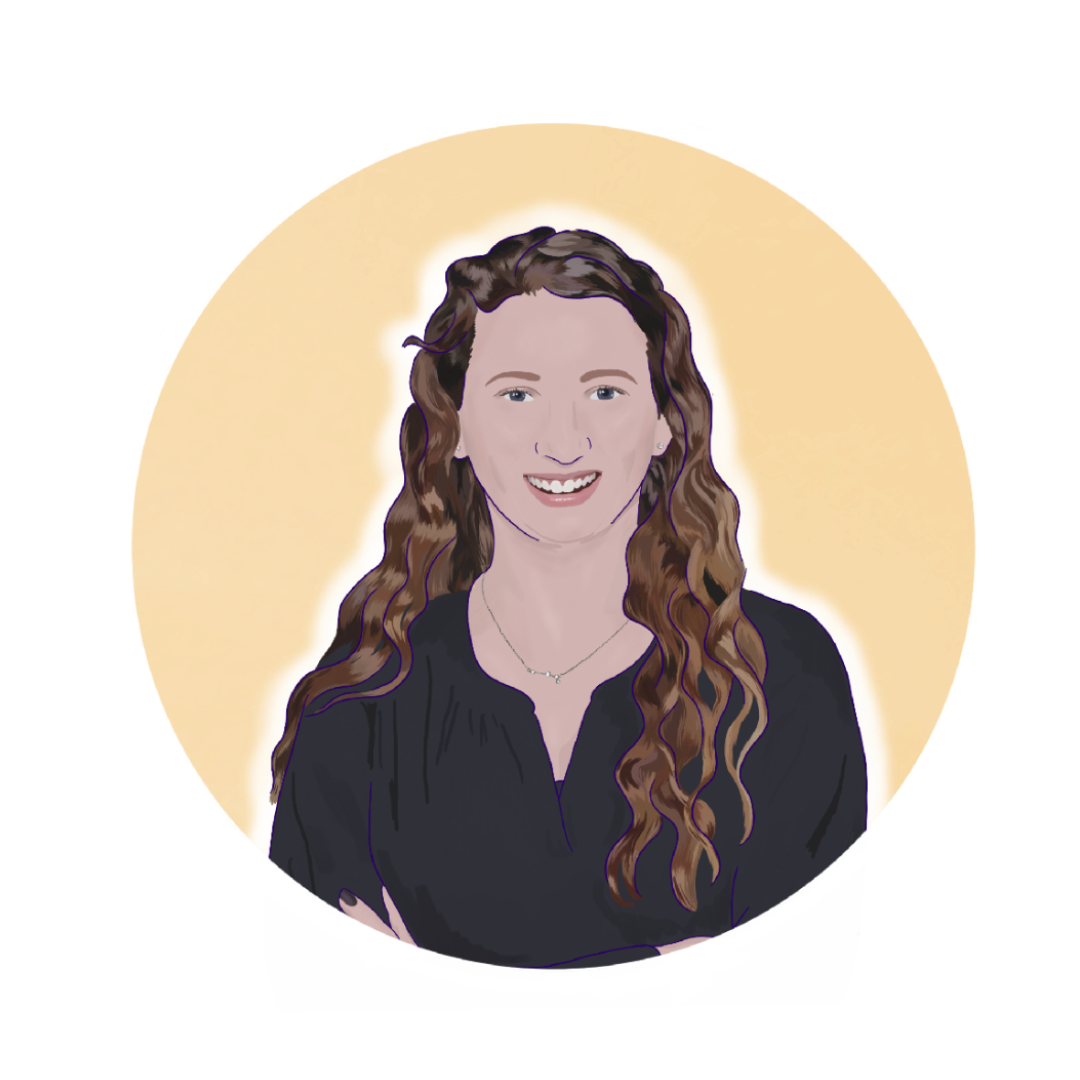 Alyssa: The biggest surprise is likely not to be the ranking of the gymnasts as much as who is included on the list. I know when I was creating the draft that I forgot that certain gymnasts competed elite until I looked into the depths of the junior US Classic rosters, including KJ Johnson, Hannah Joyner and Kinsey Davis.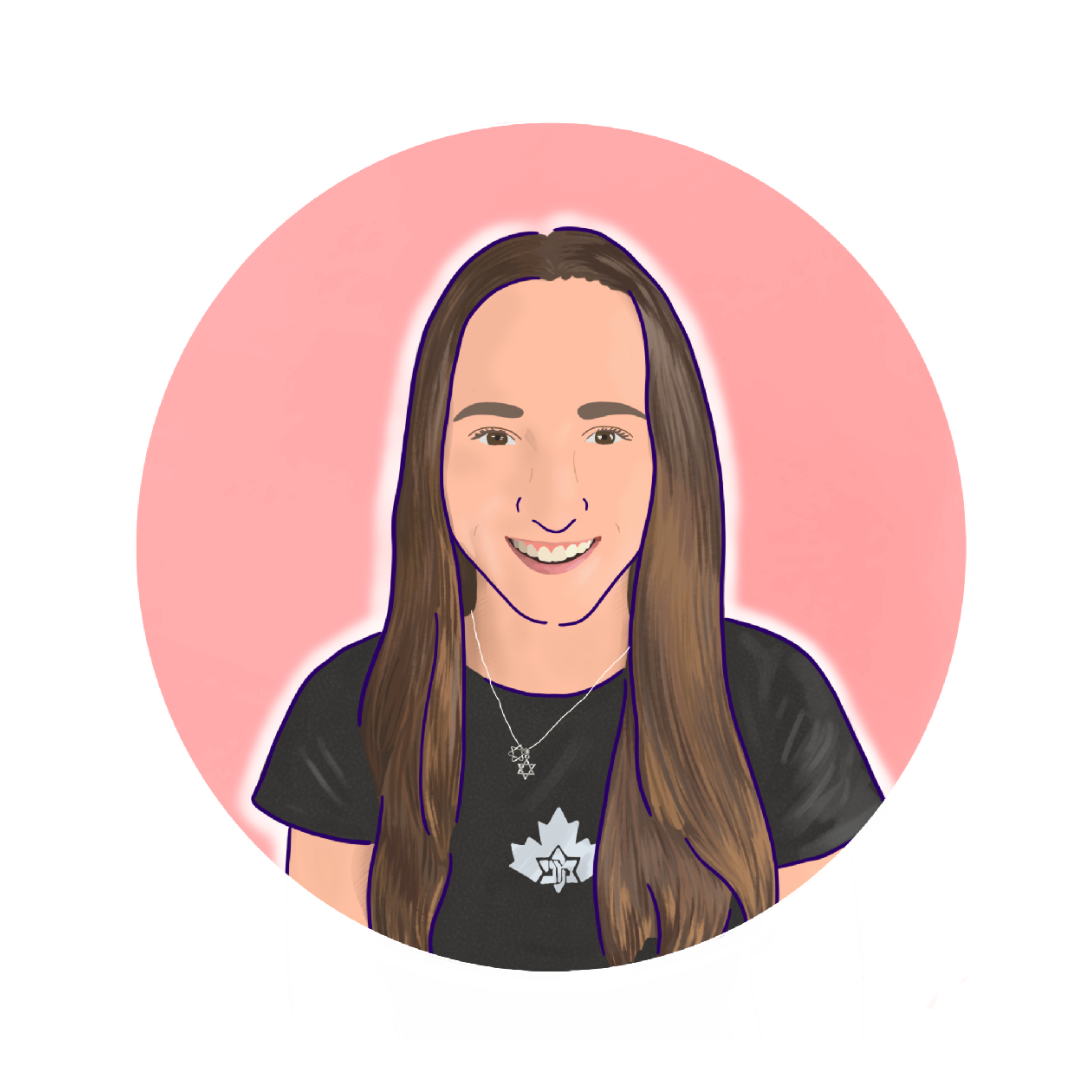 Peri: The MAC has more hidden all-arounders than meets the eye, and narrowing my draft down to seniors sheds a light on them. If your fantasy gymnastics strategy is to make sure you're never counting a zero, keep an eye out for steady contributors Taylor Jensen and Brookelyn Sears of Bowling Green and Northern Illinois, respectively.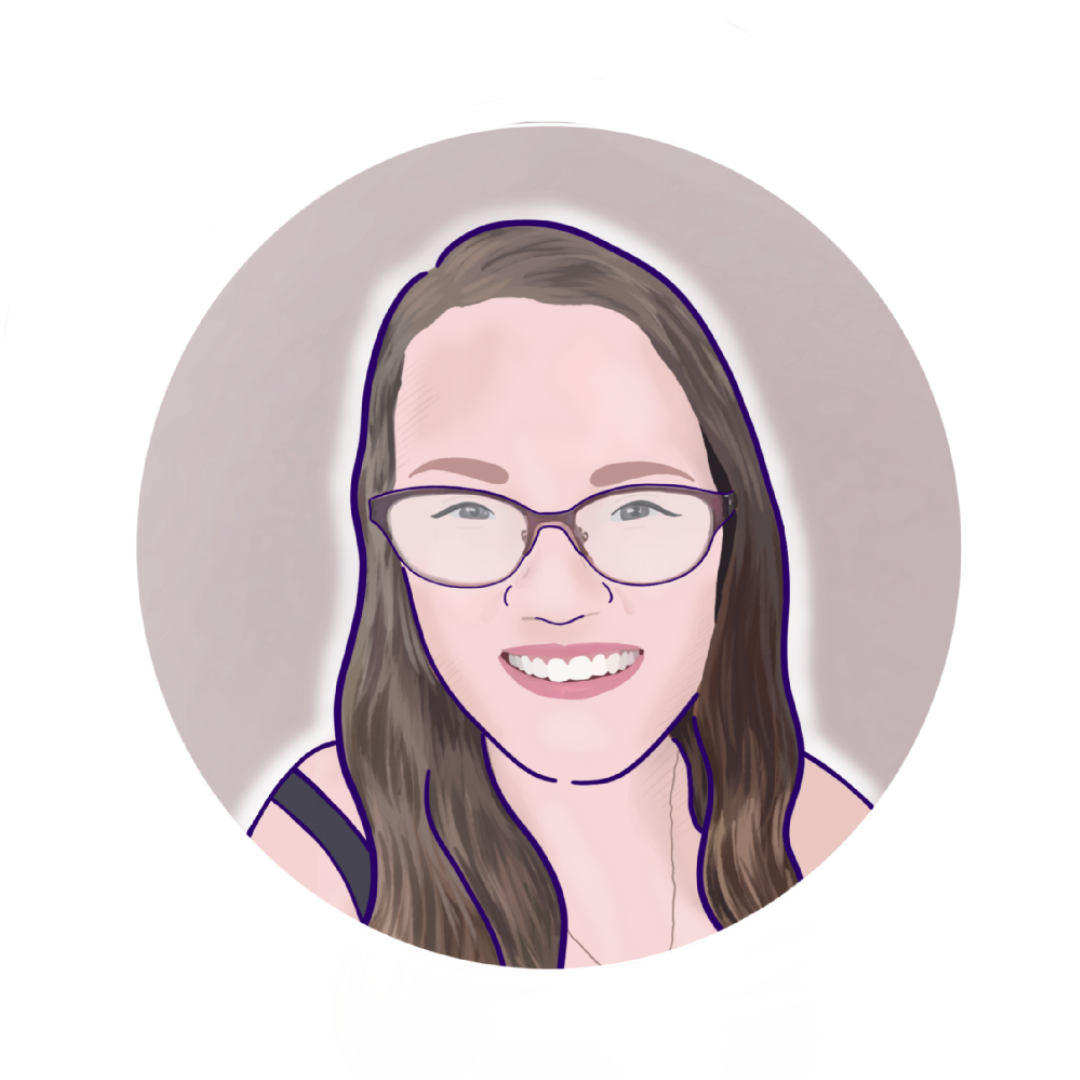 Mariah: Since my draft doesn't include any of the traditional powerhouses, it's constructed specifically to highlight the hidden gems that many may not know are lurking in the MAC or MRGC, for example. To highlight some super hidden gems, my draft actually includes two RIC athletes, Kelsey Gates and Olivia Keyes, who both had great seasons on floor last year.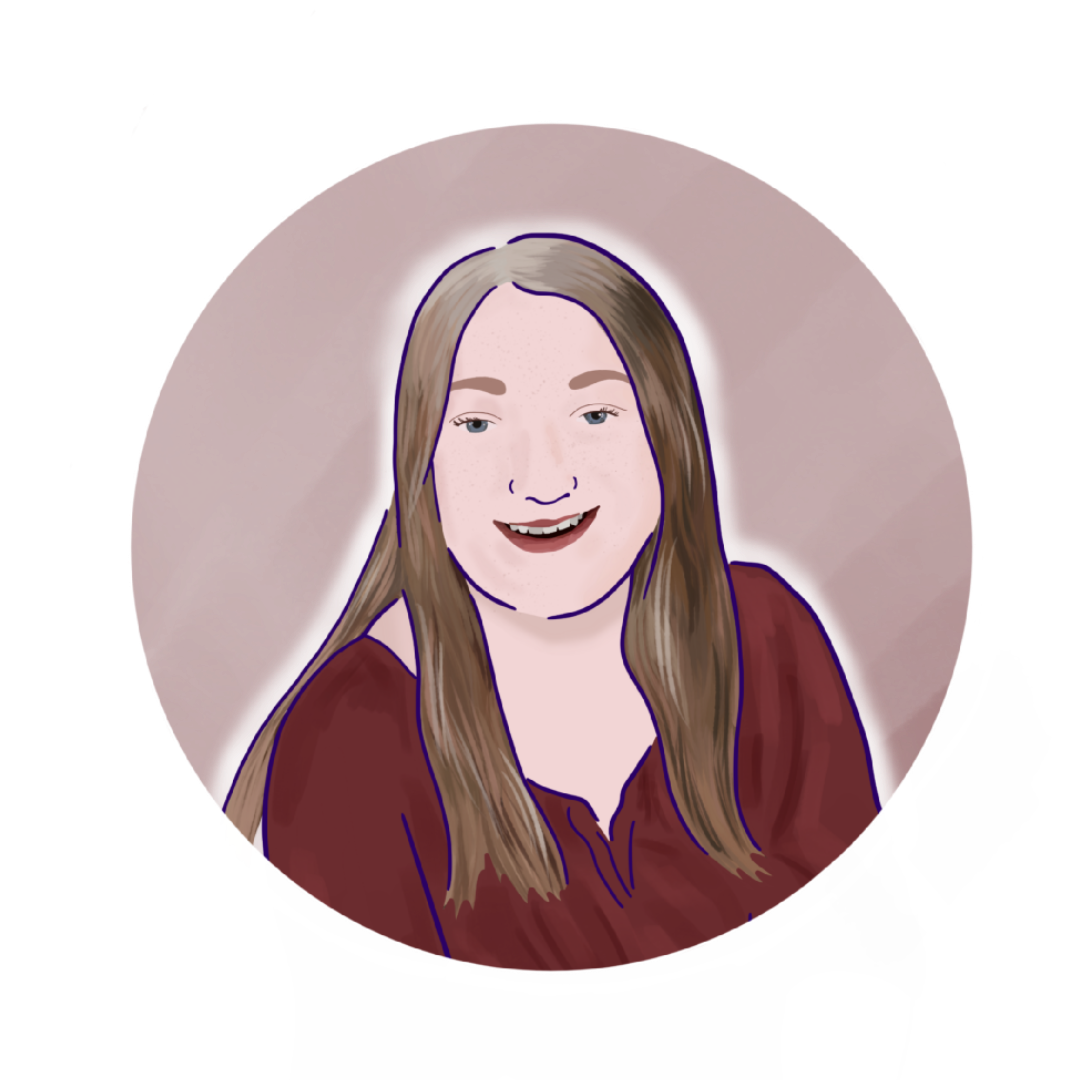 Tara: Some of the former elites are lower than an average fan might expect, even if they're not that low! There's also the absence of Olivia Greaves since it appears she is out for the season. Georgia also has our No. 1 recruiting class, but there are some health questions that pushed some of the individuals lower—notably Jacquie Moran and the absence of Ariel Posen, who's rumored to be out for the season. There's also a few underrated gymnasts in the top portion of the draft: watch for Olivia Zsarmani (Michigan State) and Miranda Smith (West Virginia) in particular. 
READ THIS NEXT: Fantasy Gymnastics: Dataset for Draft Prep
---
Article by the editors of Jenna King, Peri Goodman, Emma Hammerstrom, Mariah Dawson, Alyssa VanAuker and Tara Graeve
Like what you see? Consider donating to support our efforts throughout the year!