The 2023 season may be officially over, but we're not quite ready to let it go yet. To kick off the offseason slate of roundtables, we wanted to look back at the season and discuss our predictions we made in January, as well as some of our favorites.
We'll start with predictions. How accurate were you with your guesses for the 2023 national champions?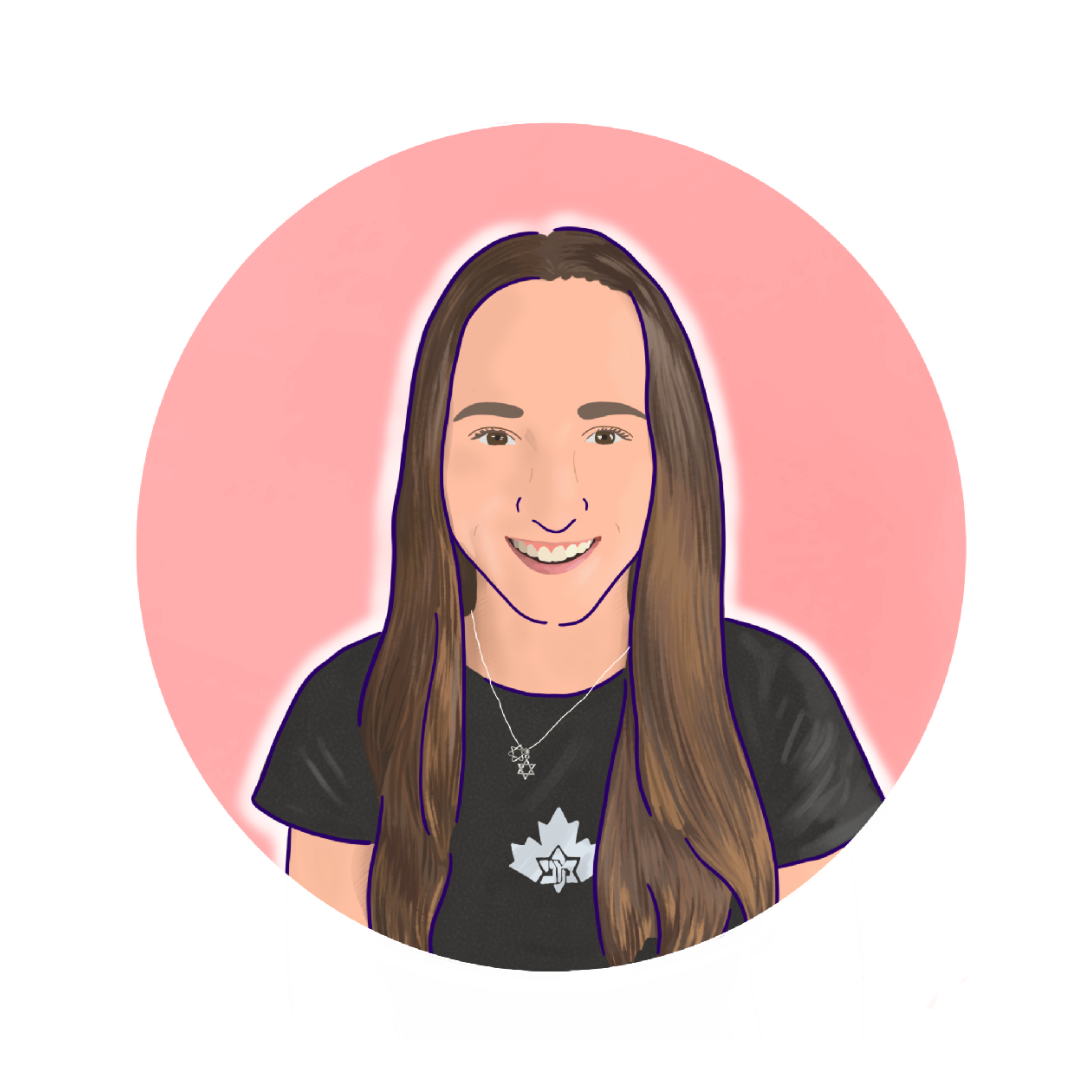 Peri: Exactly 0.149 off from being accurate, which in the grand scheme I feel pretty good about. Hoping to see a not-so-subtle #pzofn hashtag appearance in 2023-24.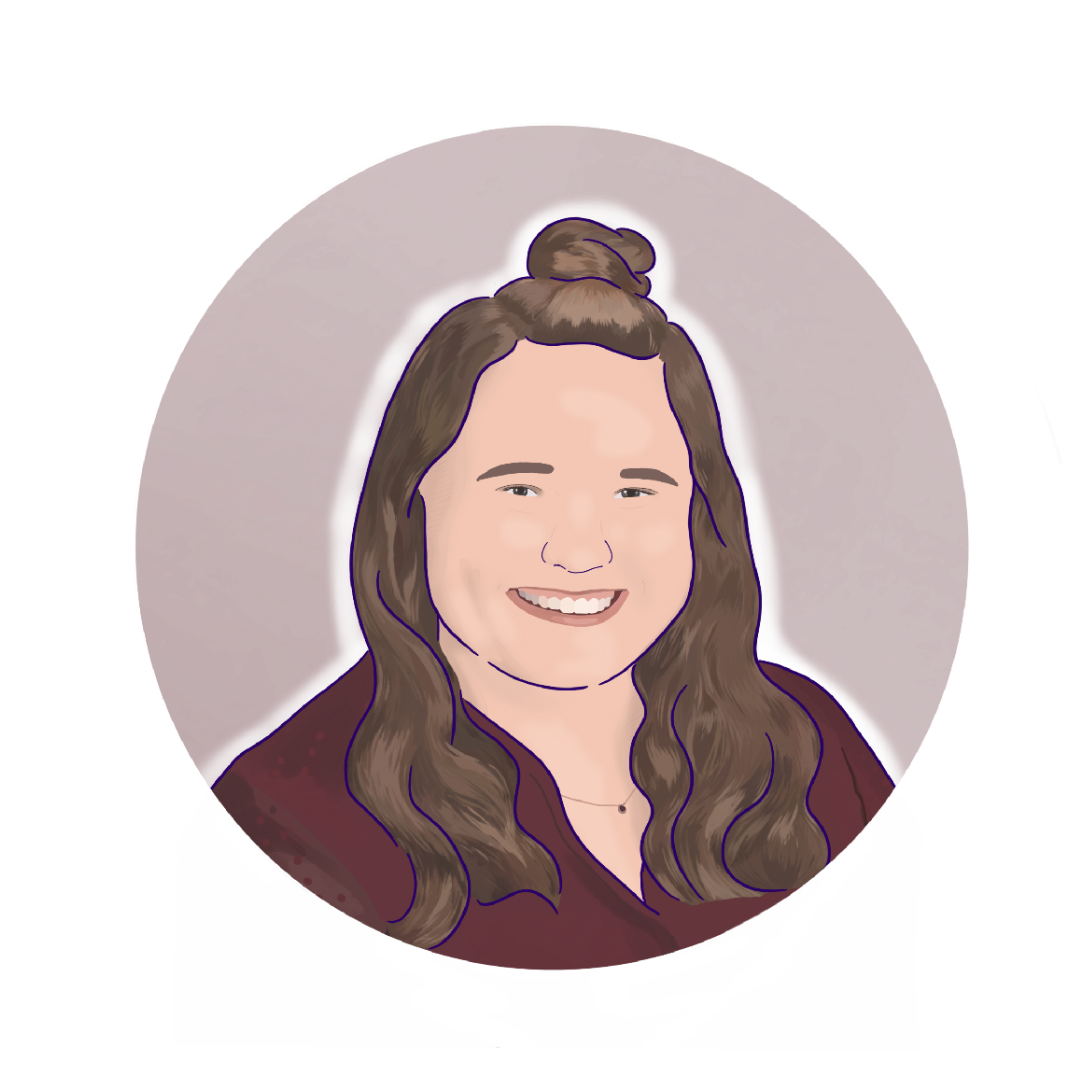 Savanna: What Peri said. As the Big 12 editor, I am thrilled that Oklahoma entered dynasty ranks, but part of me really wanted to see Trinity Thomas go out with a team title.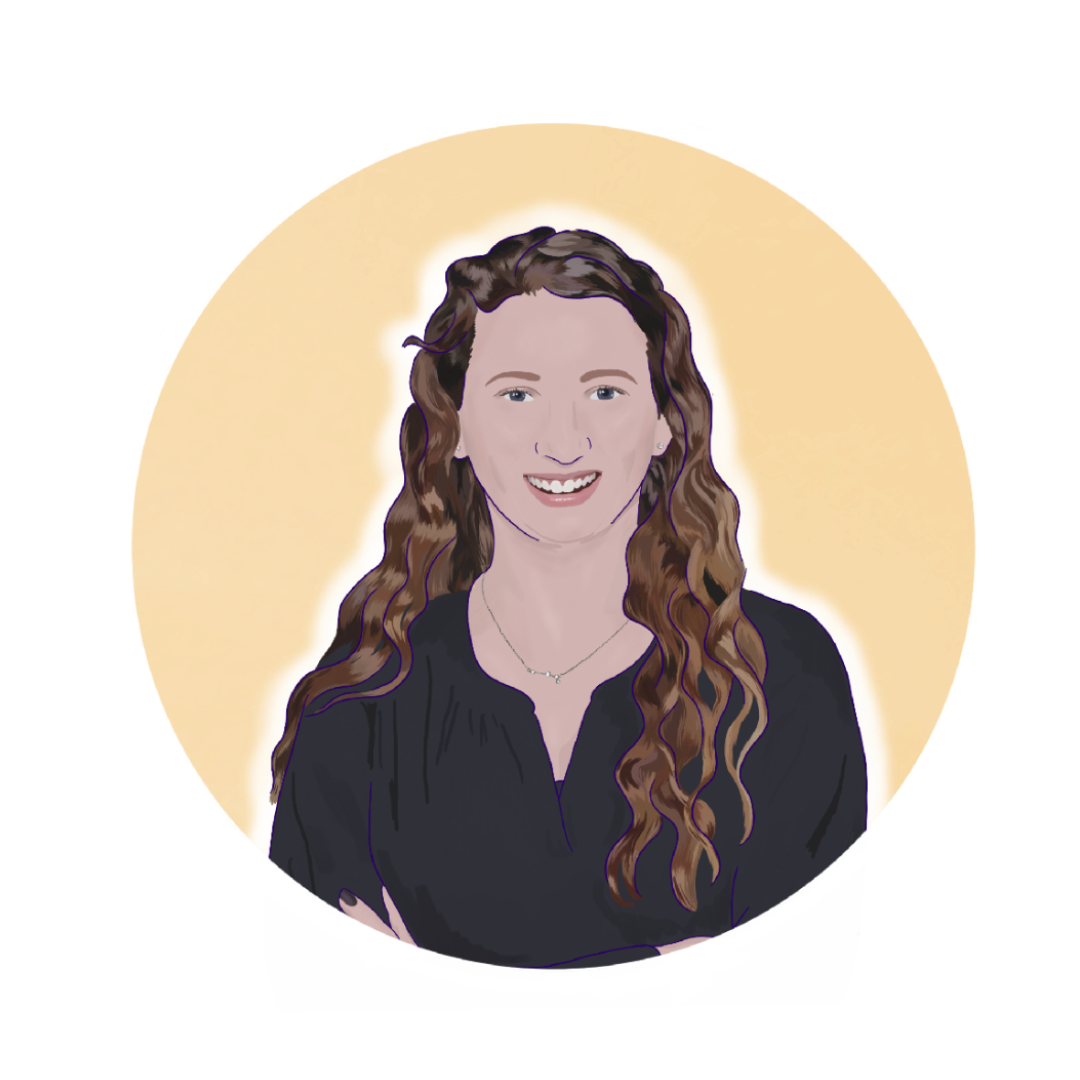 Alyssa: Spot on. I had Oklahoma as my champion heading into the season, and the Sooners lived up to that.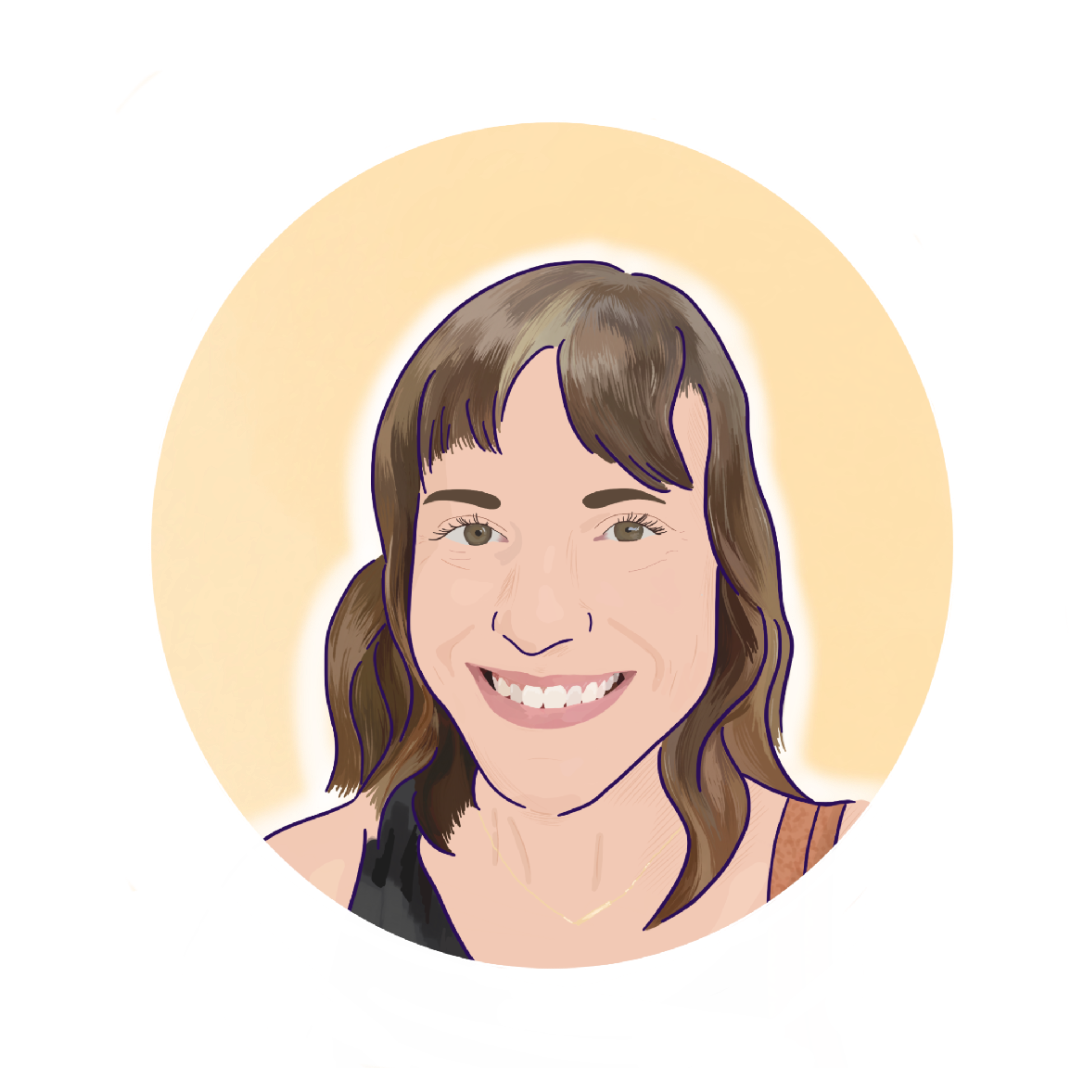 Emily M: I got the NCAA champs right; it's hard to bet against the Sooners. I predicted Lindenwood and Brockport for USAG and NCGA titles, close on the former and way off on the latter!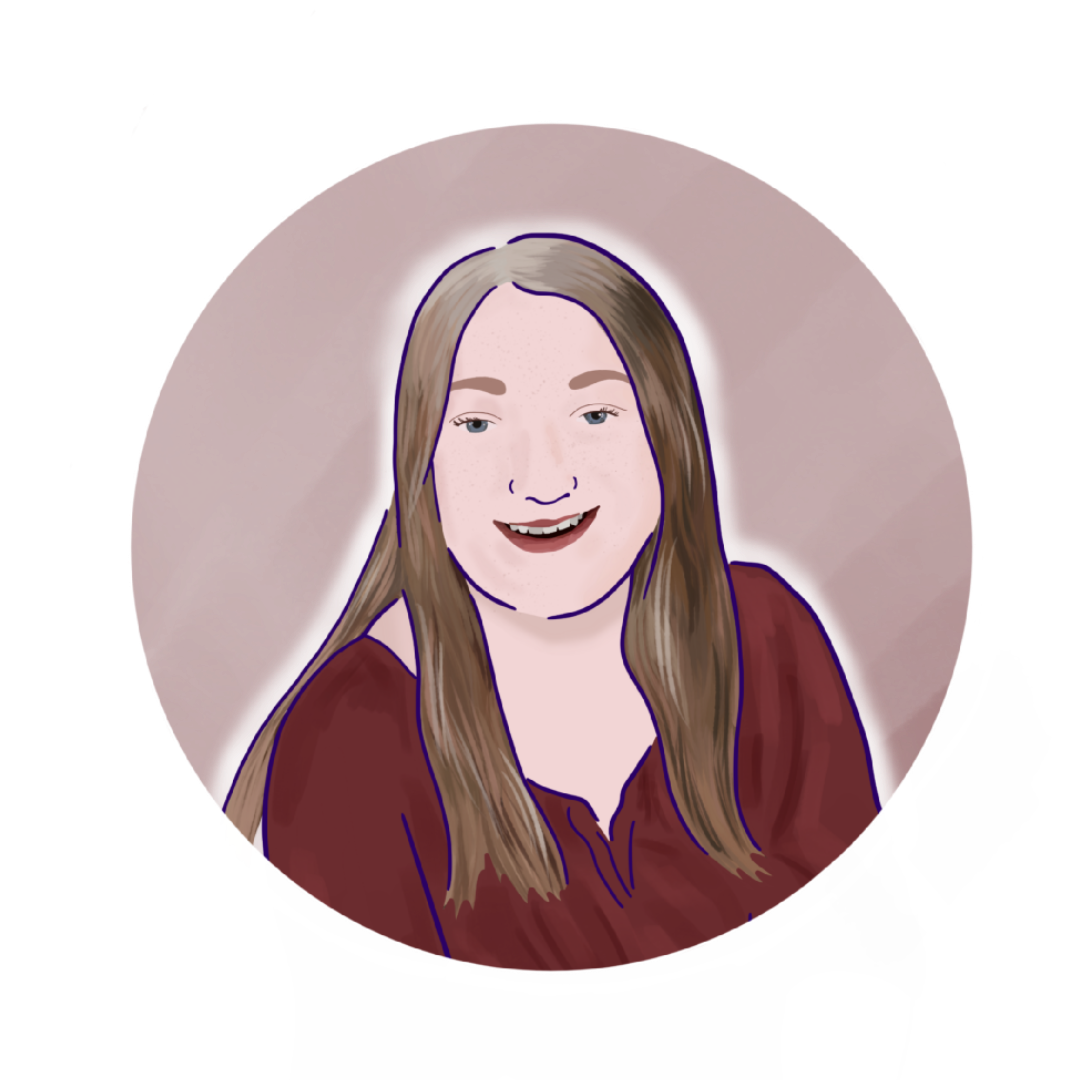 Tara: My prediction motto is "never doubt Oklahoma," and that proved right yet again. Despite a subpar national semifinal performance, KJ Kindler's Sooners pulled out the victory.
How about for categories like top freshman or the gymnast to make the most of her fifth-year?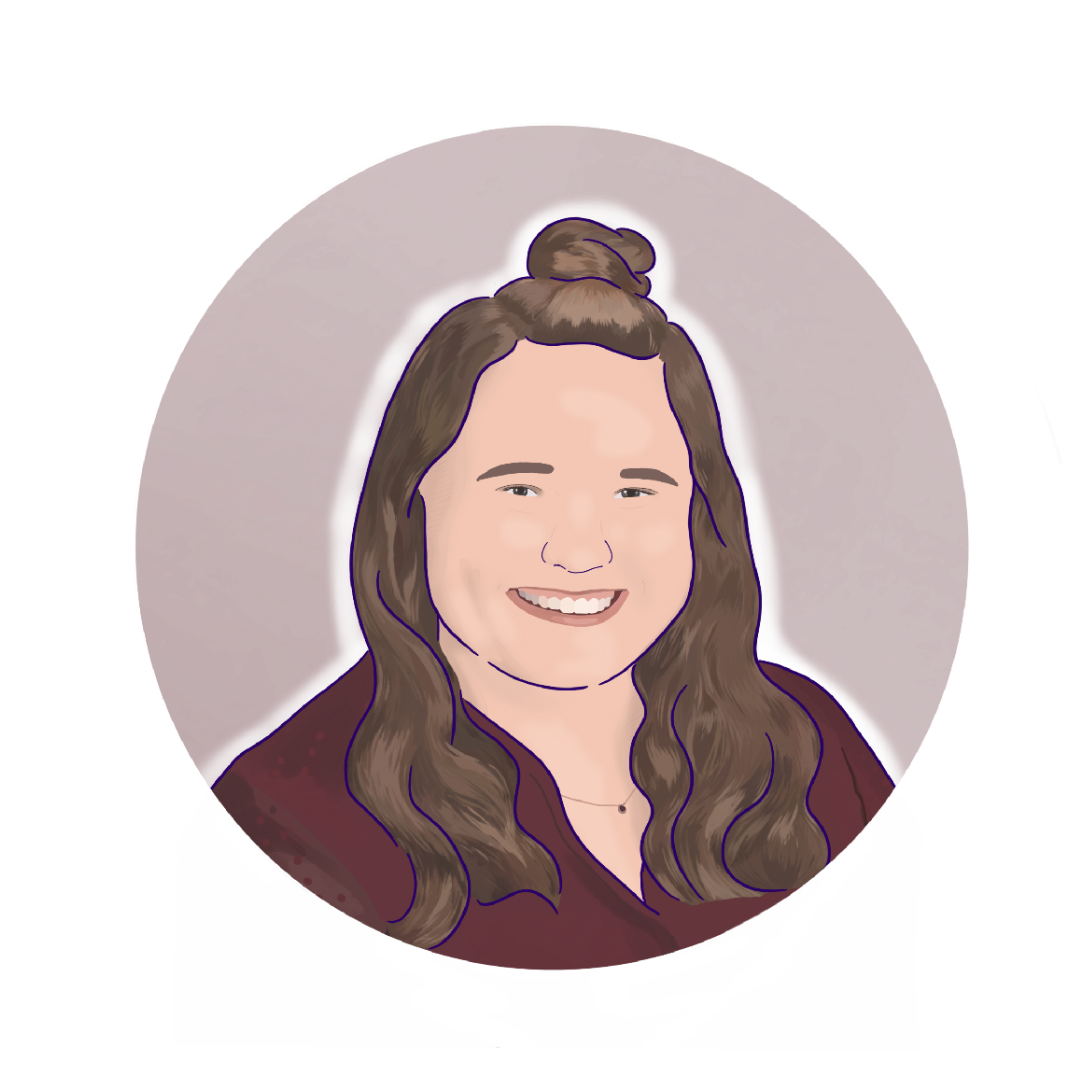 Savanna: Faith Torrez had a stellar freshman year at Oklahoma, winning Newcomer of the Year for the Big 12, so I don't think it was a major miss picking her over others. I wished Lynnzee Brown all of the good going into her sixth year and she got everything I desired – including a national runner-up finish on vault. I'd also like to mention that I chose Elena Arenas as the most valuable seventh routine and seeing how hard the injury bug bit LSU this season, I'd say that was a solid prediction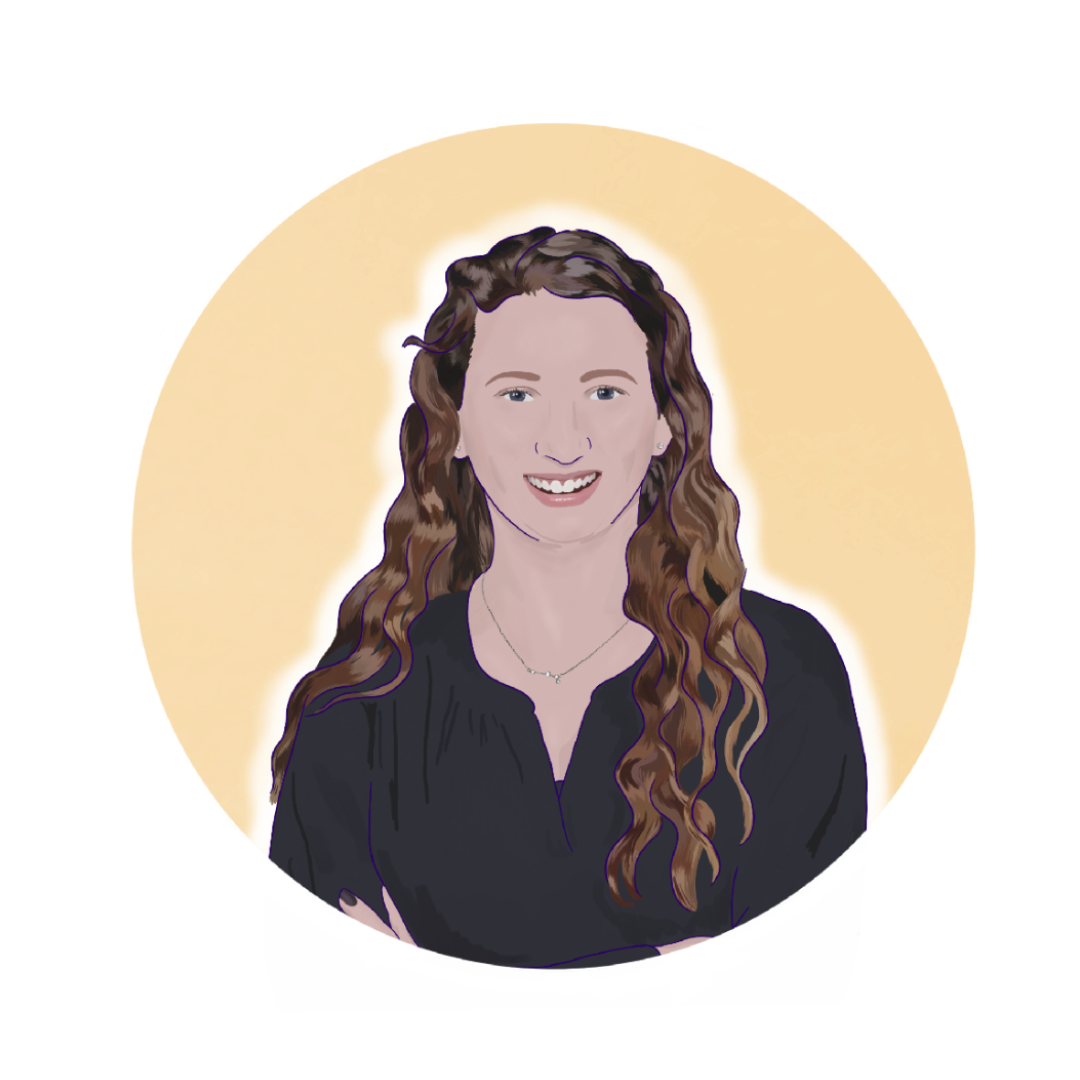 Alyssa: I had Selena Harris as my top freshman and Derrian Gobourne as the fifth-year to most take advantage of the extra year. I had half of my prediction correct as Selena Harris was a star from the start. Gobourne was not able to help Auburn repeat the success of the 2022 season, but she was able to close out her career with a strong floor routine at nationals.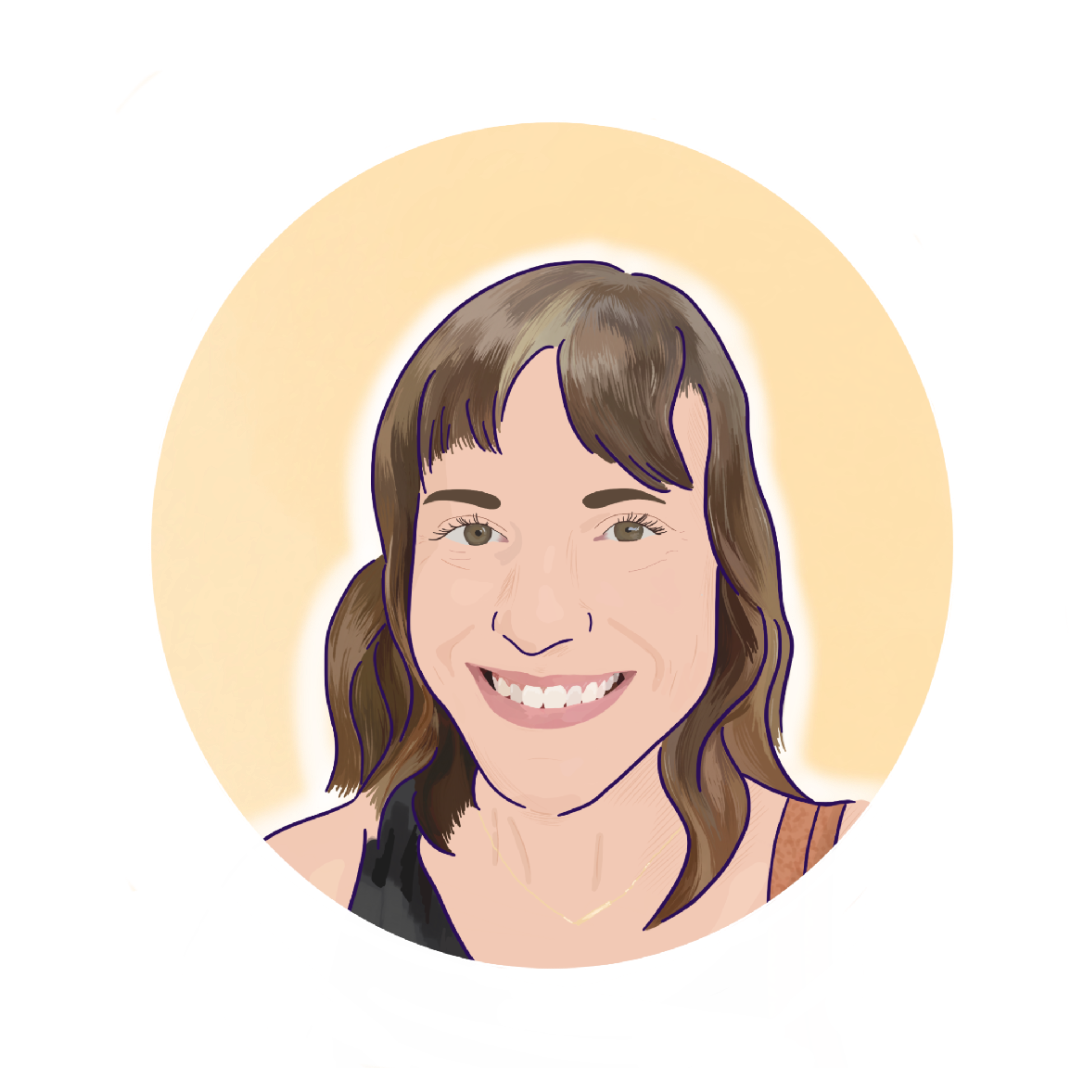 Emily M: I chose Harris and Lynnzee Brown. Harris was absolutely a standout, and I'd say leading your squad to nationals is a pretty solid use of your last year of eligibility.
Now looking at the season as a whole, what was your top moment from the entire three and a half months?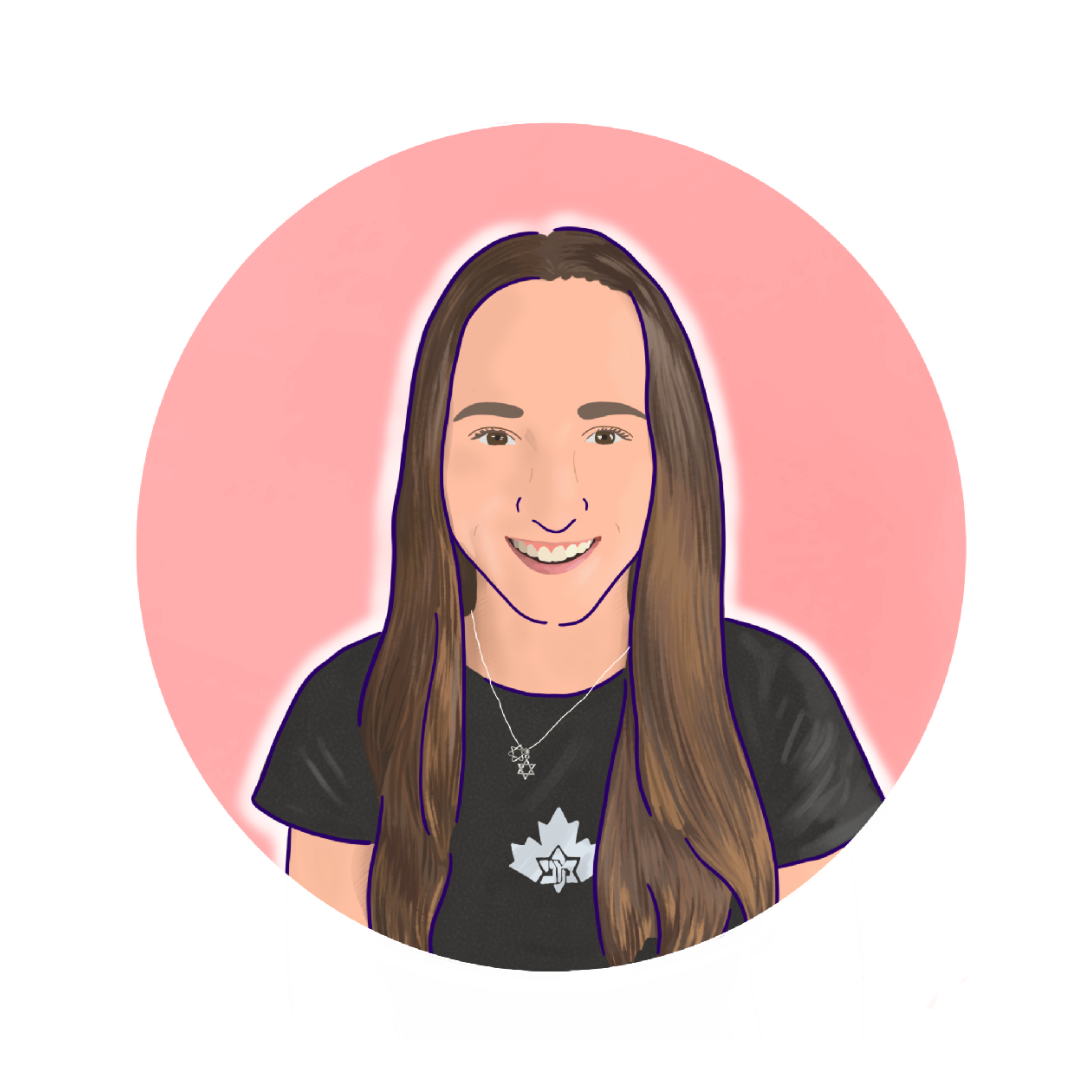 Peri: Western Michigan's program first 197-plus was special to watch, both as the MAC editor and as a gymnastics fan that loves watching mid-major teams emerge from under the radar. I also had a blast at my first in-person NCAA meet!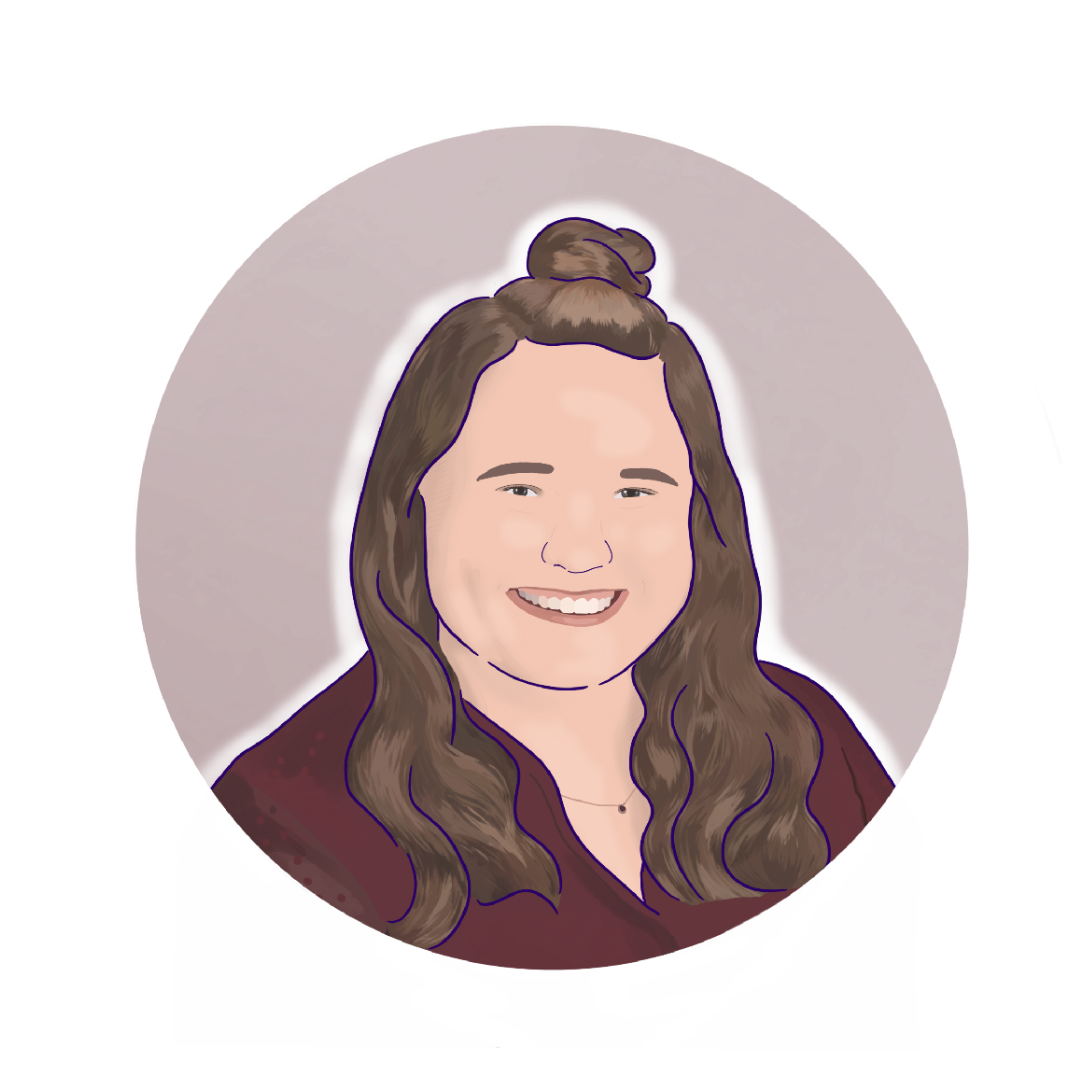 Savanna: Haleigh. Freaking. Bryant. I got to cover her three-10 performance against West Virginia in person, and the environment in the PMAC that night gave me goosebumps from beginning to end.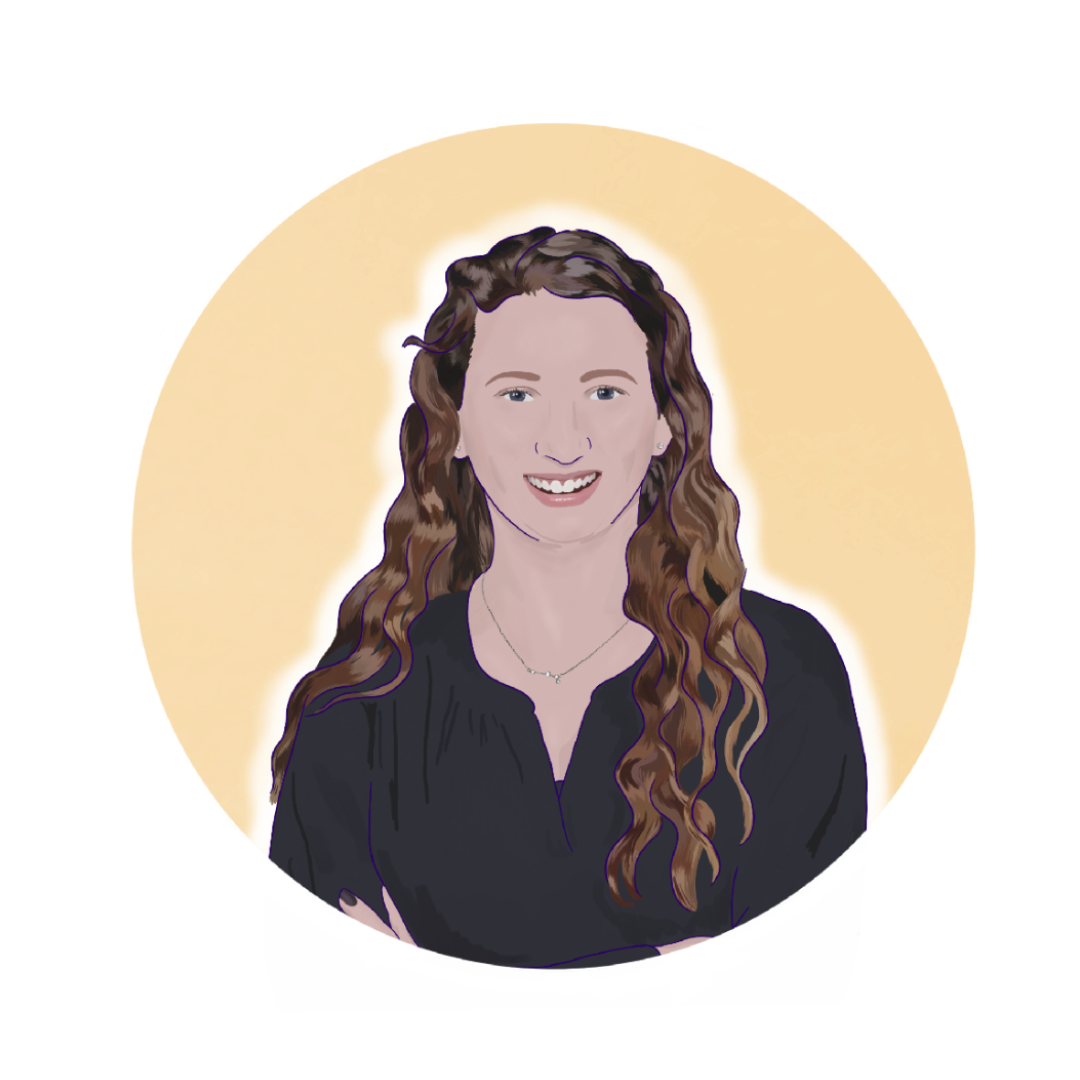 Alyssa: California winning its regional really sticks out to me because I was there in person and that moment felt really special. That beam team was just something else.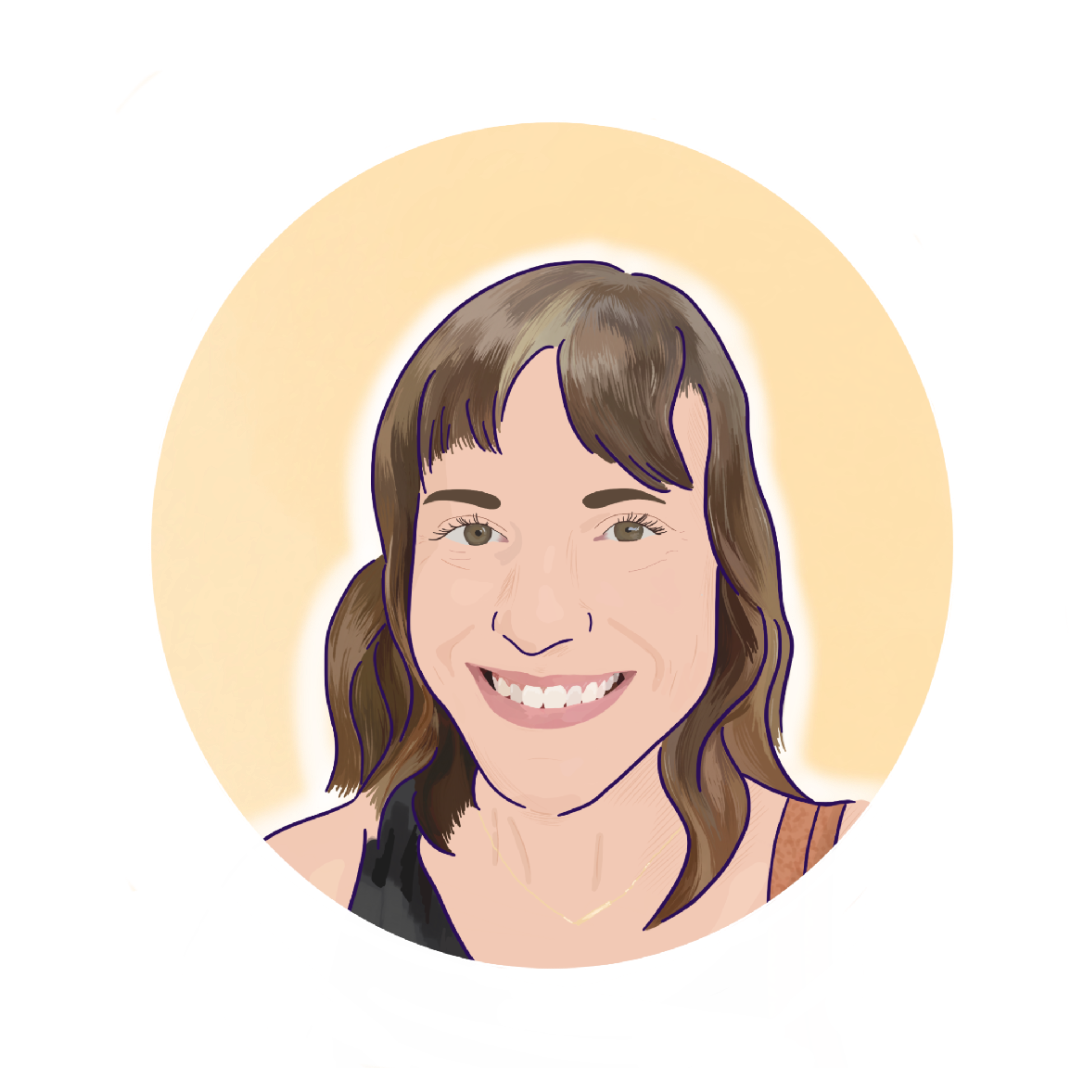 Emily M: Michigan State's victory over Michigan. The Spartans are on the rise, and that felt like a real turning point for the program. Of course, it was a tough day for the Wolverines, and at their best they remain a formidable foe, but Michigan State proved it can compete with the best.
How about something you wish you could change?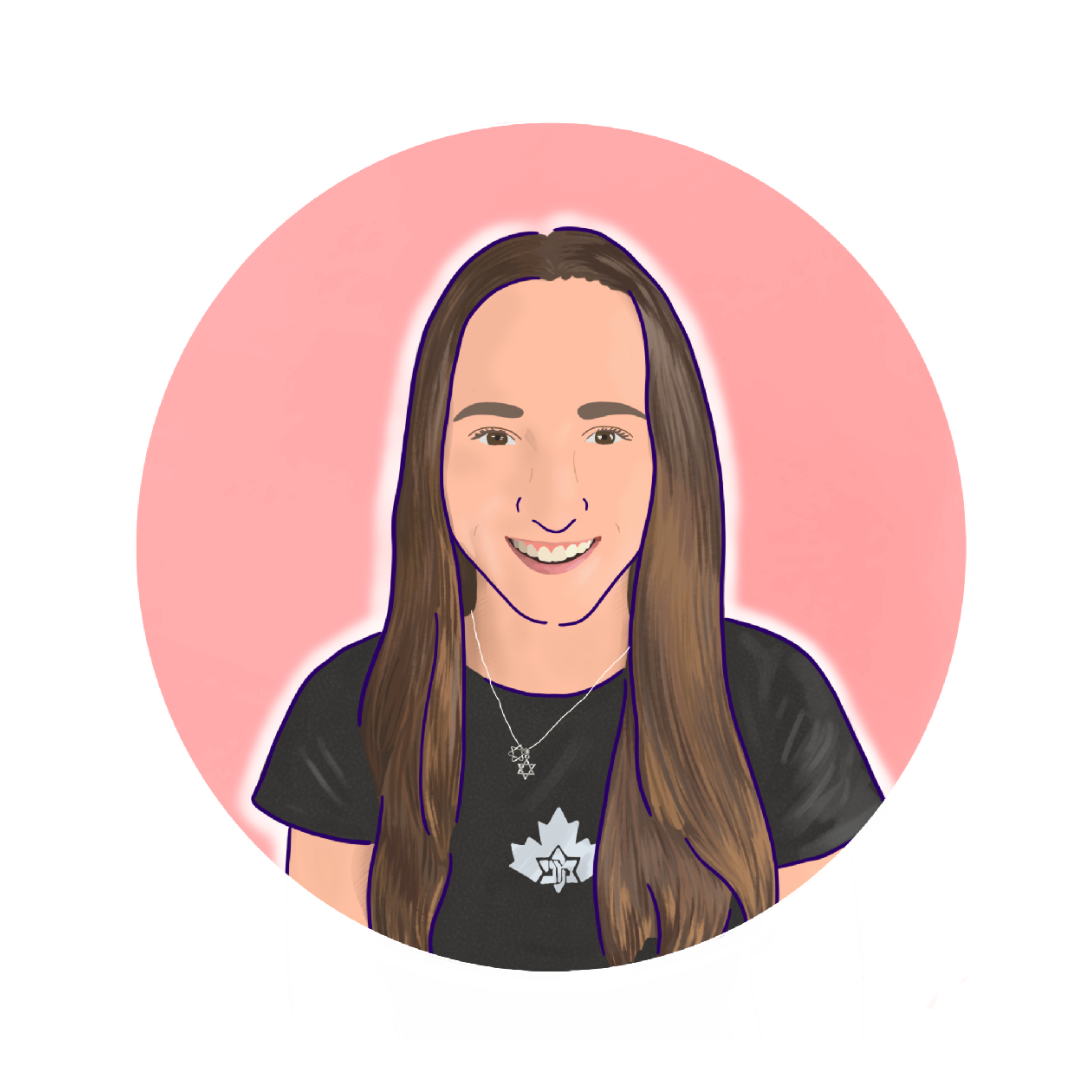 Peri: On the MAC train, I wish we'd seen either a third full team advance to regionals or see one of either Ball State or Western Michigan advance out of their play-in round.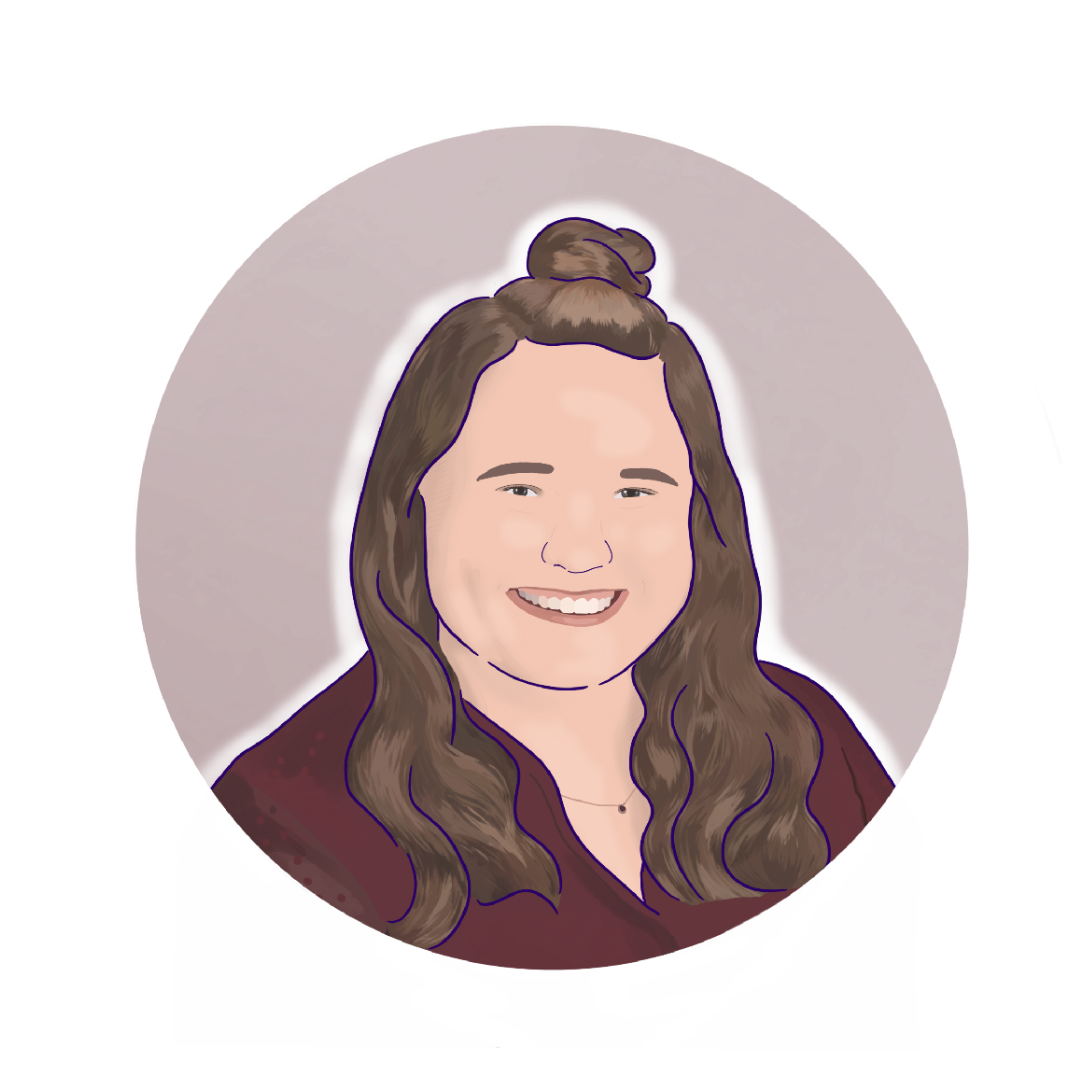 Savanna: Iowa State's season was a little lackluster compared to Cyclone teams in the past, considering the amount of talent it has. I wish the Cyclones could have qualified as a full team to the postseason, but Maddie Diab made the best of the situation for her team.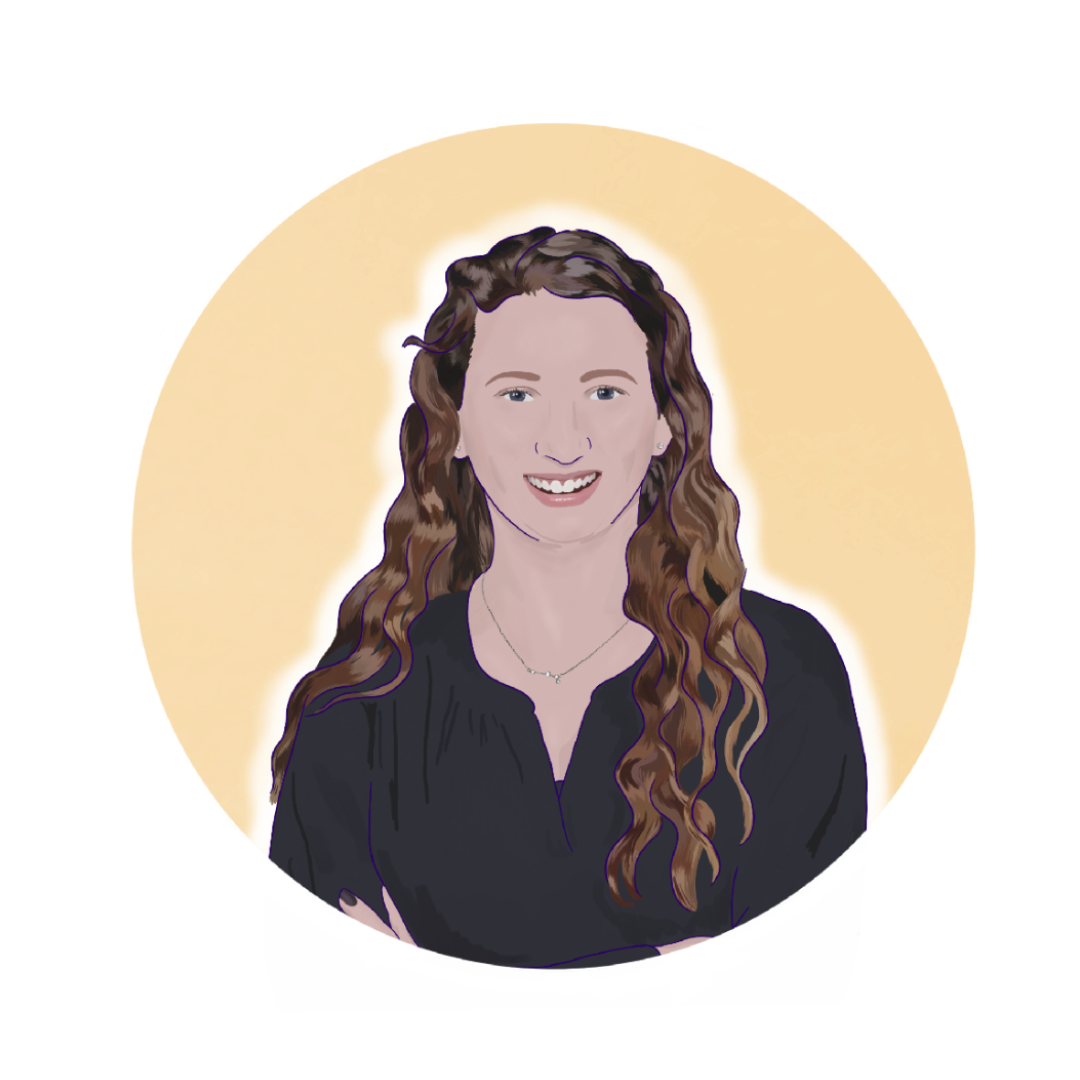 Alyssa: The obvious one for me is Sunisa Lee being able to compete the whole season. Not so obvious is a scenario where we were a dramatic tiebreaker away from Lali Dekanoidze qualifying to nationals on bars. If Michigan would have qualified as a team, Dekanoidze would have made it to nationals for North Carolina, which would have been amazing.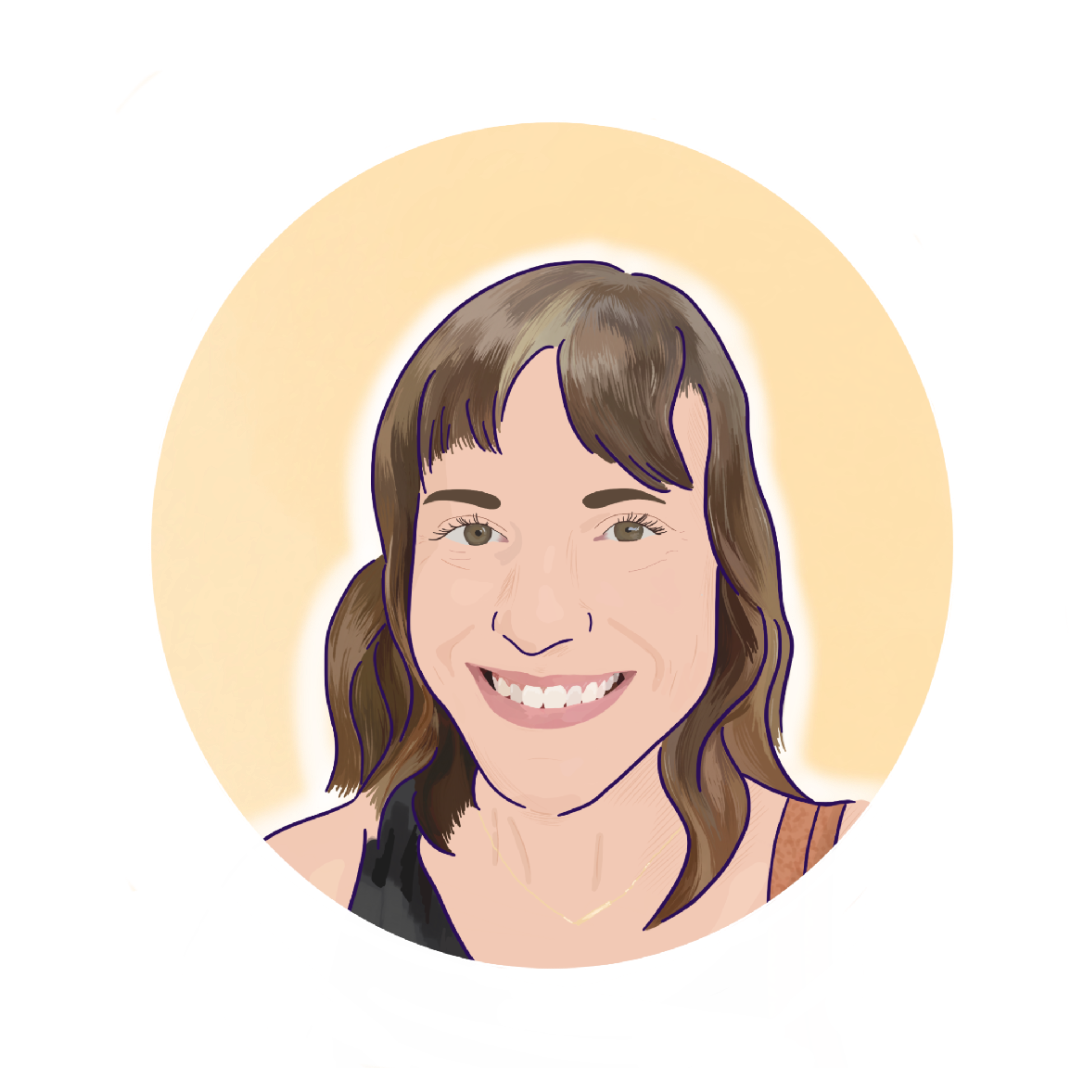 Emily M: The Trinity Thomas injury. I would've loved to see her go out at her best, and to see what the Florida/Oklahoma battle would've looked like with everyone at top health.
Think about the funny or ridiculous things that occurred. What stands out in your mind most?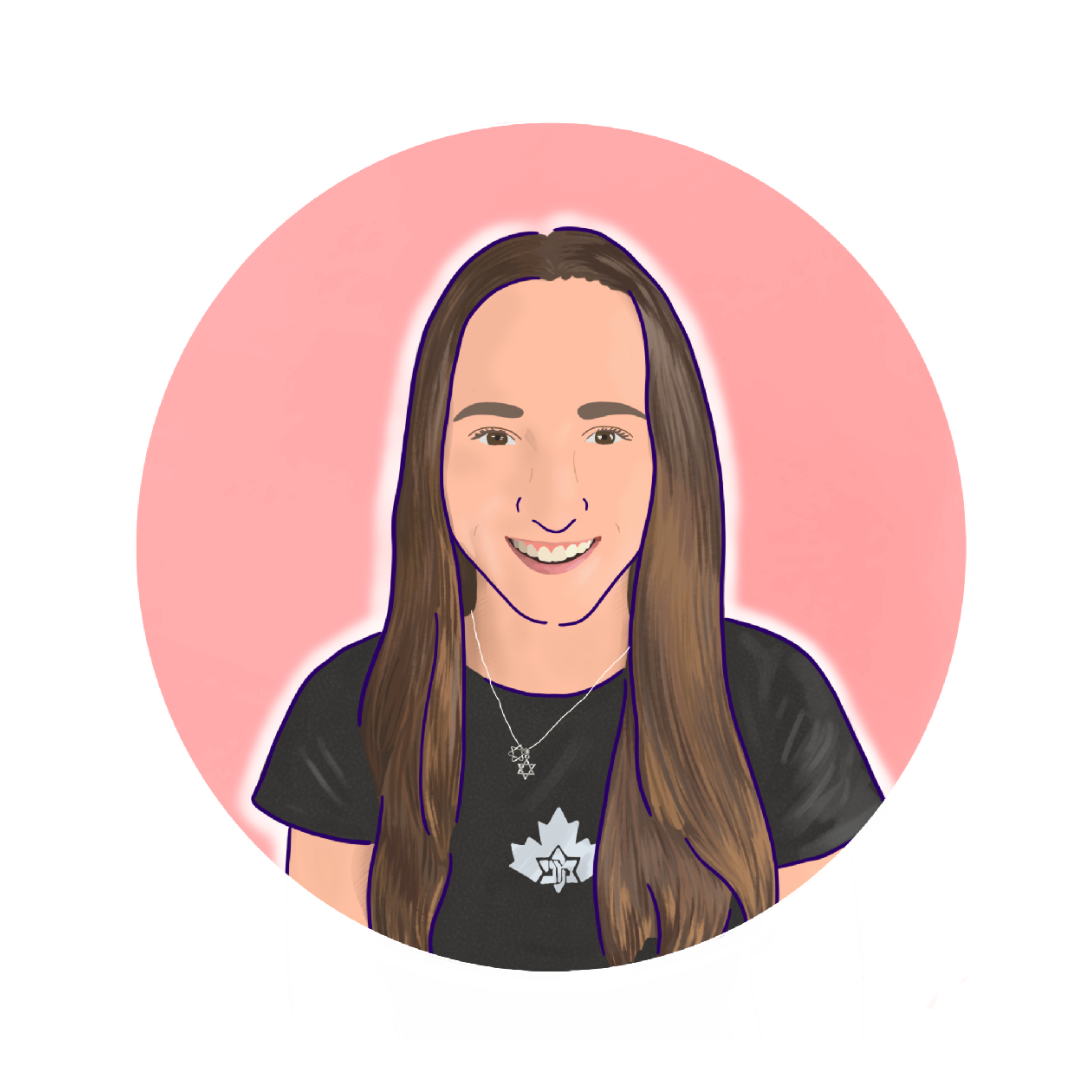 Peri: Stegman needing some ceiling updates stood out to me since I fell smack in the middle of the venn diagram of "Canadians that are bitter about the Olympic Stadium never being truly finished" and "NCAA gym fans." I'm no stranger to teams having to leave their home arena for collapsed ceilings, but I also never thought I'd see it in gymnastics.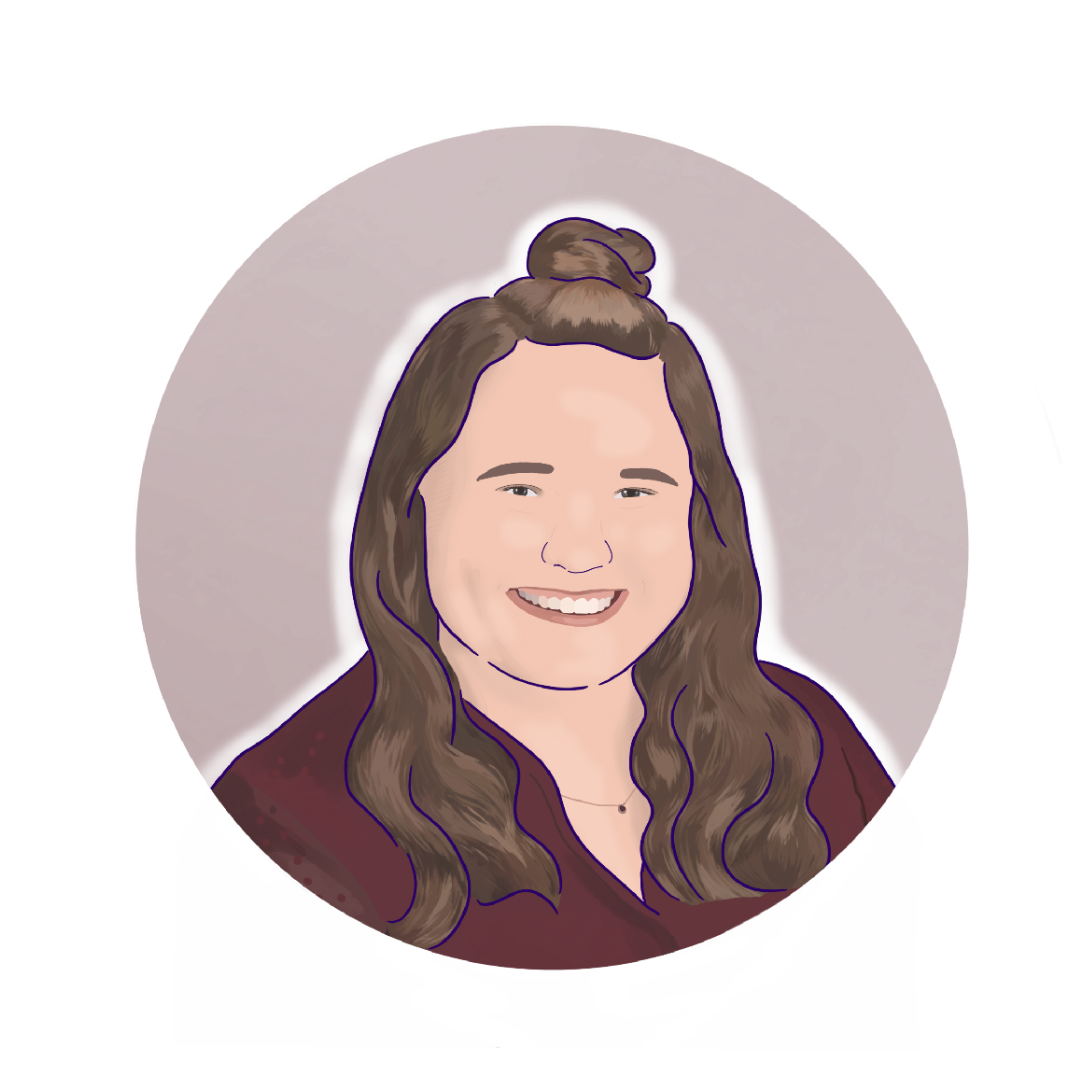 Savanna: Shout out to whoever is on Utah's graphics and social media team. Every time the Red Rocks won, I immediately stalked social media for the graphic noting the victory. They were simple yet poked fun in a rivalry way we haven't seen in gymnastics much before.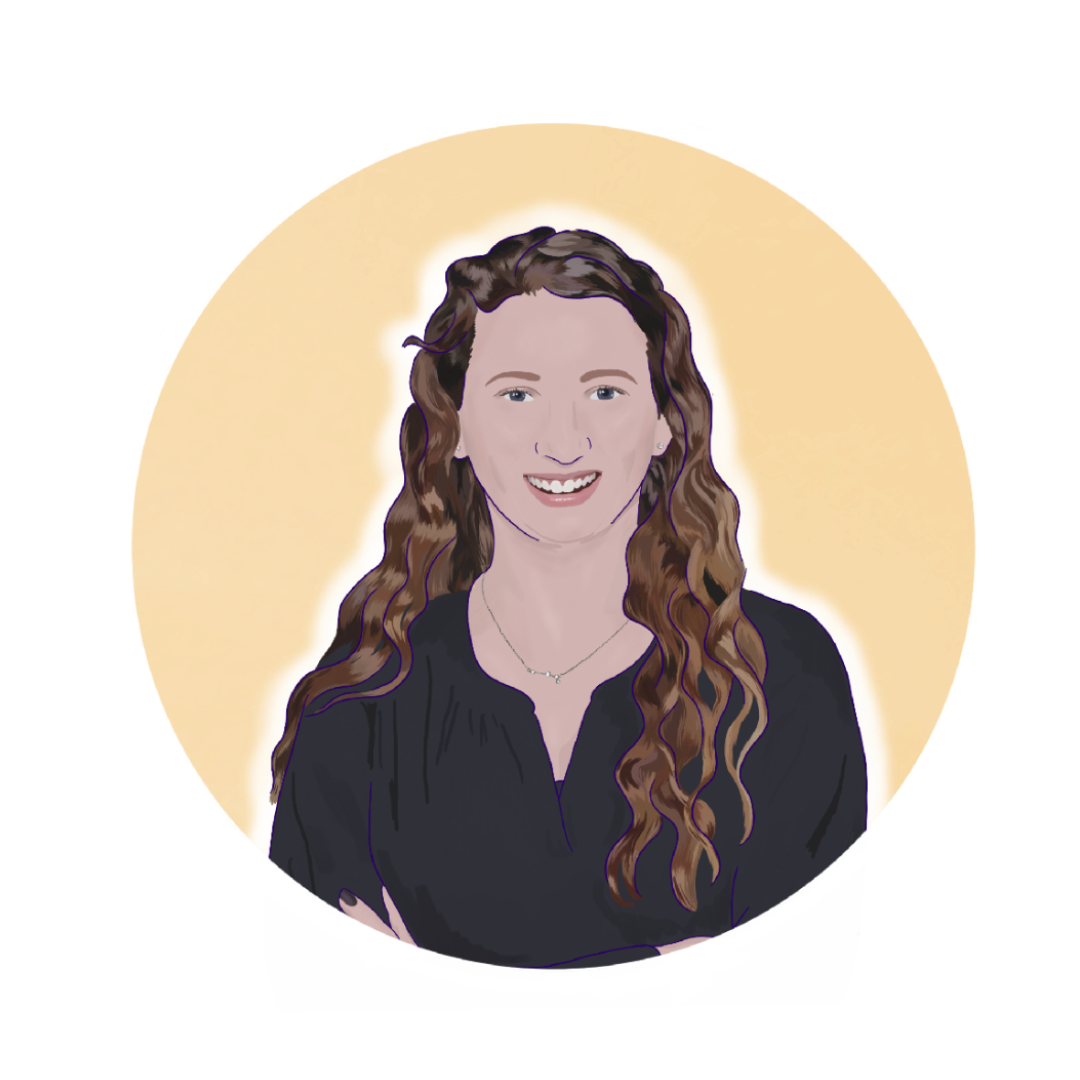 Alyssa: The most ridiculous thing for me was when I was sitting in a press conference after California qualified to nationals and eMjae Frazier said that her mom flew back and forth between Los Angeles and Pittsburgh for each round of regionals, which made me immediately reach for the Twitter app on my phone.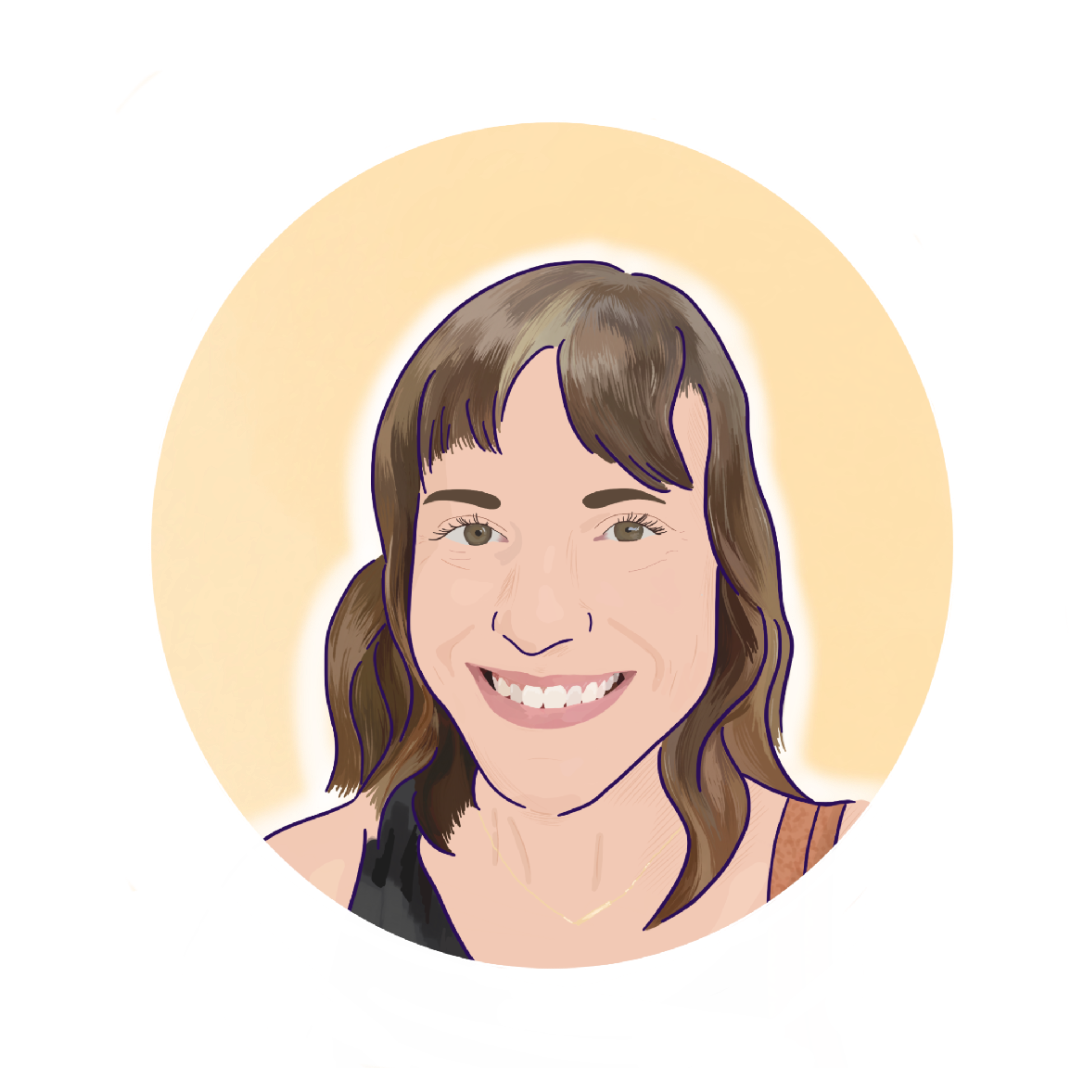 Emily M: We didn't have scores or videos for two invitationals. In 2023. Absolutely ridiculous, and we have to pretend it's funny to keep our heads from exploding.
In terms of the 84 perfect 10s that were scored, which in your mind was the most satisfying?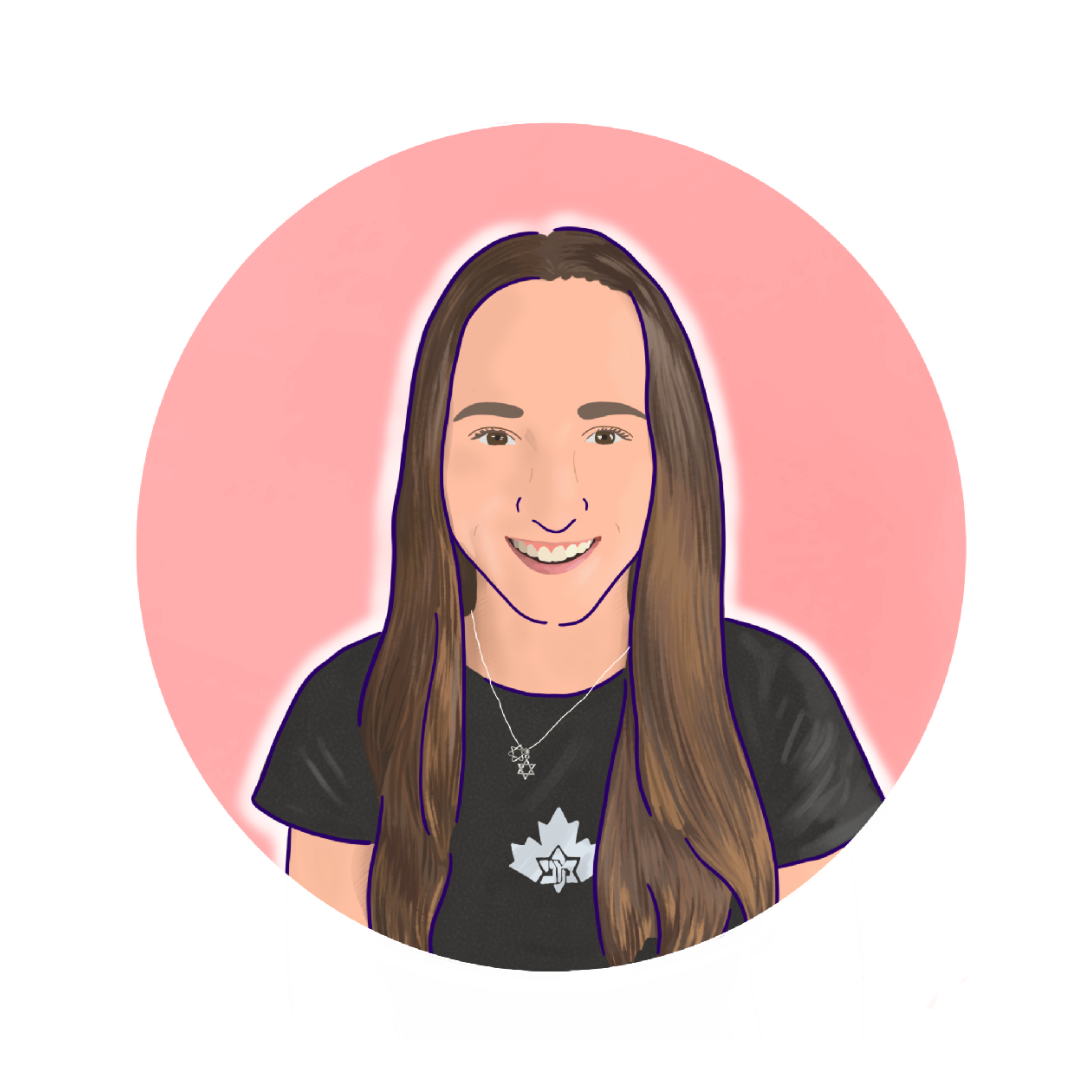 Peri: At the risk of taking the "easy answer," I'm going with Maile O'Keefe's beam from the national semifinals. There's something satisfying about lots of 10s from this season, but between her fluidity on the event and getting it to clinch two titles hit the spot for me.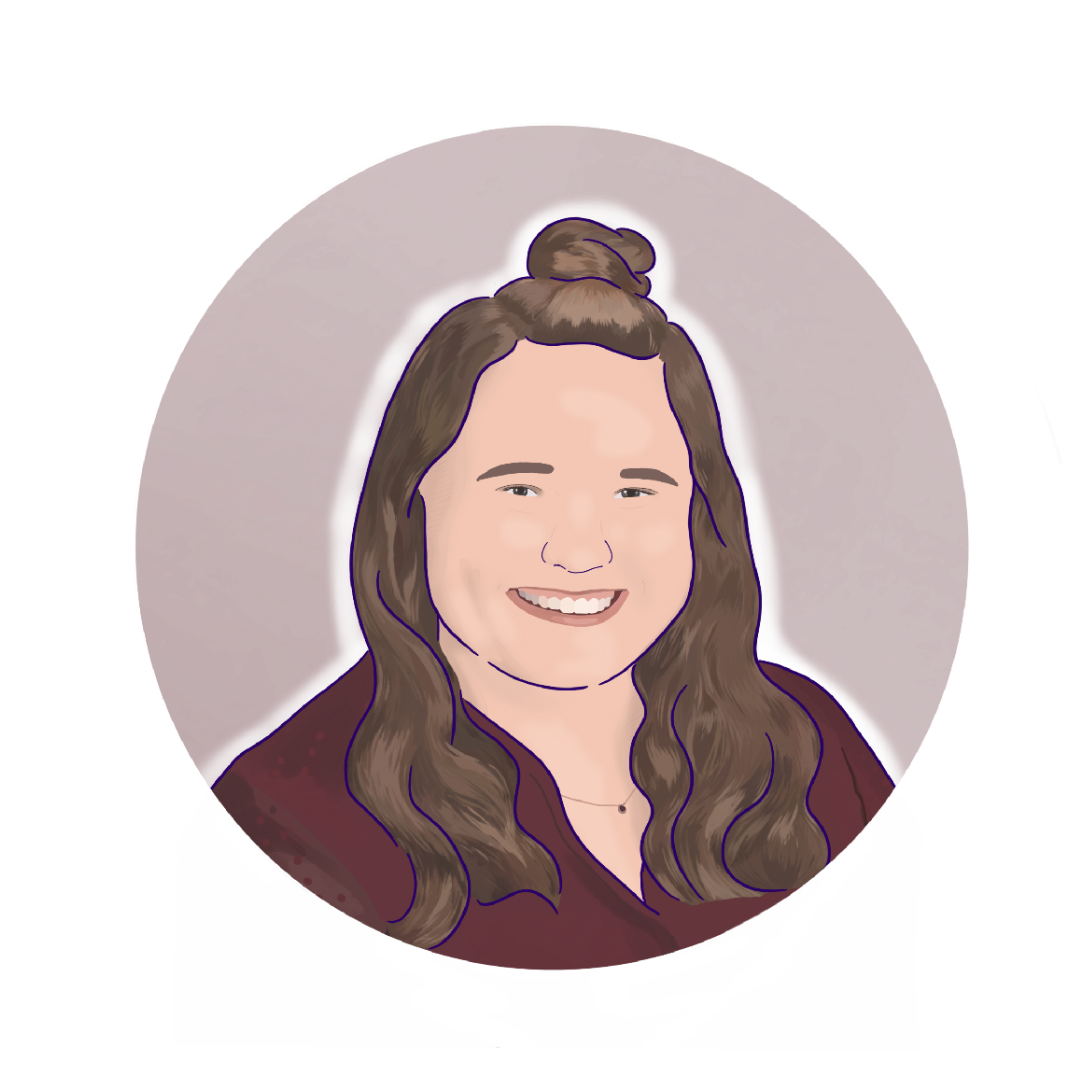 Savanna: Lynnzee Brown scoring a 10.0 on floor the same meet that Denver went 198 for the first time in program history was extremely satisfying. It was also her senior night, which made the moment even sweeter in my mind.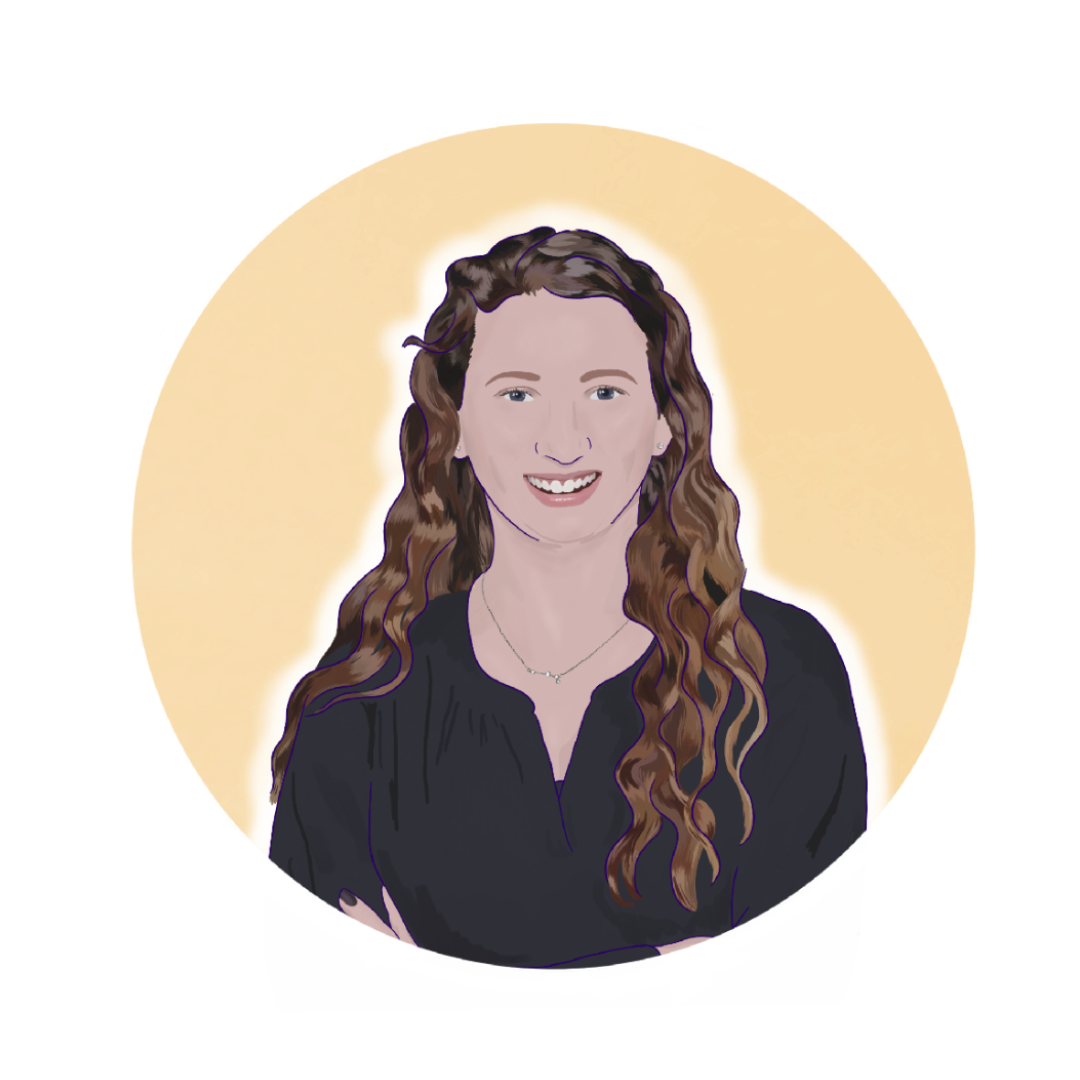 Alyssa: Peri mentioned what first came to mind, but what also came to mind was Trinity Thomas breaking the 10 record with the stuck vault in the national final after being injured.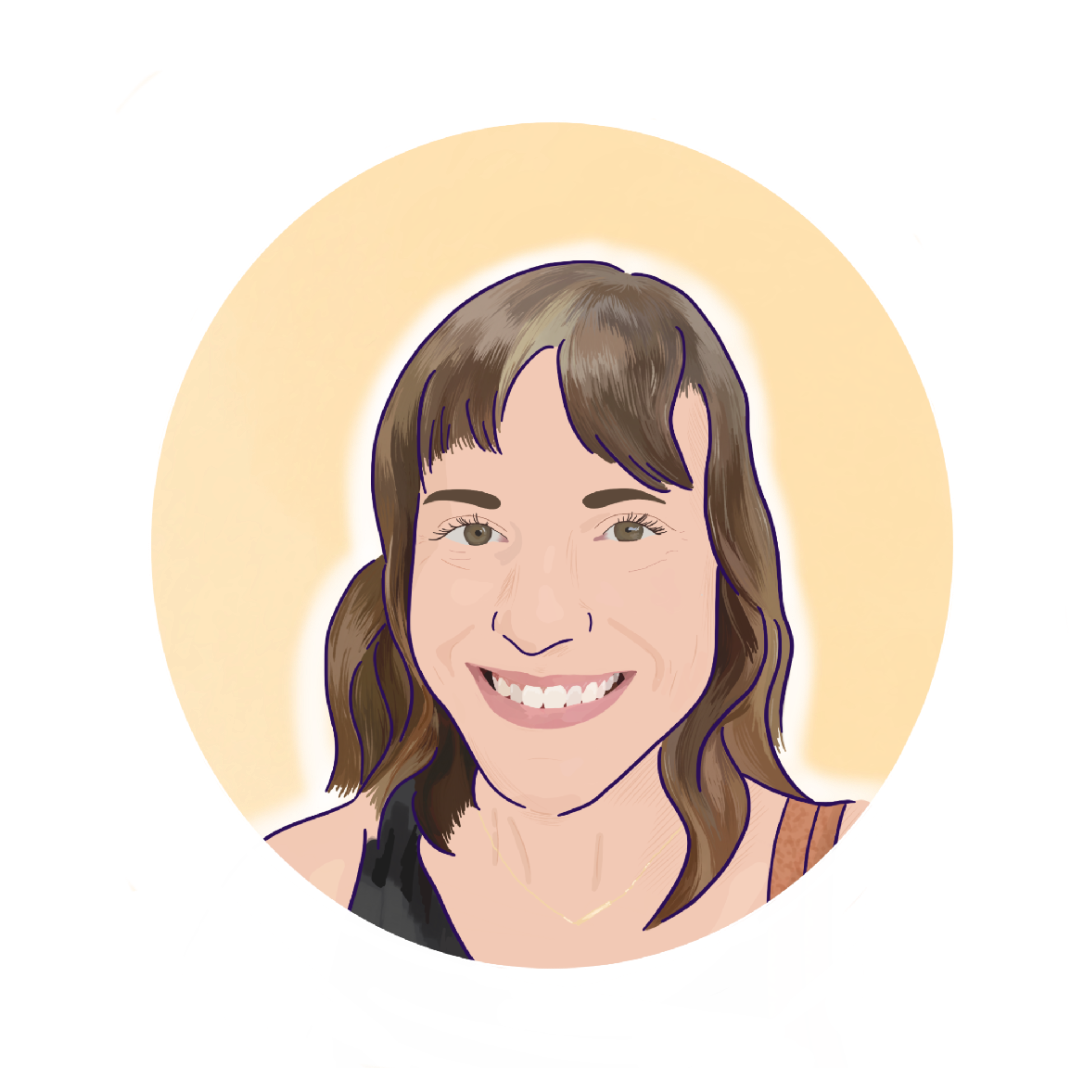 Emily M: Kara Eaker! Her gymnastics is so stunning, and she's one of the few gymnasts I watch and immediately hope for a 10.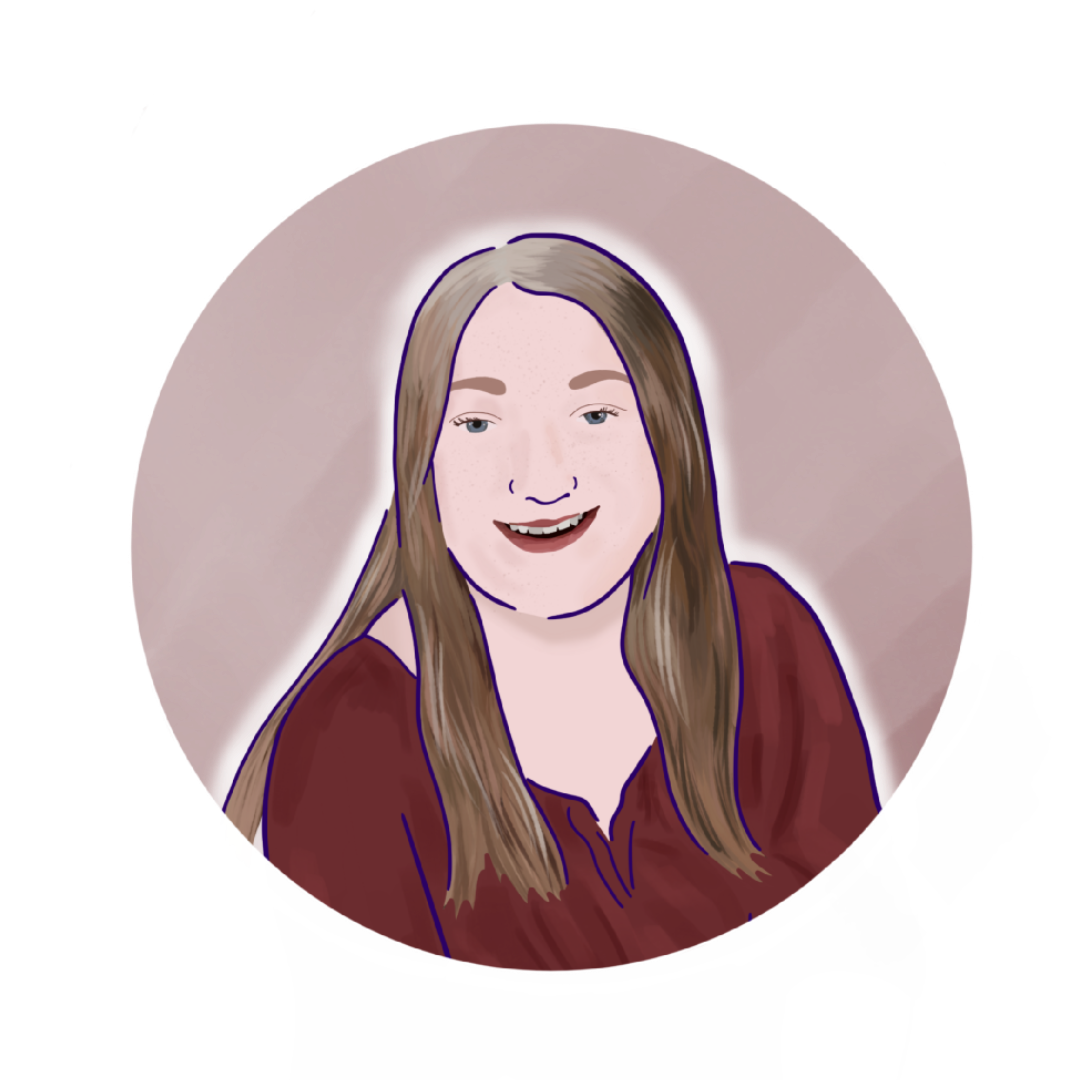 Tara: Amid all the "big name" 10s, Emily Lopez recorded Boise State's first 10 in program history on any event with her exquisite bars set. She wouldn't be the only Bronco 10 for long, though, as Courtney Blackson recorded one later in the season on vault. Jessica Hutchinson's 10 on floor was satisfying for a different reason: She did it while performing choreography from her mom's Olympic routine. 
Everyone has vastly different opinions on floor routines and choreography. Which set from 2023 will go in your floor routine hall of fame?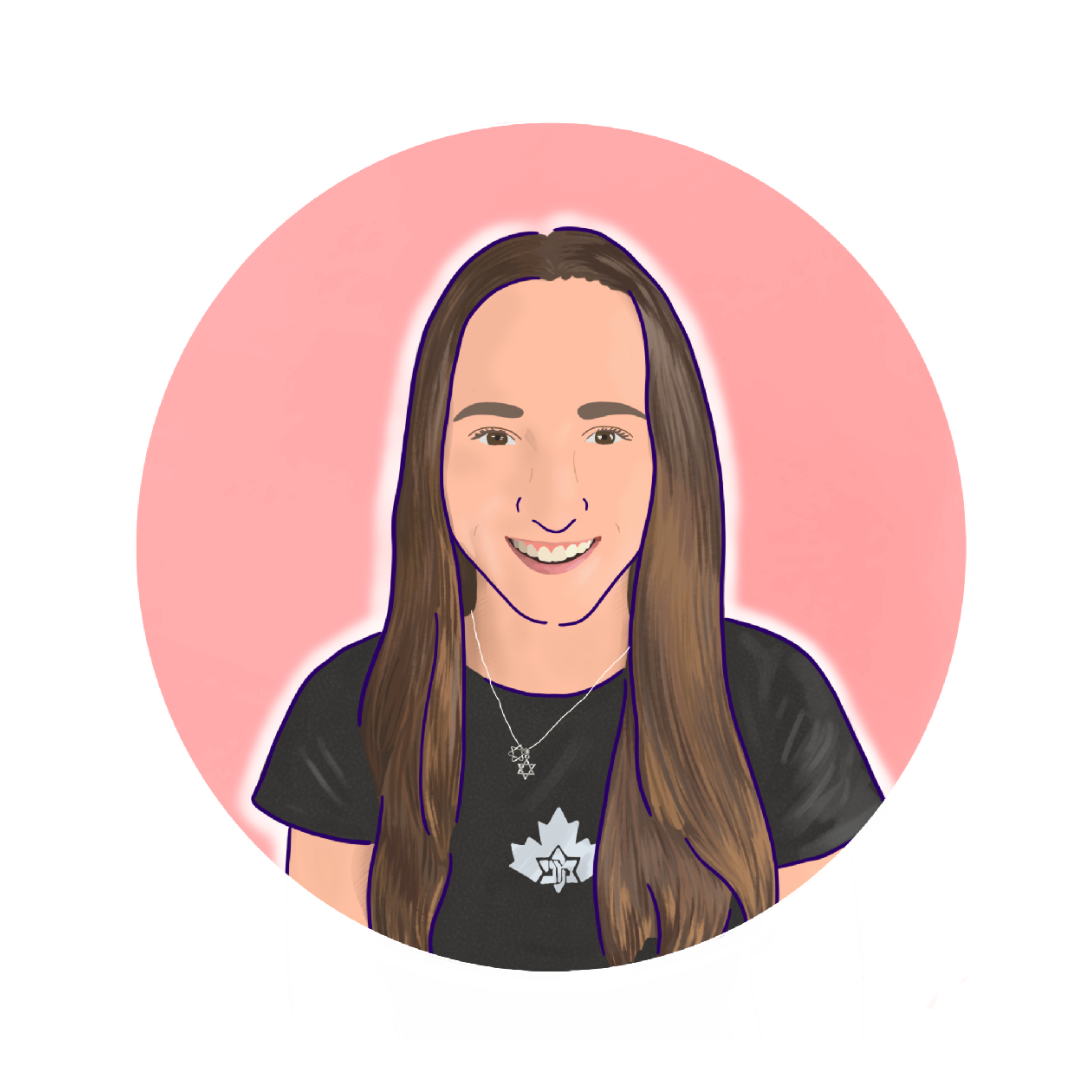 Peri: Nirel Bart-Williams brought EVERYTHING except freshman rigidity to floor this season, and I'm looking forward to seeing where she'll take her choreography in upcoming seasons.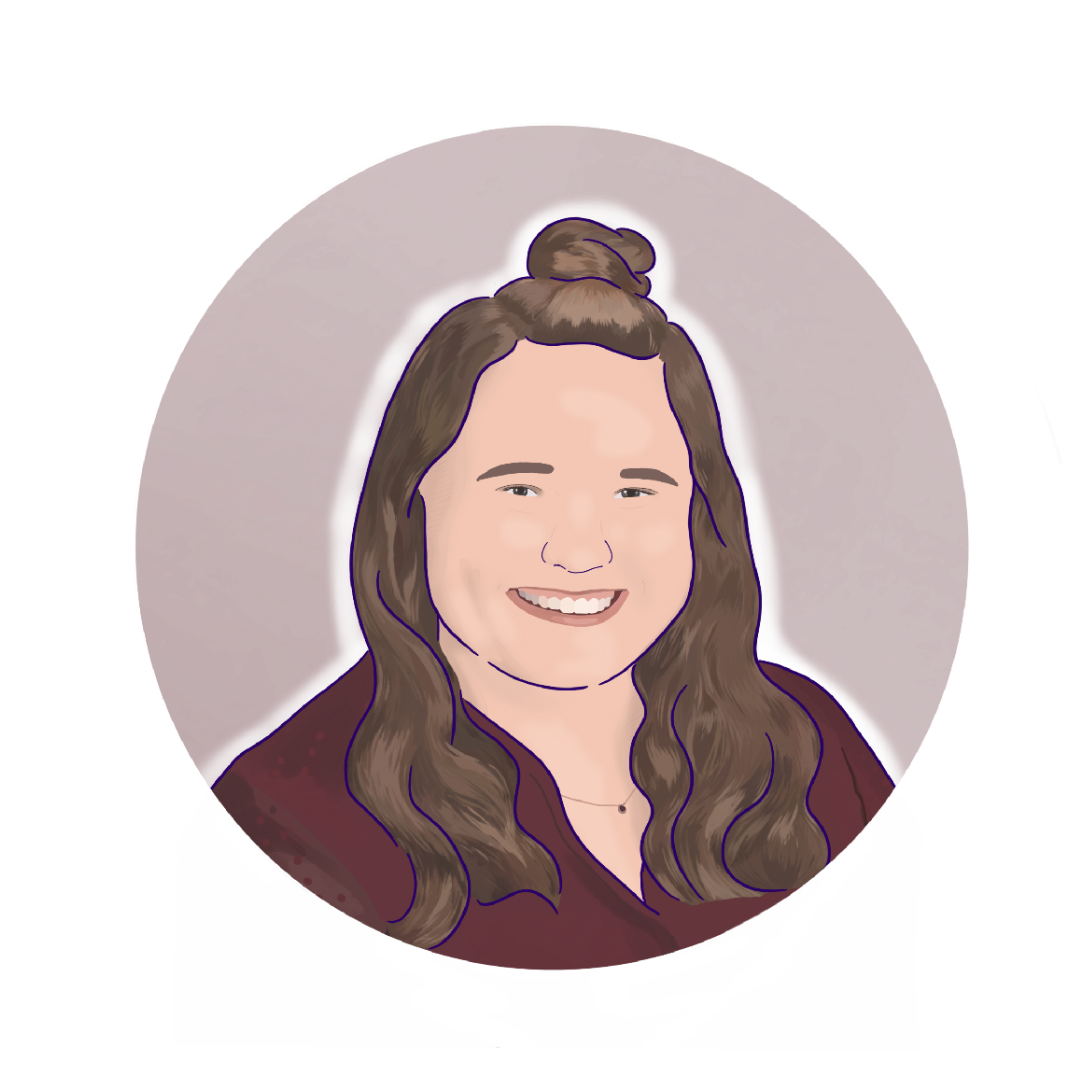 Savanna: Oh gosh, there's so many. Aleah Finnegan stands out because of the choreography and tumbling, and Rebekah Ripley's viral Barbie Girl routine comes to mind because of the performance quality throughout.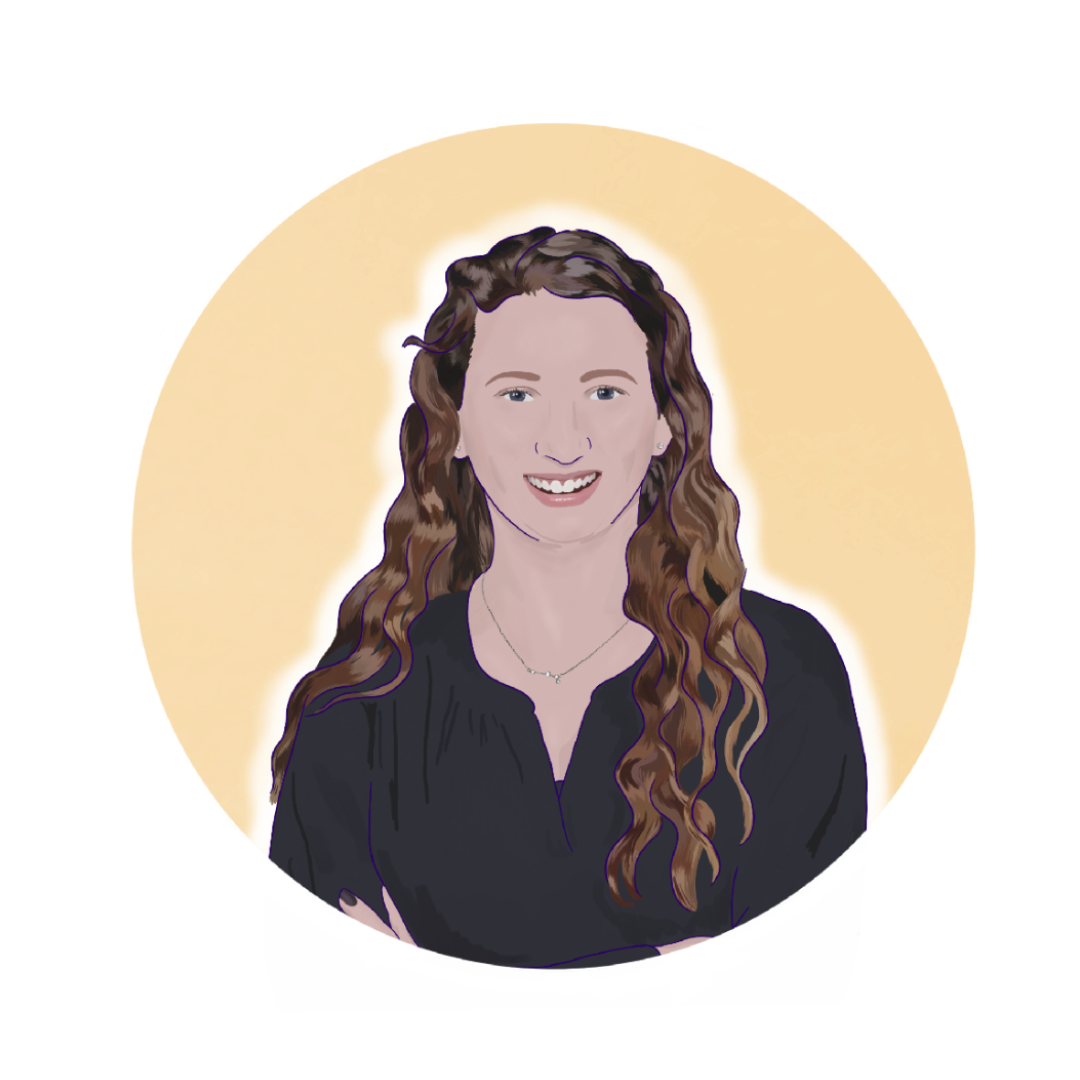 Alyssa: Some floor routines just hit differently in person, and Syd Morris' presentation on floor with their routine this season was fantastic.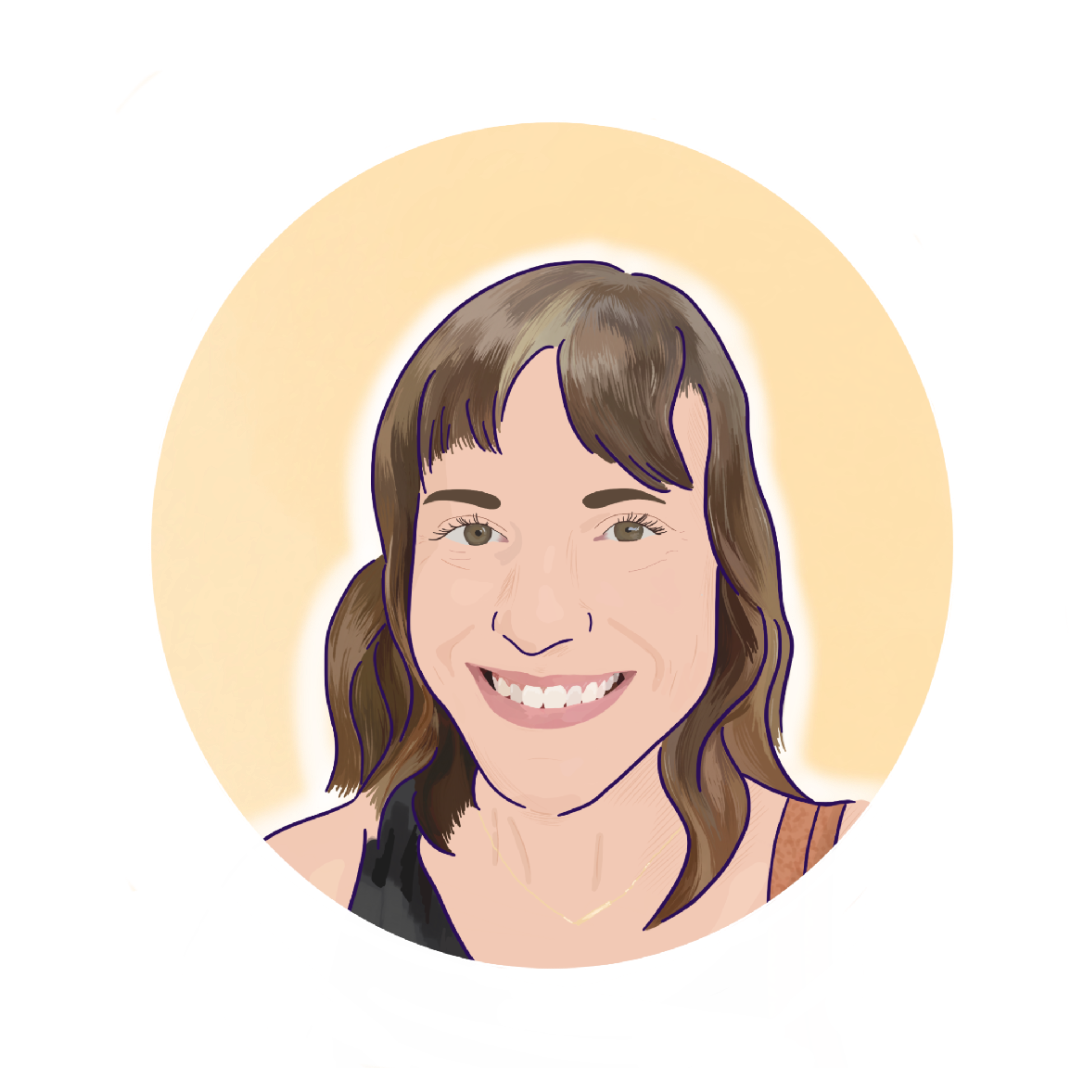 Emily M: I really loved Abby Heiskell's set. I know ABBA was a popular choice this year, but it just felt right on her. I'd also be remiss not to give Claire Gagliardi's set a nod: Using her fifth year routine to recap her life at Ohio State? Delightful!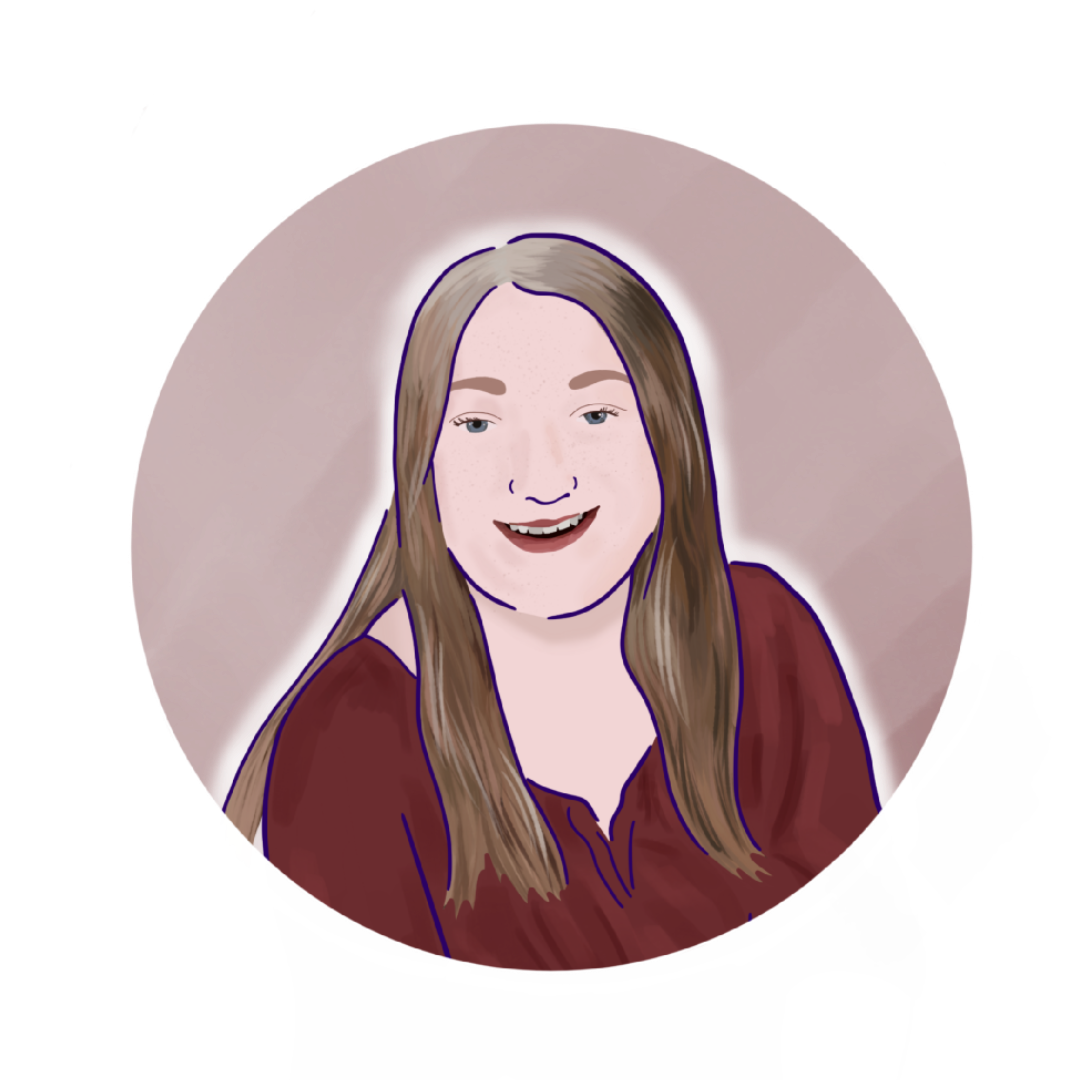 Tara: Jessica Hutchinson's routine with her mom's Olympic choreography holds a special place in my heart. Rebekah Ripley's Barbie routine is also up there—the concept and the energy she performed it with is hard to forget. 
READ THIS NEXT: CGN Roundtable: Mid-Season Predictions Check in
---
Article by Peri Goodman, Savanna Whitten, Alyssa Van Auker, Emily Minehart, and Tara Graeve
Like what you see? Consider donating to support our efforts throughout the year!