We're narrowing in on the 2023 season, and it wouldn't be a new year without some predictions! We'll be answering one pressing question over the course of eight days as we gear up for the first meet on January 6. Check out the previous days' questions and predictions here.
Those final few regionals spots are always tightly contested, often leaving it until the final weekend to determine who heads to regionals and who heads home until January. Will this year finally be the Tar Heels time? Maybe former 5-star recruit Skyla Schulte will bring Michigan State into the spotlight. Or perhaps the time is nigh for USB's Rutgers rebuild to finally pay off? Or will it be another team entirely?
Which Non-Regionals
Standby
Will Make the Top 36 in 2023?
Winner: North Carolina (3 votes), Rutgers (3 votes)
Runners-up: Pittsburgh (1 vote)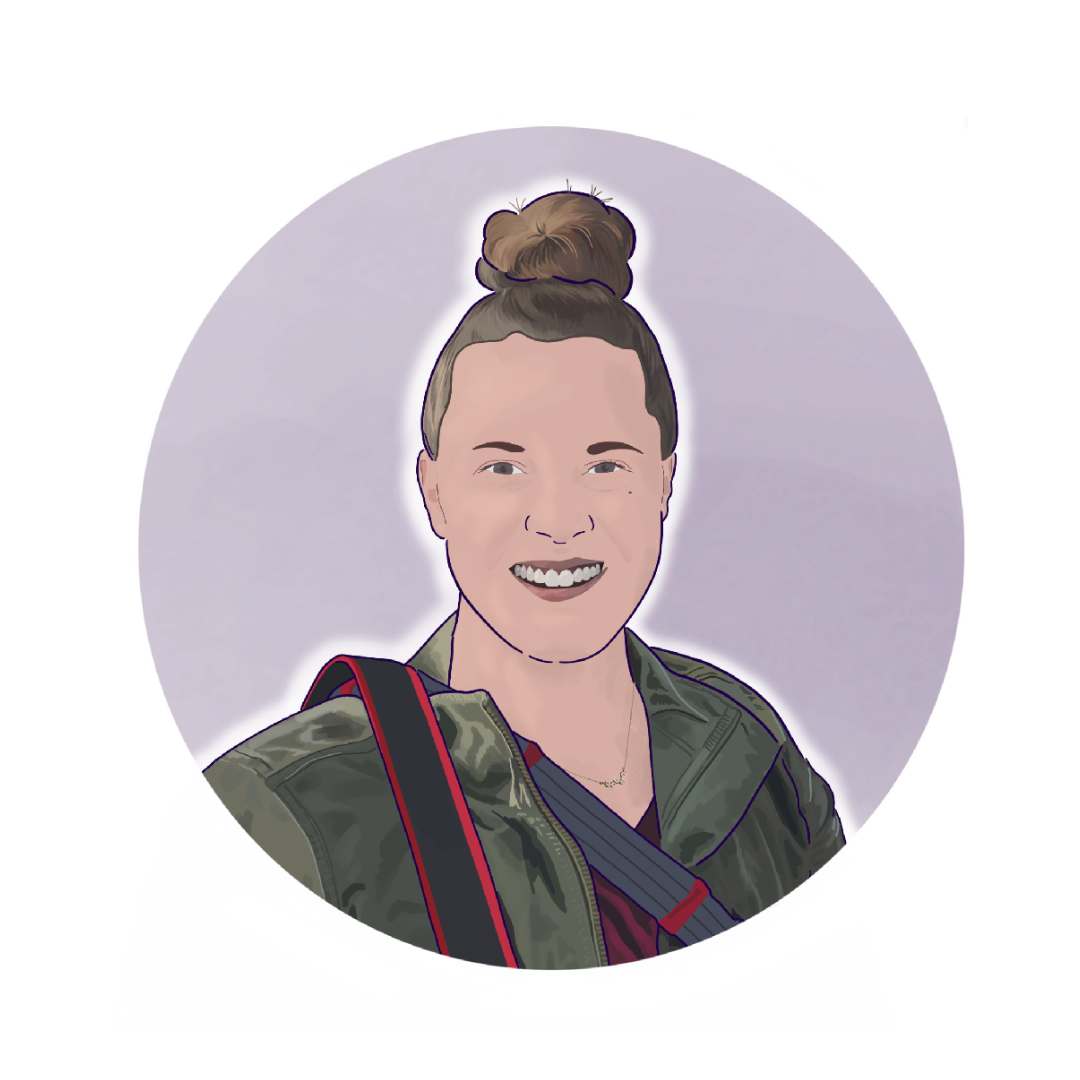 Elizabeth: North Carolina making it last year but not traditionally qualifies it for this question. I think the Tar Heels are on the rise, and I can wait to see it happen.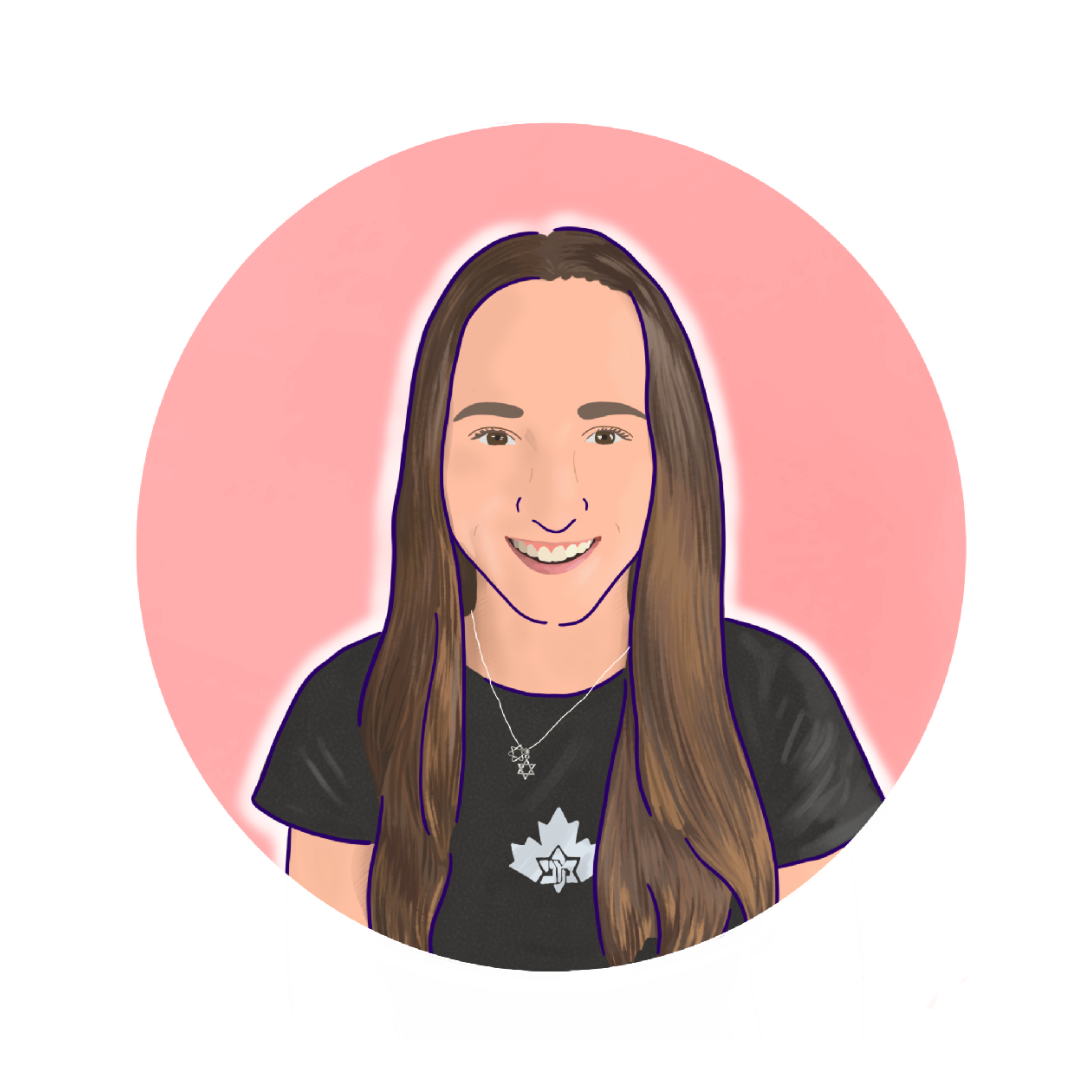 Peri: If Pittsburgh can week in week out replicate its best meets from last season (think at least three scores over 49), they'll be in the conversation for the top 36. Plus, we've never seen a regional host miss the cutoff with the current format.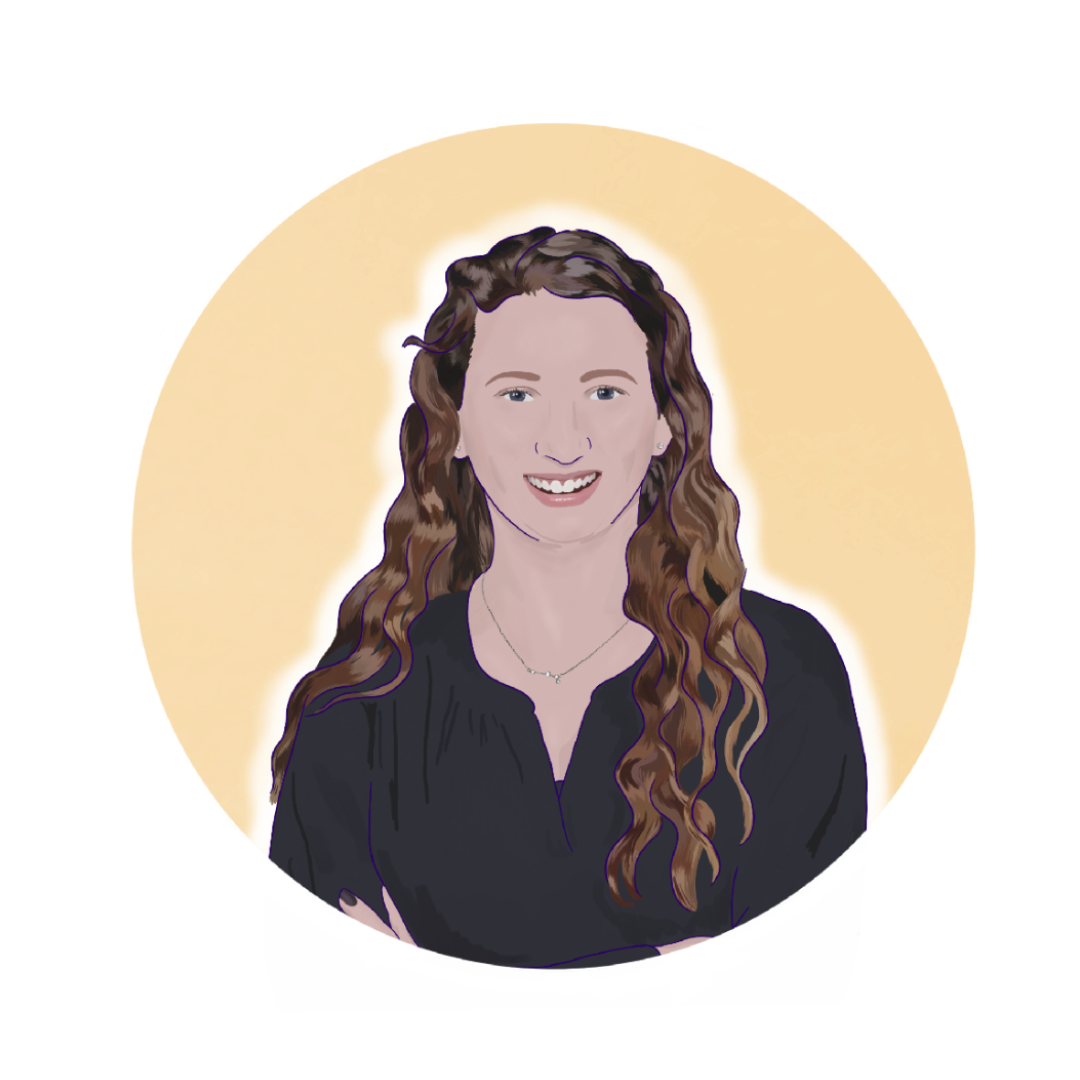 Alyssa: If we are counting North Carolina, who qualified for the first time in multiple seasons in 2022, then the Tar Heels are the obvious answer here. I don't think it will be difficult for that team to qualify in 2023.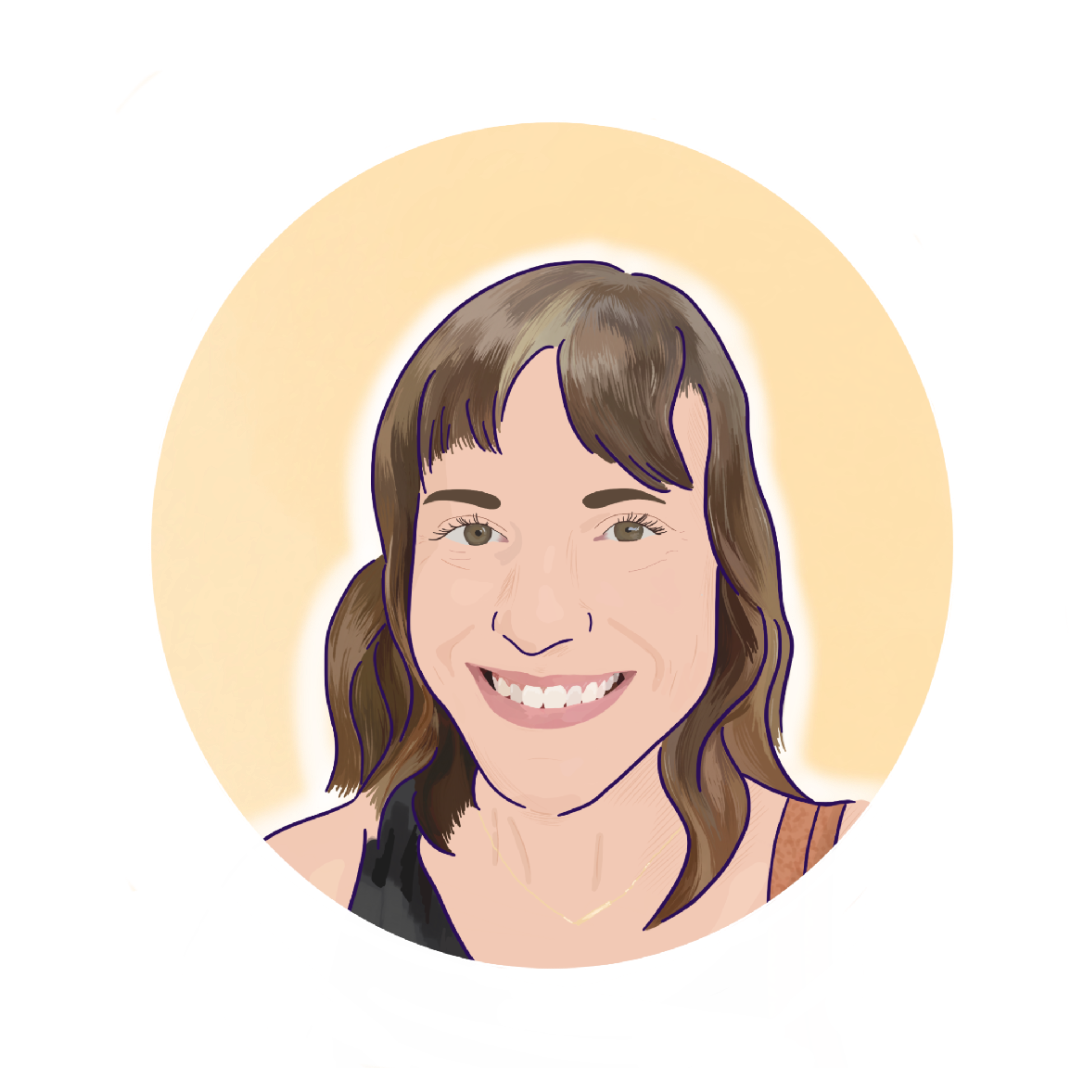 Emily M: This might just be the year for Rutgers. Between a star-studded freshman class and some upperclassmen who really found their way by the end of 2022, things are looking bright.
Rebecca: I have to agree with Emily: Rutgers has been putting in the work for a long time, and with one of the best freshman classes in program history, this might finally be the year.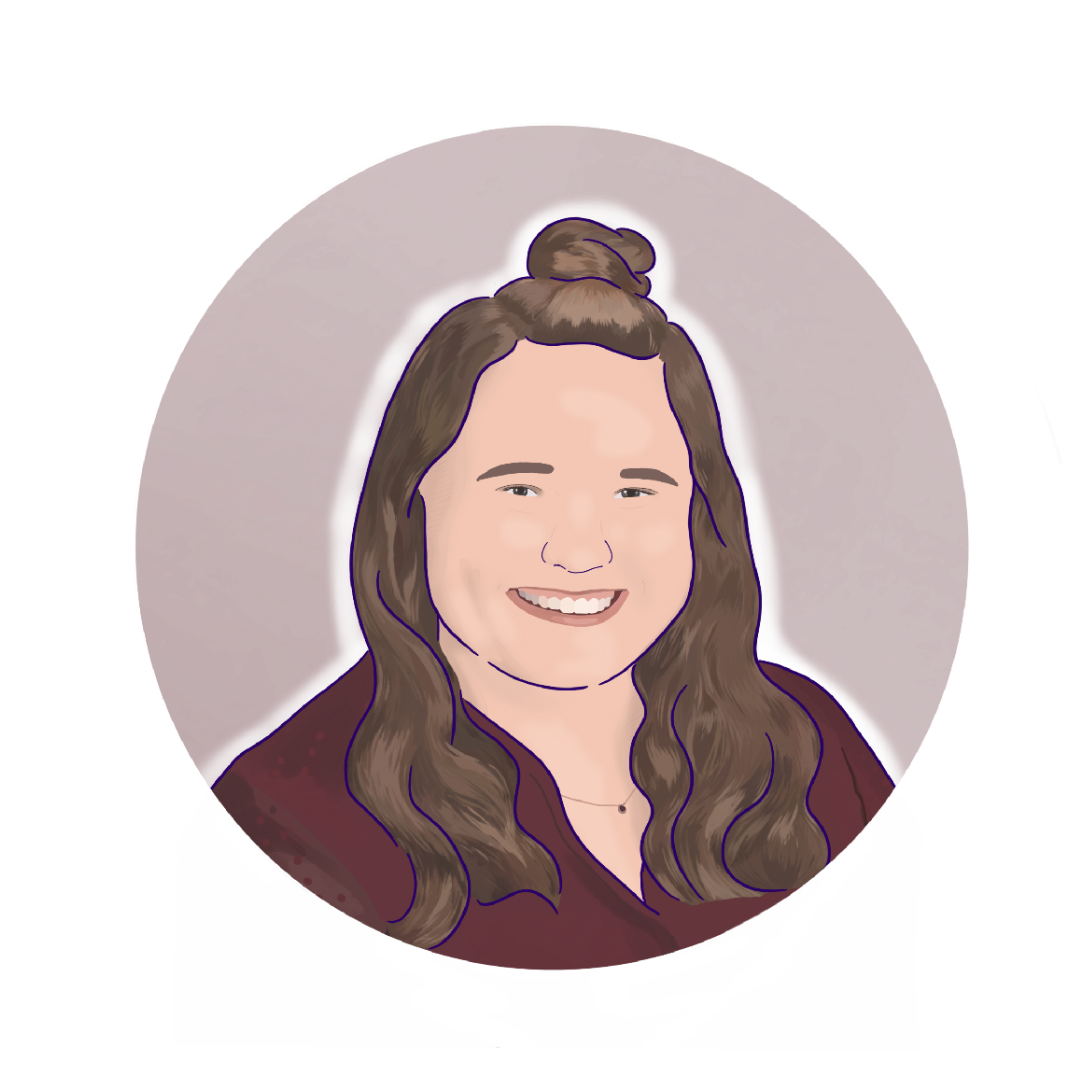 Savanna: I have to go with North Carolina. Everything just seems to be falling into place for the Tar Heels to make a serious run in the postseason.
Allison: I'm going to also go with Rutgers. I love a team that has a burning fire. Rutgers has been building and building, and this is absolutely the year for the team to prove it. 
READ THIS NEXT: All 2023 Predictions 
---
Article by Elizabeth Grimsley, Peri Goodman, Alyssa Van Auker, Emily Minehart, Rebecca Scally, Savanna Whitten, Allison Freeman
Like what you see? Consider donating to support our efforts throughout the year!