We've come to point in the summer of #ThrowbackThursday to go all the way back. Or, as far back as YouTube will allow, anyway. There will be '80s looks galore, and be sure to read to the end for some bonus '70s styles and a hint of the '60s, too. You will not want to miss this—promise.
1980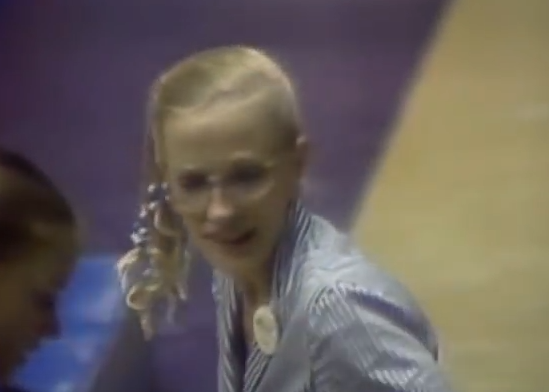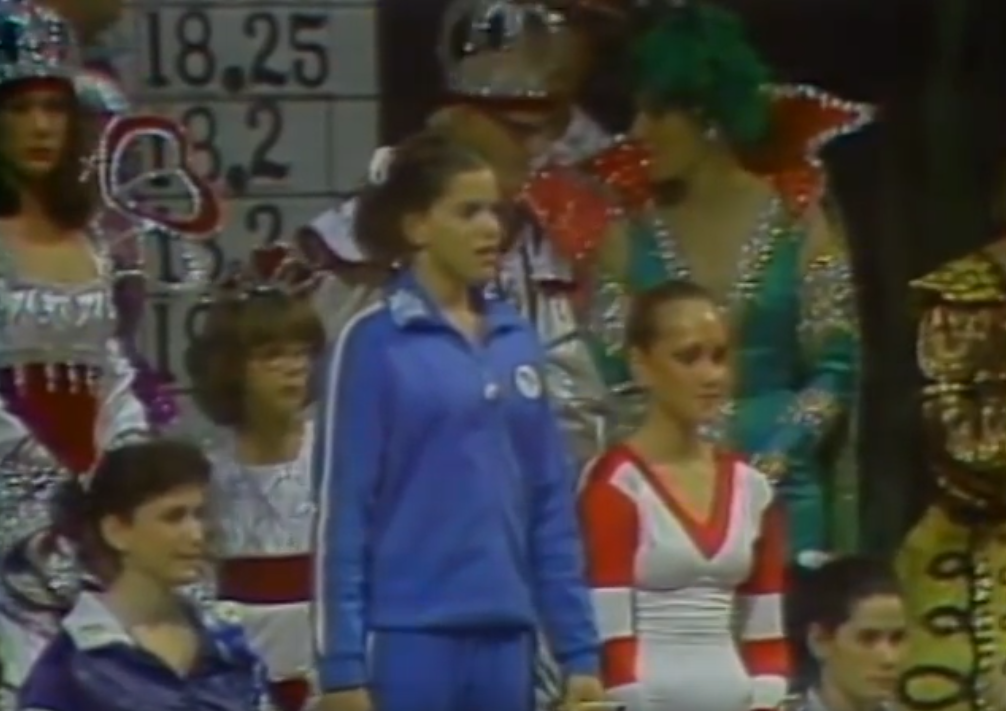 1981
1983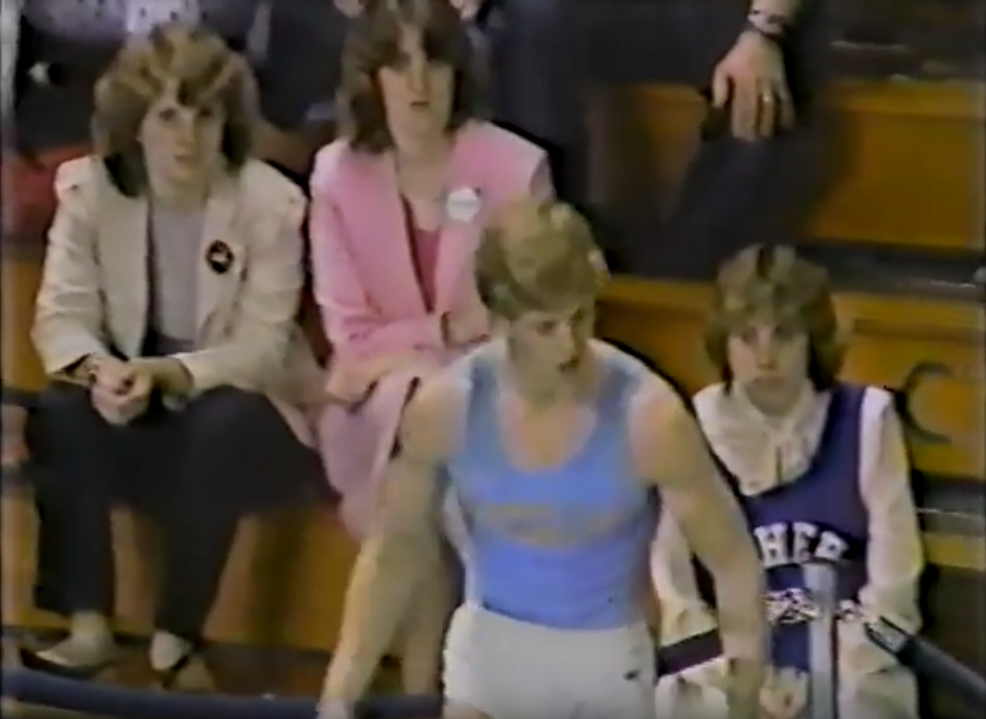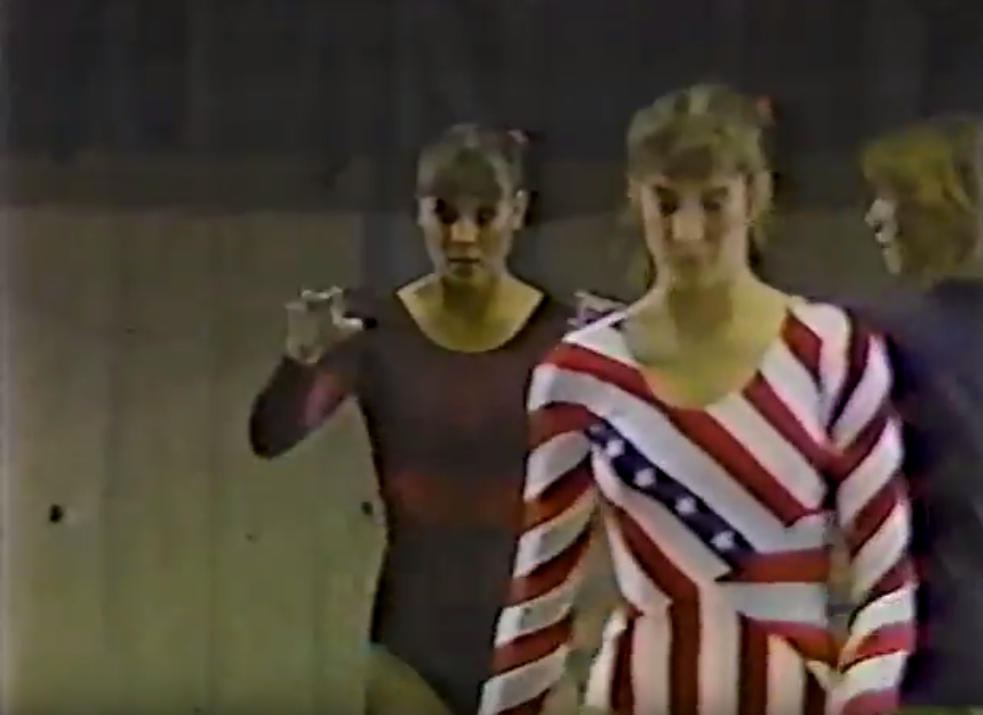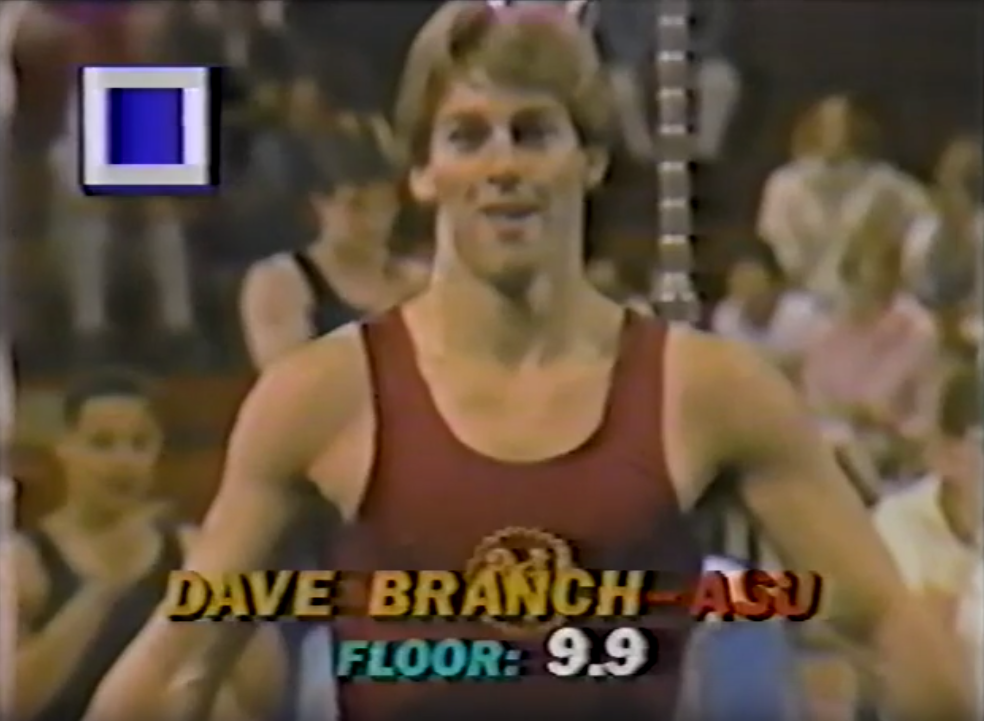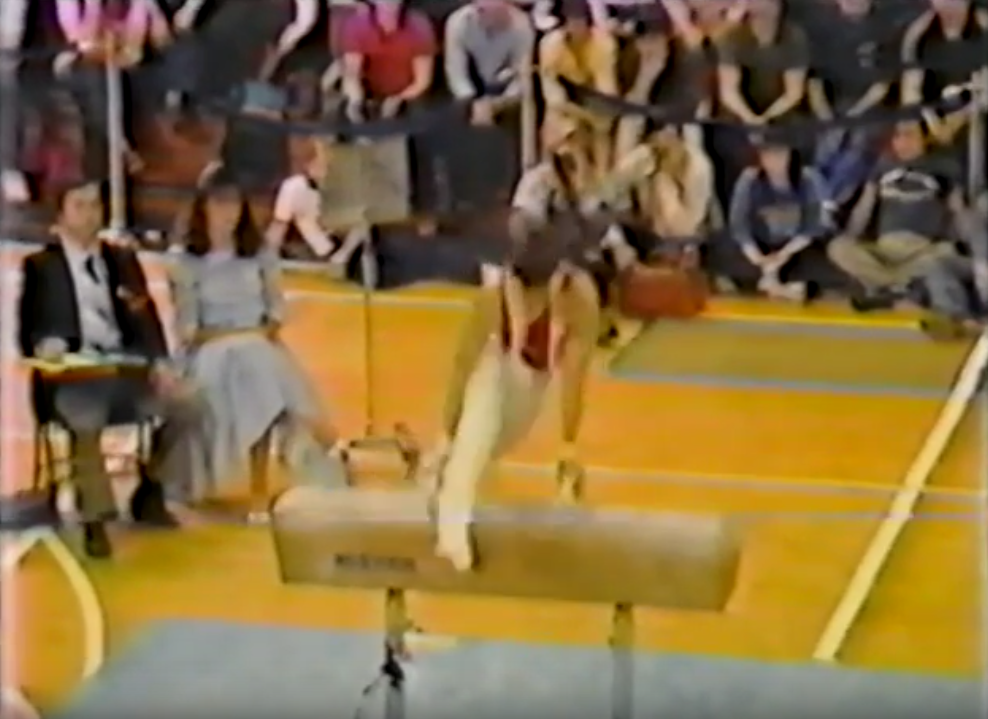 1987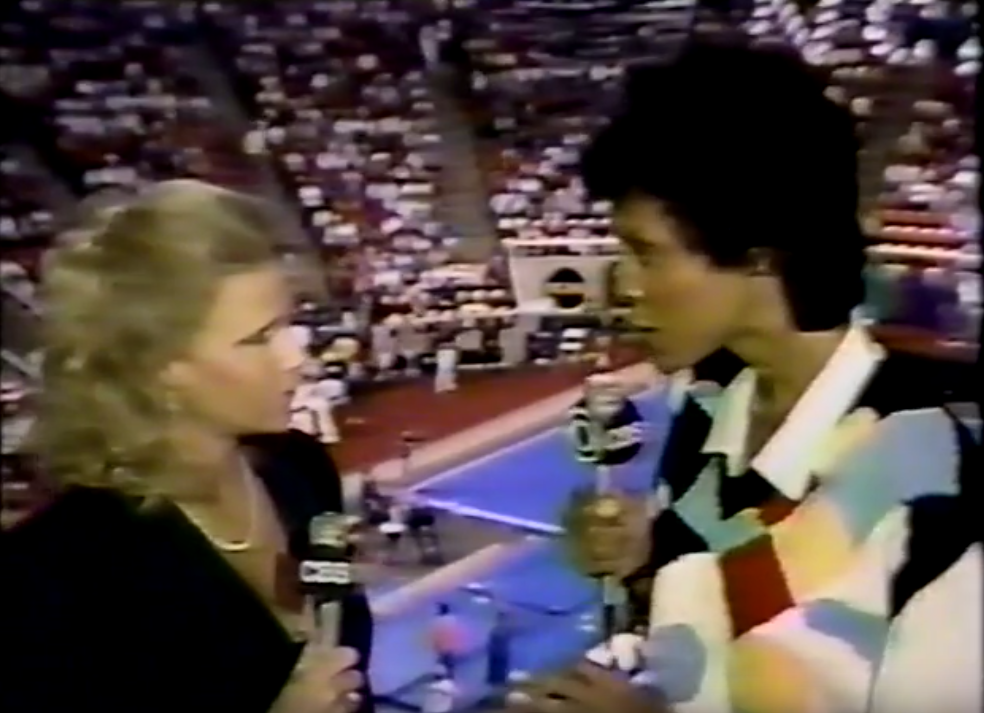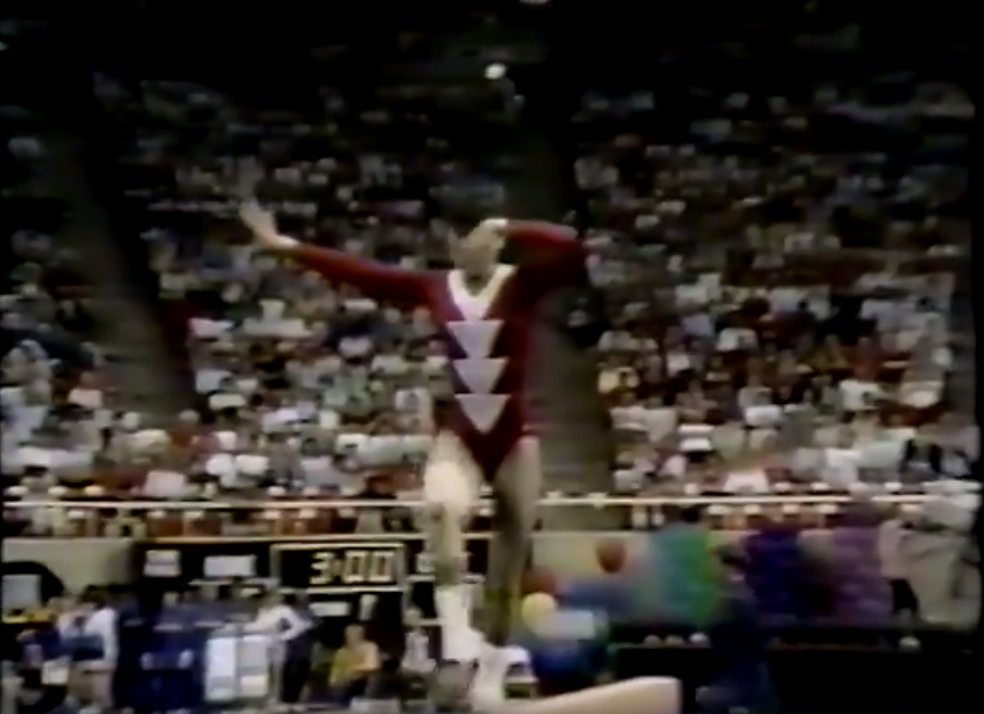 1988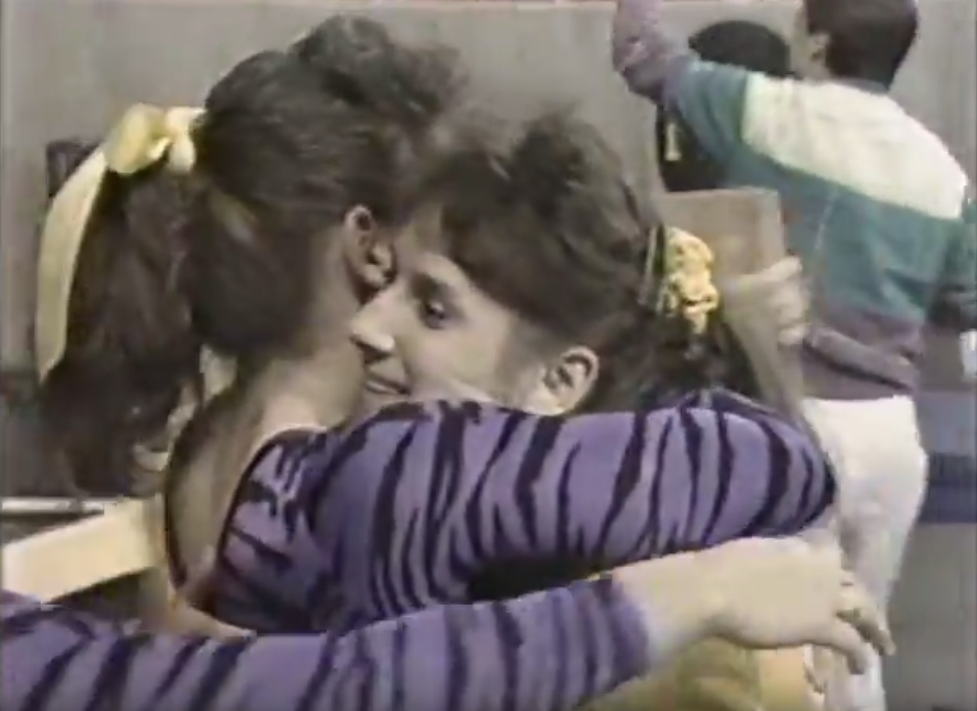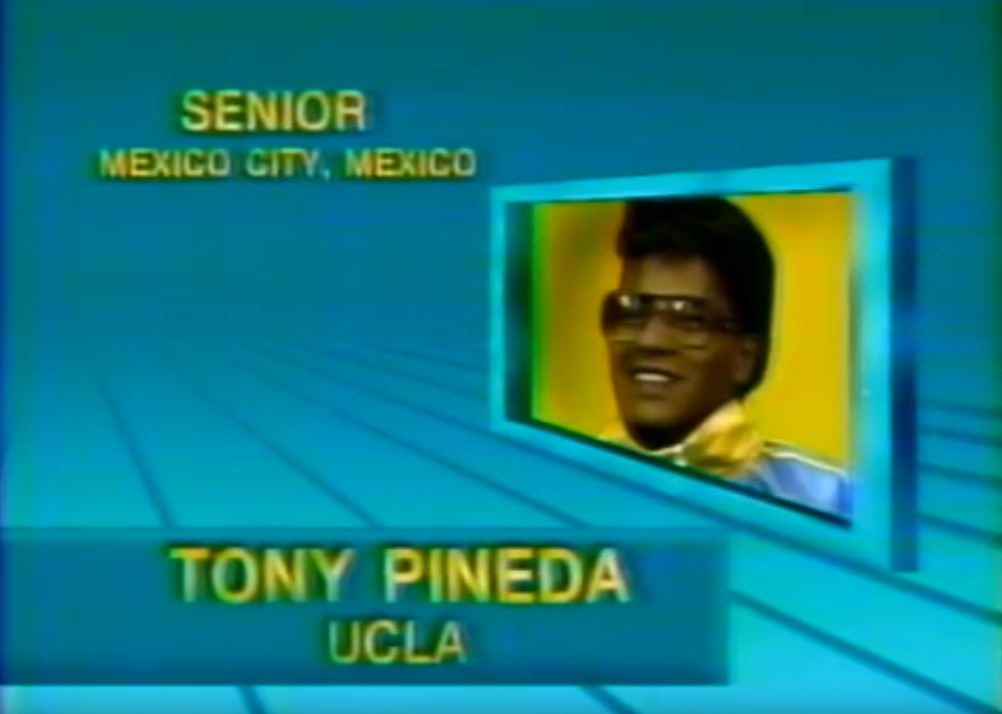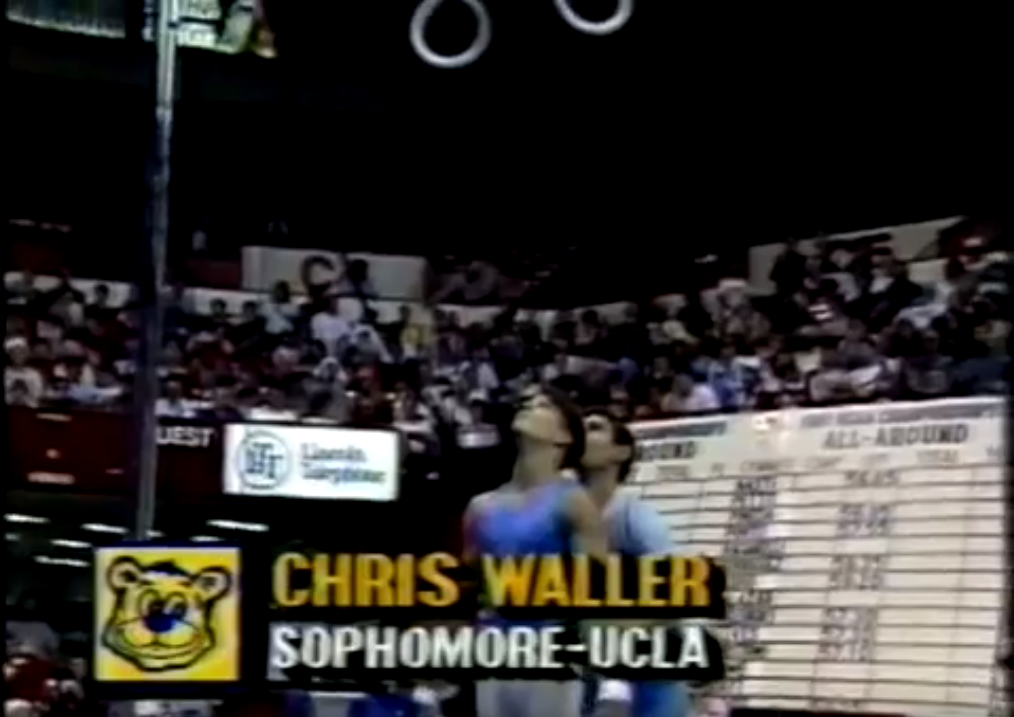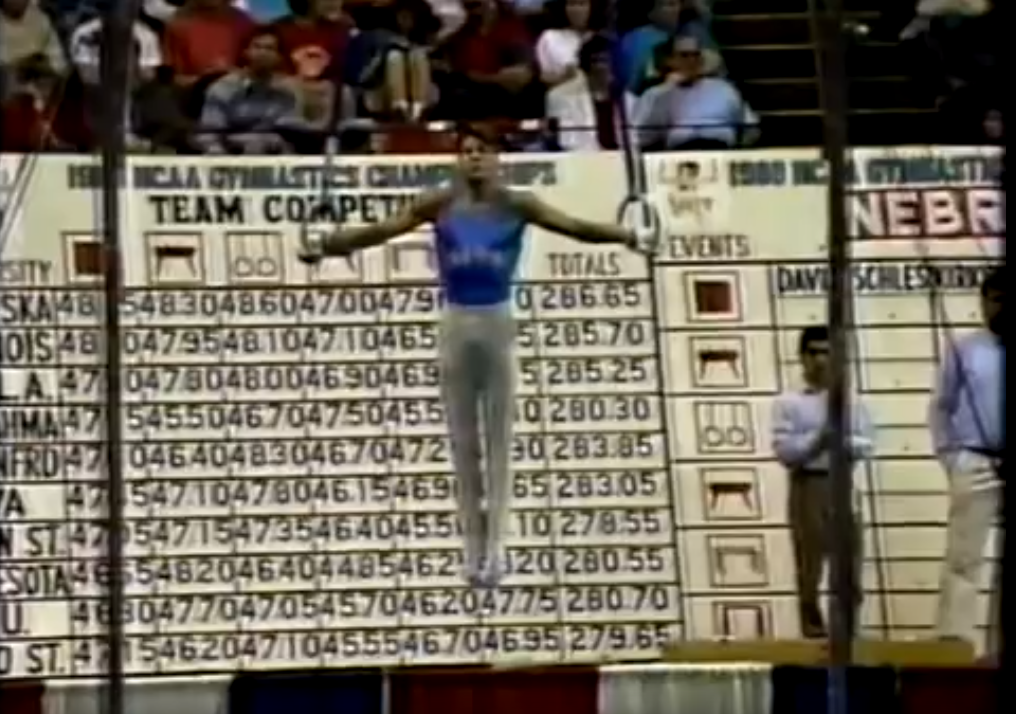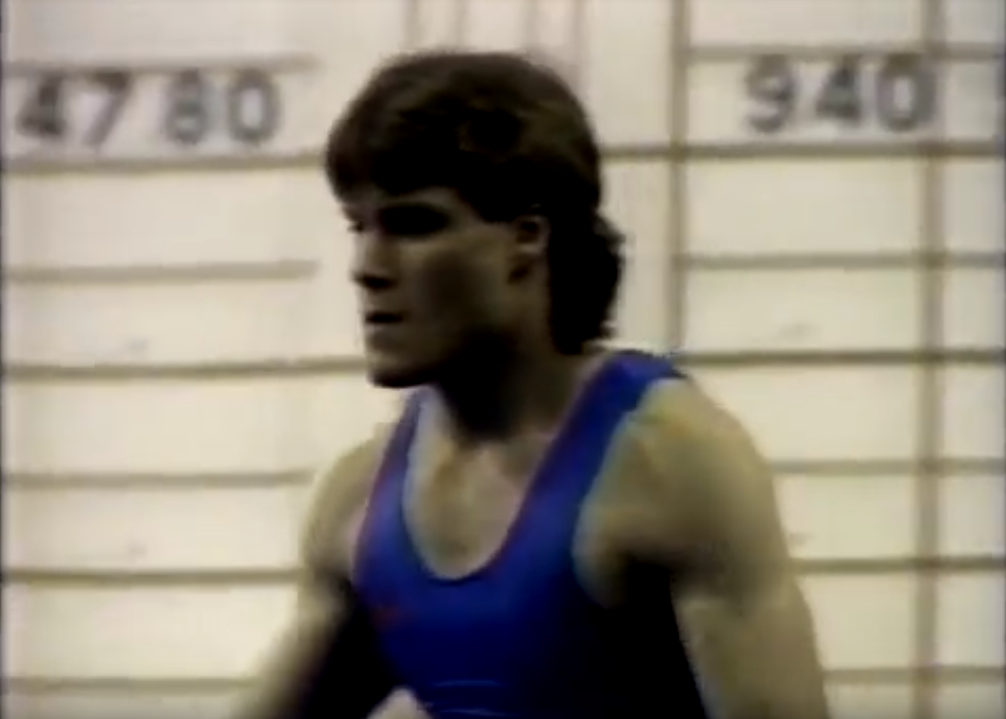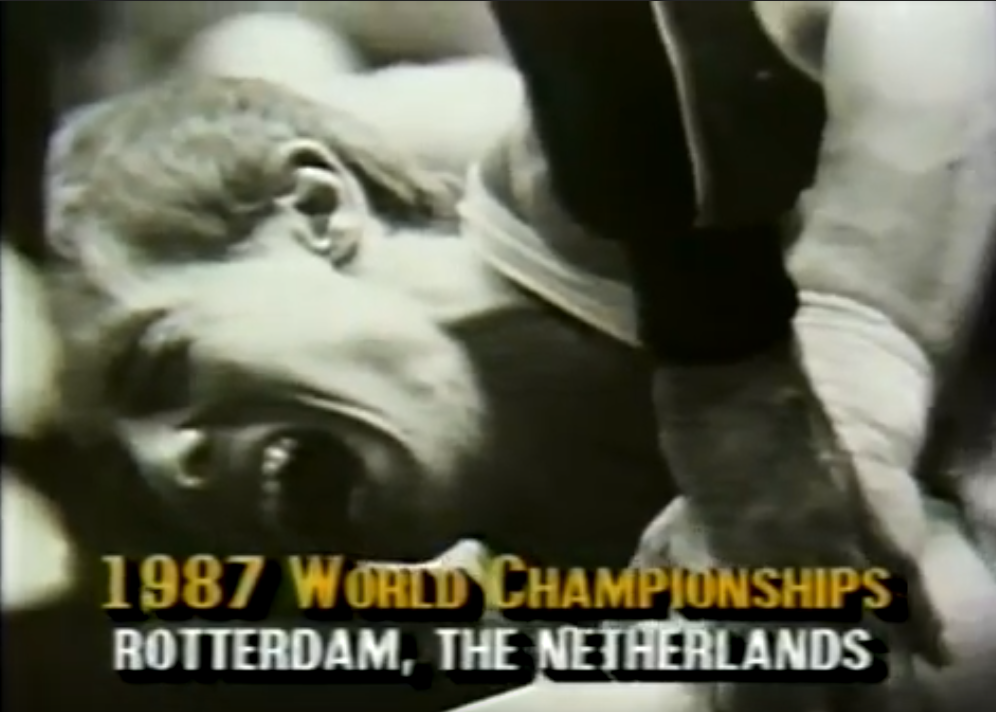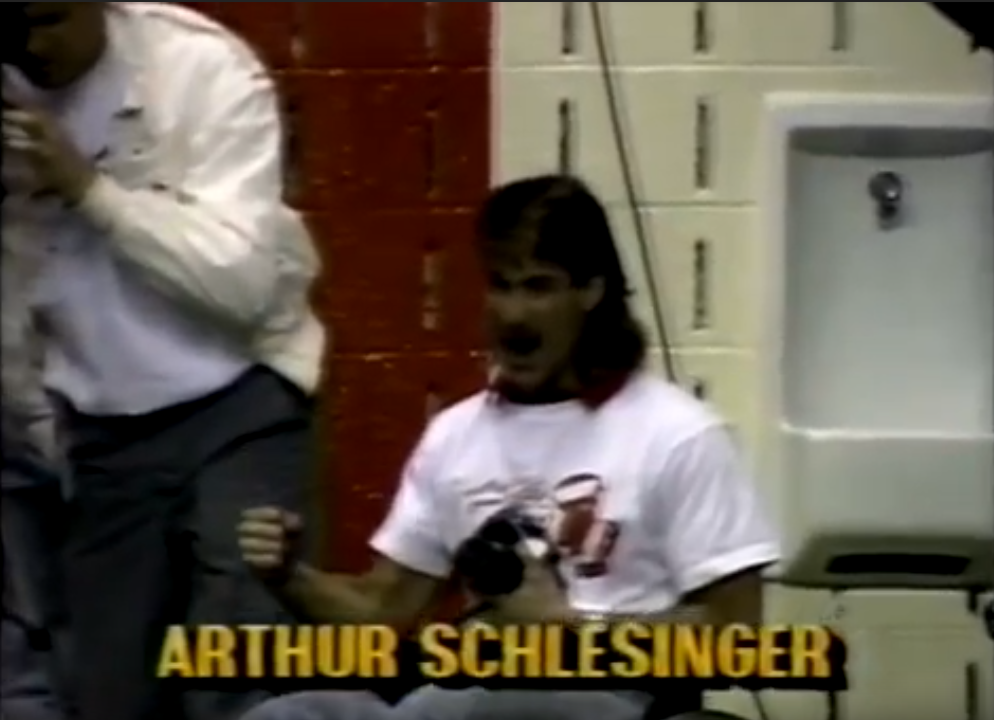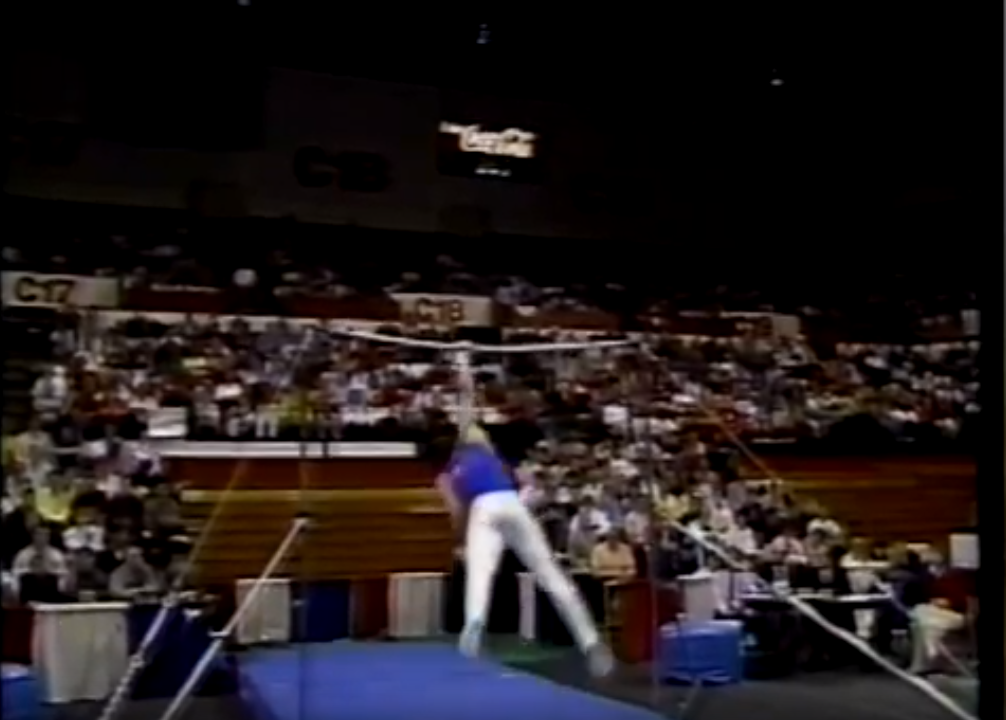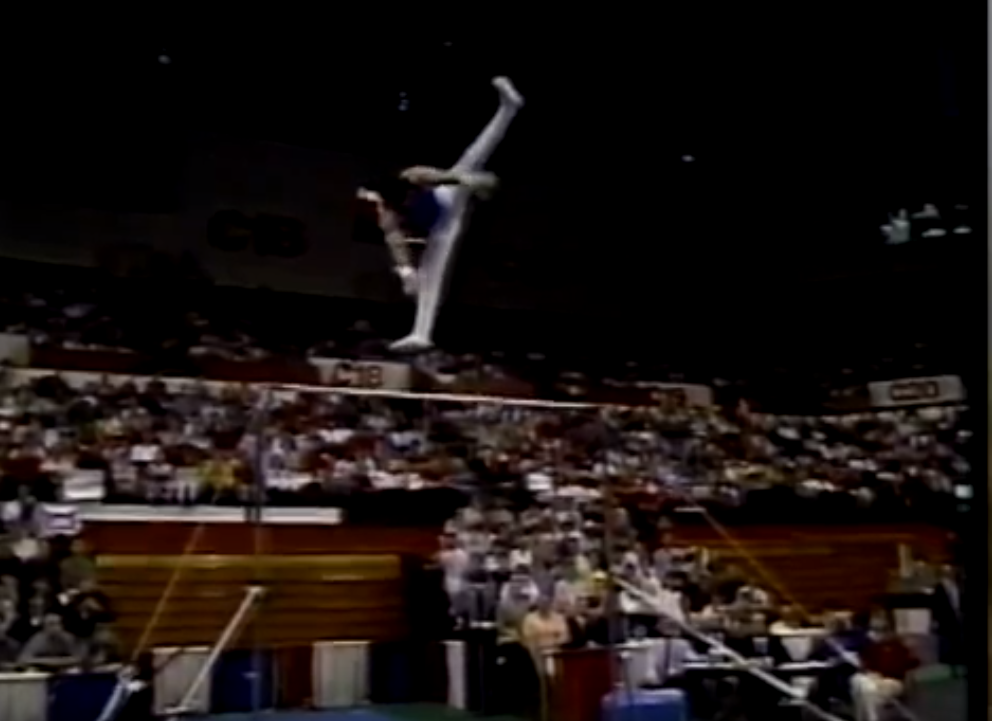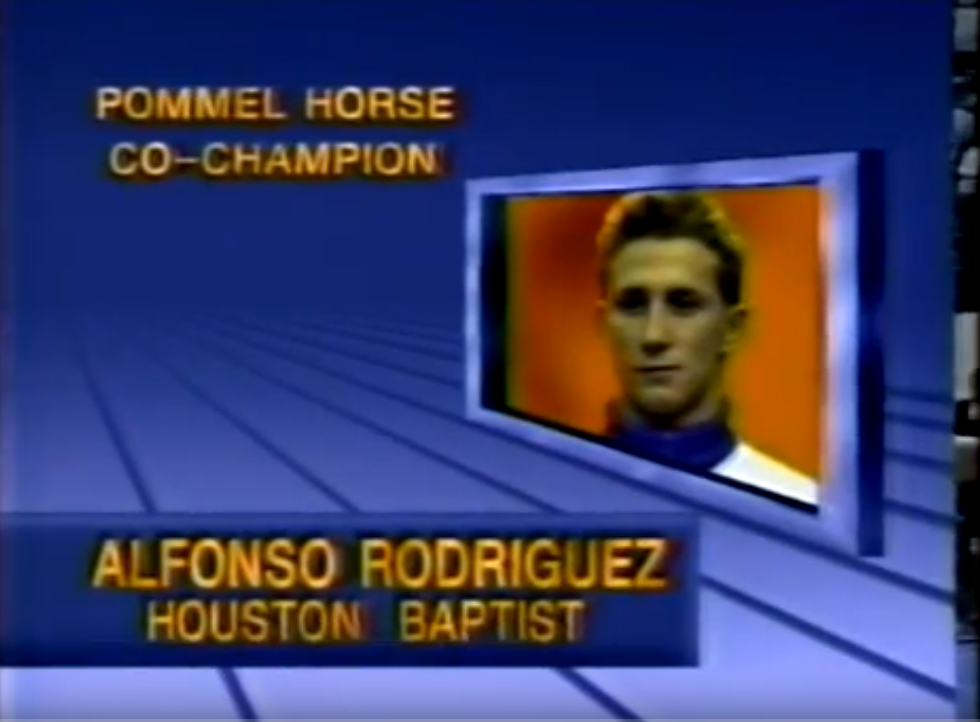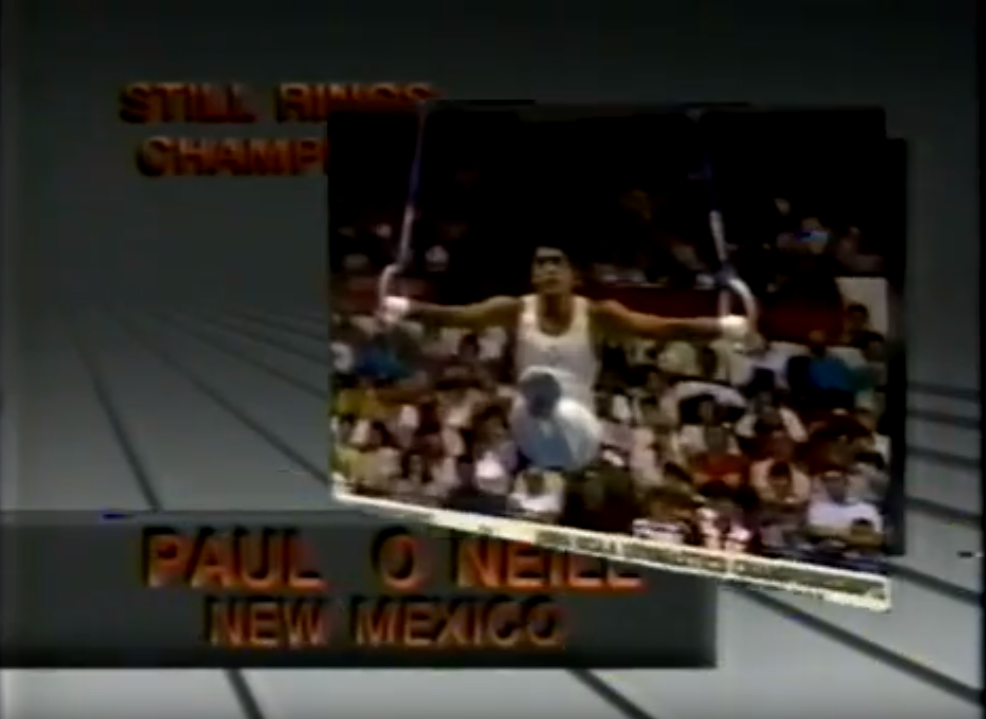 1989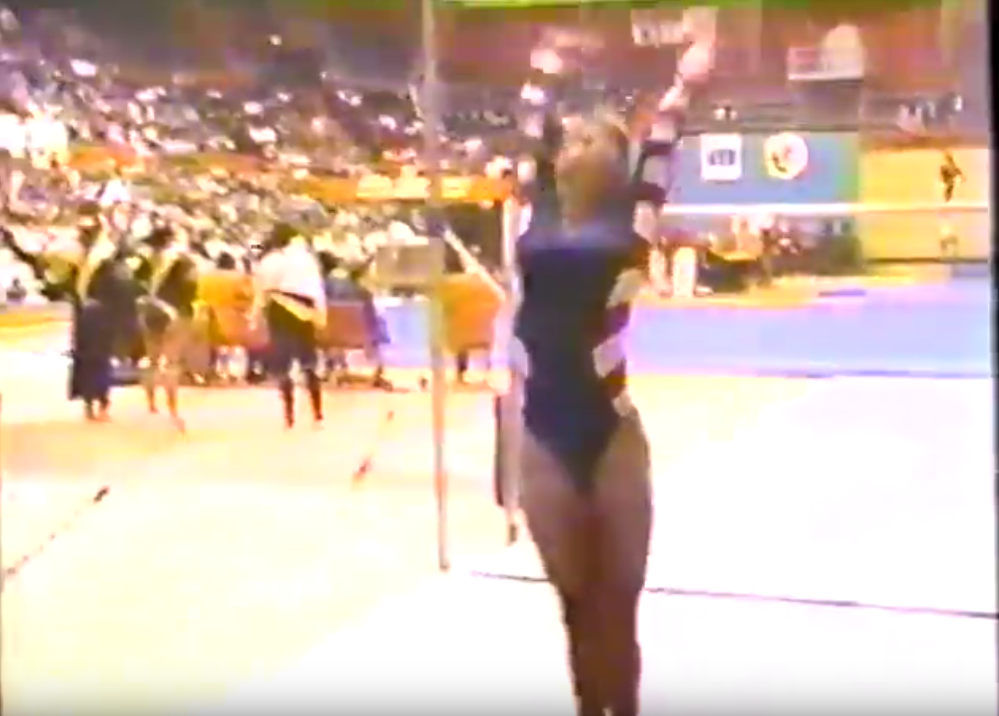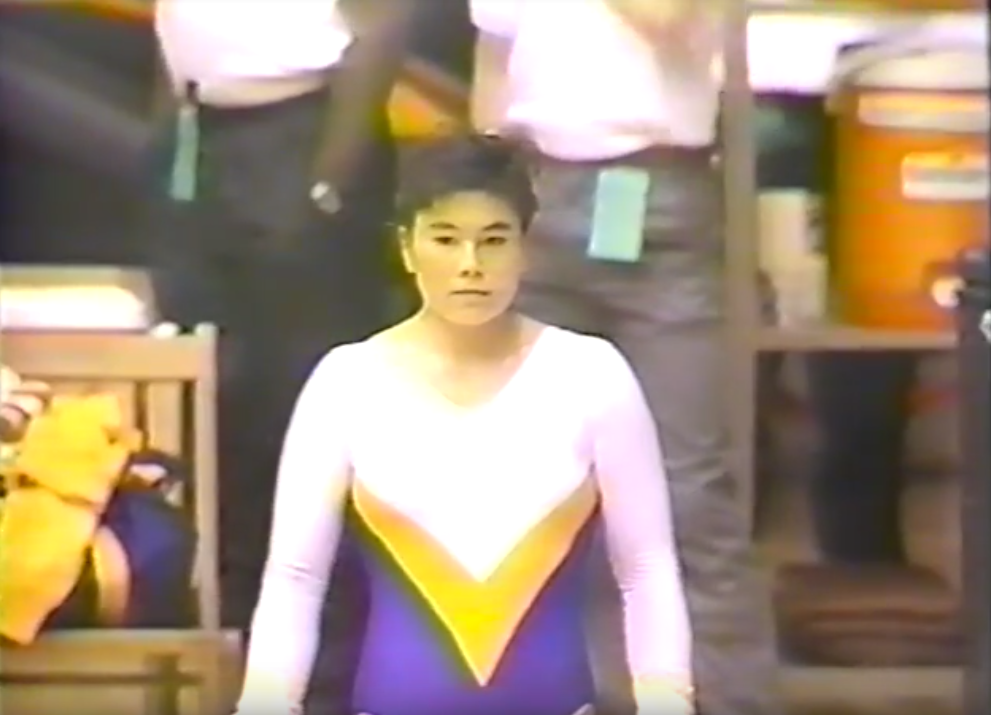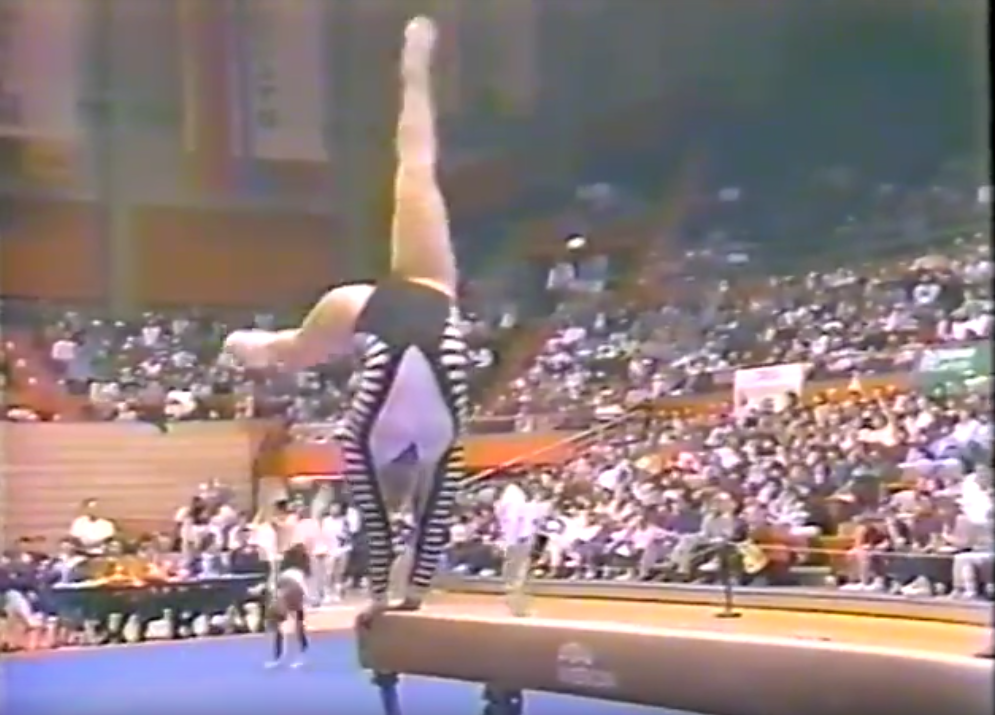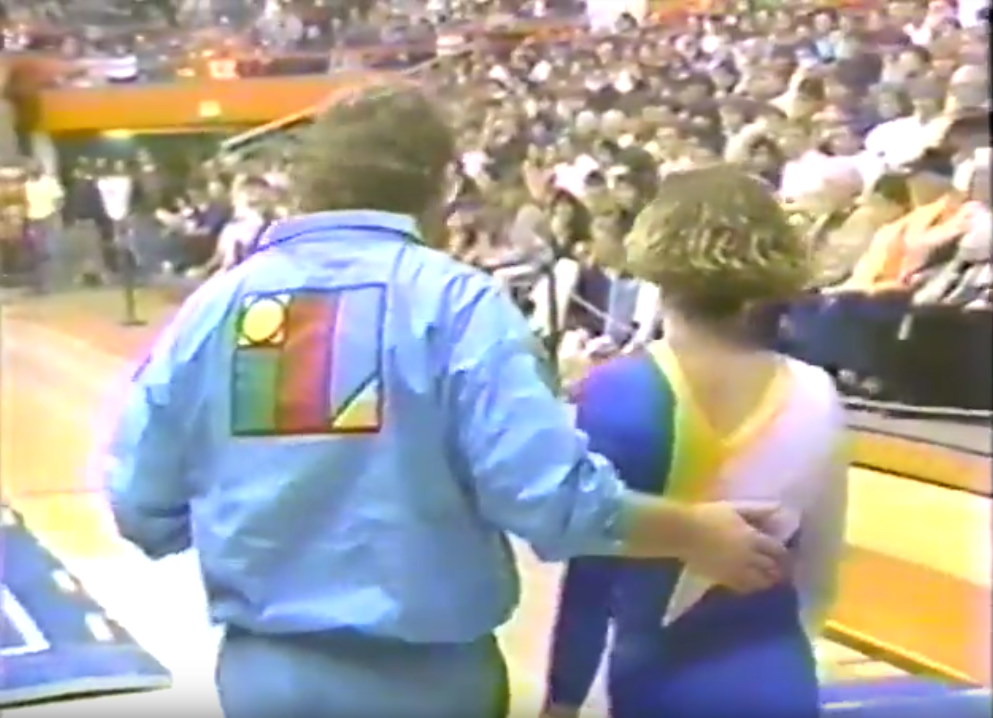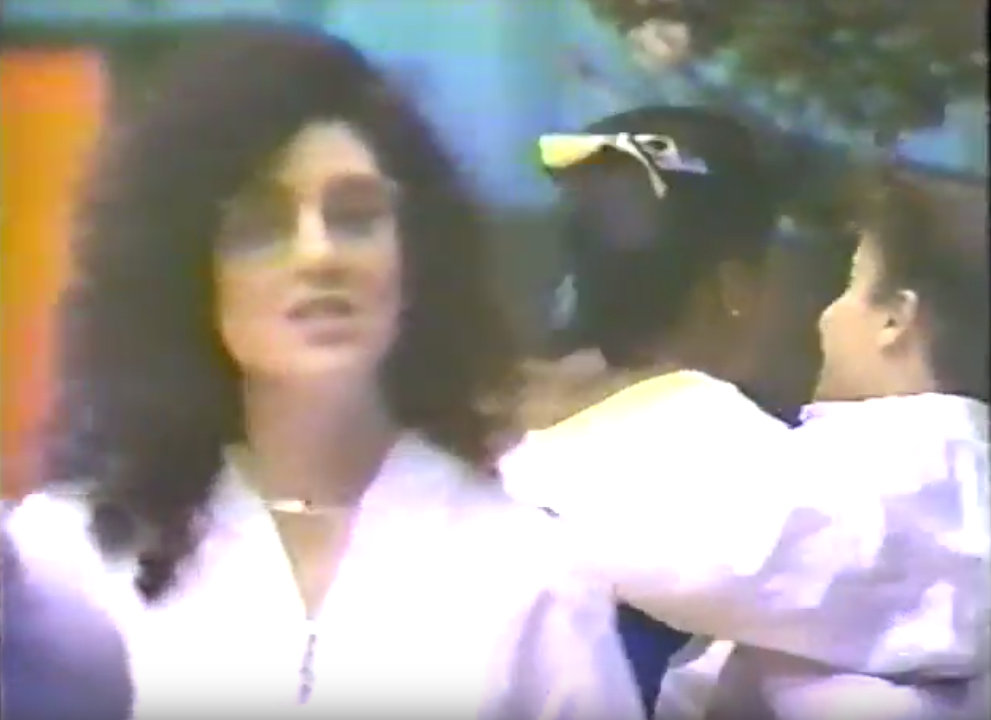 BONUS: The 1970s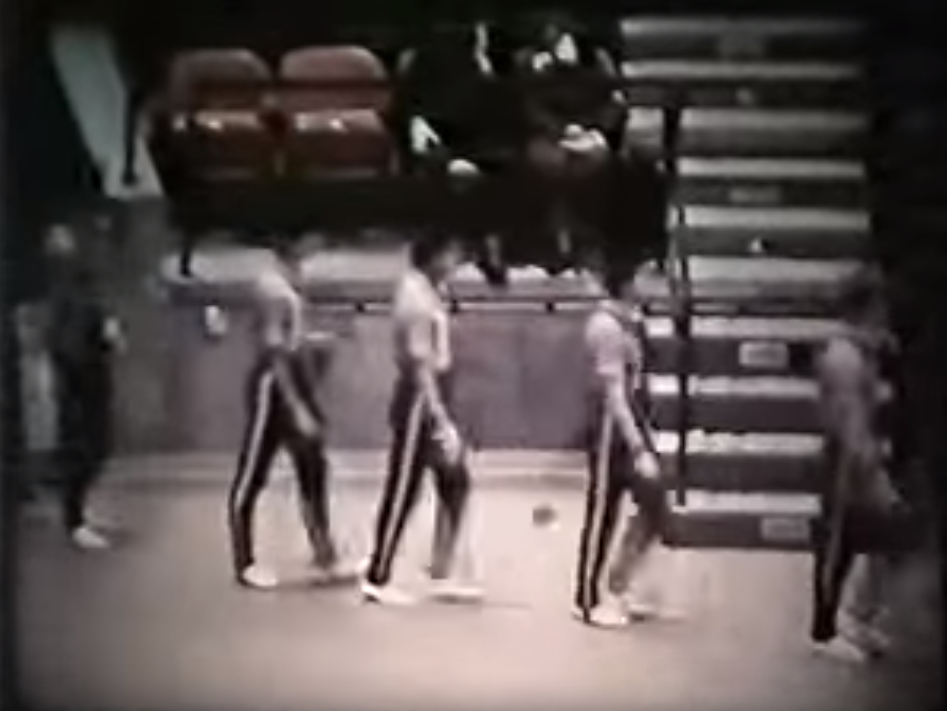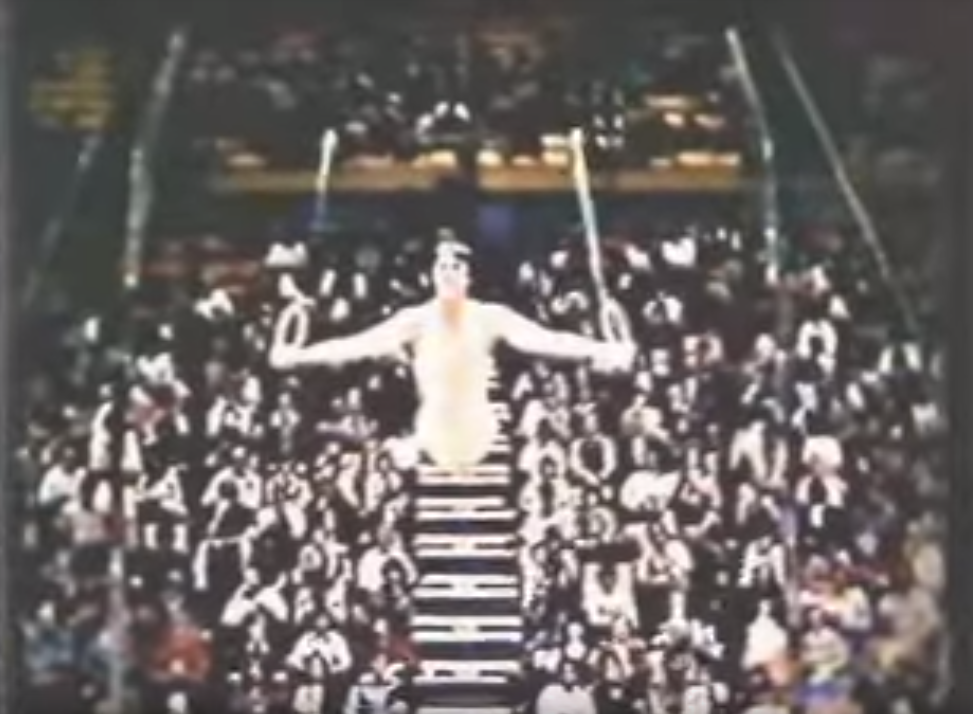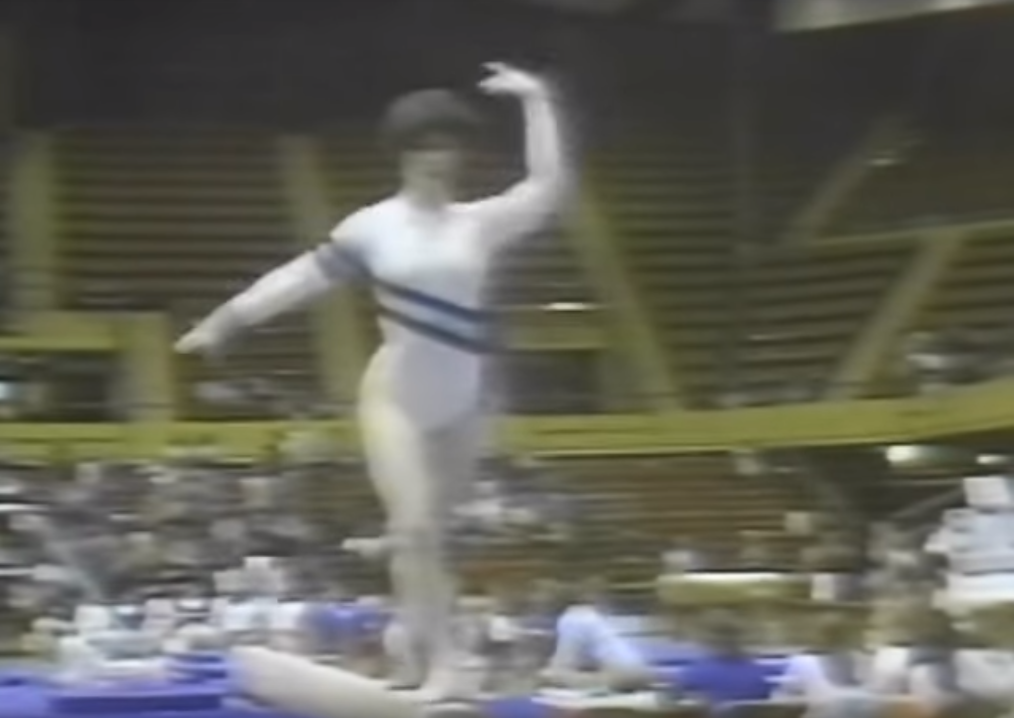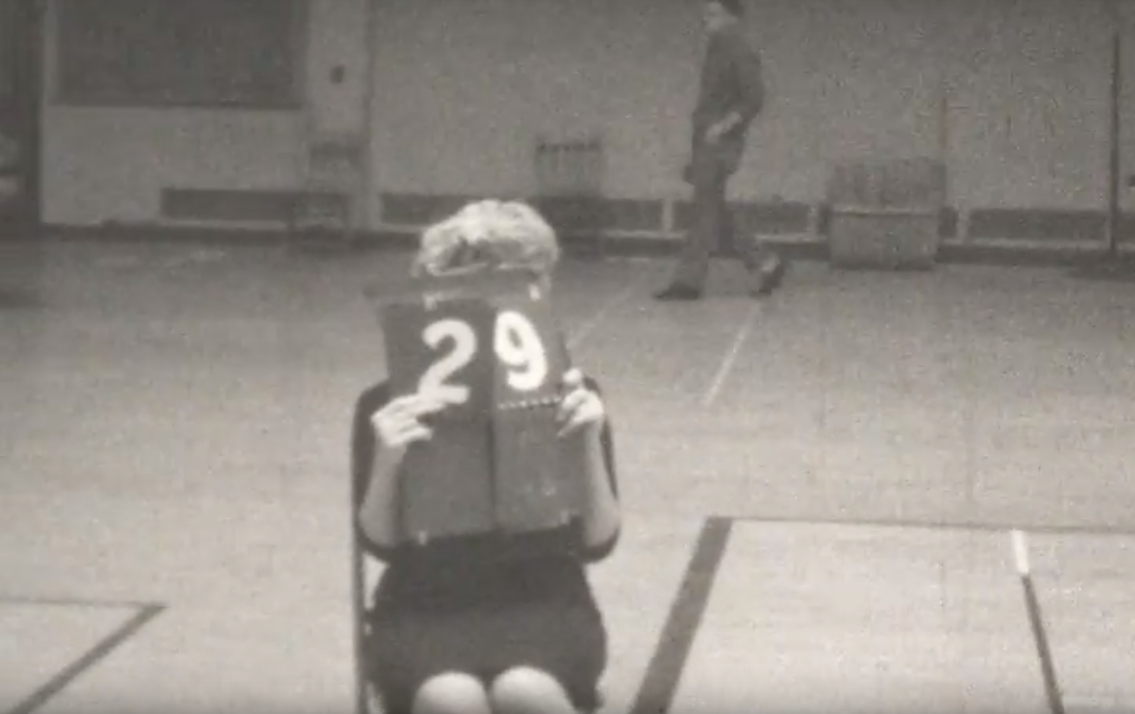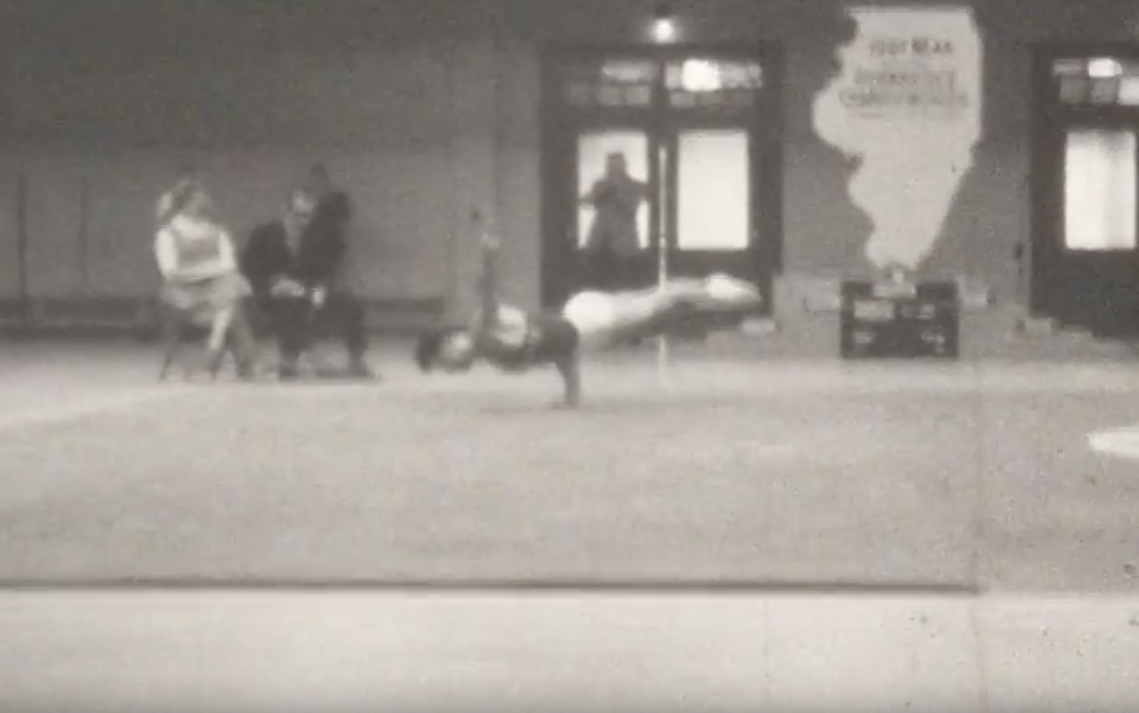 READ THIS NEXT: LIVE(ISH) BLOG: 1984 Men's and Women's NCAAs
---
Article by Emily Minehart
Like what you see? Consider donating to support out efforts throughout the year!