The WCGA released the 2023 preseason coaches poll last week, so we decided to break it all down and discuss our thoughts about the pick for No. 1, the 36 teams that made the list and what we would do differently.
Think the coaches got it wrong? What does your top 36 look like? Let us know in the comments or on social media.
What are your initial impressions when looking at the poll?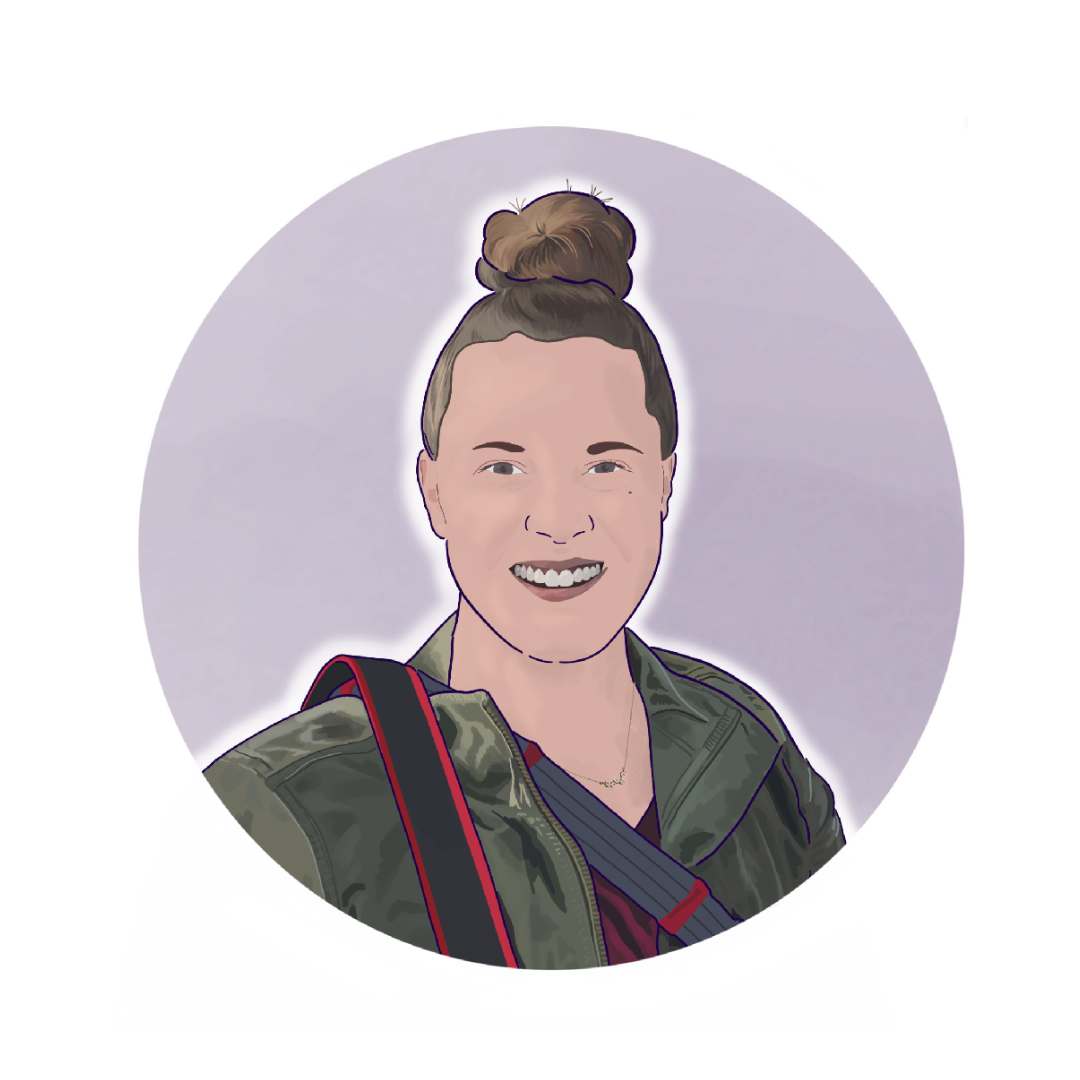 Elizabeth: I actually thought it was pretty good this year. Often you can tell the coaches simply look at last year's final rankings and shift things a little from there, but this year's poll actually closely resembles ours. Maybe the coaches used that instead (kidding!).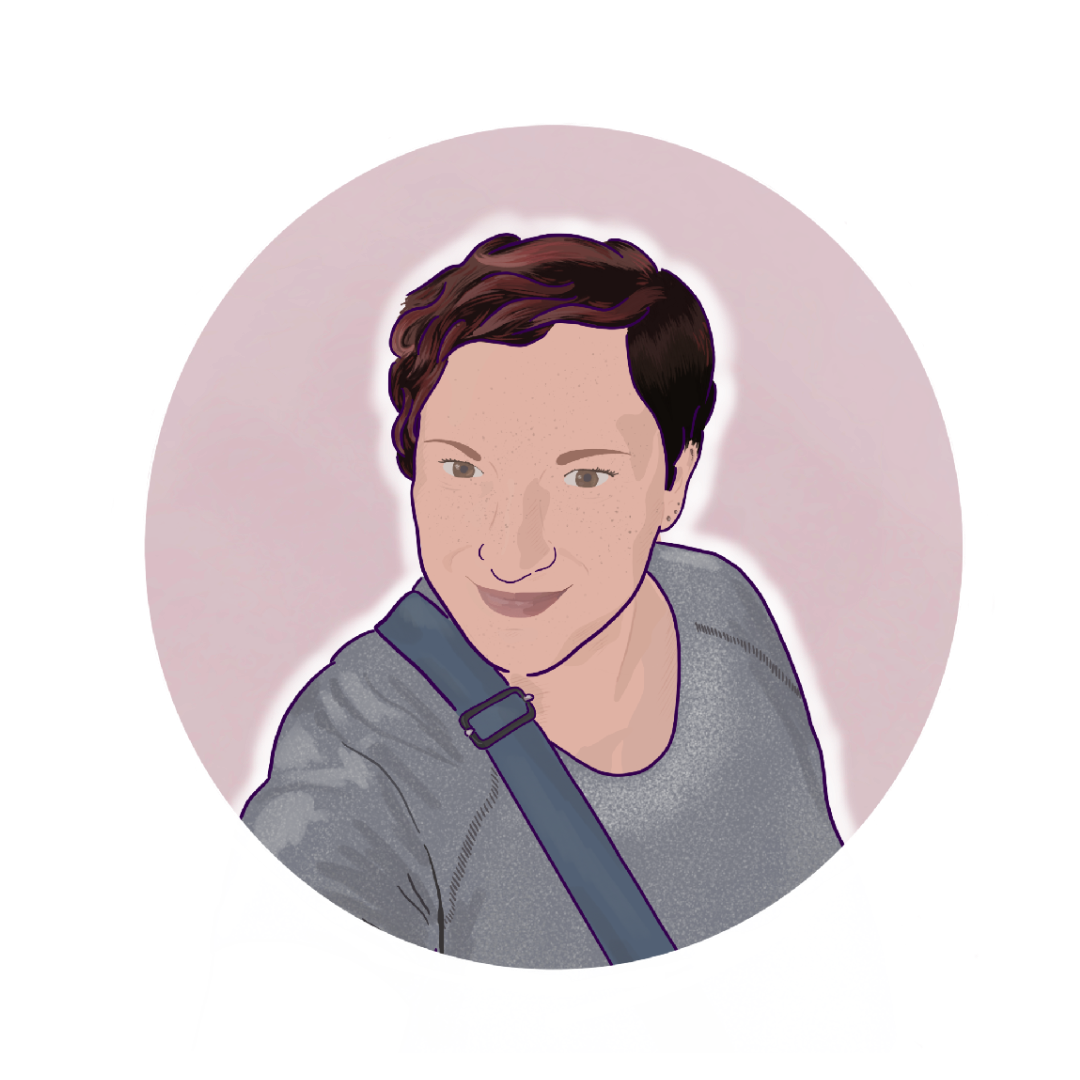 Claire: My first thought was that this is a plausible final ranking. There've been years when the poll has seemed influenced by past performances versus the current state of the programs, but this year's seems reasonable based on the information we have heading into season.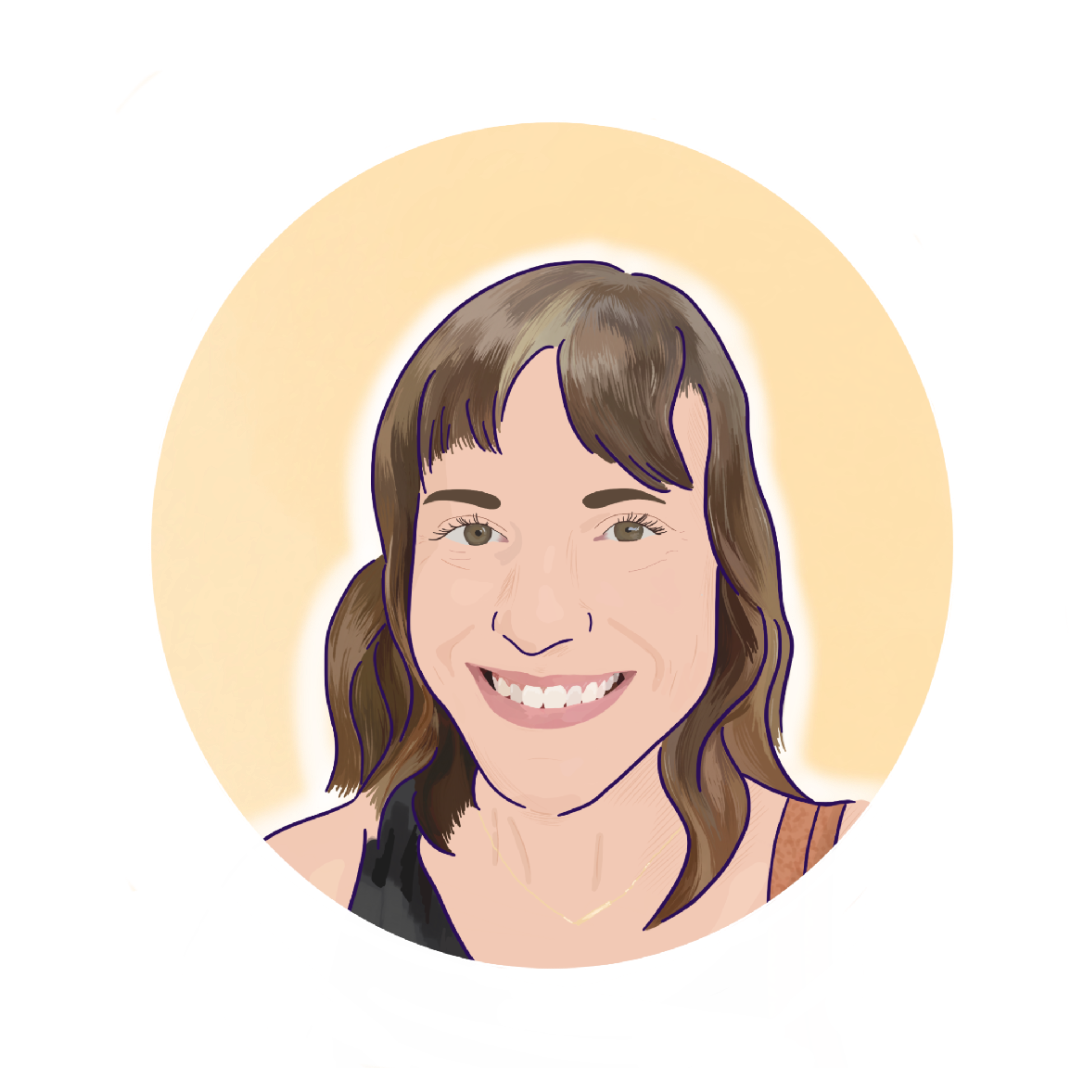 Emily M: I was pleasantly surprised. Sometimes the poll really looks like a copy/paste of the previous season's final rankings with just a tweak here and there for big obvious losses or gains. There was some real nuance this year.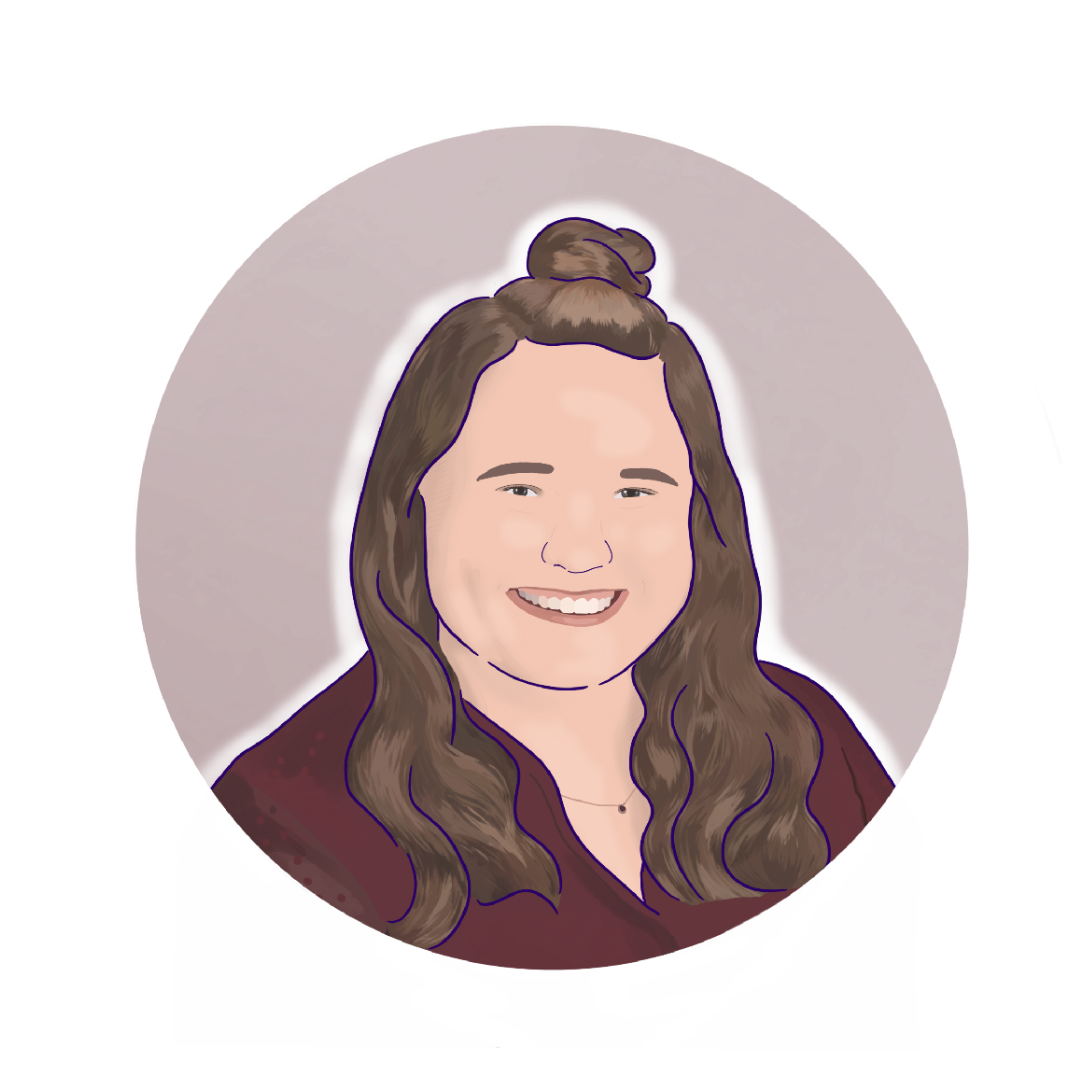 Savanna: As a "newbie" to gymnastics media coverage, I think the poll makes a lot of sense. The teams that will make a legitimate push toward a team title are accurately reflected. 
Do you think the coaches got No. 1 right?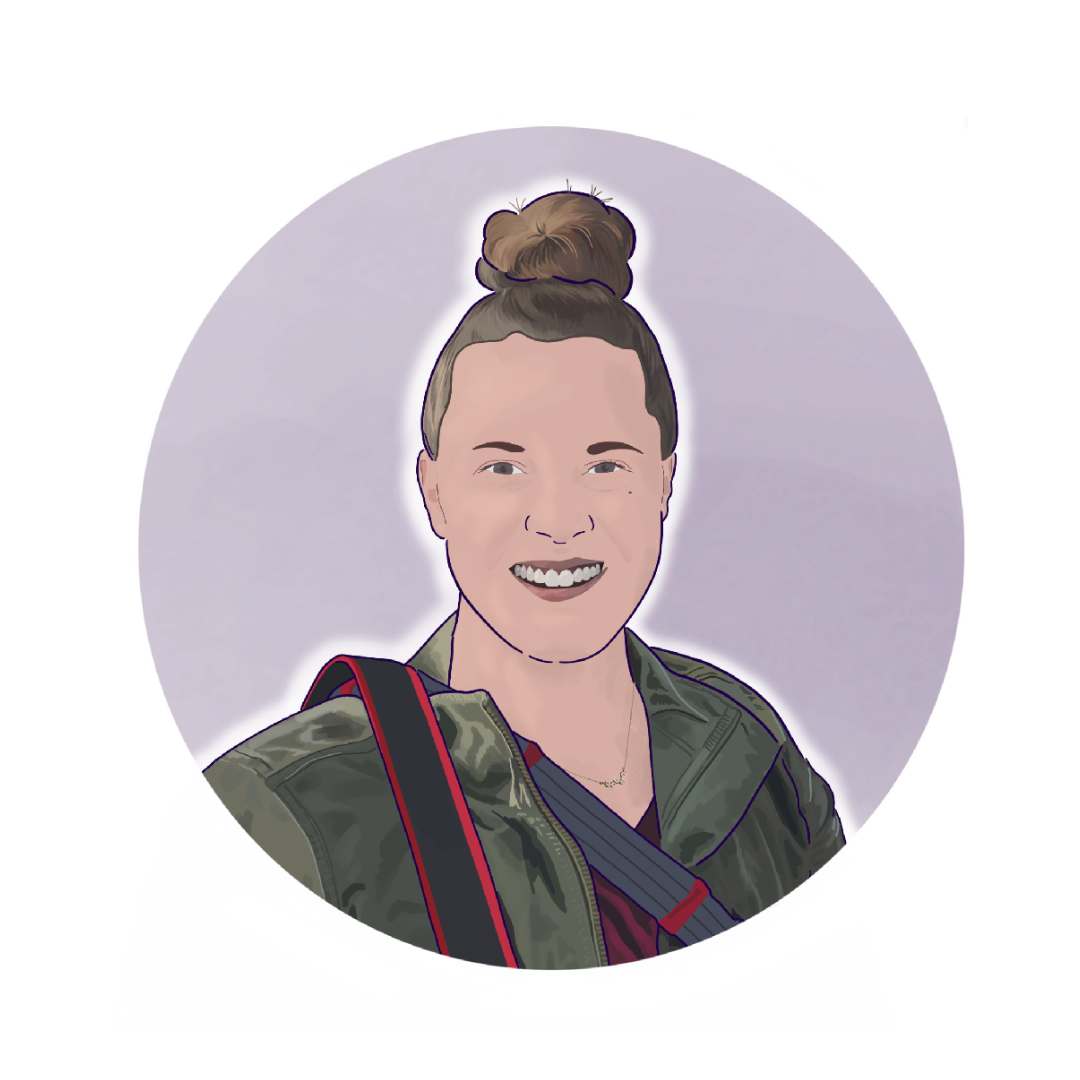 Elizabeth: I do. And while I know some folks were surprised about Florida being in such a close second, I wasn't really. On paper those two are extremely close with Florida maybe even having the edge, and if coaches haven't been paying super close attention to preseason training (likely), they would go off that.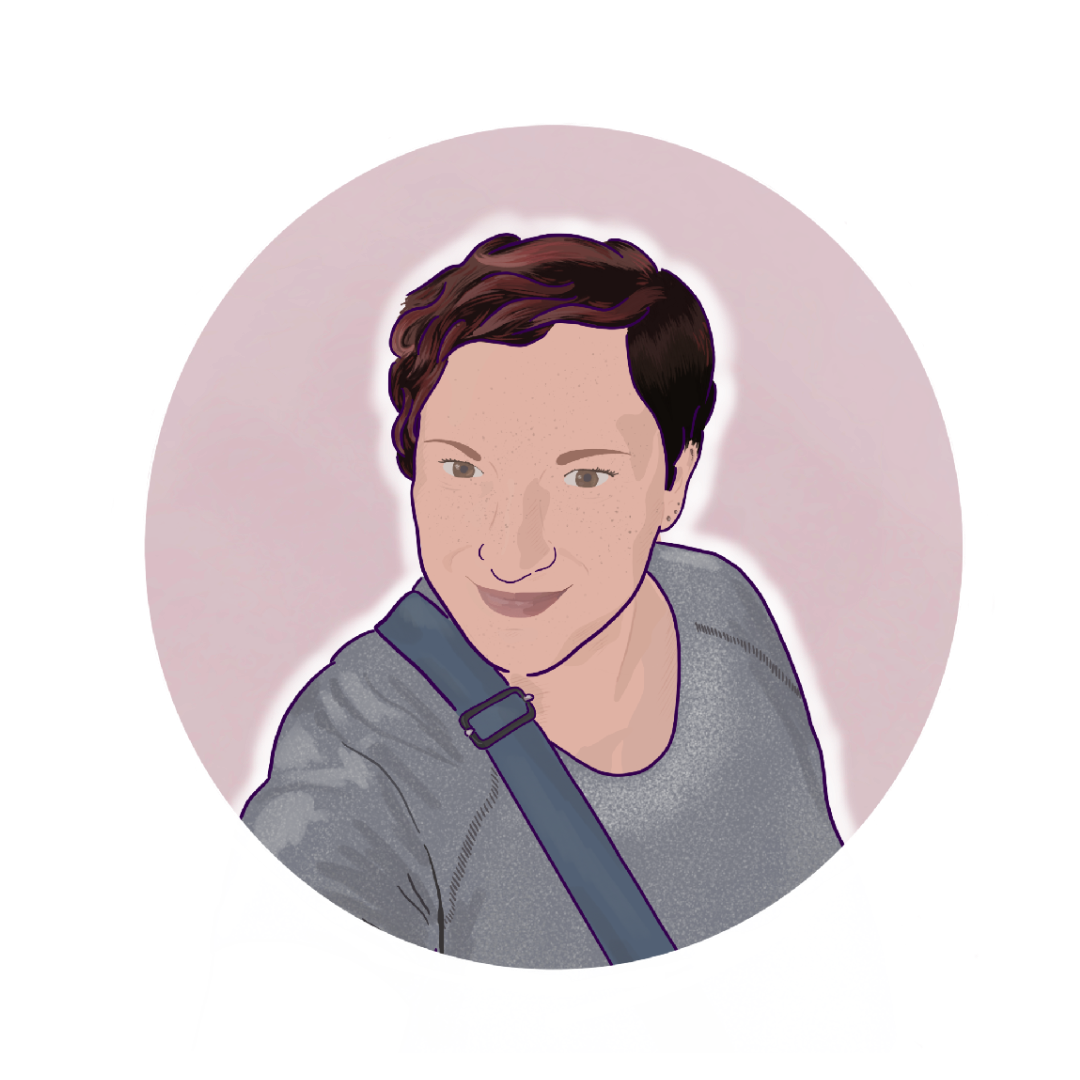 Claire: Yep. It's never wrong to bet on KJ Kindler! That said, I'm glad to see Oklahoma and Florida splitting the bulk of the first place votes.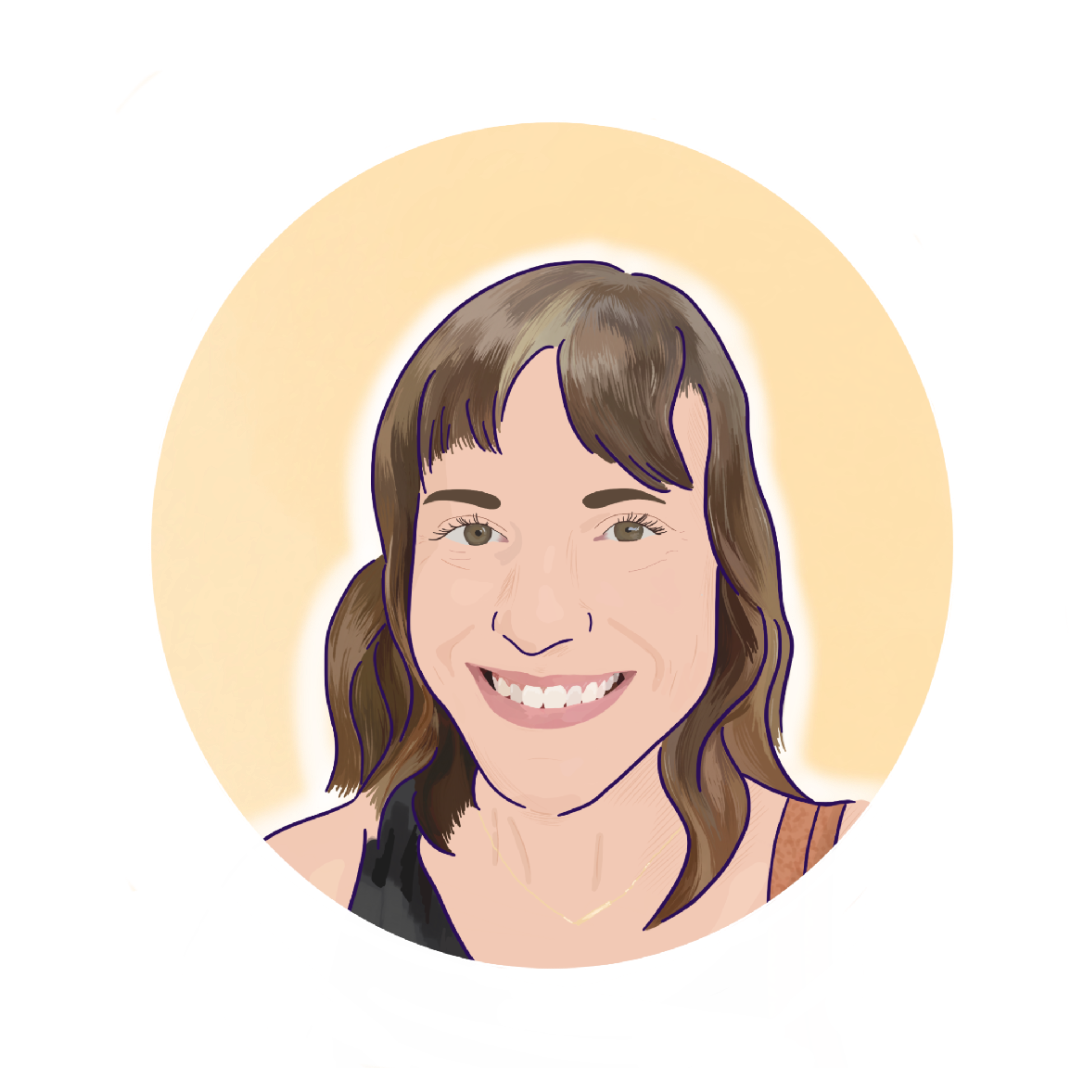 Emily M: Yes, as Claire pointed out, Kindler just gets it done. That said, I think the coaches also got the teeny tiny gap between the Sooners and the No. 2 Gators correct.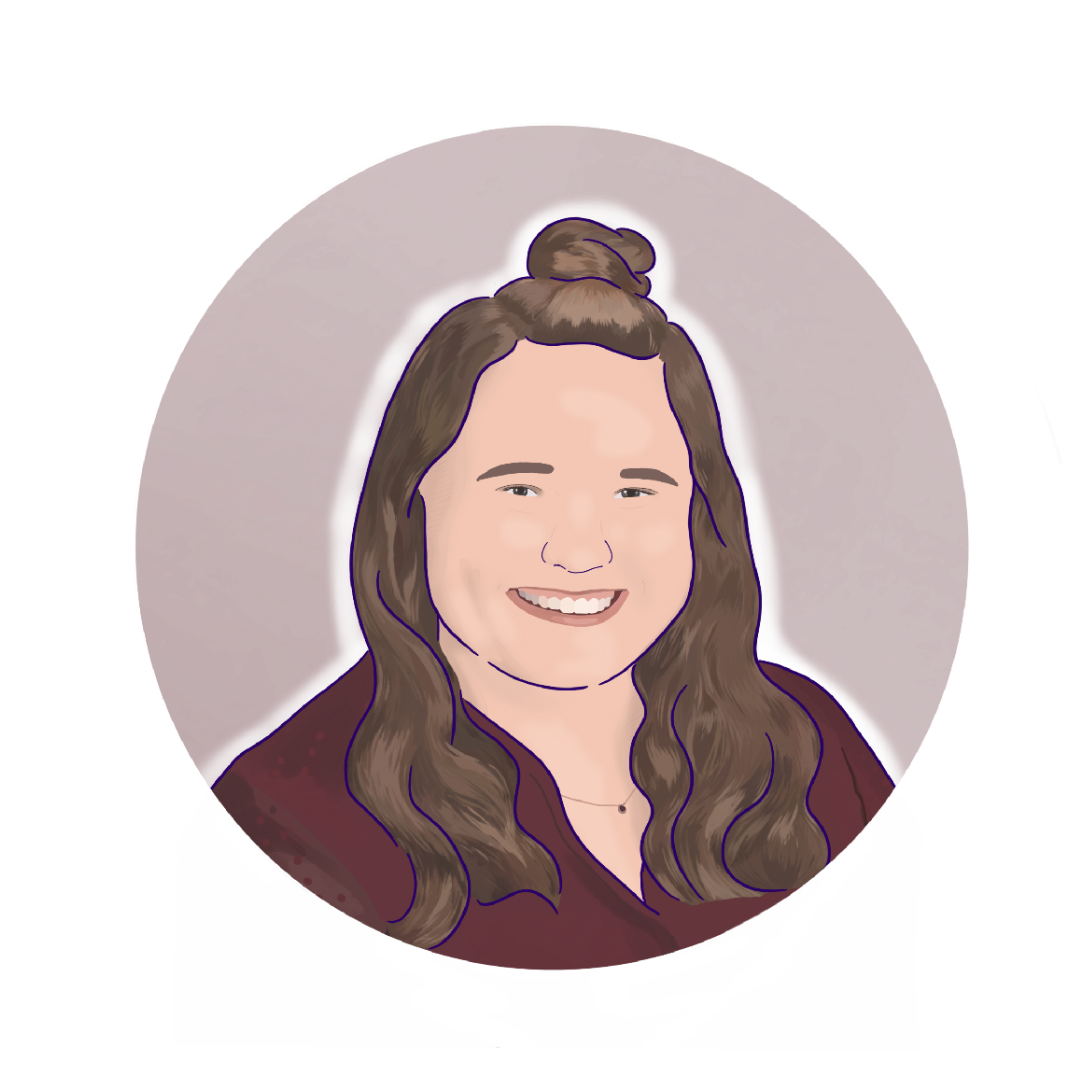 Savanna: Part of me wants to say no, it should be Florida. But based on what we've seen in preseason training from the Sooners, they're looking hard to beat, so I do believe No. 1 is correct.
What stands out to your most overall? Any surprises?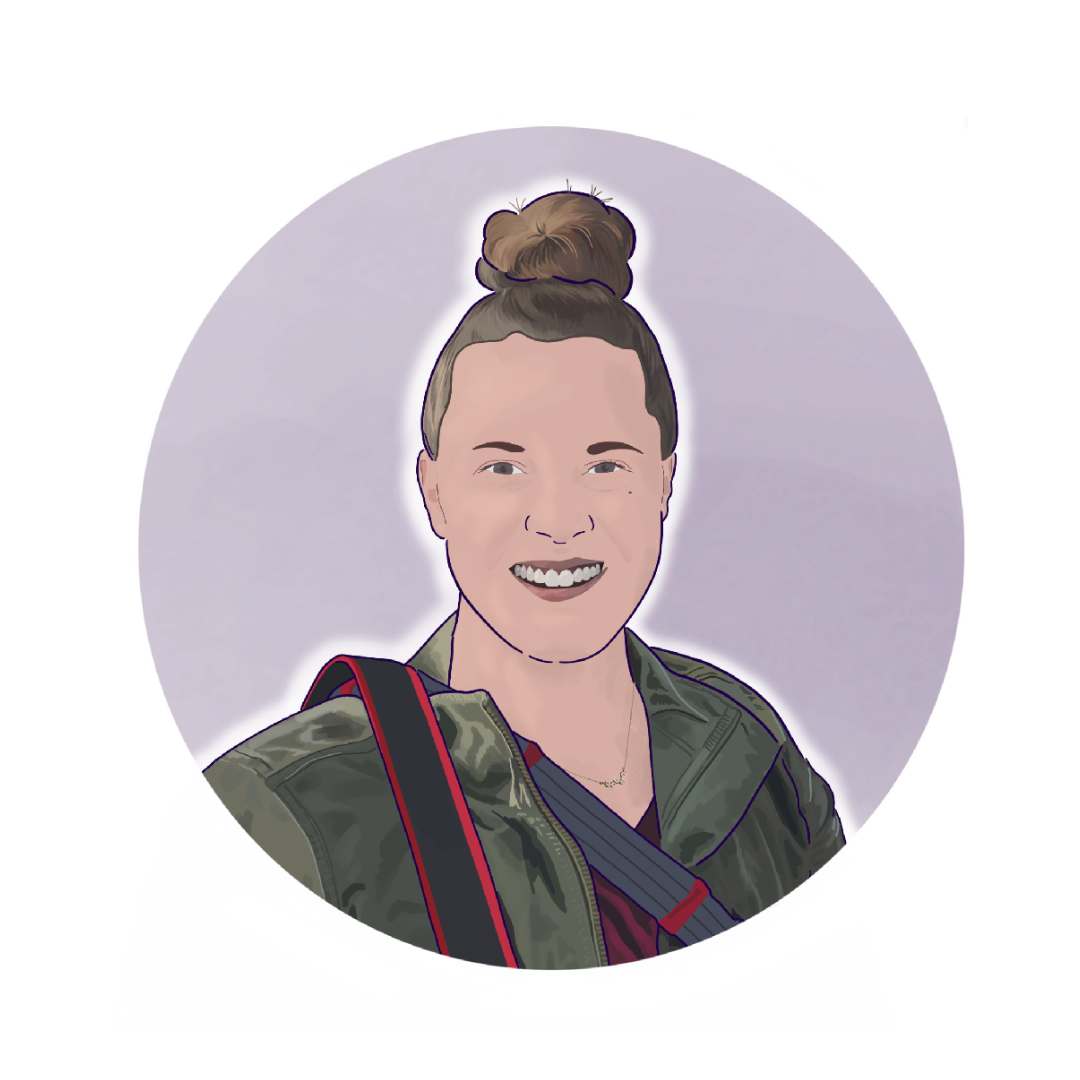 Elizabeth: No Central Michigan and Towson are choices, especially with how strong Towson's been in recent seasons. As for CMU, it's a perennial regionals qualifier and looked great at the preseason Michigan quad. I know the coaches didn't see that intrasquad before this (and may not have ever seen it anyway), but…come on. No MAC at all?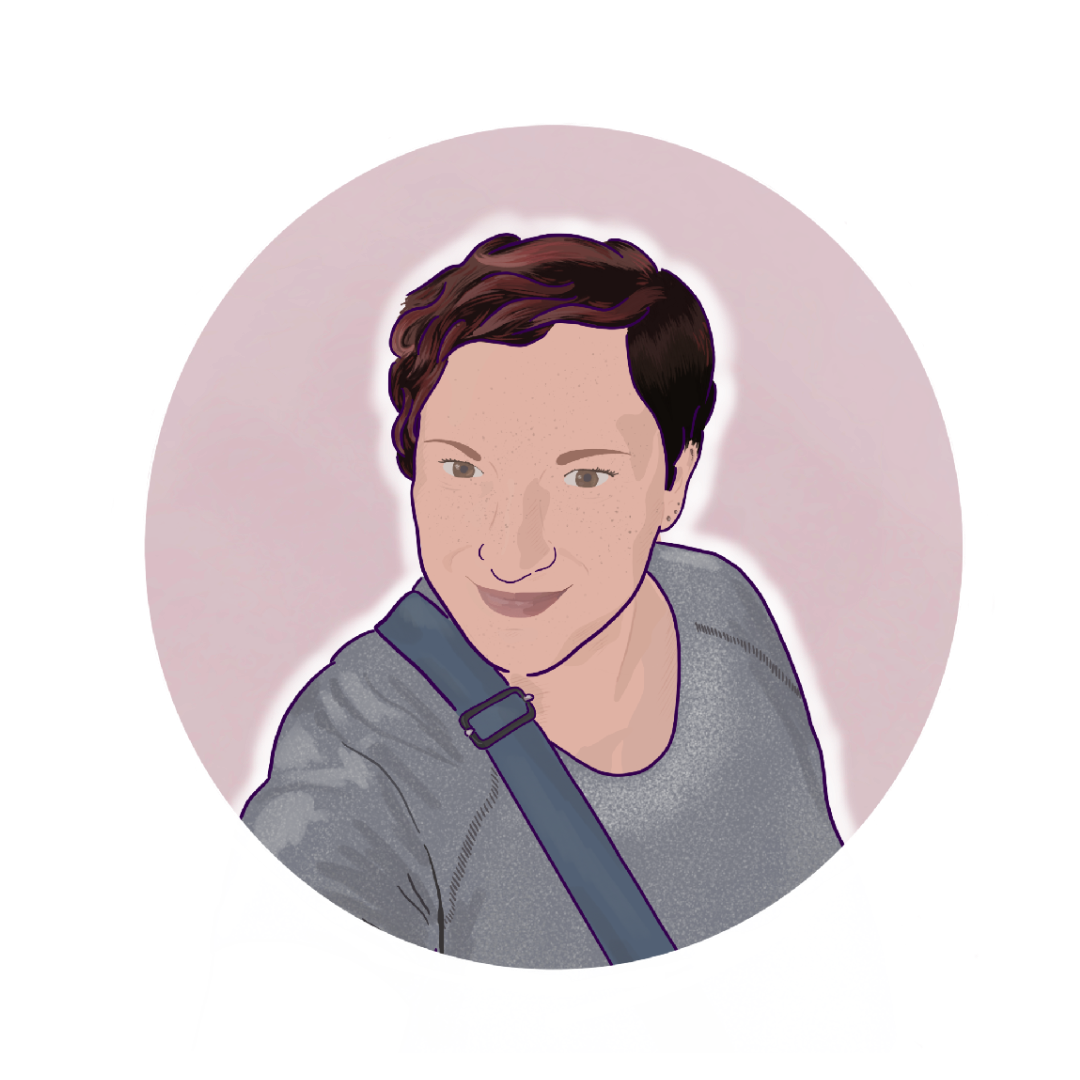 Claire: I was pleasantly surprised to see North Carolina so high; I think that's more or less where it should be, but didn't expect the poll to get it right!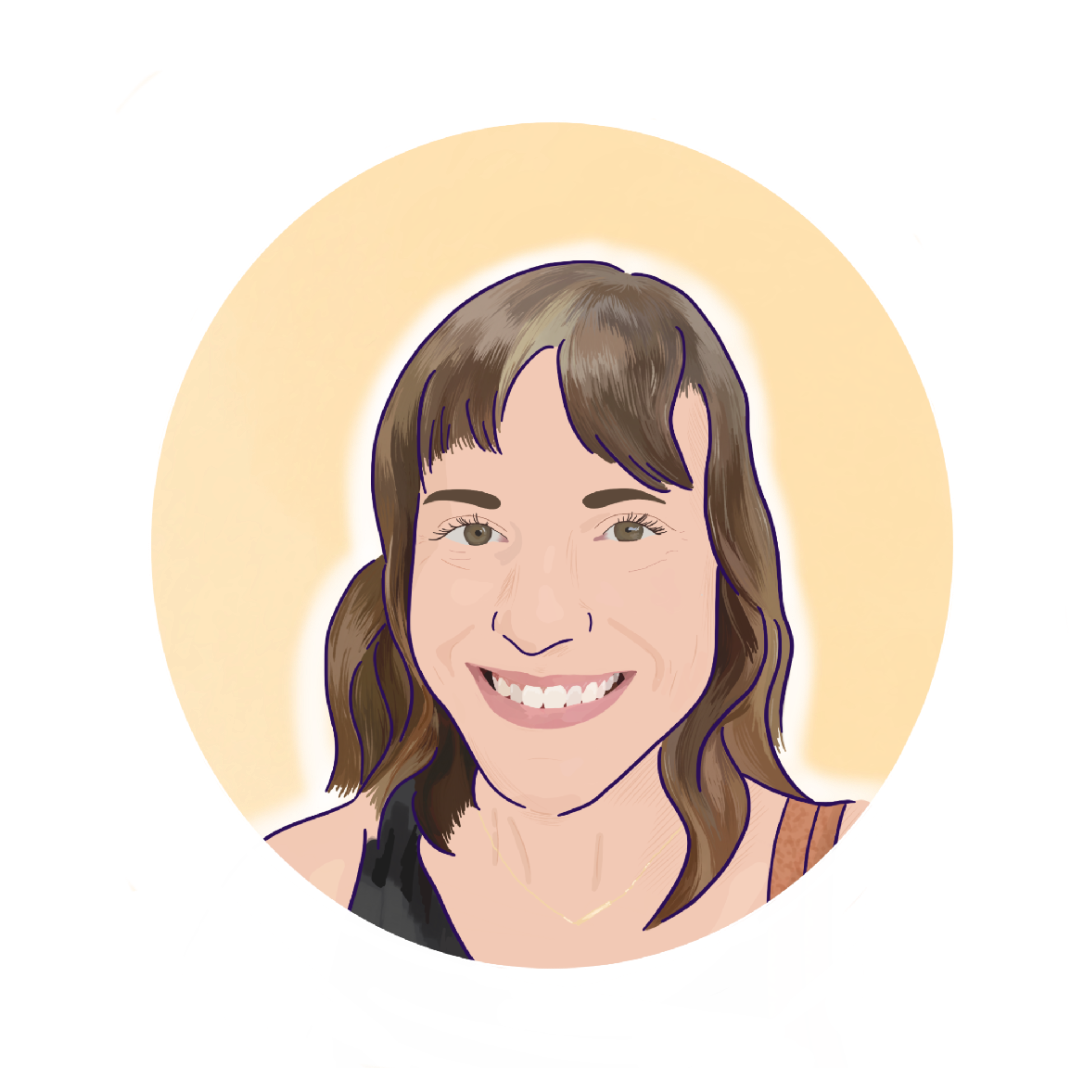 Emily M: I agree with Elizabeth, especially about Central Michigan after that great showing at the Michigan quad. I'm also a little miffed at Illinois dropping down to No. 23, after losing just one postseason routine and gaining quite a lot.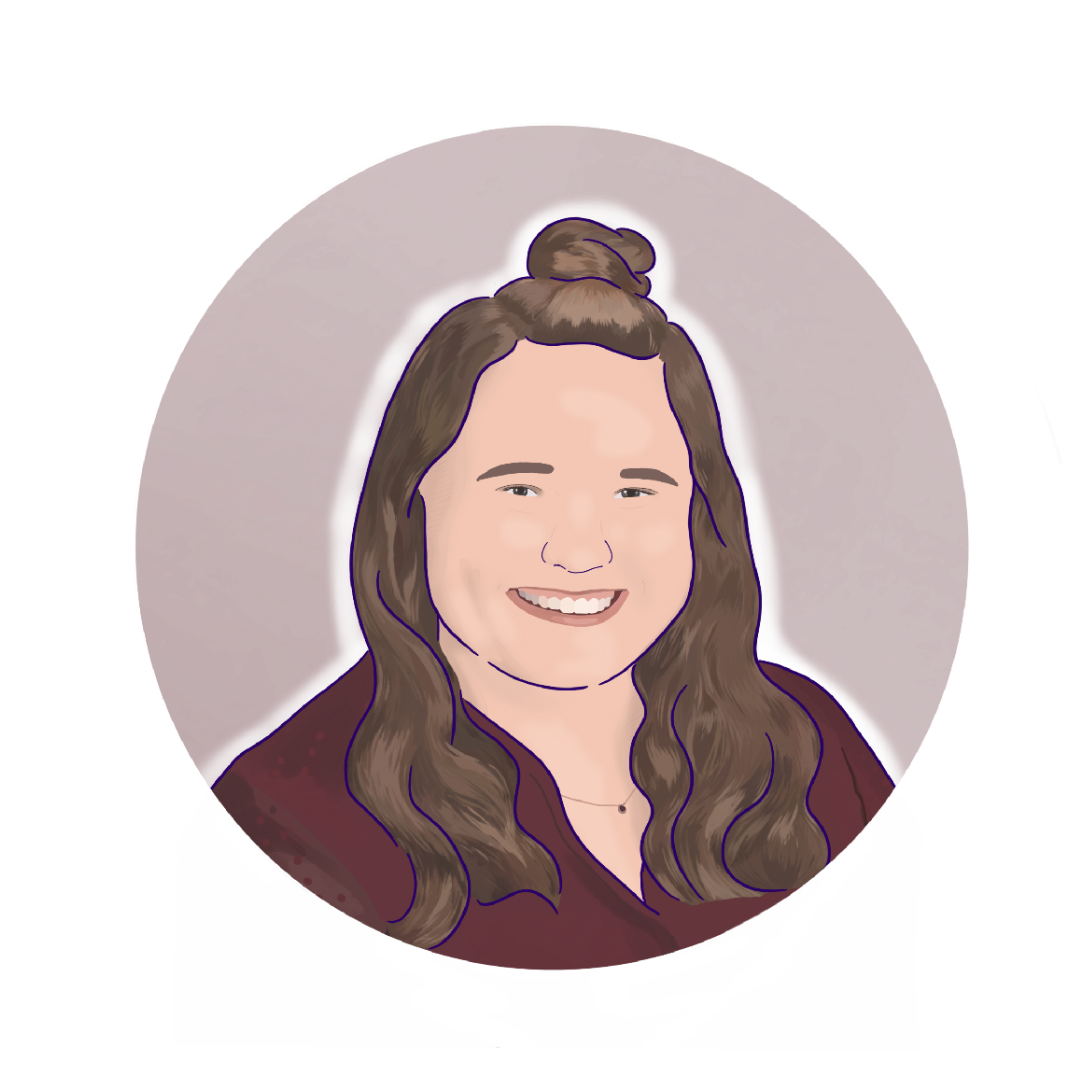 Savanna: I don't necessarily agree that Central Michigan should have been left out, but I also think Iowa State's ranking, even though it finished in the top 25 last season, is interesting. It lost a lot of routines and has had a couple big injuries, so I'll be interested to see if it lives up to that ranking.
Which of the teams that received votes but were not ultimately ranked do you think should have been in the top 36? Which team would you pull out to make space?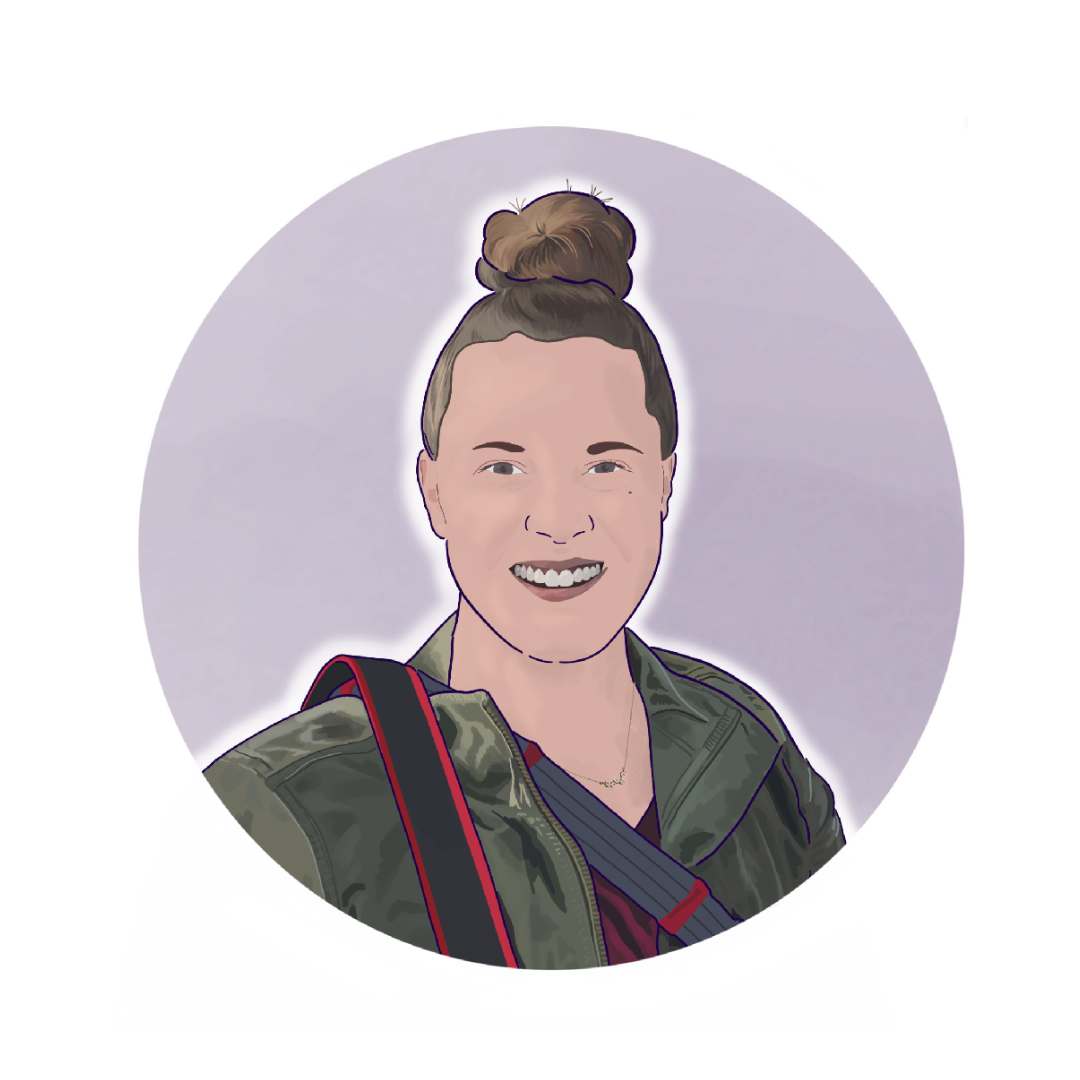 Elizabeth: I already mentioned Towson and Central Michigan, but as for the teams I'd remove from the top 36 (sorry!) to make room… Maybe West Virginia and San Jose State. That's so tough though because even when I was doing my own poll I had more teams I wanted in the top 36 than spots available. There's guaranteed to be a good team or two or three that are left out, and that sucks.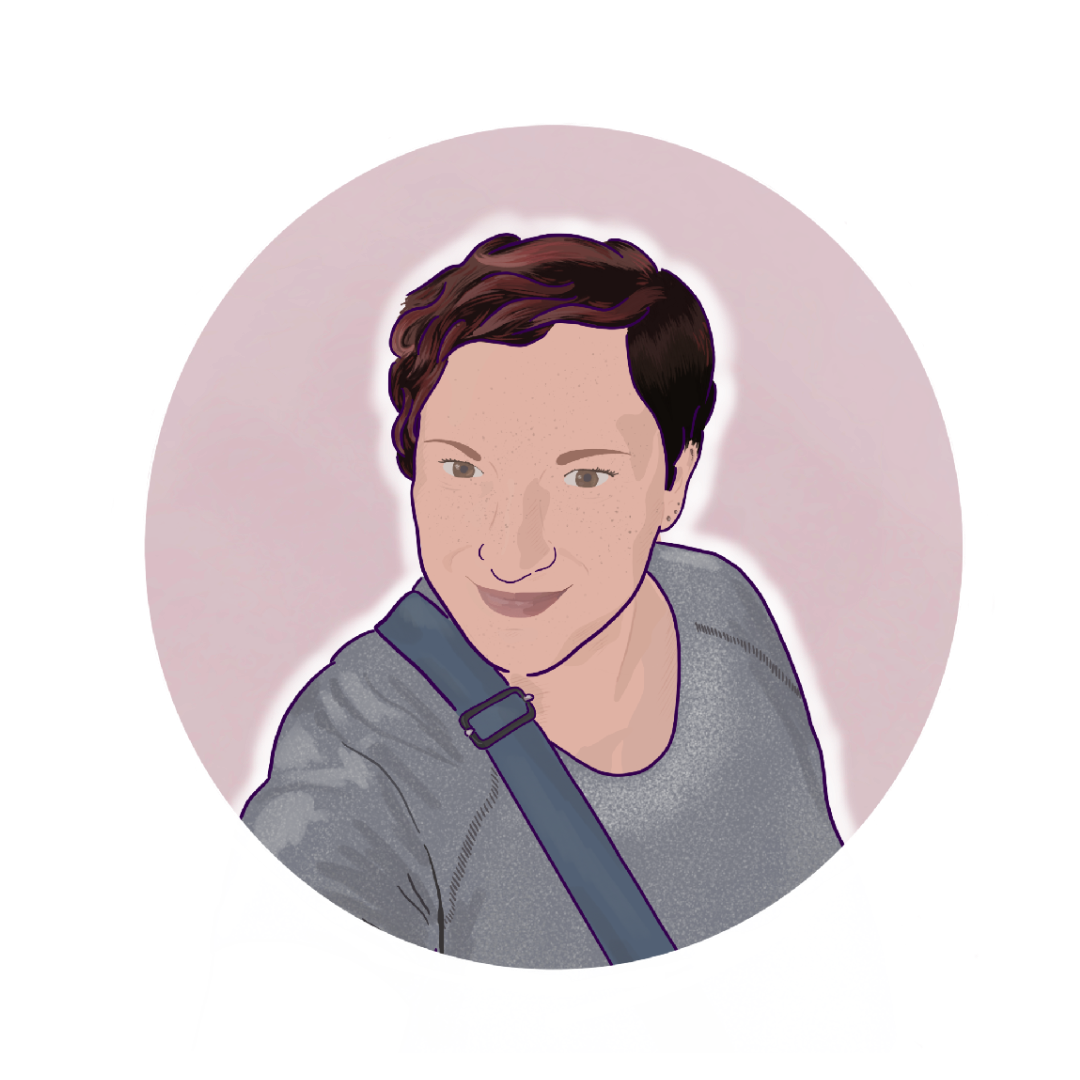 Claire: Echoing Elizabeth's sentiments, I had both CMU and Towson comfortably within my top 36 and am really surprised that neither made the cut. I didn't have Penn State or San Jose State (the Spartans were my No. 37 pick, for the record).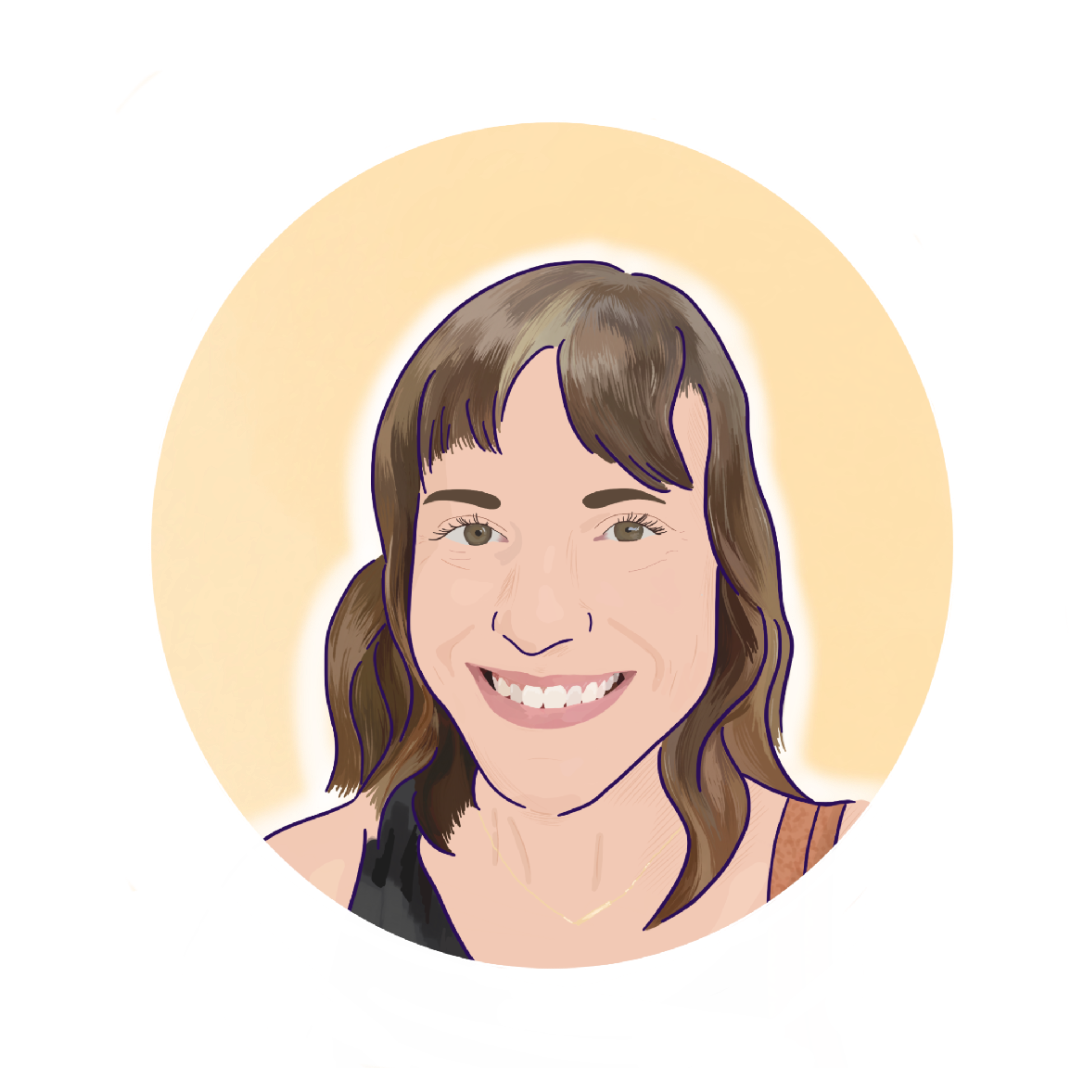 Emily M: I'm on the Central Michigan and Towson bandwagons here, and I'm also giving side eye to not including Pittsburgh, one of the regionals hosts in 2023. 
Rebecca: I think given how hot Central Michigan looked at the Michigan intersquad last weekend, not putting the Chippewas in the top 36 is looking like a miss. I'm personally always a Towson believer, too. Demoting teams is a tough one, but I thought putting Nebraska at No. 32 was a little optimistic.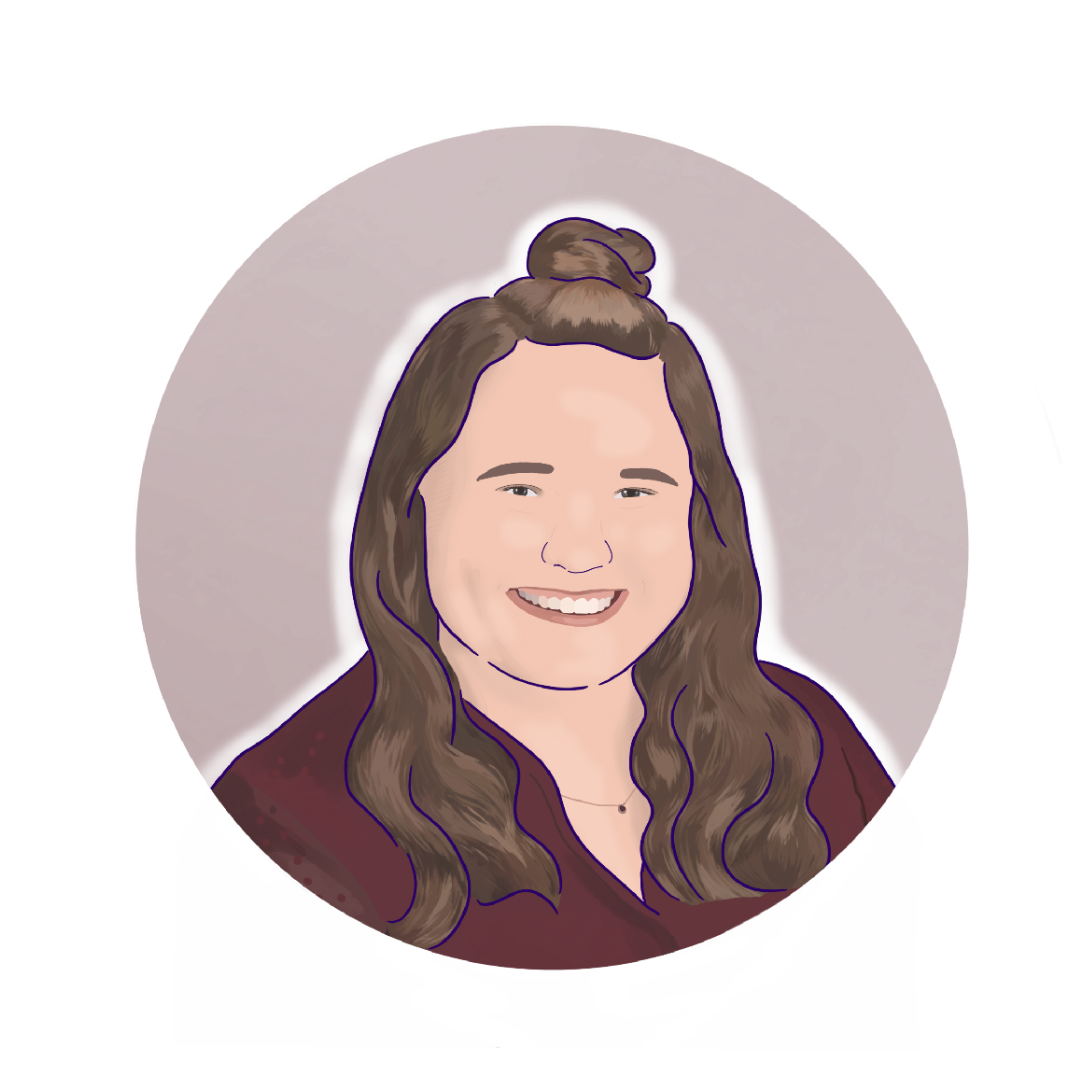 Savanna: Obviously, I agree with everyone else that said Central Michigan and Towson. I don't like the idea of demoting a team, but if I absolutely had to, I'd say maybe Utah State. There's just too many unknowns about the rebuilding situation Kristin White is in. 
Finally, how does the poll differ from your own?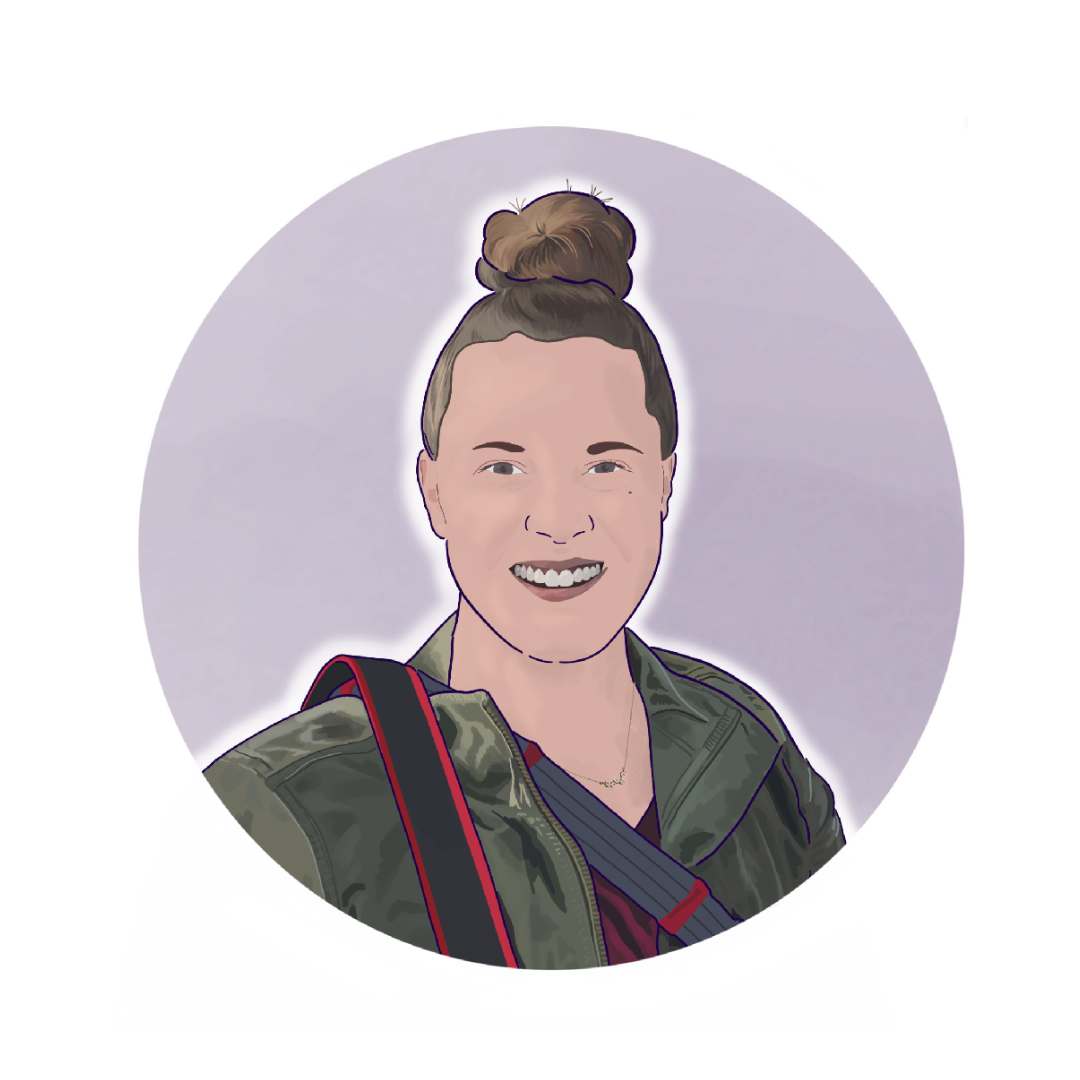 Elizabeth: It looks like my biggest differences were for Kentucky, Arkansas, Stanford and Arizona of the ranked teams. I had Kentucky, Arkansas and Arizona five or six spots lower than the coaches poll and Stanford about six positions higher. Other than that, I only differed by a spot or two here and there on most of the others.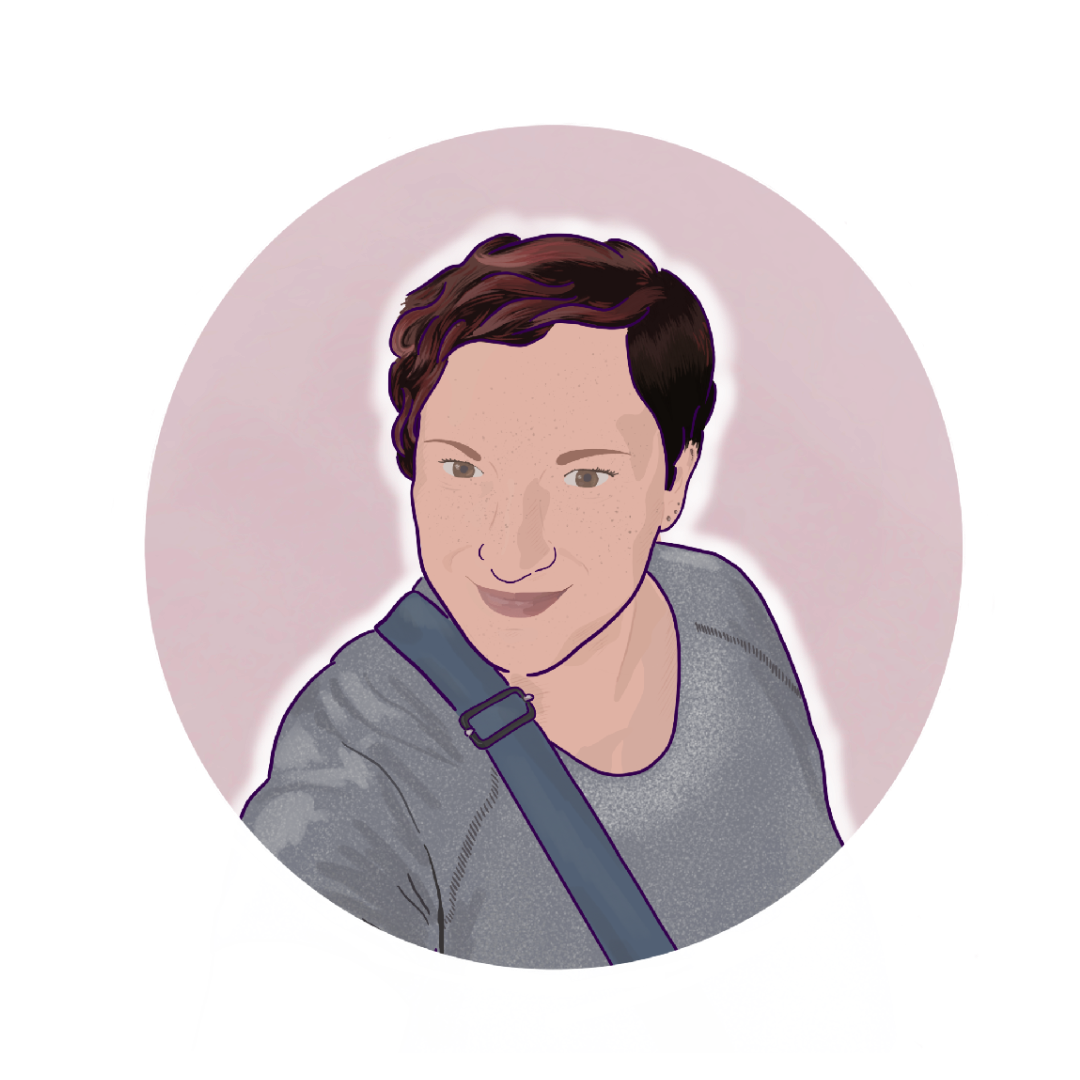 Claire: Even though it was prior to Makayla Maxwell's injury, I was a bit too optimistic with my Iowa State placement. I also have Utah State and Southern Utah basically flip-flopped, which I stand by.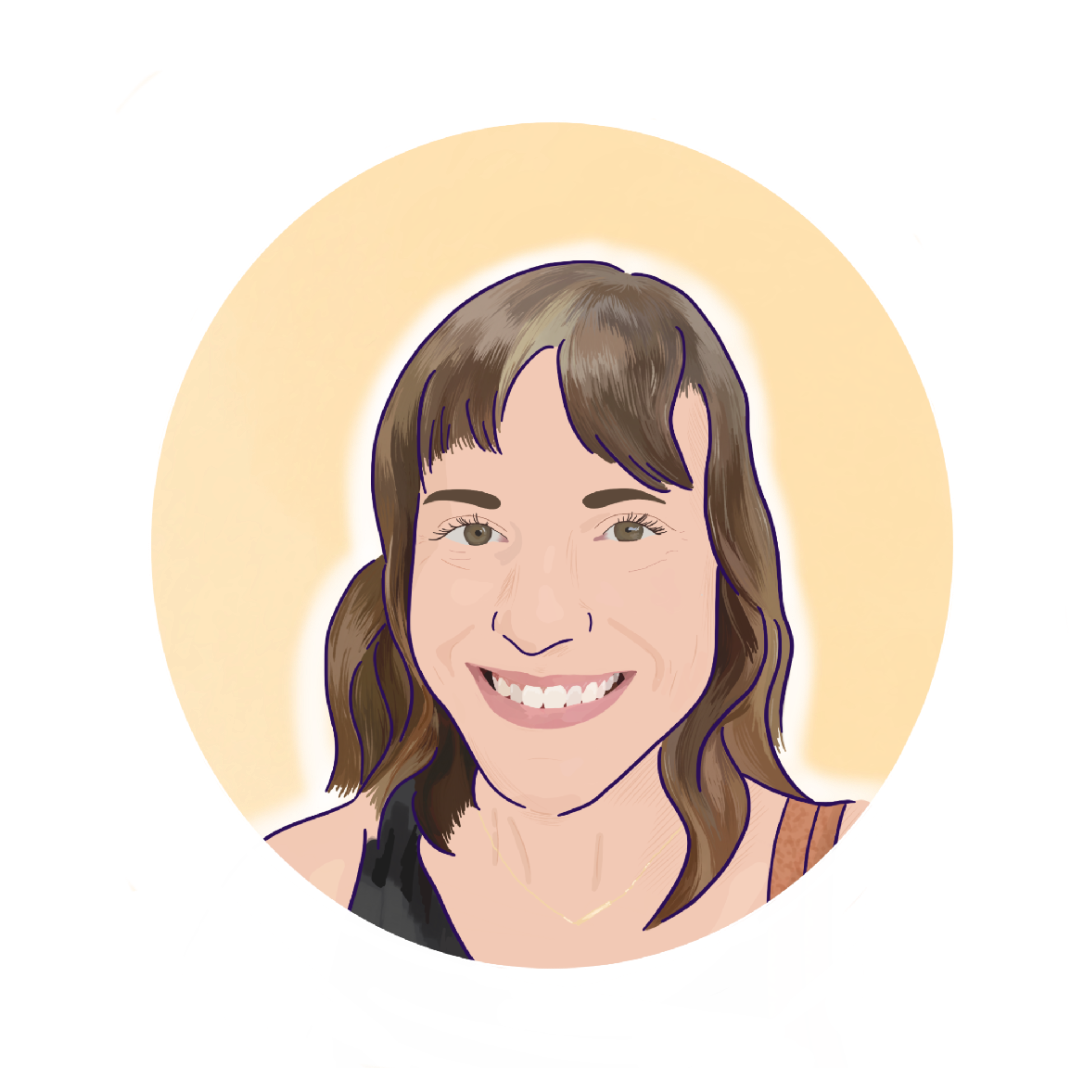 Emily M: I dropped LSU a bit low, largely due to question marks around usual injury woes. I think Gym 101 cleared a lot of that up, so I have a little egg on my face there.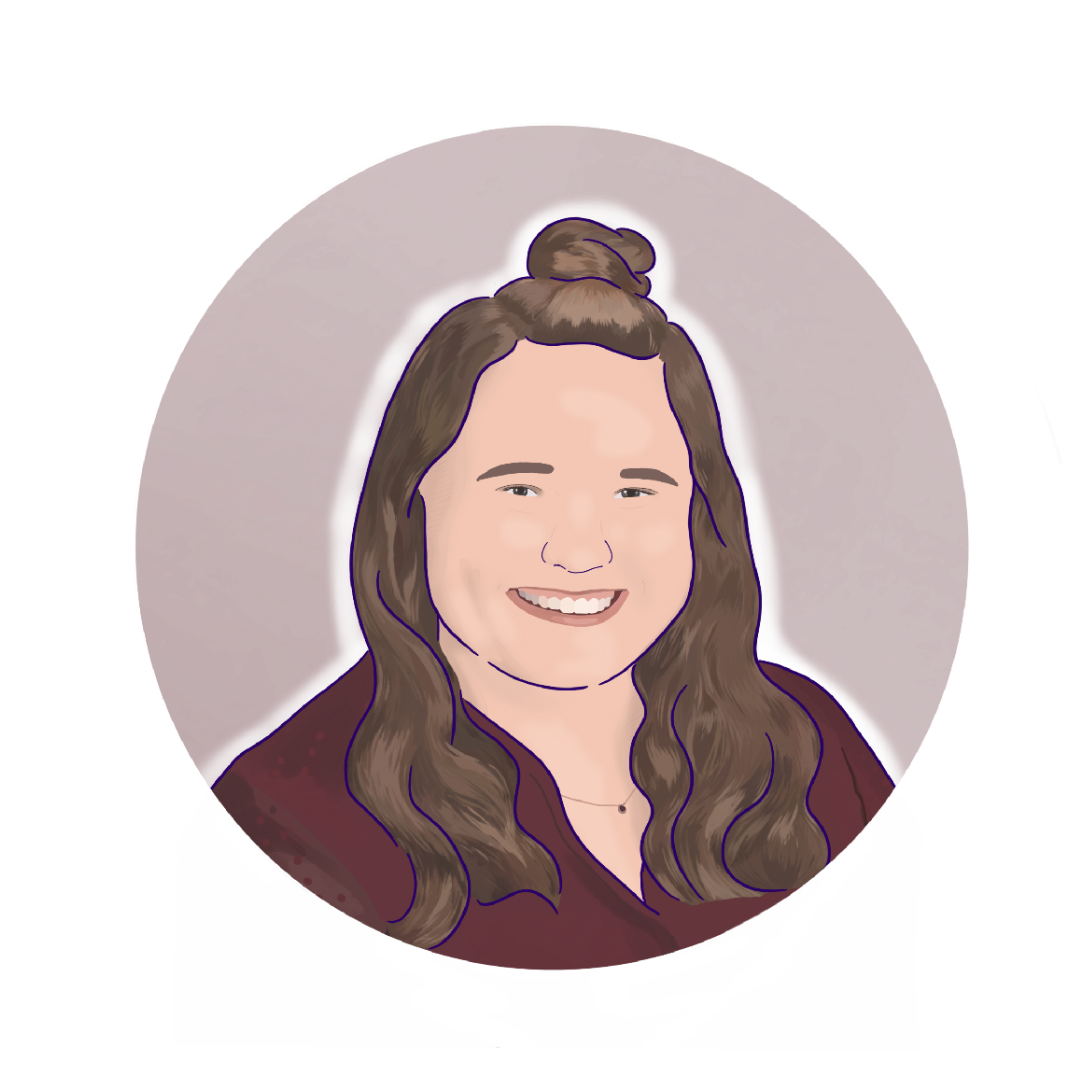 Savanna: The biggest differences I had were for California, Kentucky and Minnesota (I'm still mad at myself for forgetting to rank it in my poll for CGN by the way). I had both Cal and Kentucky way lower on my poll. I also have Illinois ranked way higher than the WCGA did, which I'm sure Emily M is thrilled with, but the Illini have a lot of potential for this season, so I will defend that choice still.
READ THIS NEXT:Oklahoma Lands No. 1 Spot in 2023 Preseason Coaches' Poll 
---
Article by the editors of College Gym News
Like what you see? Consider donating to support our efforts throughout the year!