By now you've probably seen our preseason poll where over 15 editors produced what they believe to be the top 36 teams for the 2023 season. Then we did some basic math and came out with our overall ranking. In this week's roundtable, we're talking about our decisions—why we put some teams where we did, didn't include others and any differences we think we may see from what we ranked in the real thing on Road to Nationals. Interested in seeing each individual editor's top 36? Check out their social media!
Did you use any sort of methodology when ranking your top 36?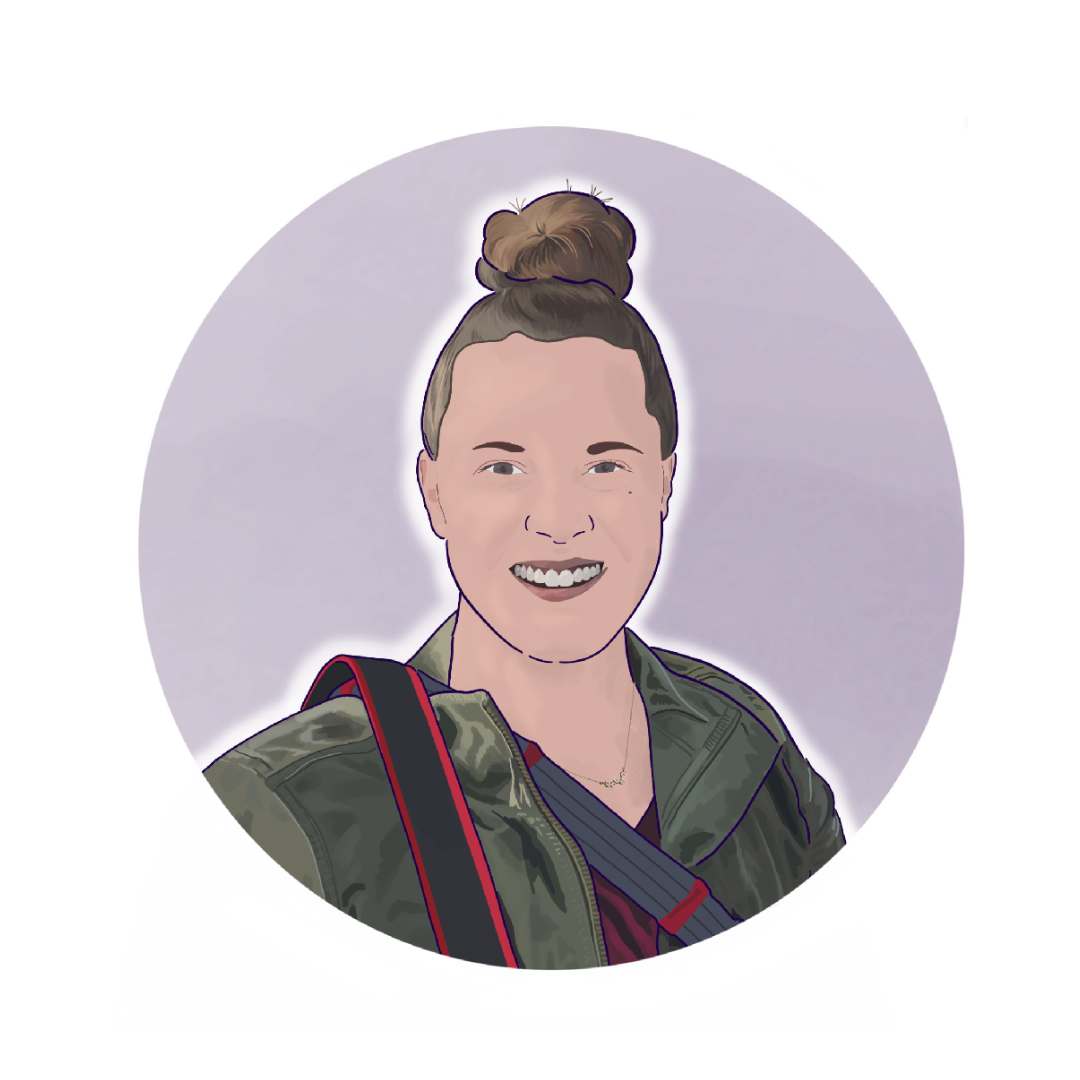 Elizabeth: I mainly just used my knowledge of the teams. However, I tried not to let the recent season's results influence my ranking, like with Georgia finishing so low due to a bad regionals or (maybe) Missouri finishing so high due to LSU and UCLA performing poorly.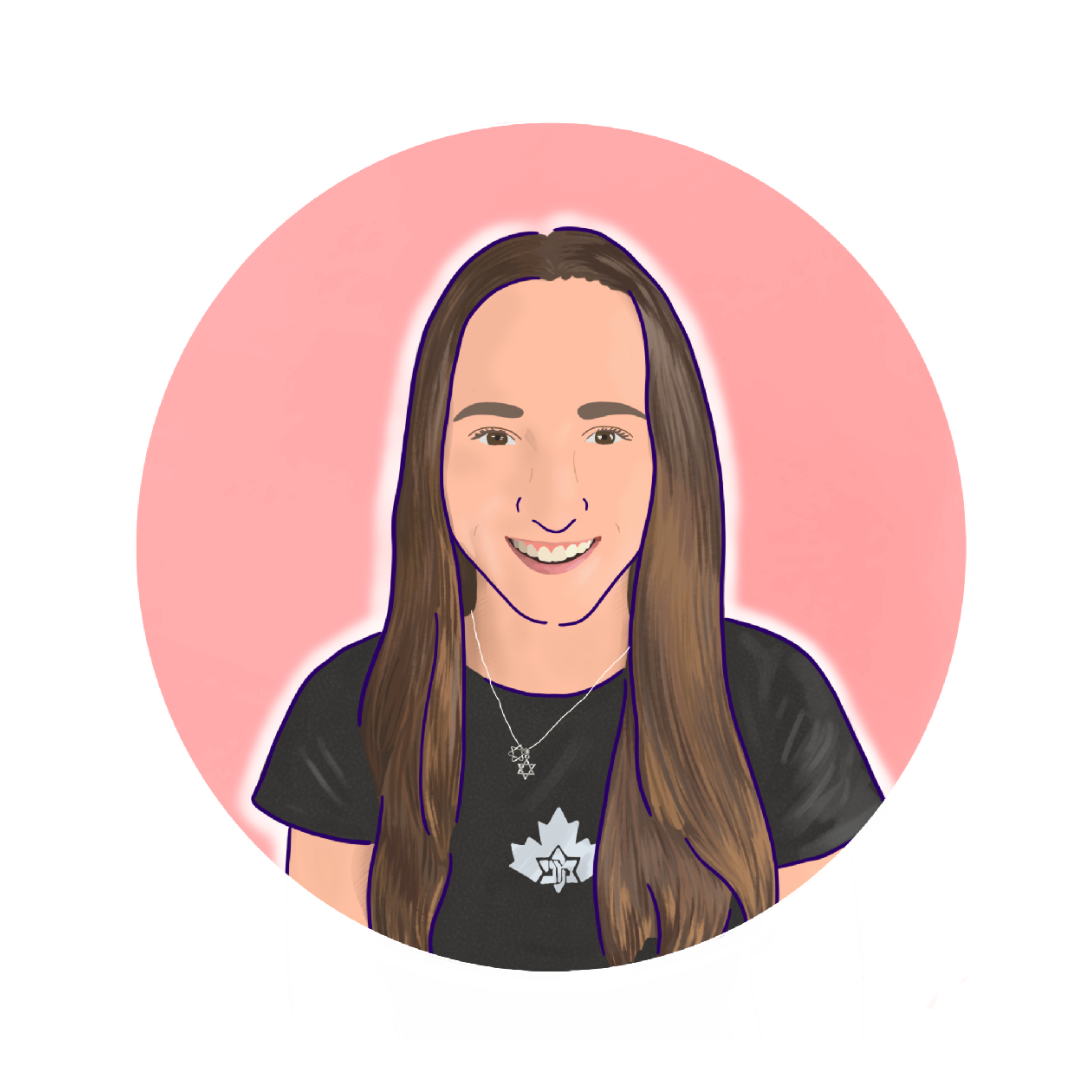 Peri: I used a mix of last year's final rankings and regular season scoring to start, since I try not to give too much credit for isolated great or flat meets. From there, I moved teams up or down based on how well I believe their freshmen can replace both final lineup routines and depth sets.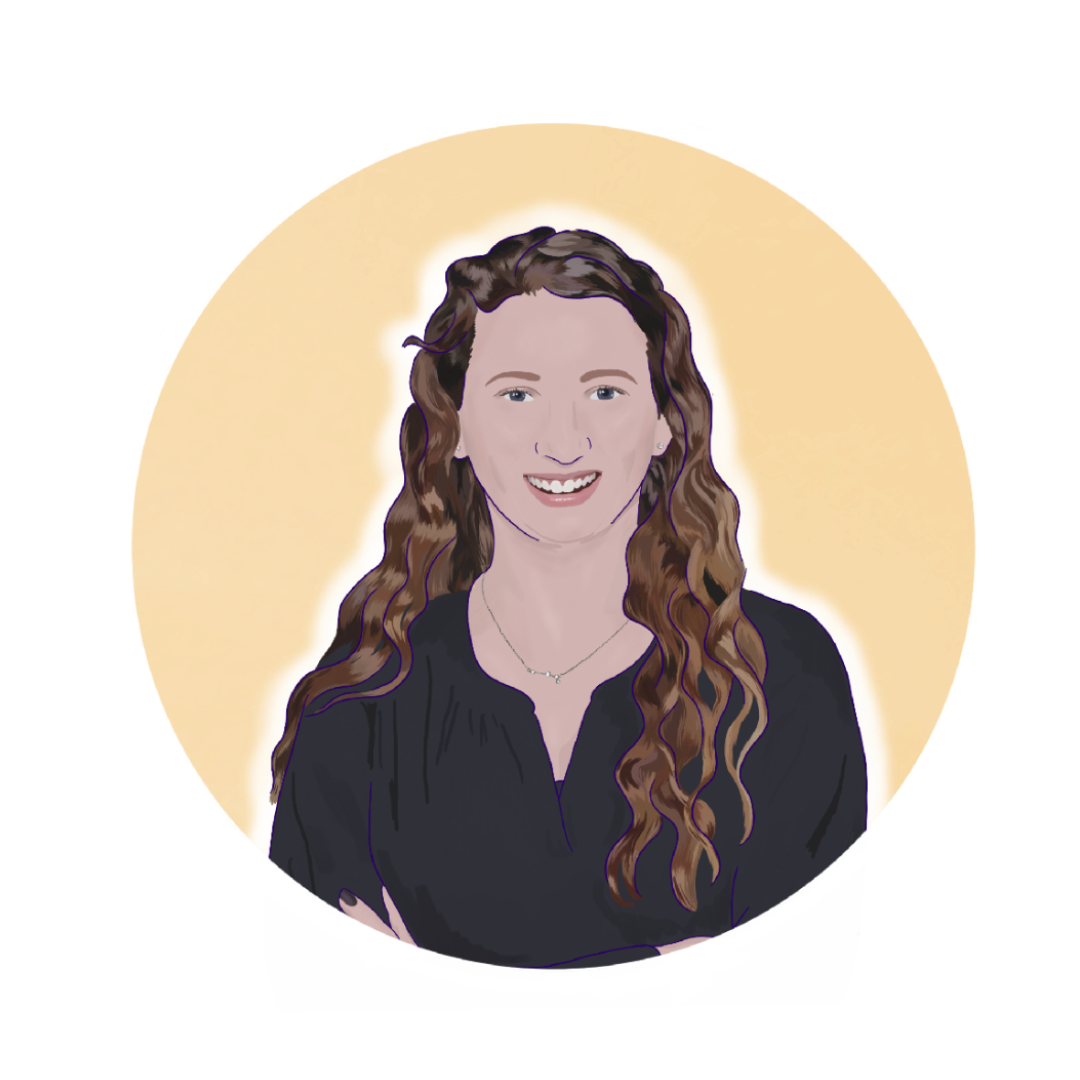 Alyssa: I was using the rankings from the end of the season last year and changed them based on the incoming classes, graduating seniors and uncharacteristic finishes.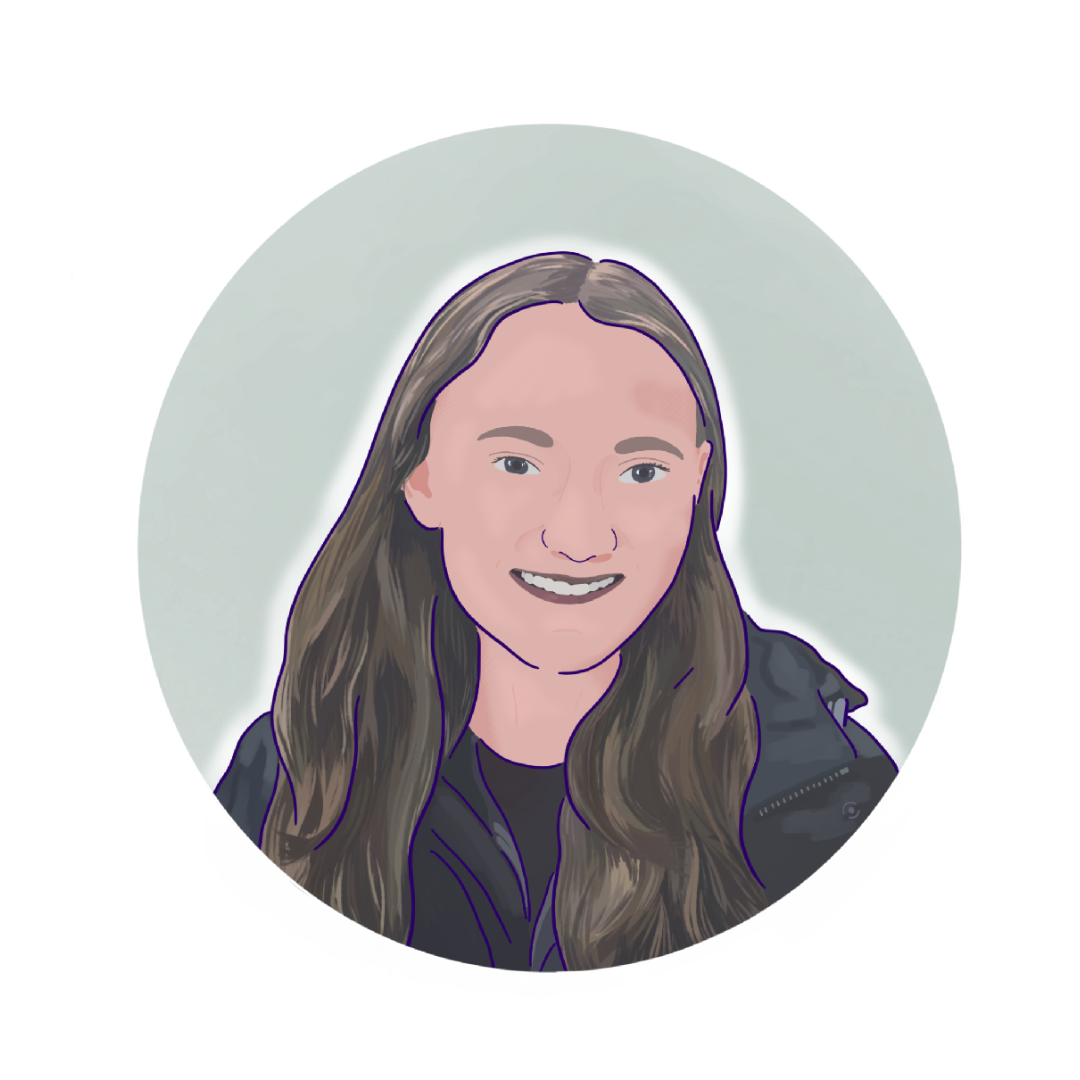 Jenna: In true data editor style, mine is heavily based on numbers. For returning gymnasts I came up with an "expected" score using a formula that takes both NQS and average into account, and for new joiners or injury returnees I estimated what their scores would be on each event. Then I added up the top six scores on each event rather than five because depth matters!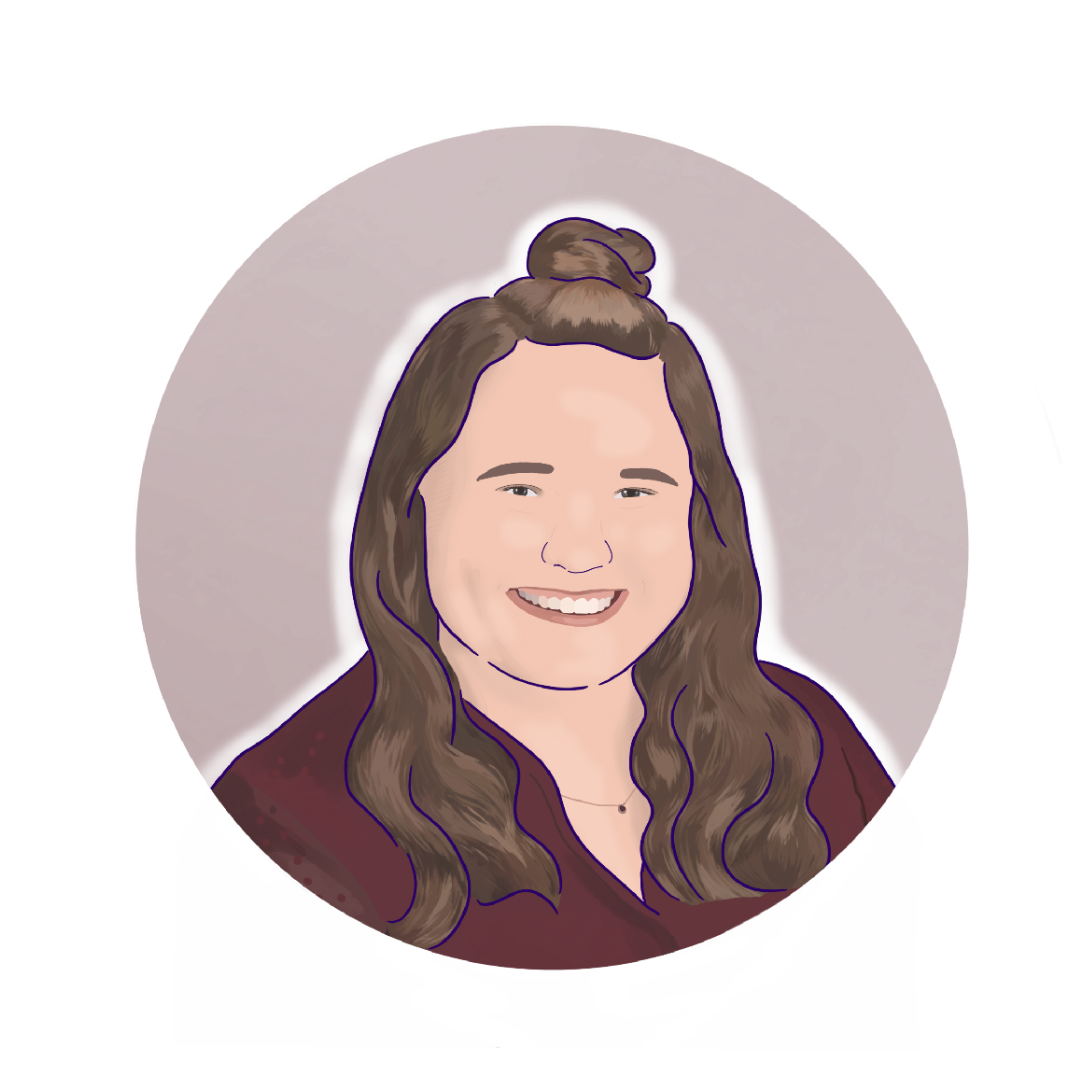 Savanna: I took a look at the rankings from last year and factored in incoming freshmen routines along with graduated routines and returning fifth- or sixth-year gymnasts to make my poll.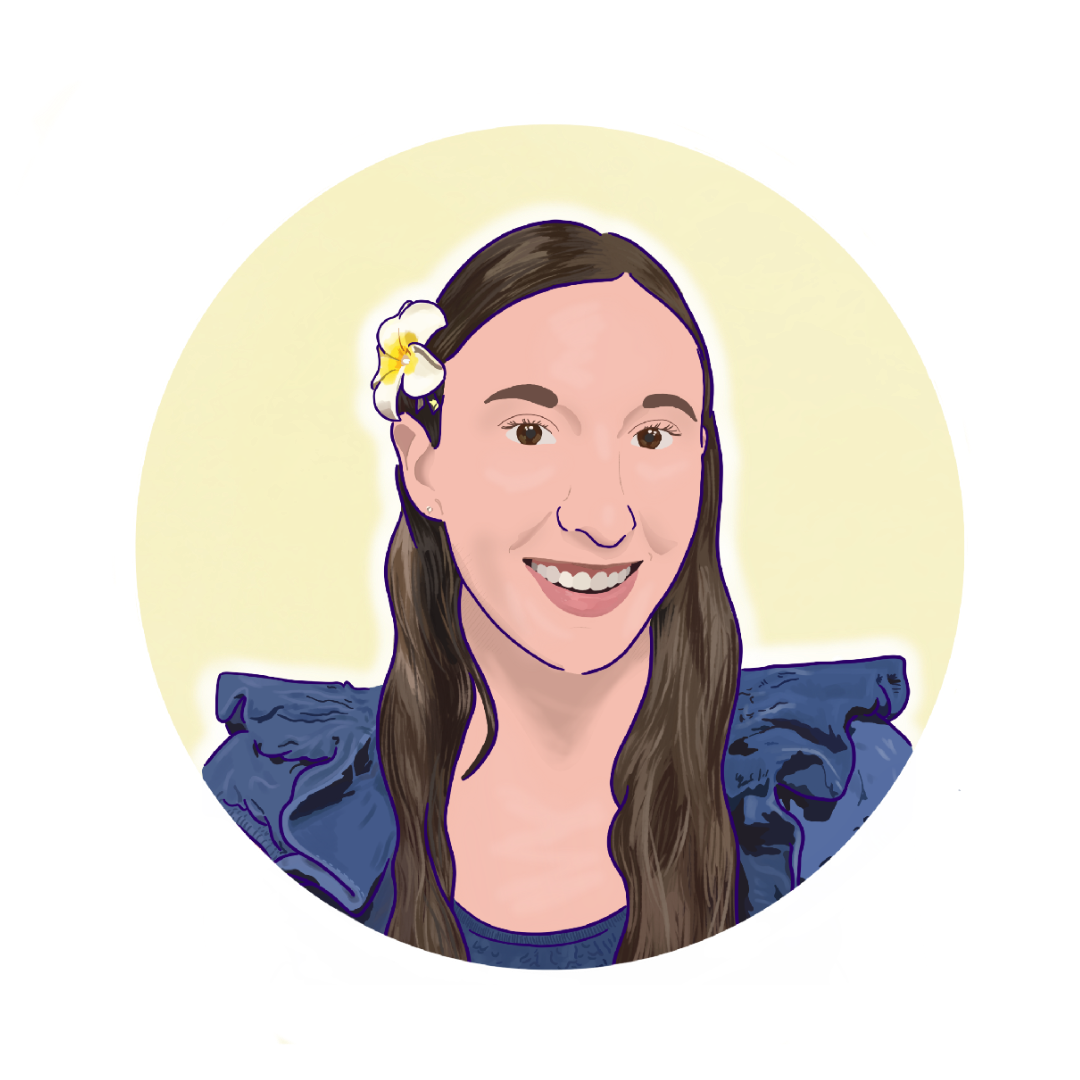 Mary Emma: My methodology was pretty subjective, as I mostly just looked at both the final season and final regular season rankings from last year and moved teams up and down based on how much they lost with the departing senior class and how much they gained with the new freshman class and injury returners.
Tavia: I looked at the rankings the past couple seasons and compared the teams who shot up, slid down or stayed about the same. I then considered any major added or lost routines from each team. After that, it was just my educated guess.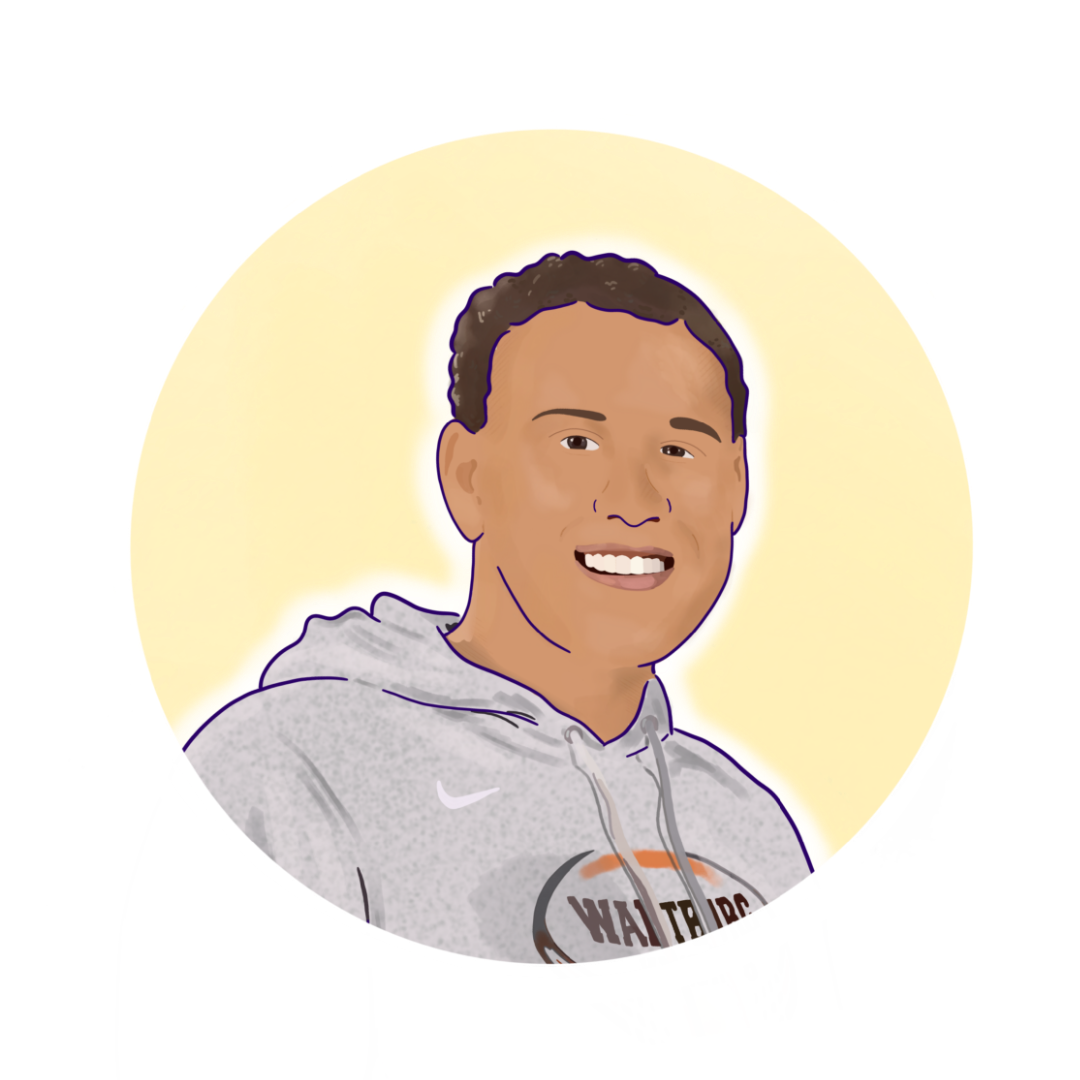 Brandis: My methodology is similar to Mary Emma's—taking a look at last season's rankings and making adjustments for gains and losses. The final regular season rankings carry a bit more weight in my eyes, though, as it's more reflective of a team's ceiling and floor with more results factored in. But, the final rankings are critical, too, as they can reflect how a team performs in clutch situations.
Ian: Besides looking at scores and who was returning to/joining teams, I also took schedules into account. For example, some teams in smaller conferences with a lot of meets against SEC or Pac-12 teams were pushed higher as a result of them being exposed to a more lenient scoring environment than normal.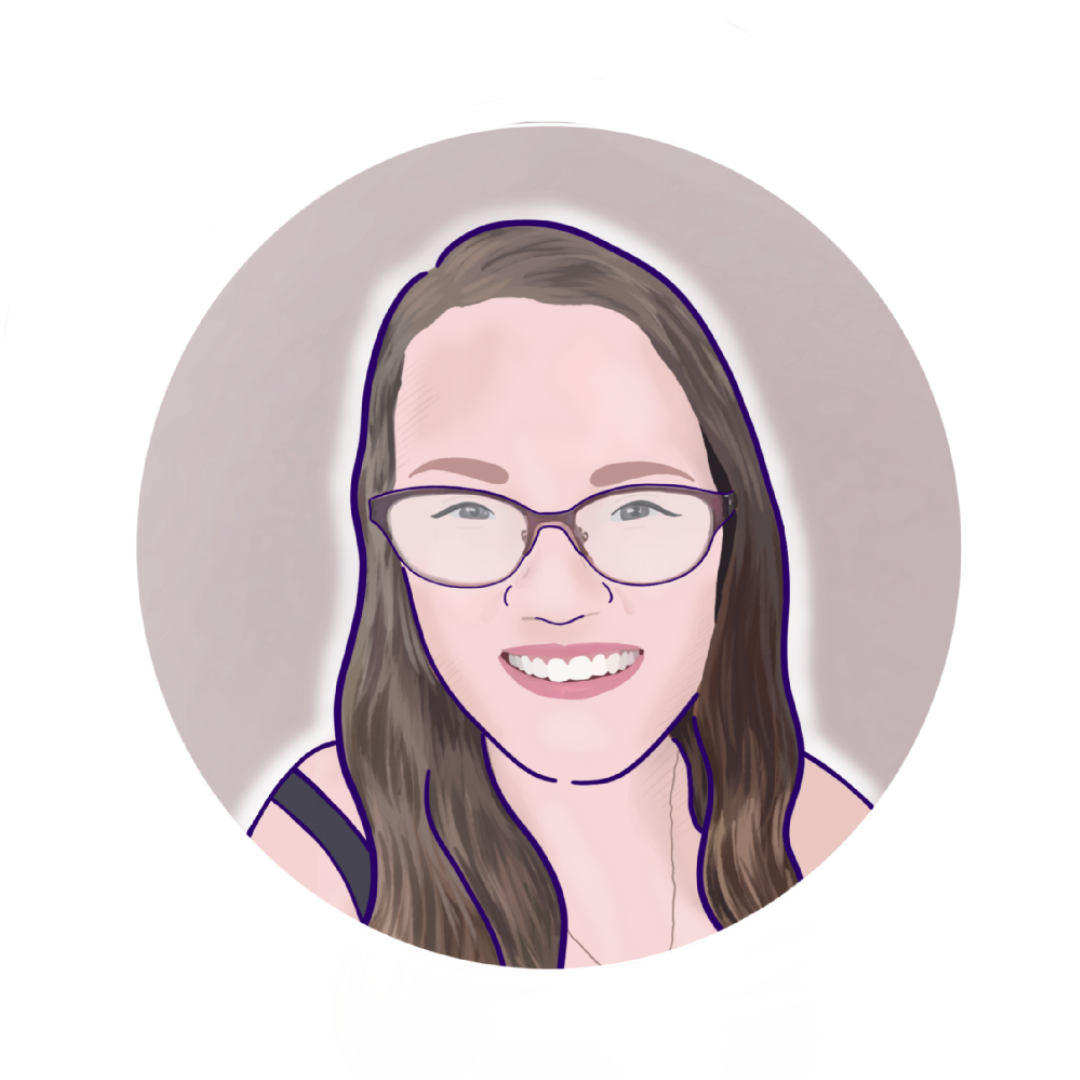 Mariah: Similar to the other editors, I started with the regular season and final rankings from last year and moved teams around based on how I felt the routines coming in could replace the routines leaving.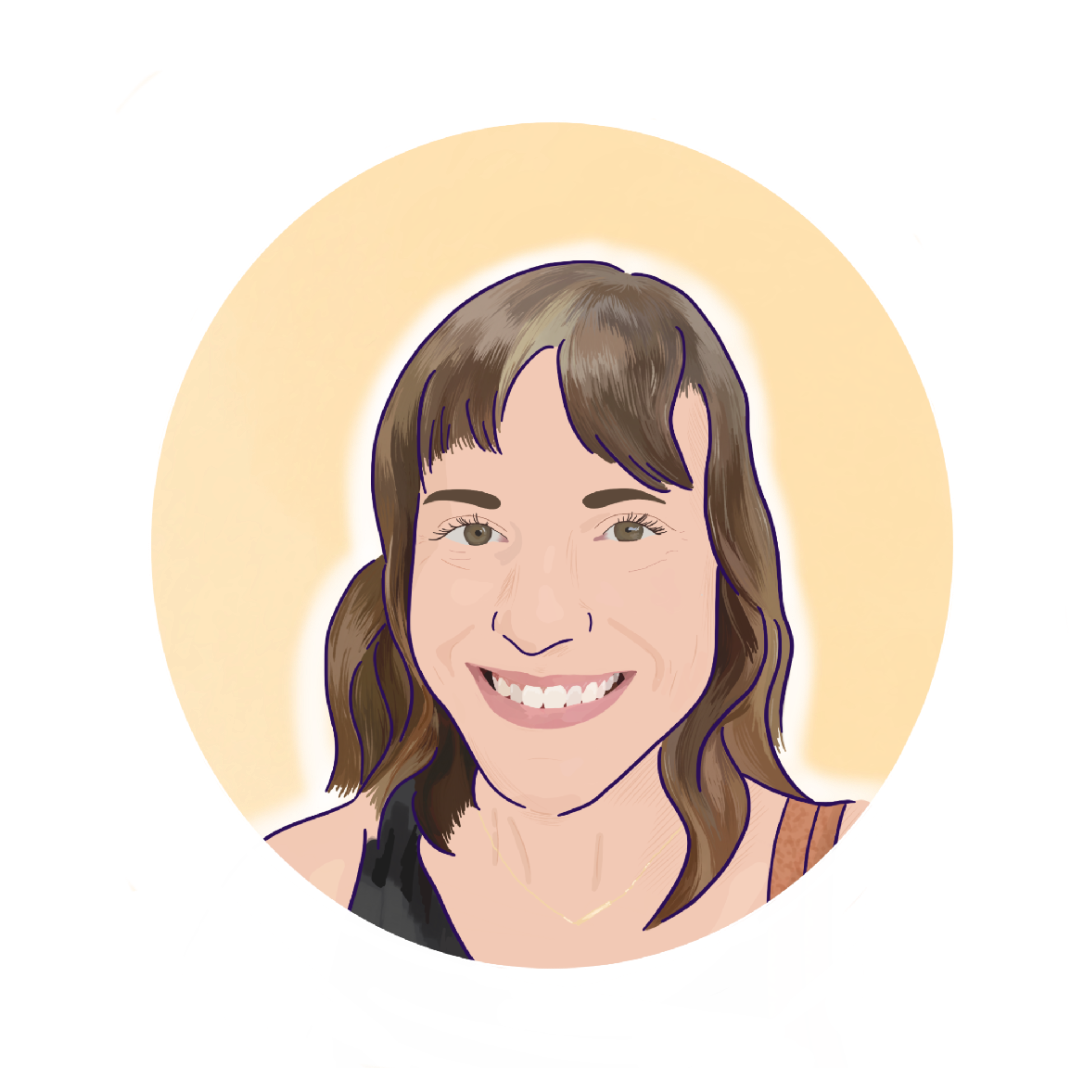 Emily M: I always start with last years' final standings, and then I look at every Potential Lineups article for the upcoming year to refresh my memory on who is back, who graduated and who joined teams. At that point I have a rough order set, and I think about my national final, nationals qualifiers and play-in teams, and I ask myself questions like do the teams fit where they are or do I think a team might just miss nationals? One of the hardest things is always choosing a winner, and I go back and forth on it repeatedly every year. It's also very tricky to choose the last few teams into regionals and the first few teams out since that group is always so closely matched. Finally, I check my work, so to speak, by pulling each conference out and listing the teams in the order I have them. Do I truly think Arizona State will finish ahead of Arizona? Does it make sense that I have Michigan State topping Minnesota this year? Those questions help me make some final tweaks.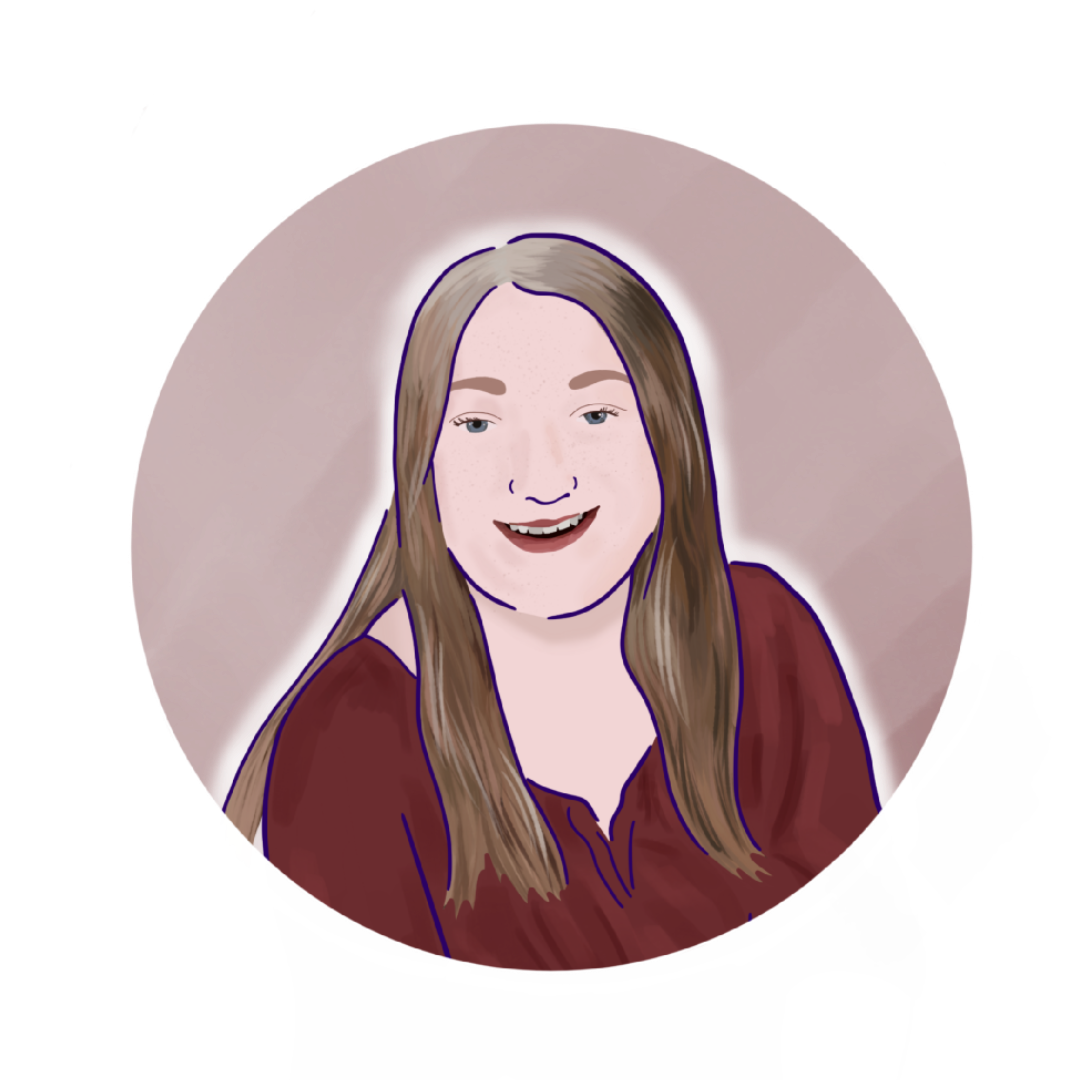 Tara: I start with last year's final rankings each year. I pull them into a spreadsheet column and start another column with my ranking order. From there I look at the gains and losses for each team and heavily utilize our potential lineups series to familiarize myself with the outlook of teams I don't follow as closely to ensure I'm not forgetting a major point. As I go through that, I'm actively making changes to my second column and highlighting the team in the first column as a visual reminder of what teams I've already included and what teams I'm missing. Once I have a top 36, I'll go through one last time and make any tweaks I see fit.  
Now let's move on to the national champion. Which team did you pick to win it all and why?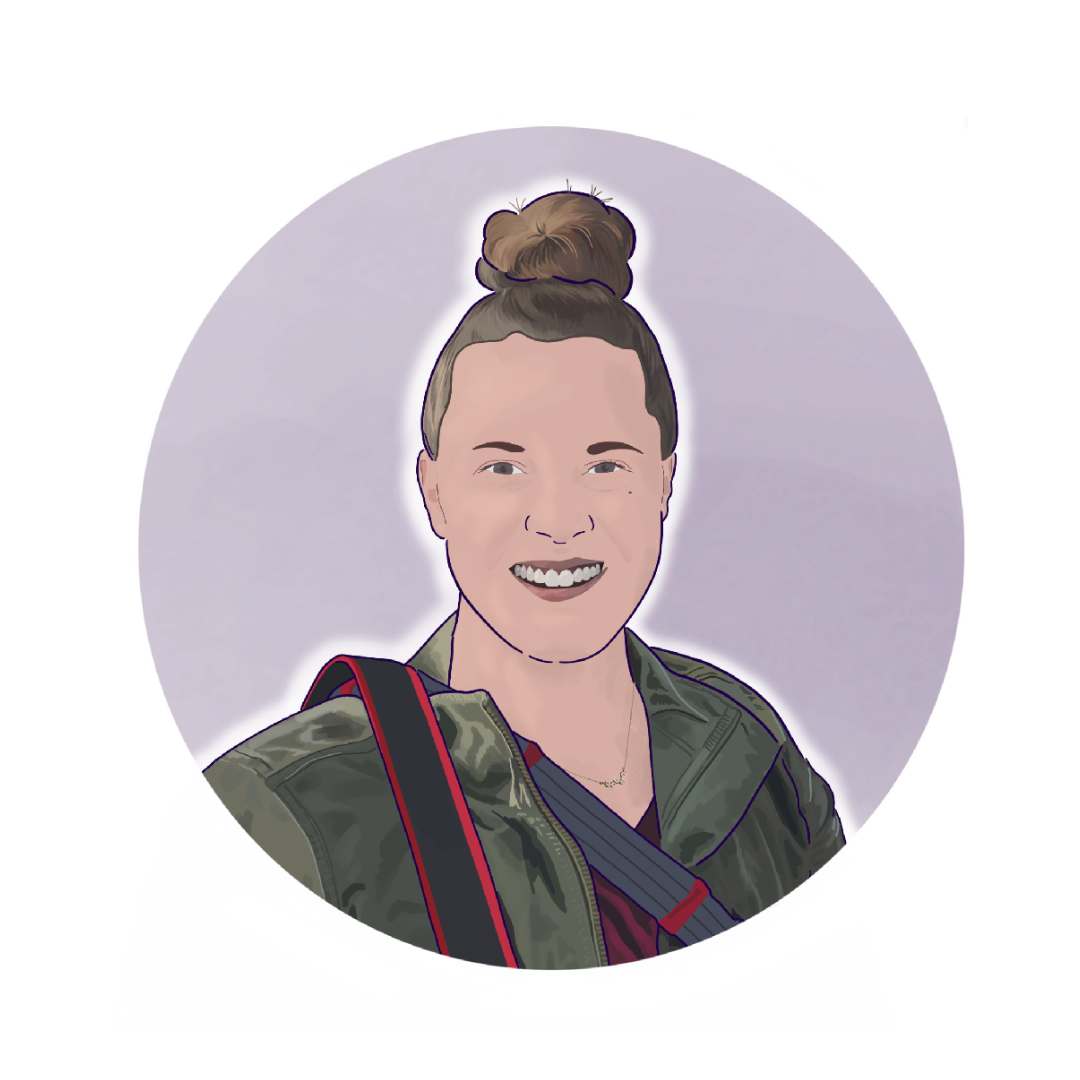 Elizabeth: I chose Oklahoma. I know better than to count the Sooners out, and if they ultimately finish second instead, having a "new" national champion is fun, too. Win-win.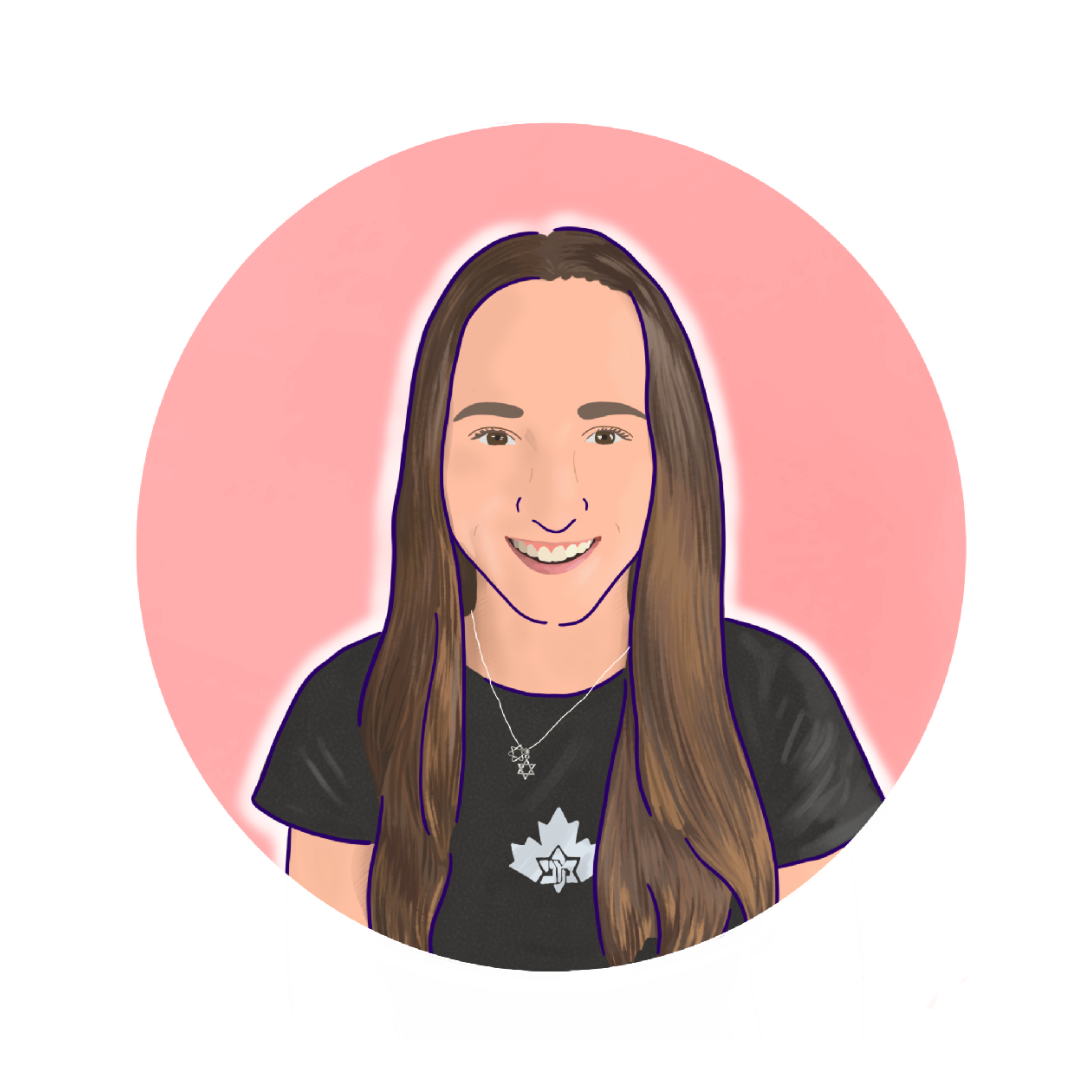 Peri: Florida, based on how close they were last season, how few routines they'll be replacing, and the spoils of their current depth.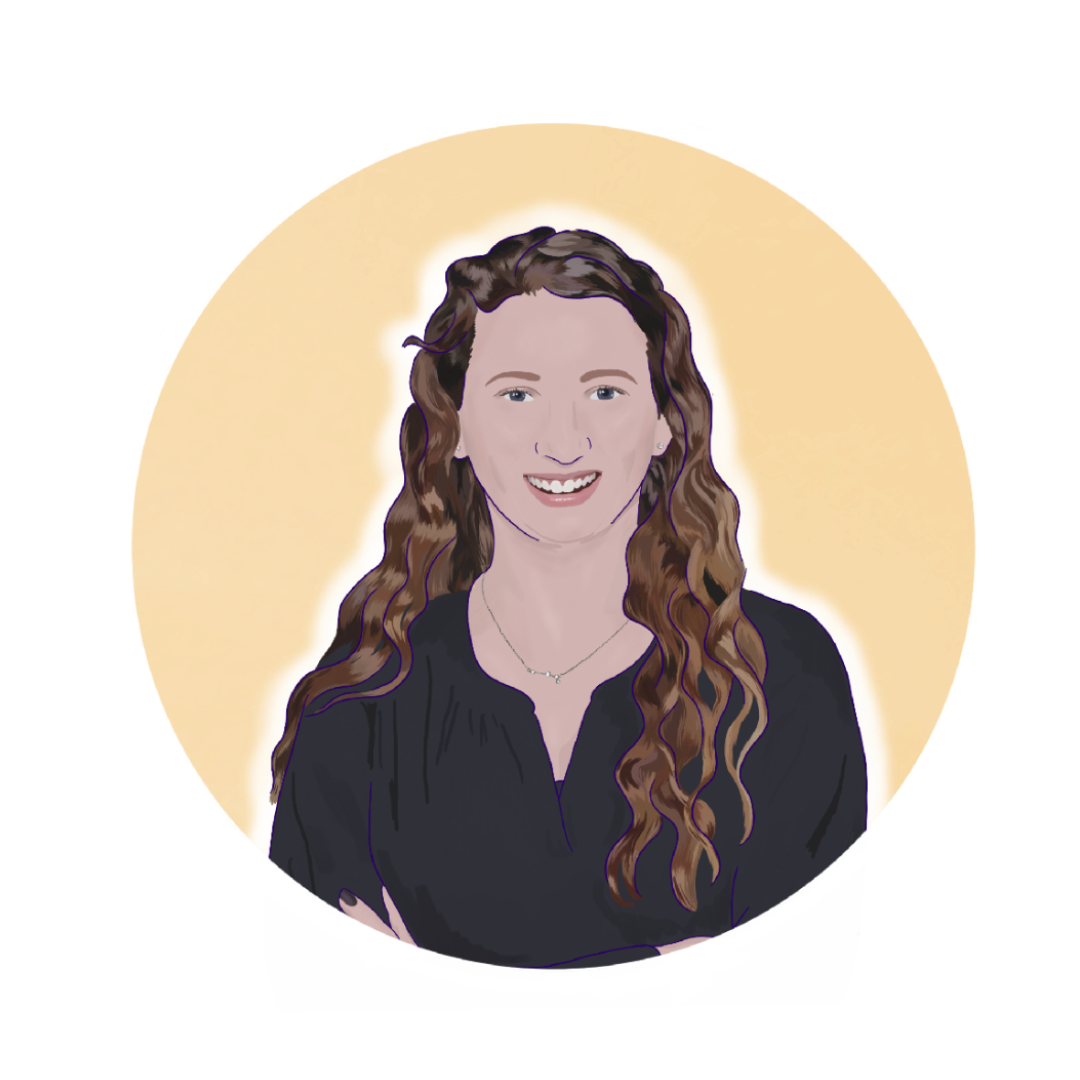 Alyssa: I also chose Oklahoma because the Sooners are not losing many routines from last season and are bringing in a great freshman class. I would enjoy seeing another team on top, but I do not think that will be the case this year.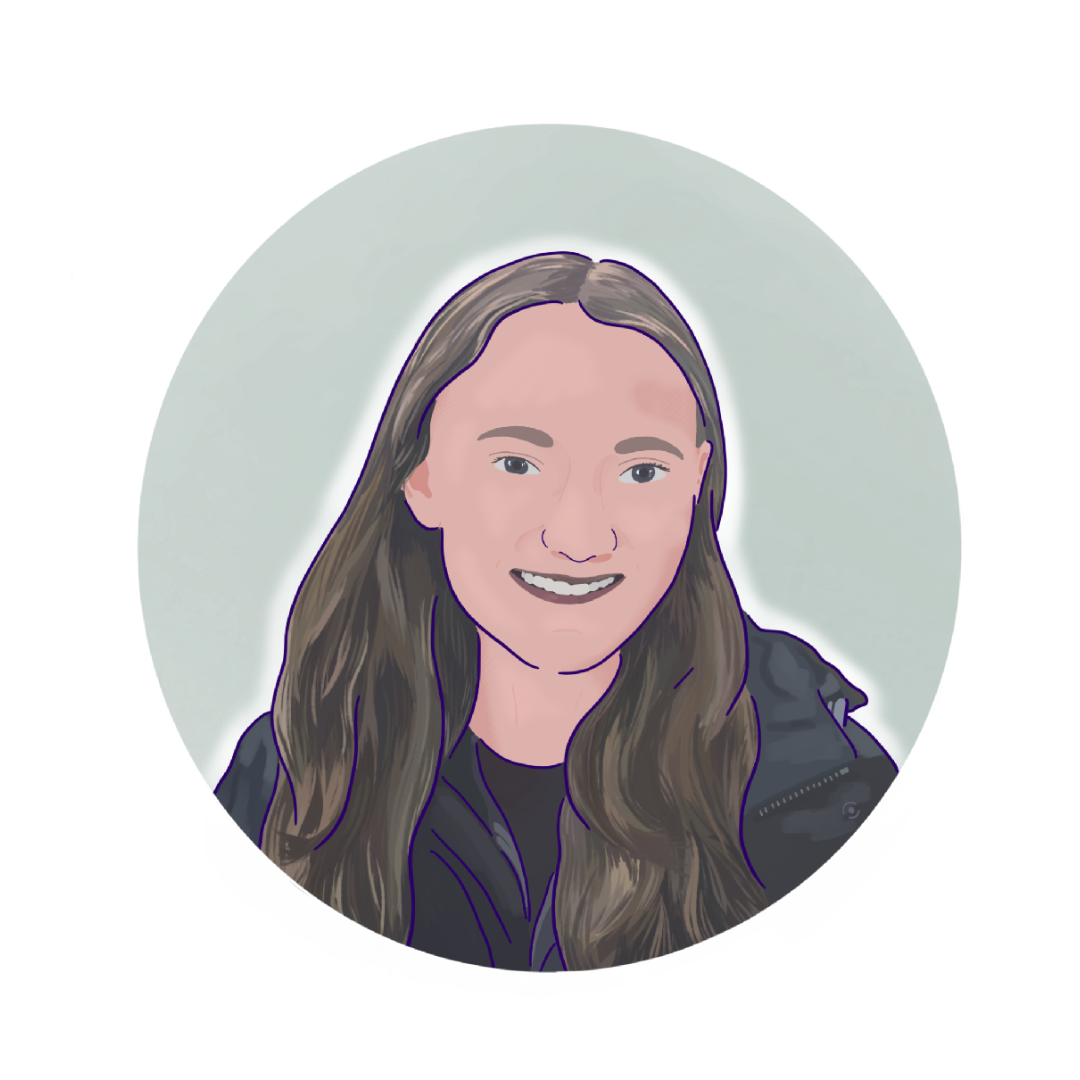 Jenna: Oklahoma ended up on top, barely edging out Florida. However, one interesting thing to note is that when I removed Olivia Trautman's scores, Oklahoma dropped to fourth place in my calculations. I think her health this year (at least in the postseason) will be key.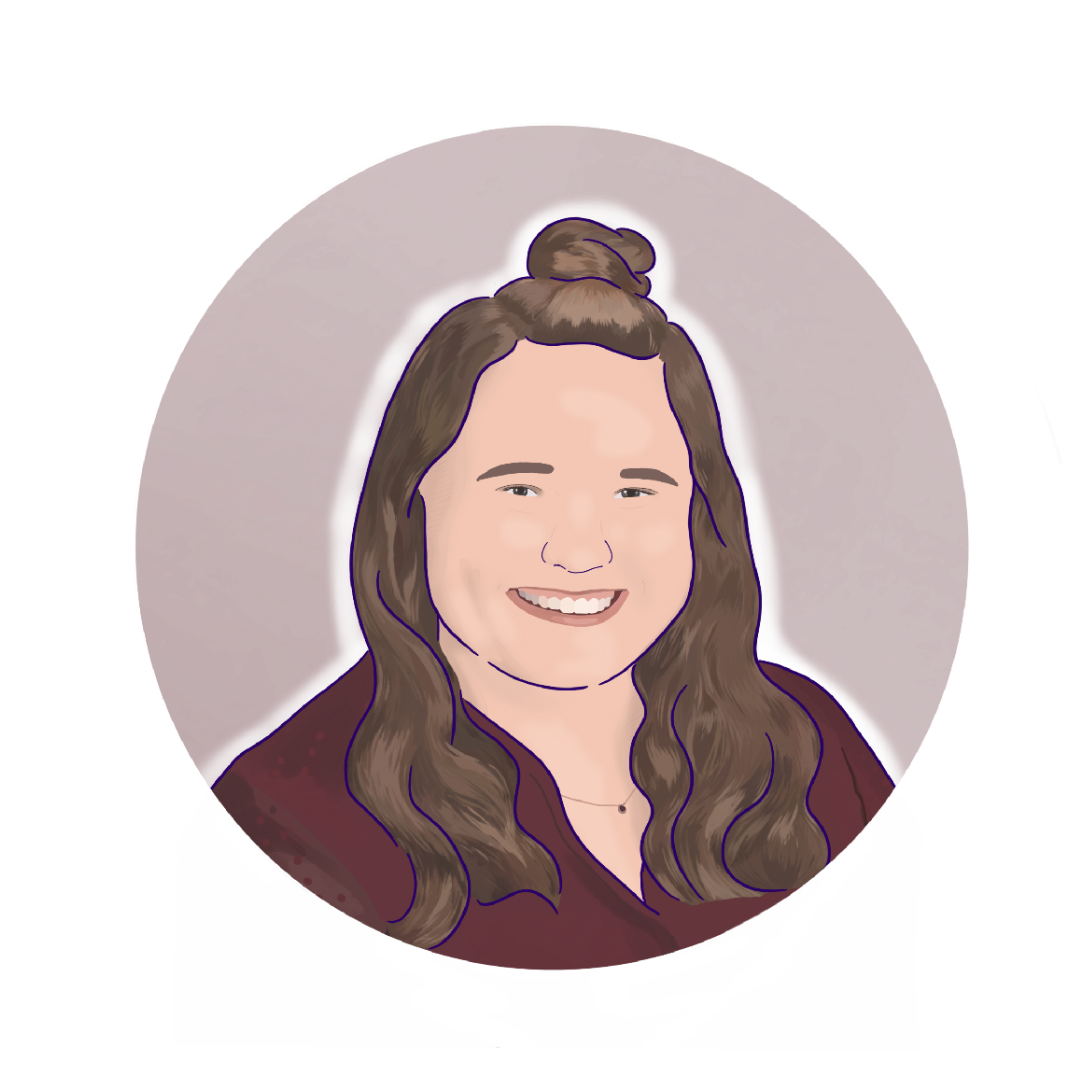 Savanna: I went with Florida as my national champion. The fact that it has a large class of fifth years, some key names returning from injury and a small-but-mighty freshman class made it extremely hard for me to not put it at the top.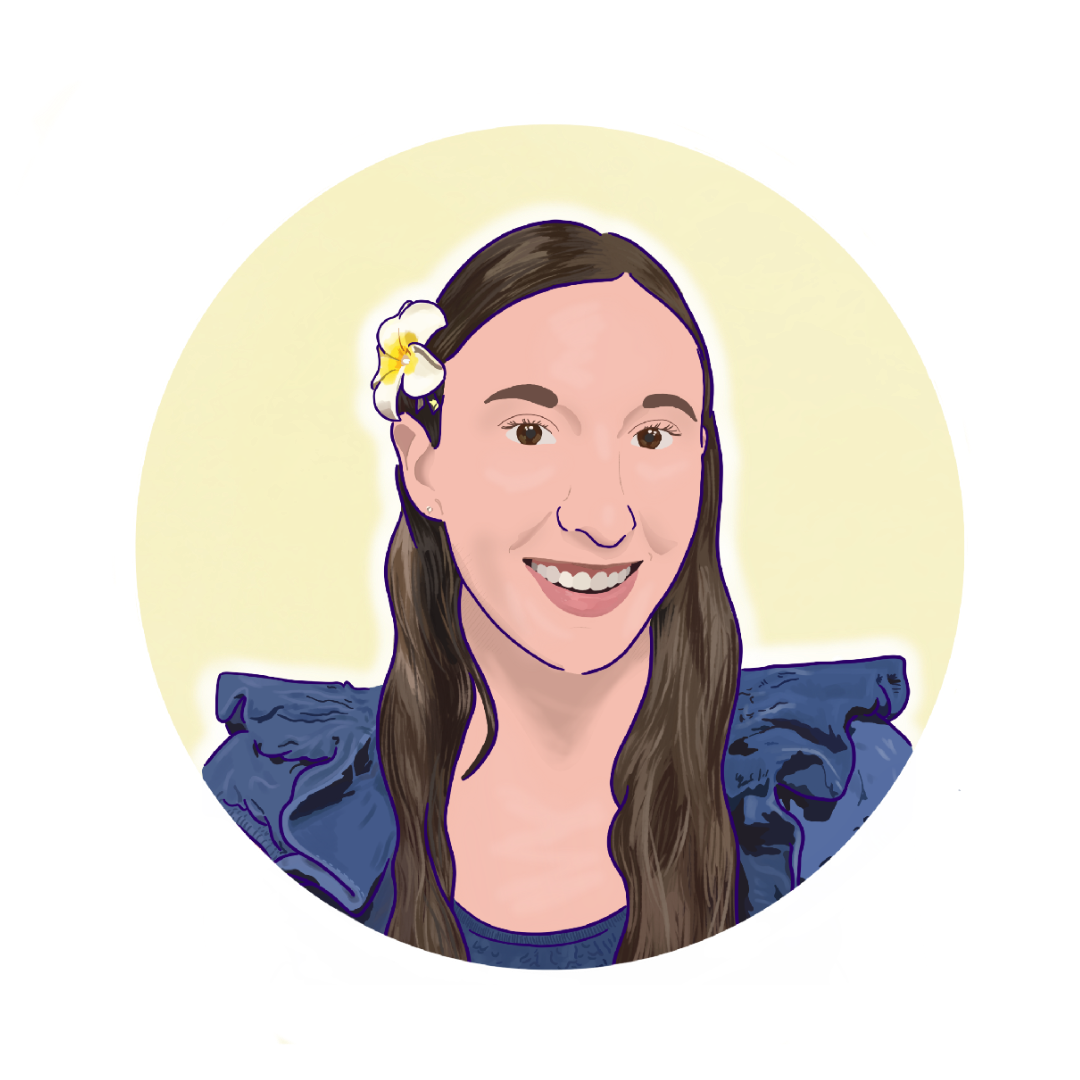 Mary Emma: I chose Oklahoma because as I learn year after year, never count the Sooners out!
Tavia: Every time I want to doubt the Oklahoma Sooners, I'm proven wrong. However, this is not a year to doubt. The team retained two big-time fifth years in Olivia Trautman and Allie Stern and has a strong freshman class, including Caitlin Smith who is graduating early to join OU for 2023.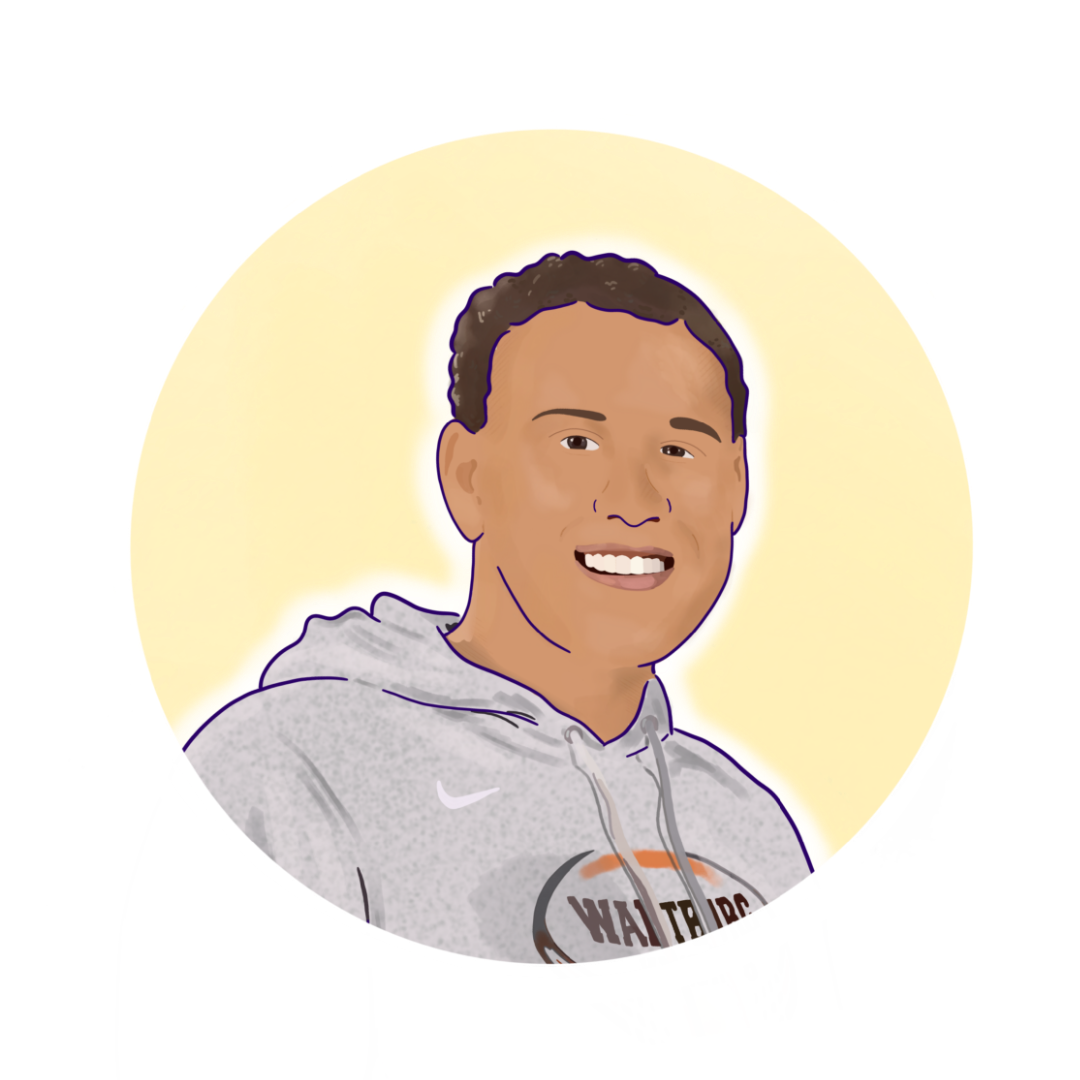 Brandis: Like many editors did, I went with Oklahoma as my preseason national champion. After taking the title last season, losing so few routines and bringing in two freshmen capable of making an immediate impact, I couldn't not choose the Sooners this season.
Ian: Frankly, there is not really any reason Oklahoma shouldn't win the national championship, or at least come very close—barring disaster.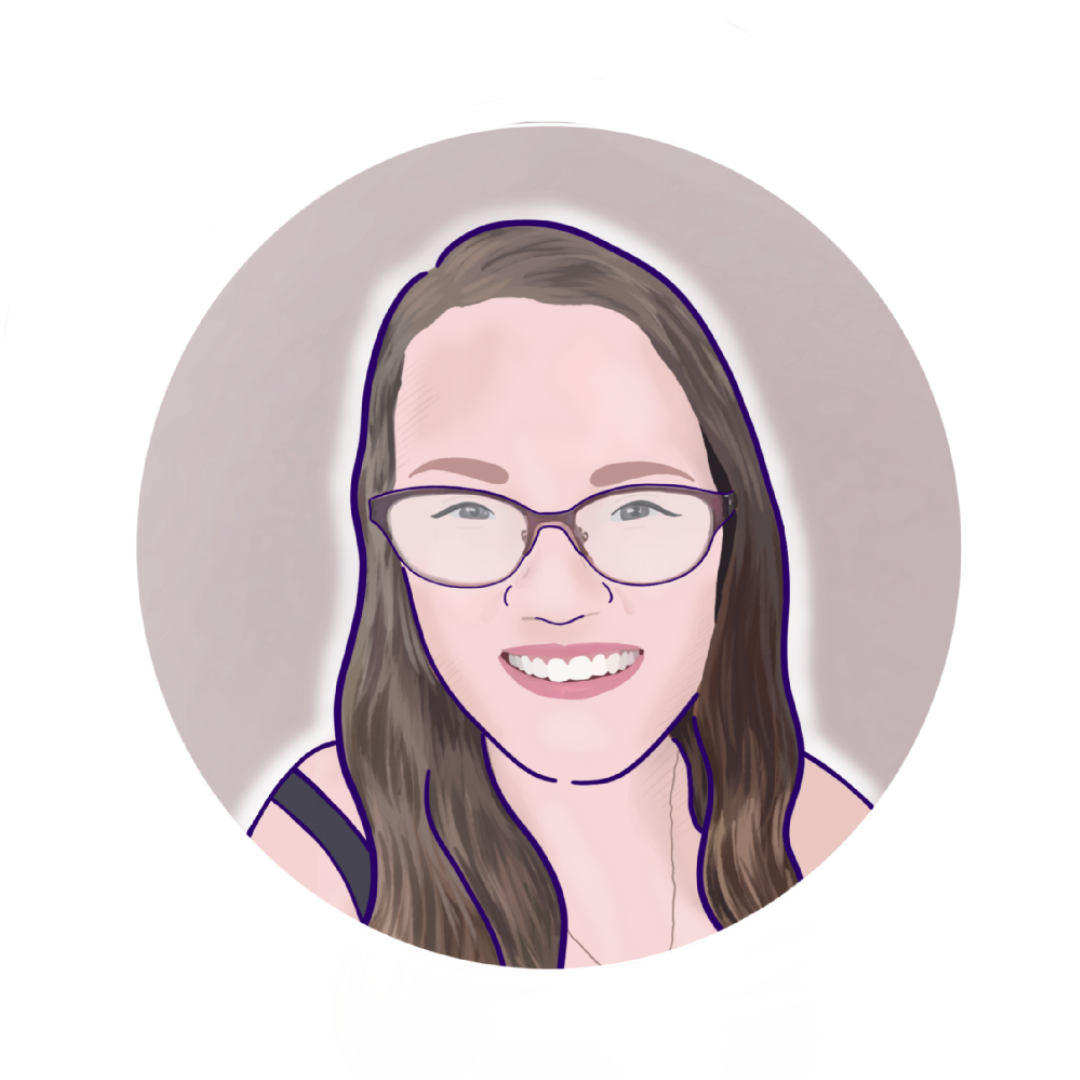 Mariah: It's me, hi, I'm the Michigan truther, it's me! I completely understand the arguments for Florida and Oklahoma, but Michigan is losing very few routines and should have revenge on the brain after a disappointing 2022 season finish. If that can't help power it through the postseason, I don't know what can.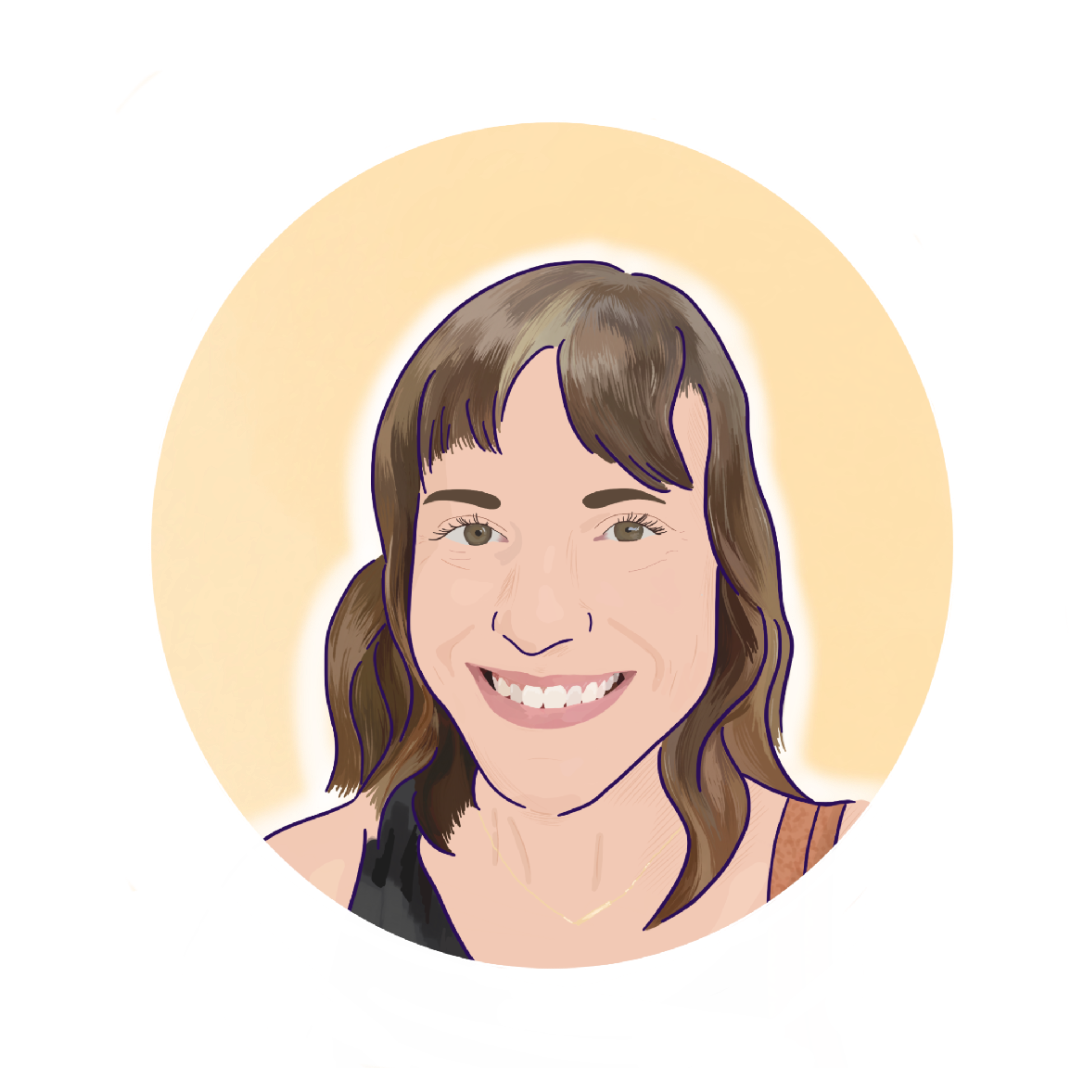 Emily M: We sound like a broken record here, but it's just so hard to count Oklahoma out. I do believe Florida has a shot, and 2021 taught us not to sleep on Michigan. That said, the Sooners just know how to take care of business.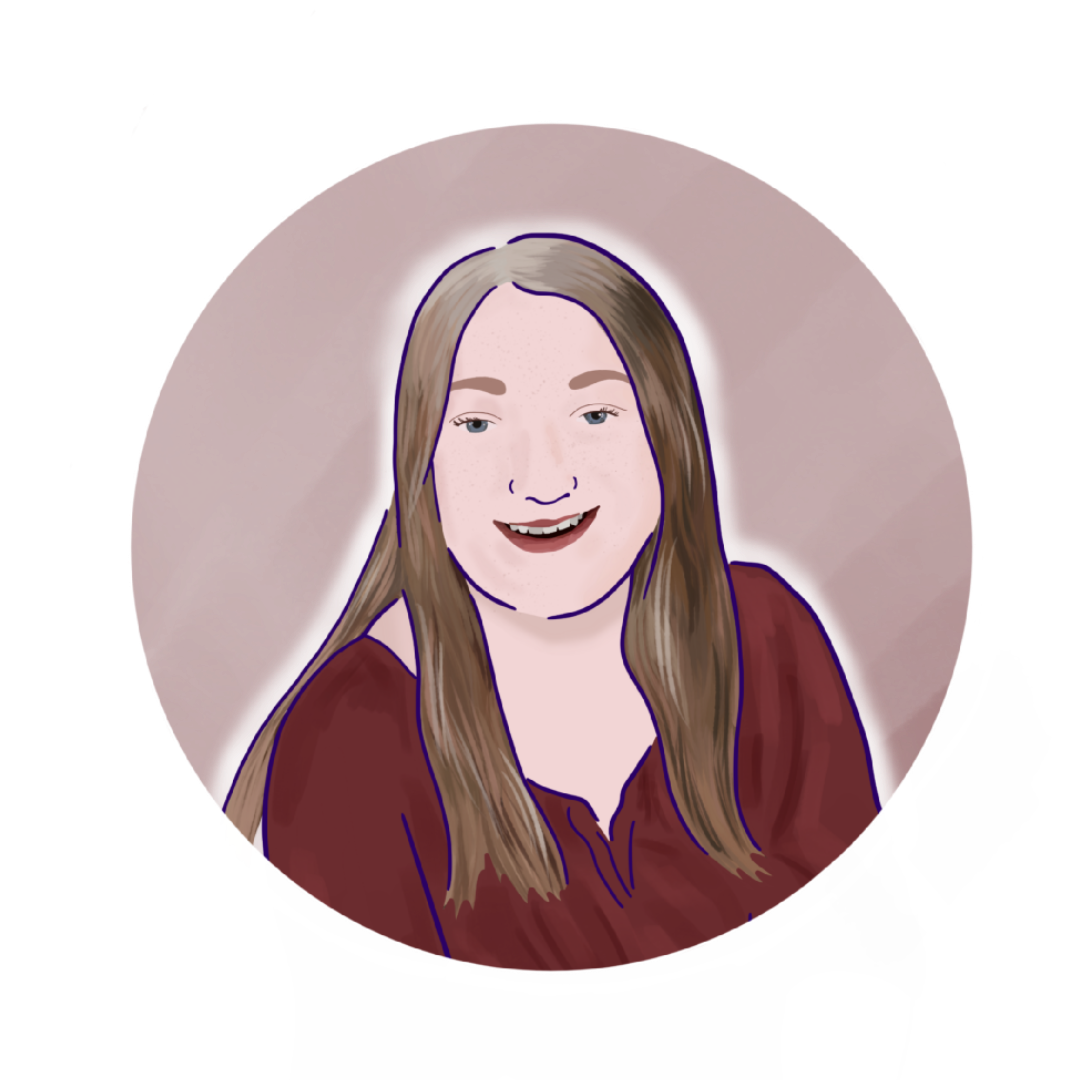 Tara: I went with Oklahoma. Like others already said, it's hard to bet against the Sooners. It's still a great roster, and KJ Kindler knows how to get her athletes to that level. 
Looking at the top four, which will be the teams in the national final, why did you go with the teams you did and why did you leave out [insert team you left out]?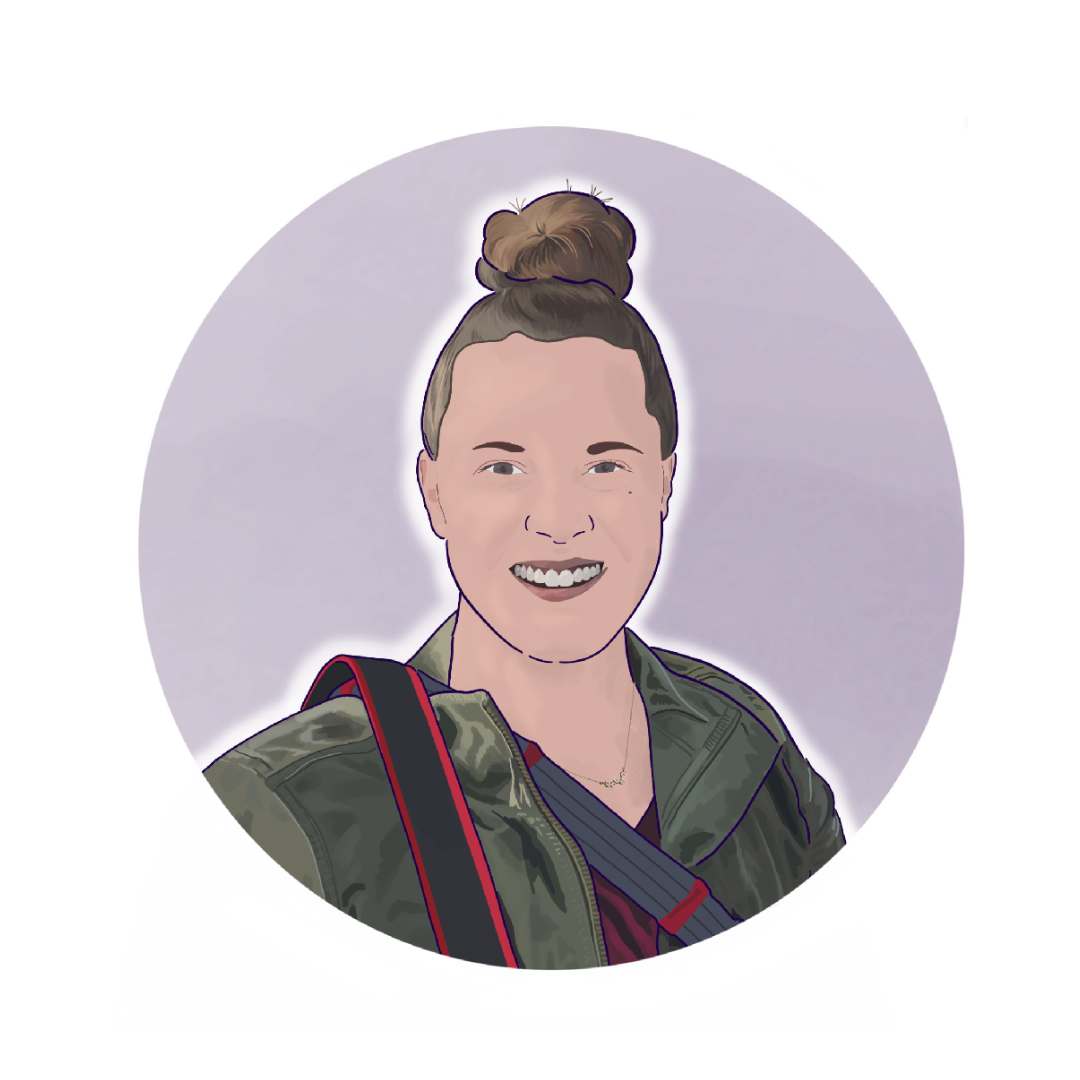 Elizabeth: I included Florida, Utah and Michigan with Oklahoma for my final four teams. I think Florida is the other team with as good of a chance of winning as Oklahoma, and I think Michigan will bounce back from a poor showing in 2022. I also think Utah is just as good as it was last season. If I'm wrong, I can see Alabama or LSU being a team to make it instead, but as we saw in 2022, anything can happen on the day.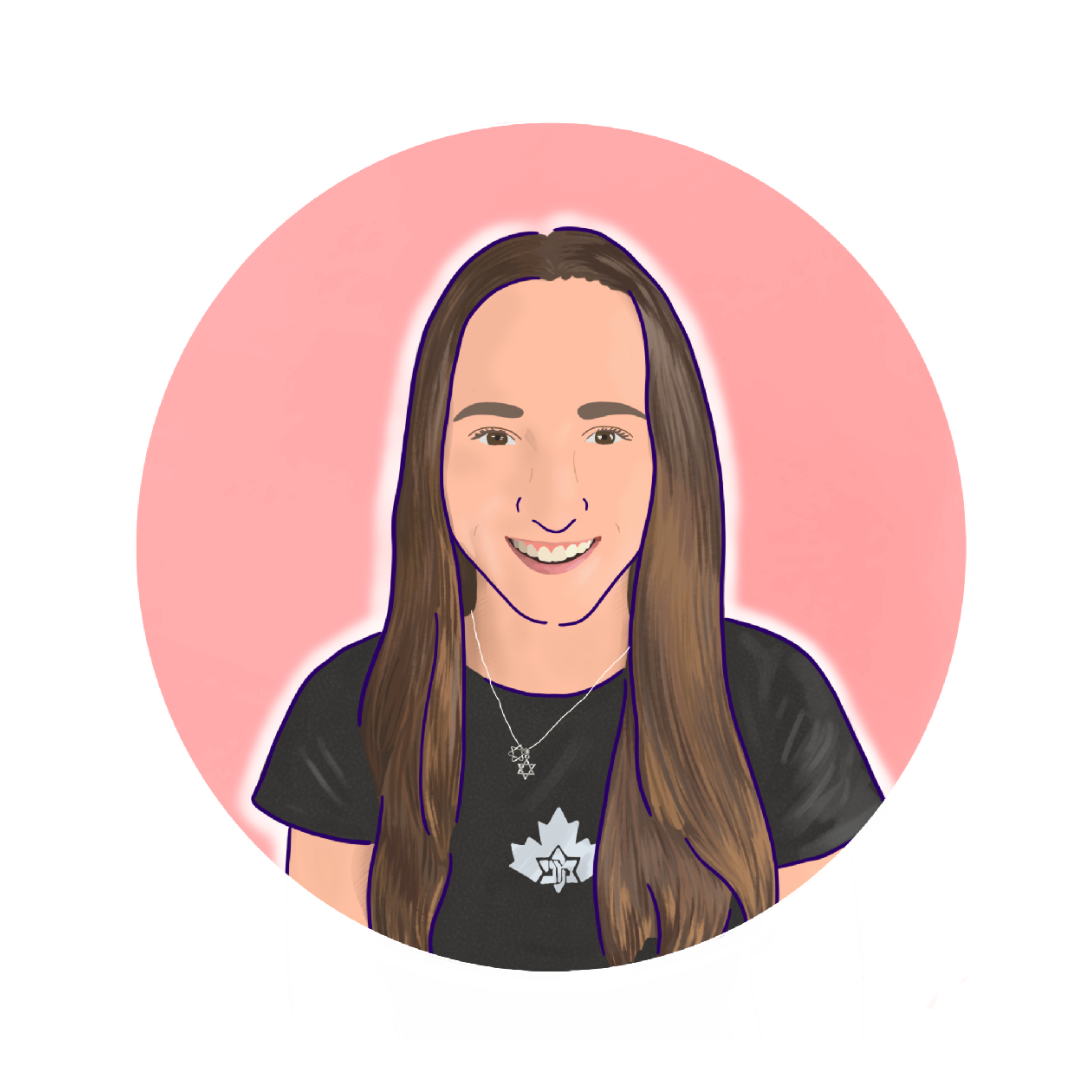 Peri: My top four are Florida, Utah, Michigan, and Oklahoma. While Oklahoma finishing at the bottom of a quad is practically unheard of, it's not impossible. The three earlier teams have had a postseason oriented formula for the last few years, while the Sooners have at times shown distinct differences in their season and postseason approaches.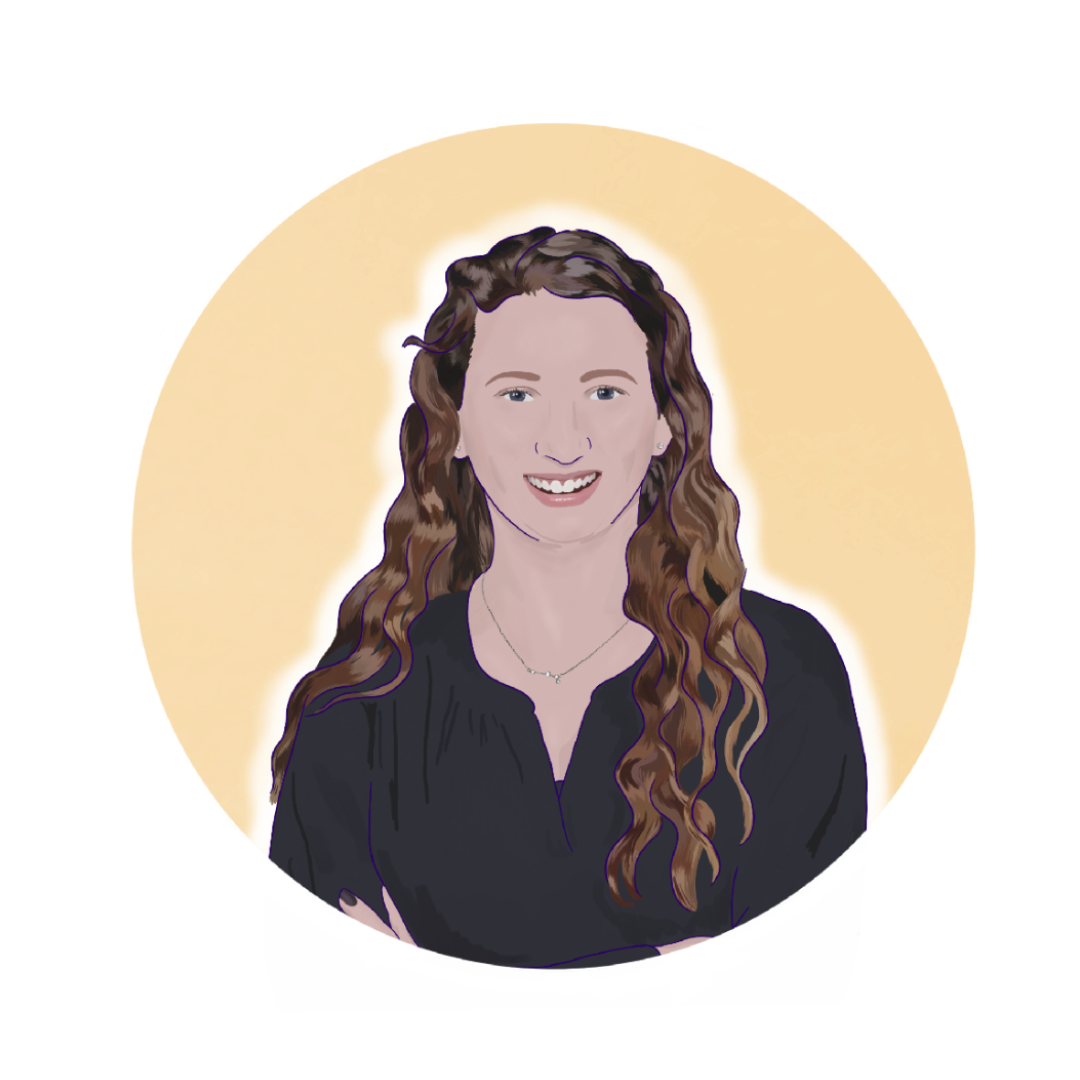 Alyssa: I included Oklahoma, Florida, Utah and Michigan for much of the same reasons that Elizabeth mentioned. Utah seems to always be right there, and I think Michigan will learn from last season and have a better outing on day one in 2023.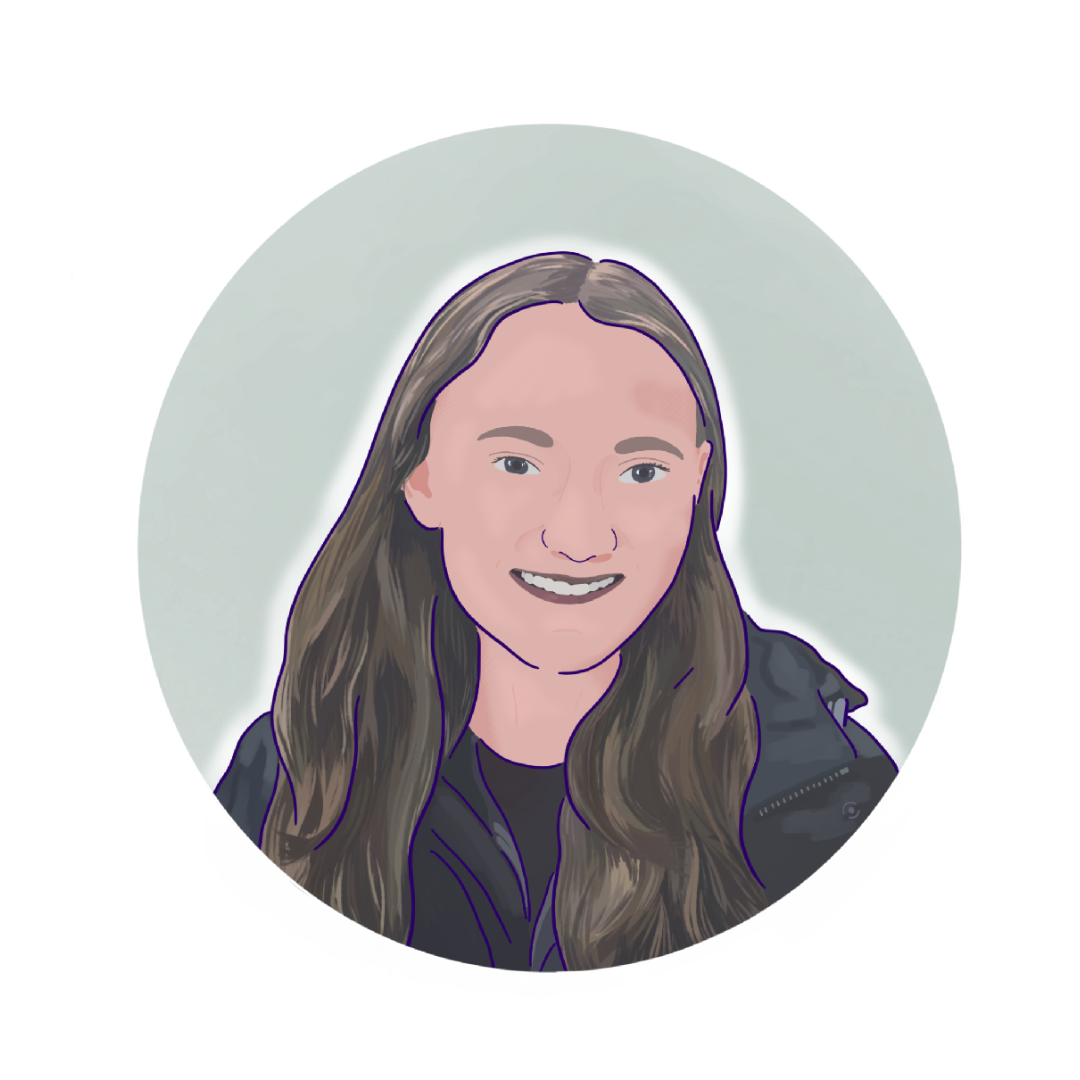 Jenna: I had Oklahoma, Florida, Michigan and Utah as my top four. I was a little surprised to see Michigan higher than Utah, but if Kara Eaker is fully healthy and competing the all-around, watch out for the Utes!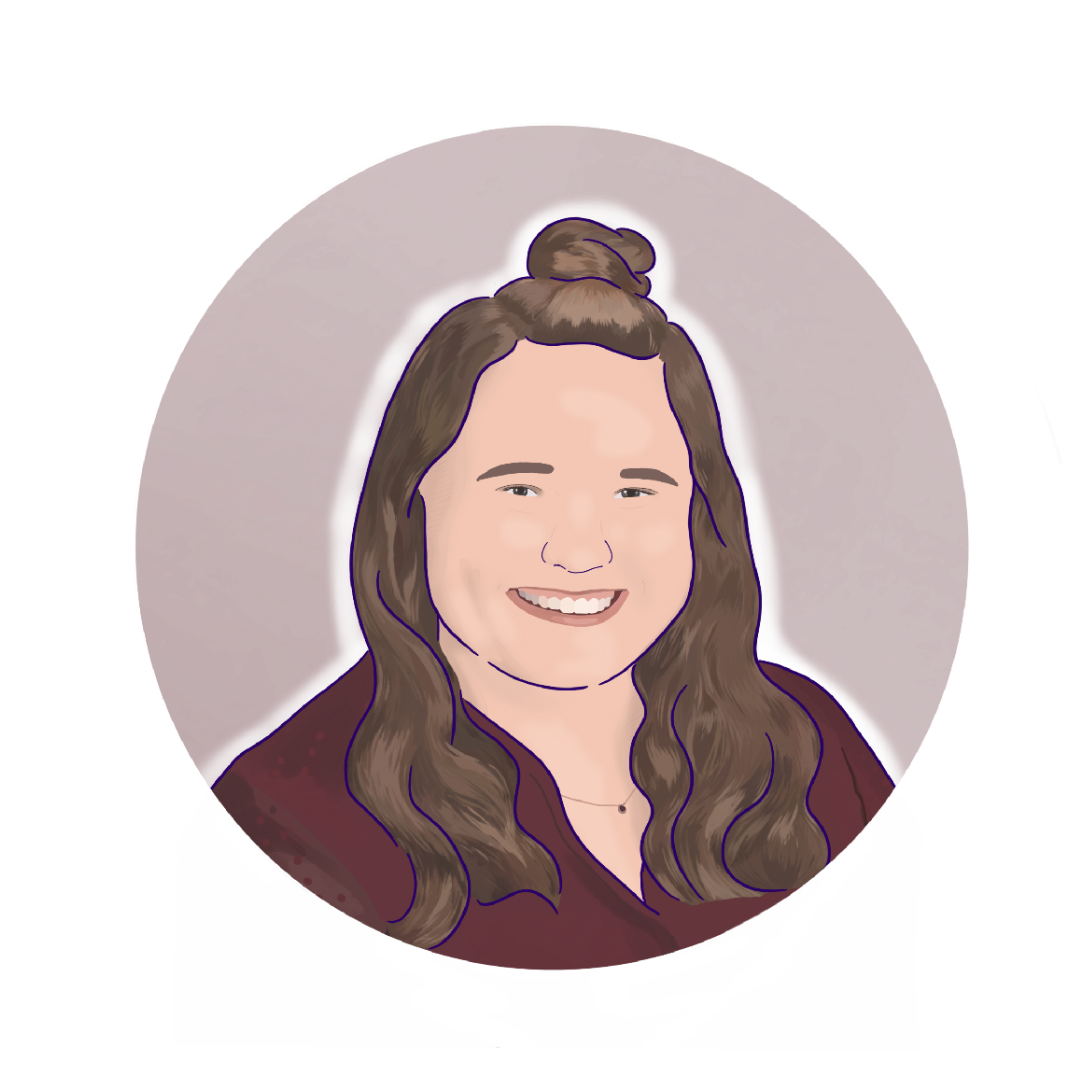 Savanna: My top four was Florida, Oklahoma, Utah and Alabama. It's a wild choice, but I think Alabama will have a big season even though it's under a first-year head coach. The freshmen have the opportunity to make an immediate impact, and I think that along with Shallon Olsen's and Sania Mitchell's return for a fifth year it will be enough to bring it back to the national final.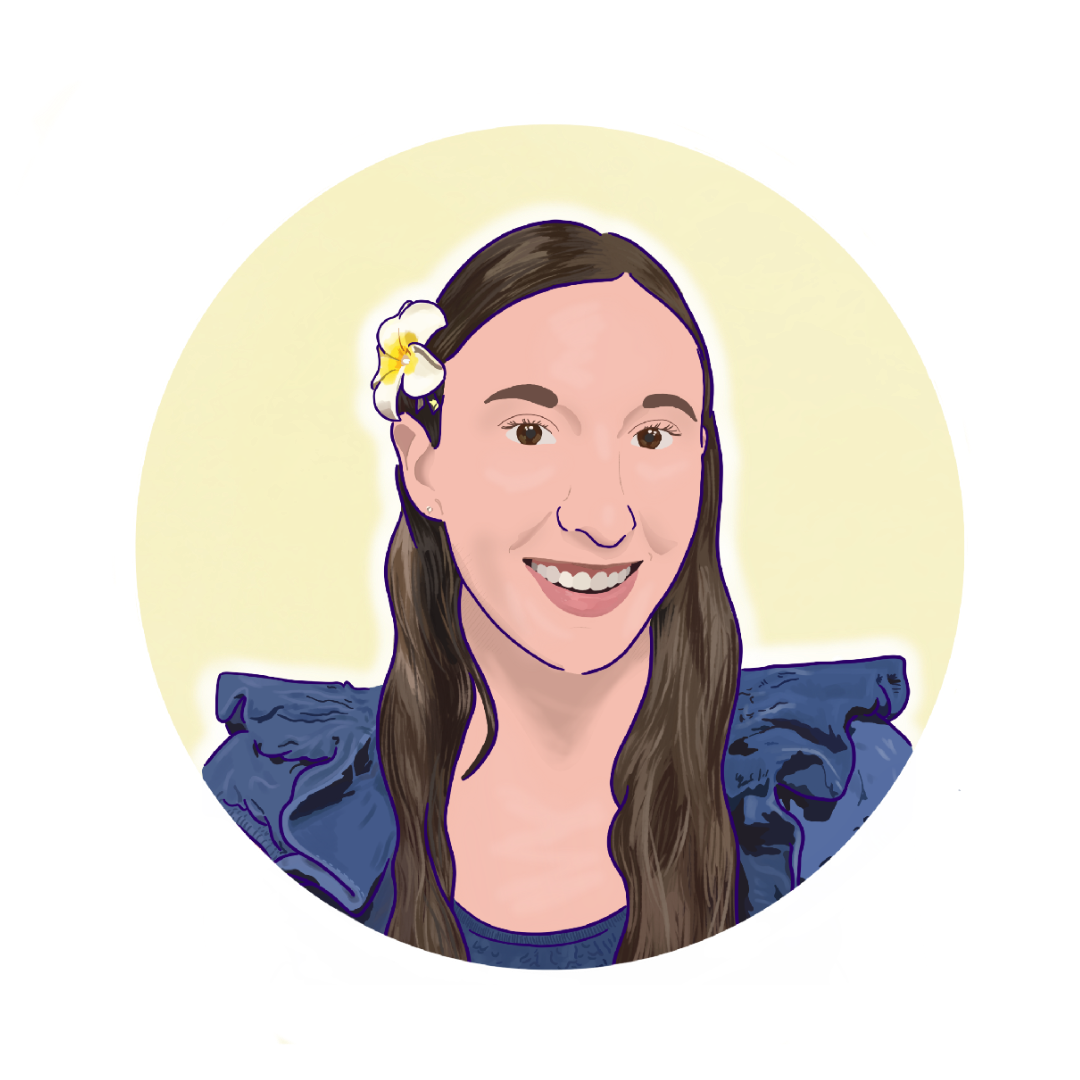 Mary Emma: Like most of my fellow editors, I went with Oklahoma, Florida, Michigan and Utah. Last season, those were the four teams that clearly looked to be the best, and I don't see that being any different in 2023.
Tavia: I also had Florida, Utah and Michigan in my top four. Florida has approximately one million reasons to be in the national final. Trinity Thomas, two Georgia transfers, so many fifth years, Morgan Hurd is back… I could go on. The depth of talent is insane and cannot be denied. Utah has been on the cusp for several years, and adding Abby Brenner will definitely help the cause. I included Michigan because I cannot see the disappointment of last season's ending happening again. The Wolverines have a very experienced roster that I see bringing the heat this postseason.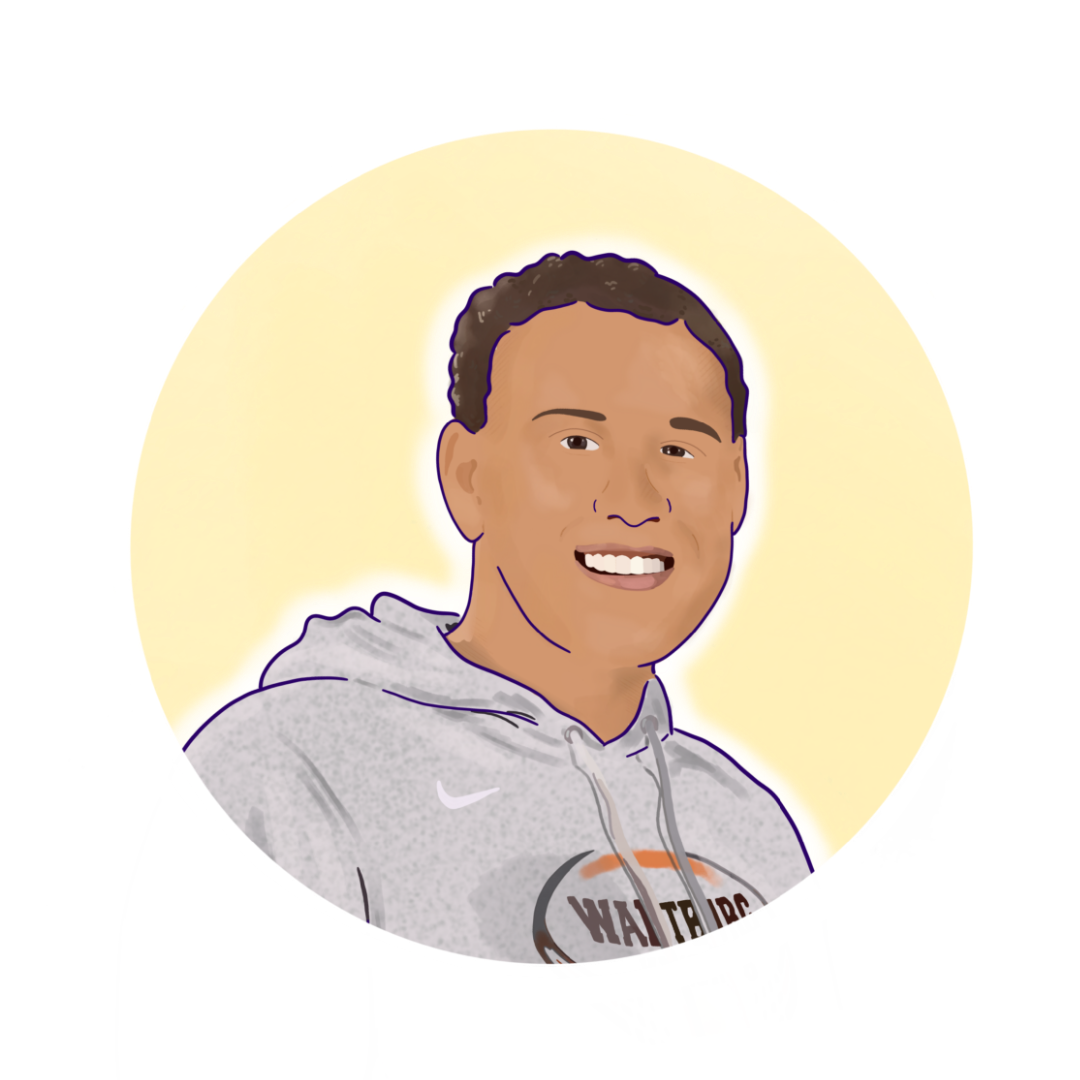 Brandis: In addition to Oklahoma, I've got Florida, Utah and Michigan rounding-out my top four. Florida and Utah are both perennial finals attendees with the rosters to challenge for the title while Michigan's fifth years Natalie Wojcik and Abby Heiskell will be out for revenge after making the Wolverines a popular Four on the Floor pick last year but succumbing to the pressure last season and missing out. Much of their 2021 NCAA championship team is still around, too.
Ian: My final four was comprised of Oklahoma, Florida, Utah and Michigan. Besides already proving themselves as big powers in the past, these schools have less lineup turnover compared to schools like Minnesota or LSU.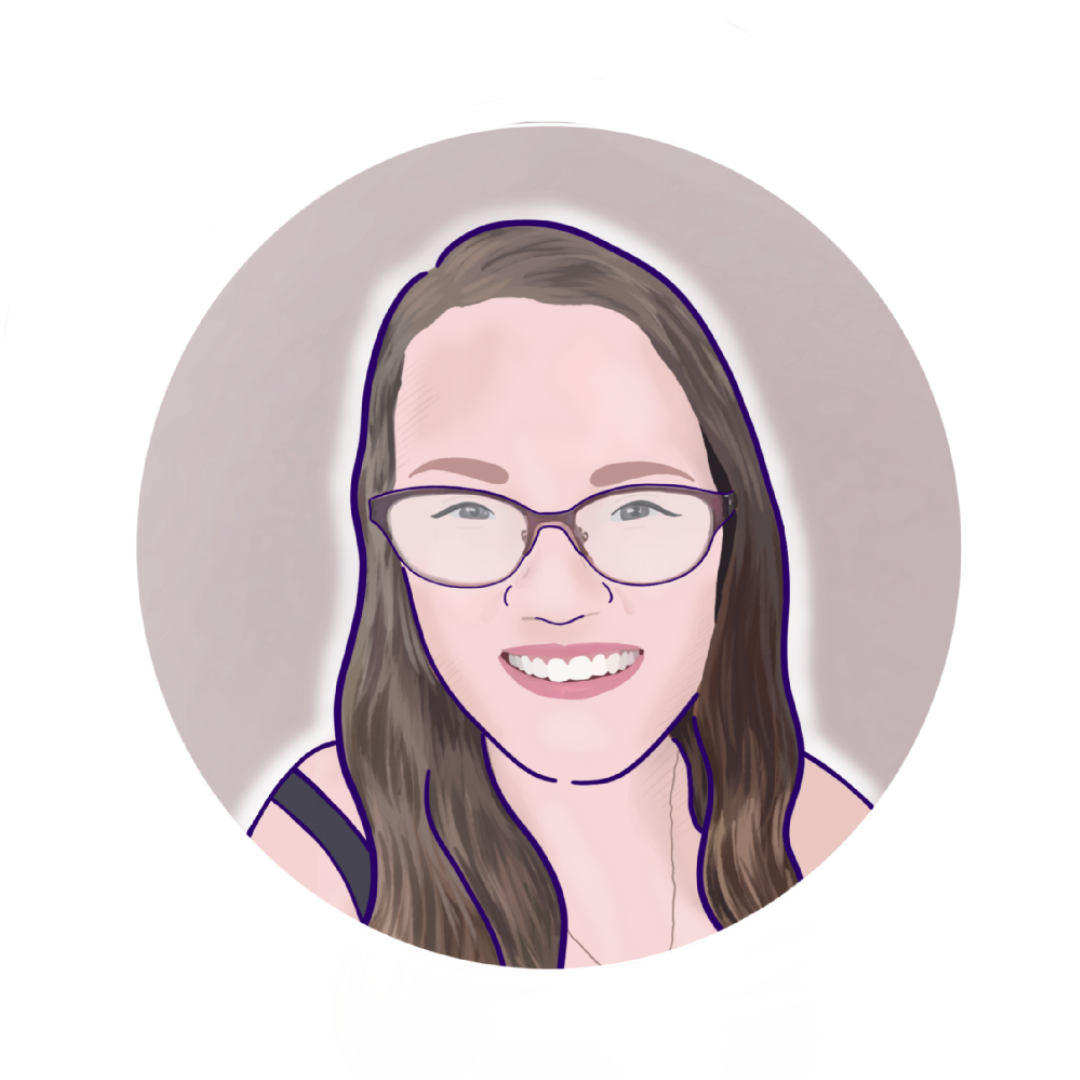 Mariah: In addition to Michigan, I had Oklahoma, Florida and Utah in my final four. All of these teams should be able to easily replace what they lost and all finished in the top four during the regular season. There's no reason to start counting them out now.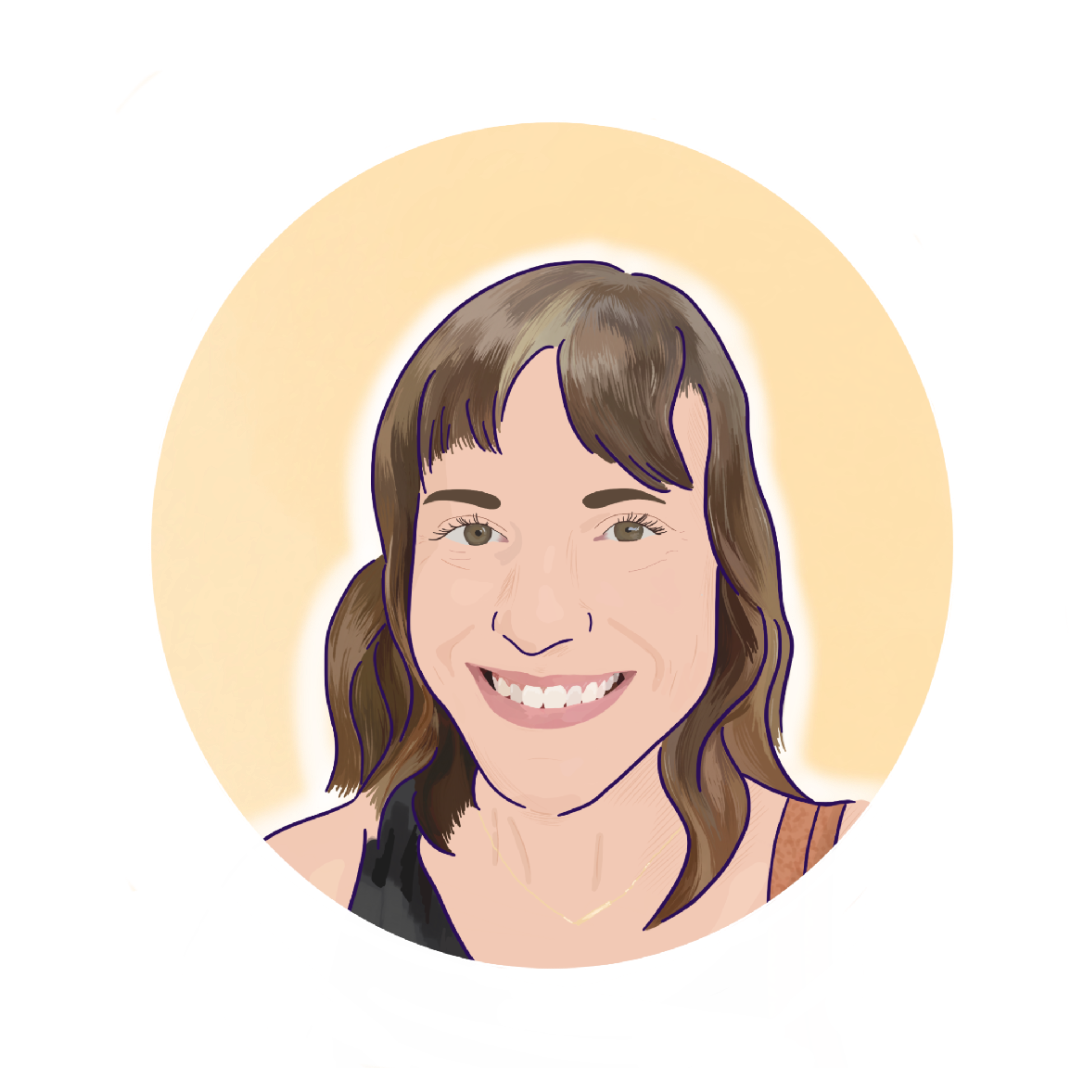 Emily M: This was so hard. I have Florida, Michigan and Alabama joining Oklahoma in the final. That meant leaving Utah out, which is a choice that took me hours to make, but Alabama has a lot of talent on the roster and I'm intrigued by Ashley Johnston's staff. Do I think Utah belongs in that top group and might sneak in? Absolutely.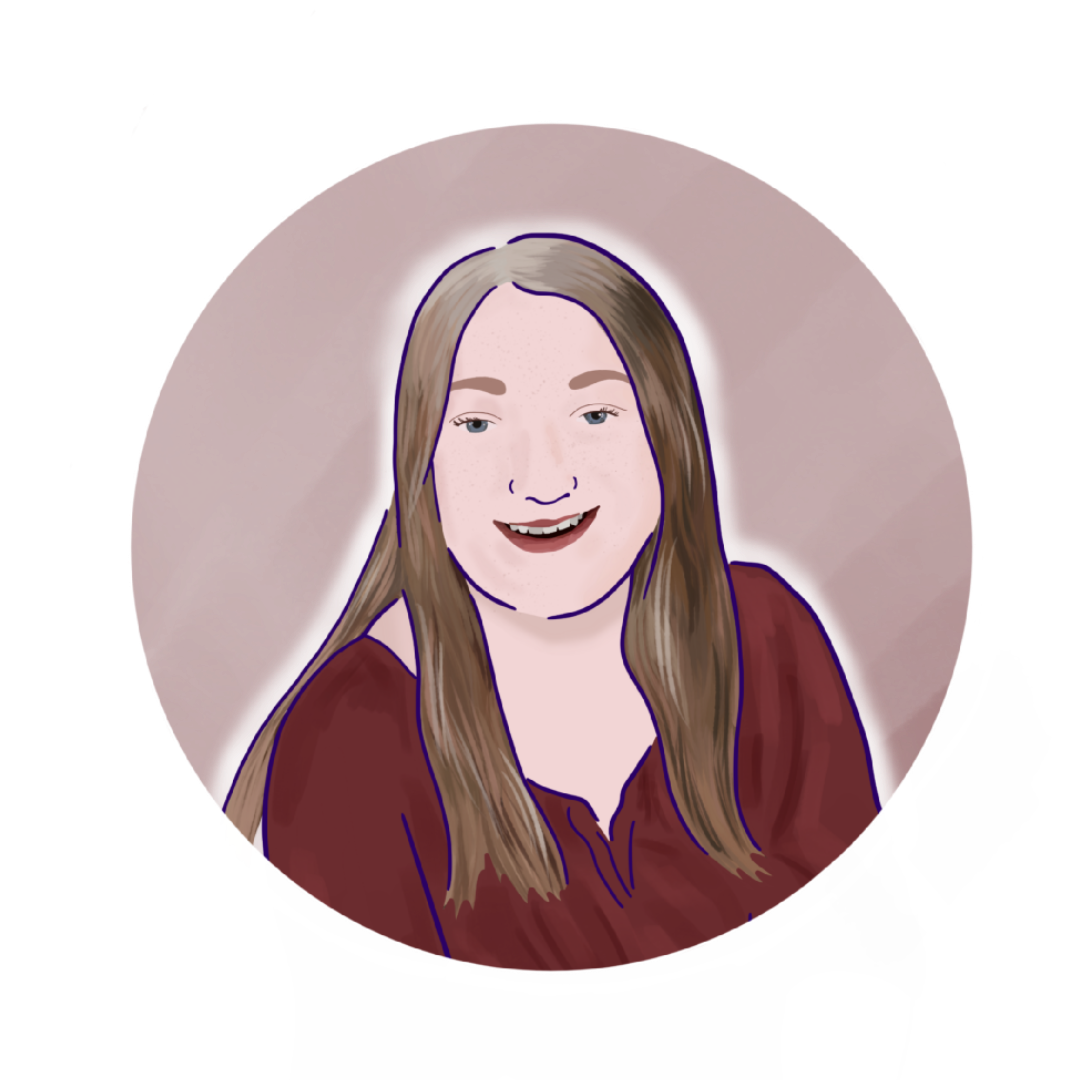 Tara: My top four was Oklahoma, Florida, Utah and Michigan. Florida's a team that has the talent to take home the title, Michigan's fifth years elevate its squad to final four caliber and Utah's built a great roster and is hungry to get back to its winning history. 
Let's expand it one more time and look at the top eight. Which teams made yours and why, which didn't you include that you could easily see making it and which might be a surprise?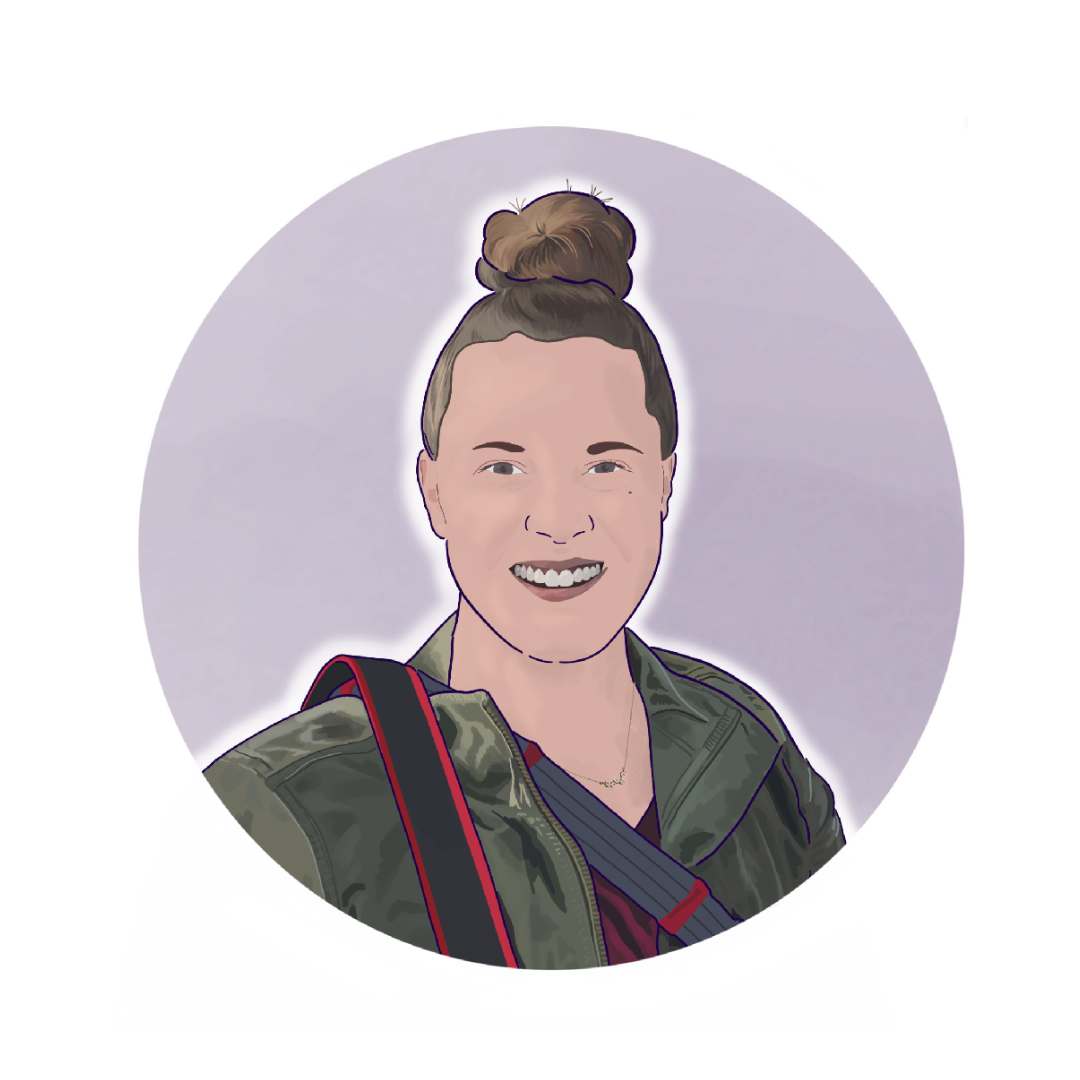 Elizabeth: The rest of my nationals teams include Alabama, Auburn, LSU and UCLA. This was so tough because there are a lot of teams packed tightly in that ranking range that could easily be there instead. I think UCLA will bounce back with new head coach Janelle MacDonald, and I think LSU will right the wrongs of a bad 2022 regionals as well. Auburn will be good in Sunisa Lee's final season but not finals good, unless one of my top teams falters. After that, I had California, Missouri, Stanford and Georgia just missing out.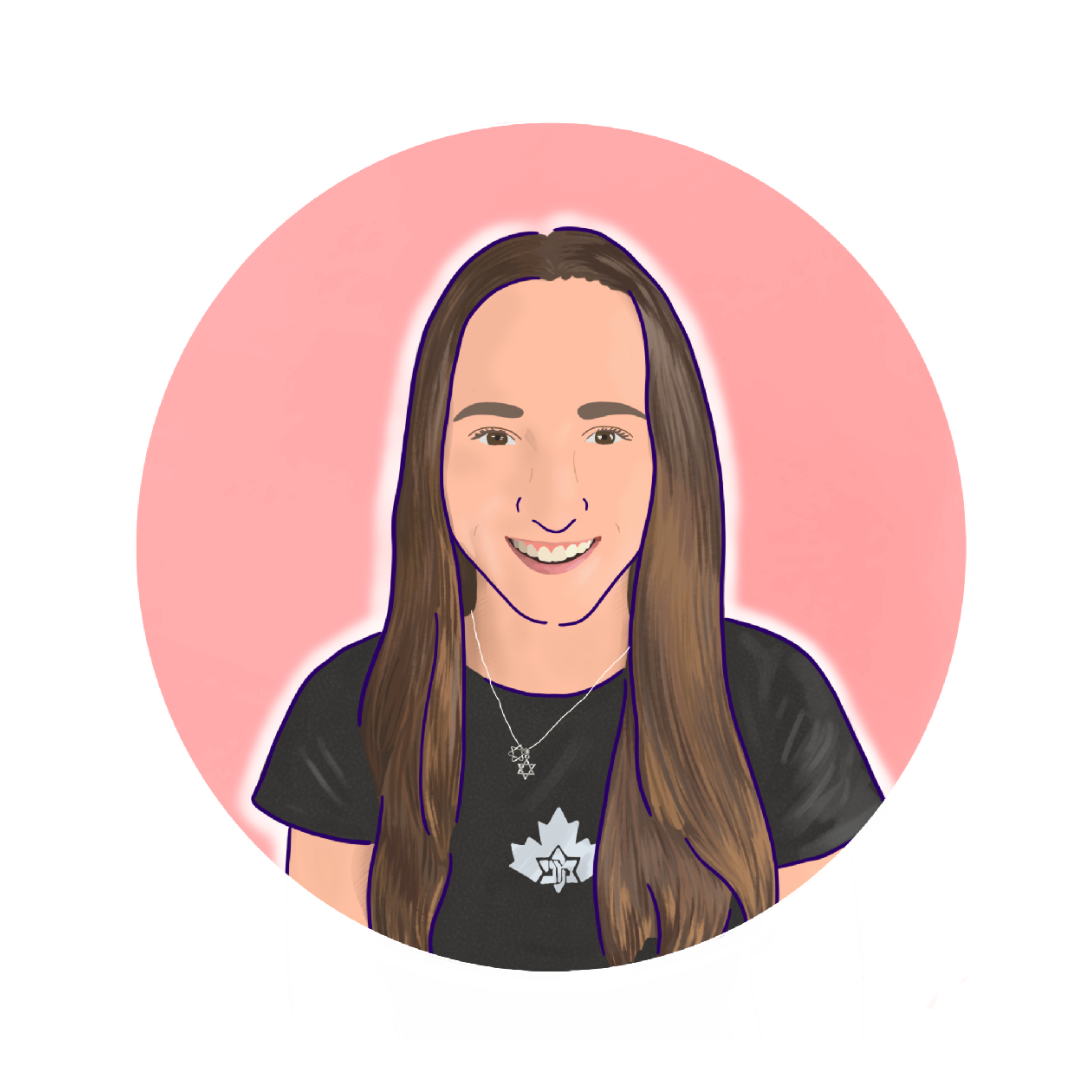 Peri: My fifth through eighth teams include Alabama, California, Auburn, and Kentucky. I had LSU at ninth, to account for the scoring differential between in-conference play and regionals.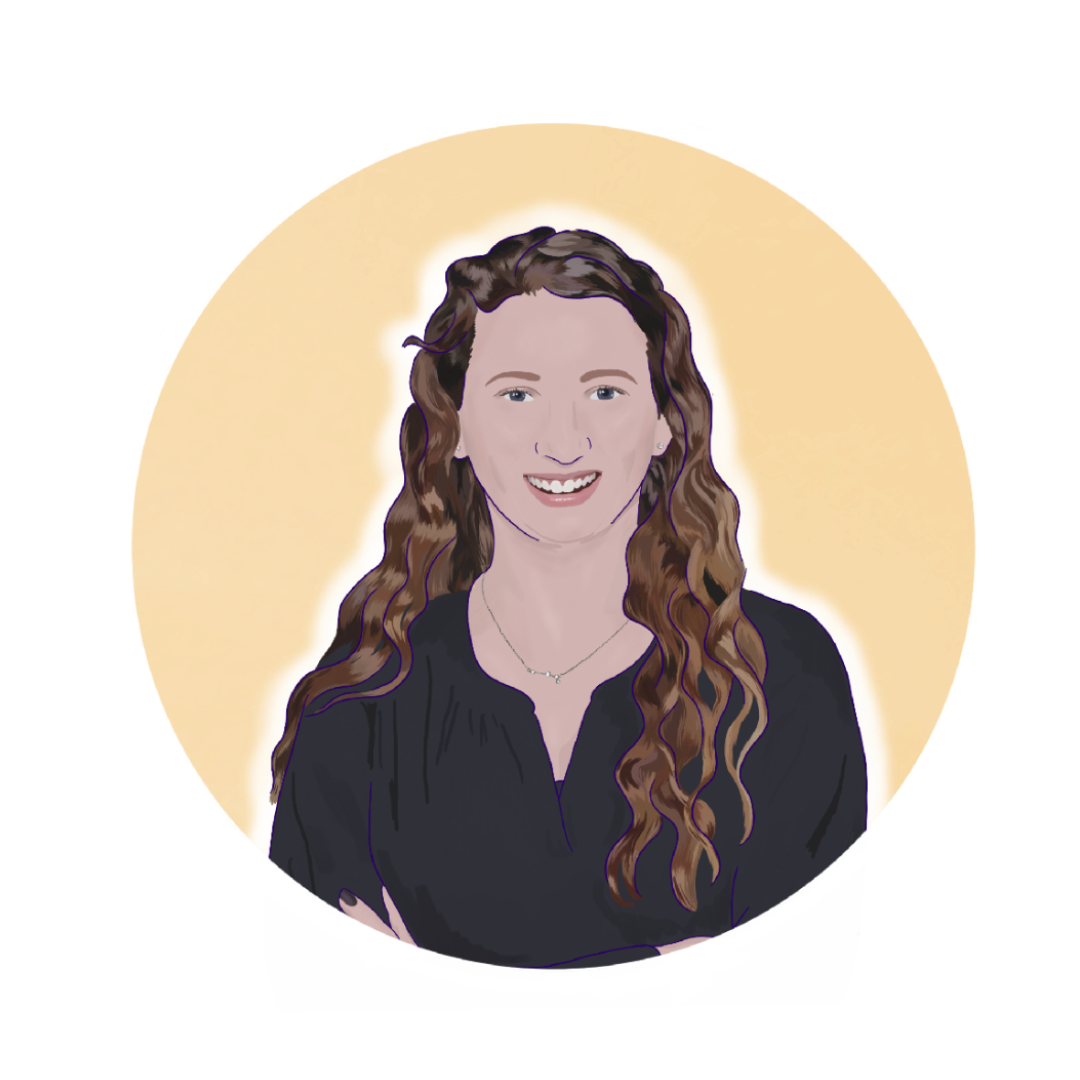 Alyssa: The rest of my top eight are LSU, Alabama, UCLA and Auburn. It was difficult to choose which teams would make it because anything could happen as we saw last year. I think this will be a comeback season for LSU and UCLA while both Alabama teams will return. Some teams that I could easily see making the cut are Michigan State, Kentucky, California or Missouri.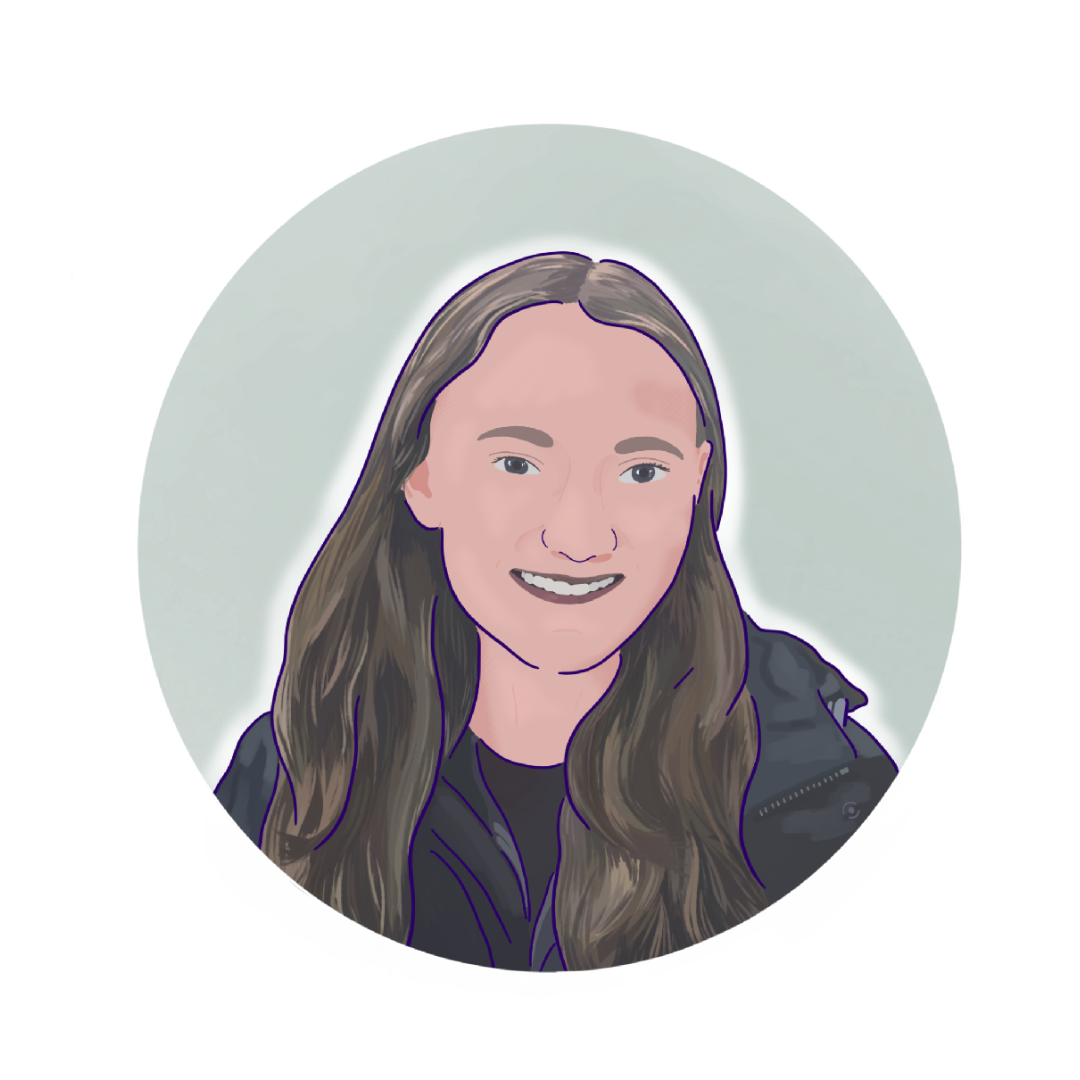 Jenna: LSU, Auburn, UCLA and Alabama rounded out my top eight. I really think LSU could be fantastic this year despite the loss of such an iconic senior class. Auburn and UCLA actually ended up exactly tied, but I gave the tiebreaker to Auburn since UCLA has a new coaching staff. As for a team that I could easily see making it, I'd put Missouri in that category. The Tigers only lost one athlete from their roster that finished fifth in the nation, so it's easy to imagine a repeat performance.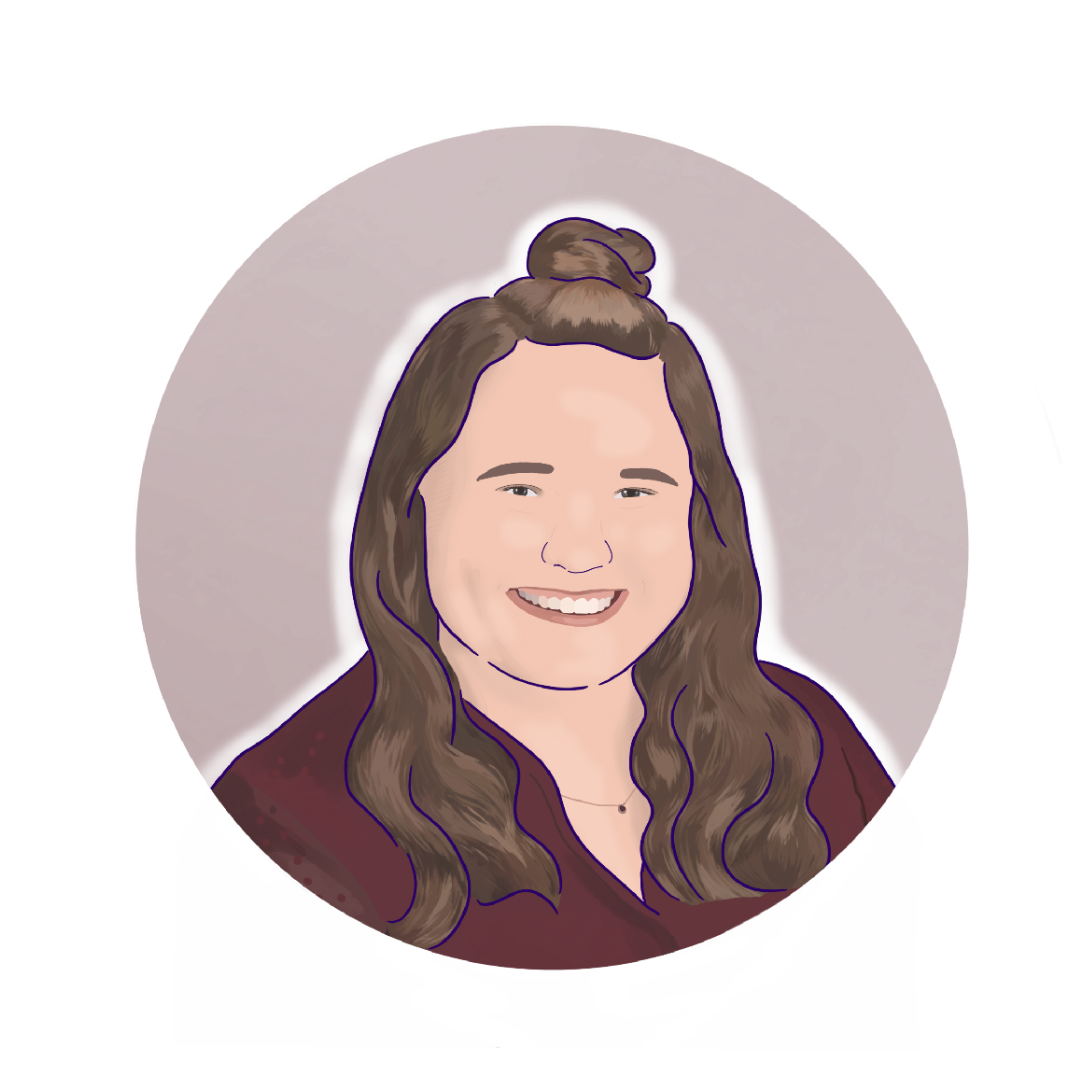 Savanna: Rounding out my top eight was Michigan, Auburn, Missouri and UCLA. UCLA just barely missed out on nationals last year, and I don't think it makes that mistake again this year. Auburn and Missouri will be setting out to prove that their nationals run was not a fluke, and I think they will be successful in doing just that. Michigan could very well make it back if one of my top four has a bad meet, but I think they could potentially be on the outside looking in again.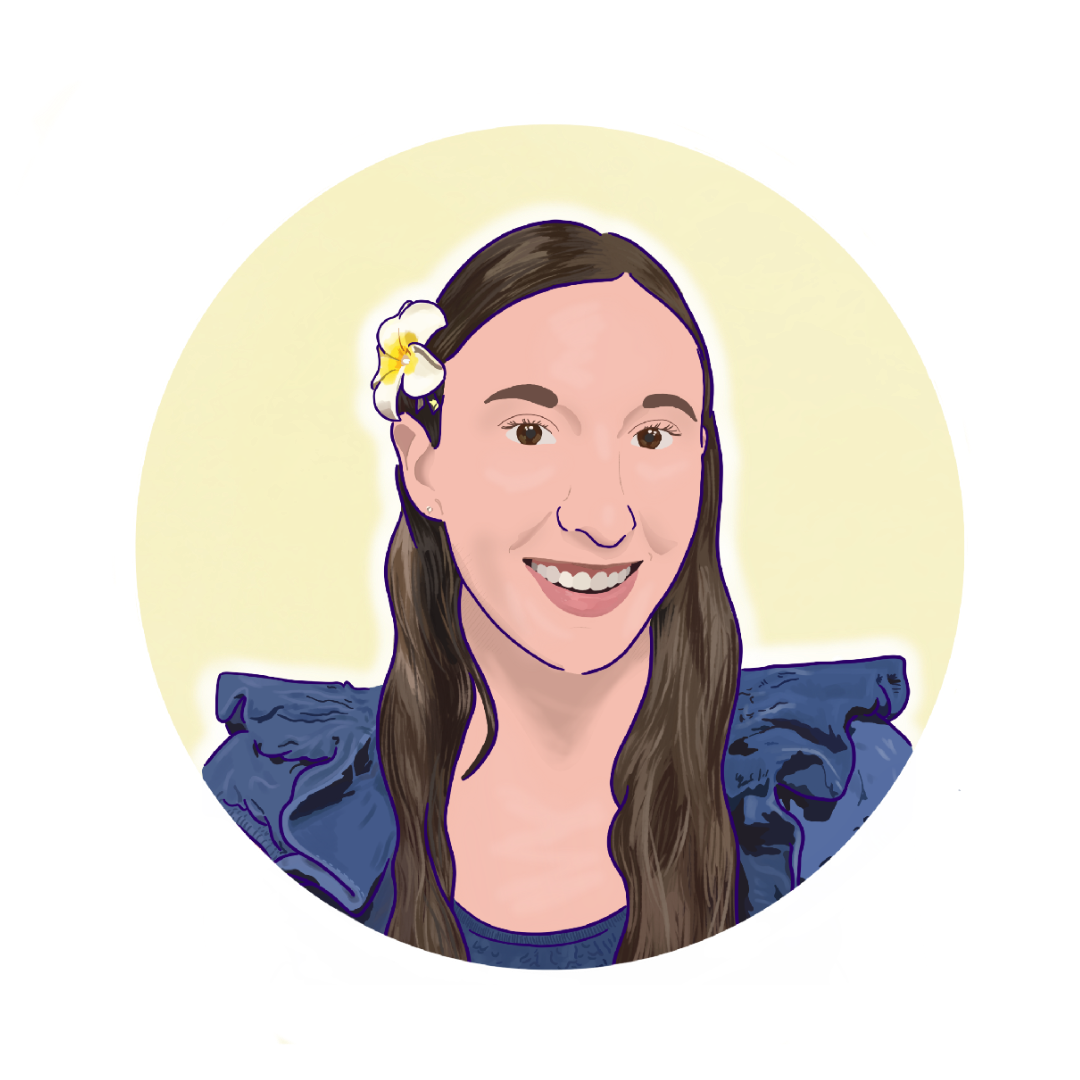 Mary Emma: My next four were LSU, Auburn, Missouri and Alabama. I'm pretty sure 2022 was a fluke for LSU, and the Tigers are going to be hungry for redemption. Missouri looked fantastic last year and lost no routines, so I can't see next season not being similar. I left UCLA out in ninth, simply because I feel like it's an unknown at this point, but I could easily see the Bruins sneaking into the top eight.
Tavia: Alabama, Missouri, LSU and Auburn rounded out my top eight. Alabama has been solidly in the top eight for a while now, and I don't think this year will be any different. With a healthy Luisa Blanco and the addition of superstars like Karis German and Lauren Little, it felt like a no brainer. Missouri shot up the ranks last year, and I don't see the momentum slowing anytime soon. LSU is coming off a disappointing end to 2022, but recruiting Cammy Hall and Bryce Wilson is going to get the show back on the road. How could I leave Sunisa Lee's Auburn Tigers out of the top eight? Impossible.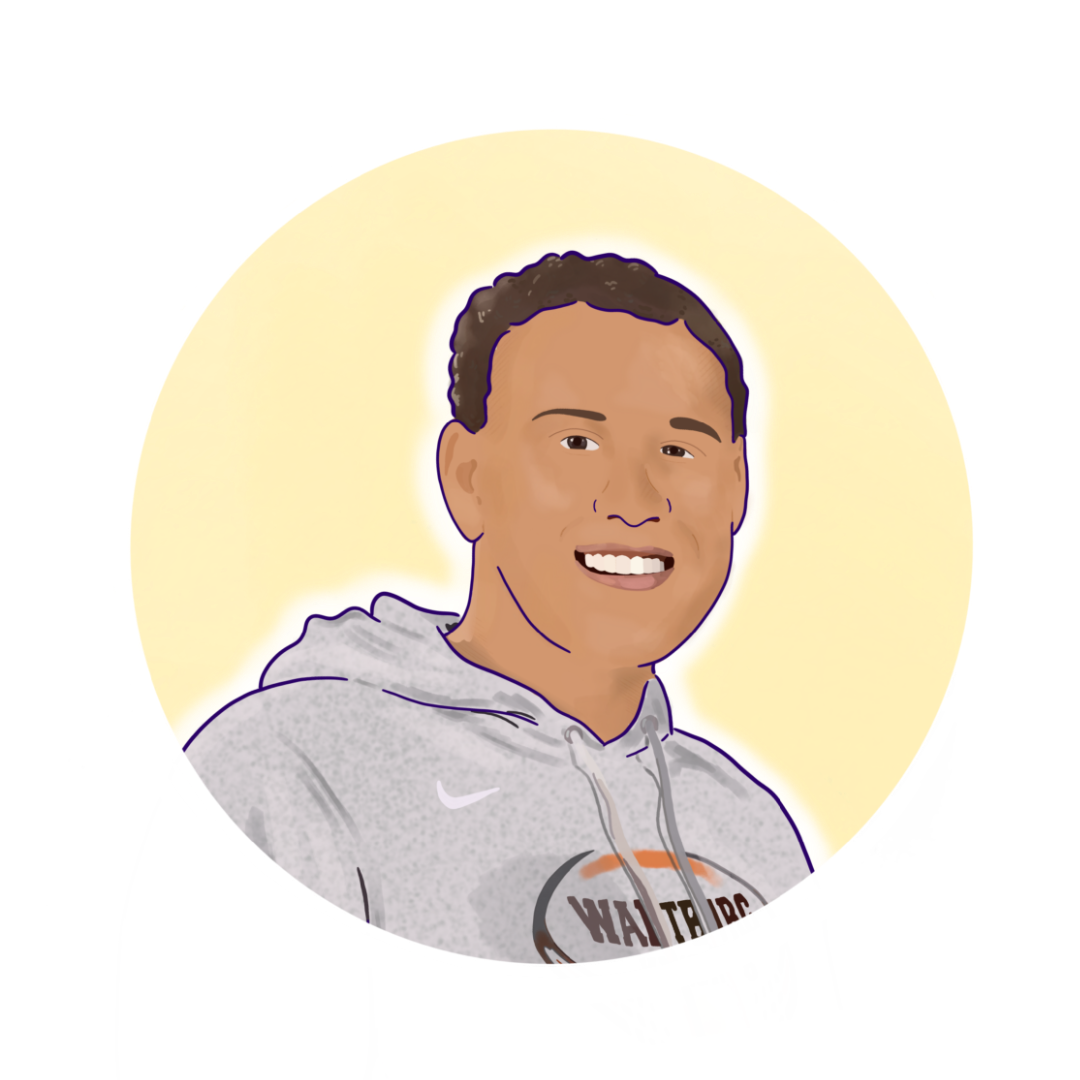 Brandis: Filling out the rest of my nationals lineup are Auburn, Alabama, LSU and UCLA. Originally, I had Auburn repeating its top four finish from a season ago, but after the season-ending injury to freshman Olivia Greaves, I had to omit the Tigers for the Wolverines. I also heavily debated my eighth spot between UCLA and California, with a new coaching staff and deep roster giving the Bruins the slight edge over the Golden Bears, who look like they'll spend yet another season on the nationals bubble.
Ian: Besides my four national final teams, my top eight was rounded out by LSU, Alabama,  UCLA and perhaps most surprisingly, Denver. LSU and Alabama are generally self explanatory, and UCLA isn't too far out there, but with Lynnzee Brown returning and Denver hosting regionals, all of the cards are there for Denver to return to Fort Worth.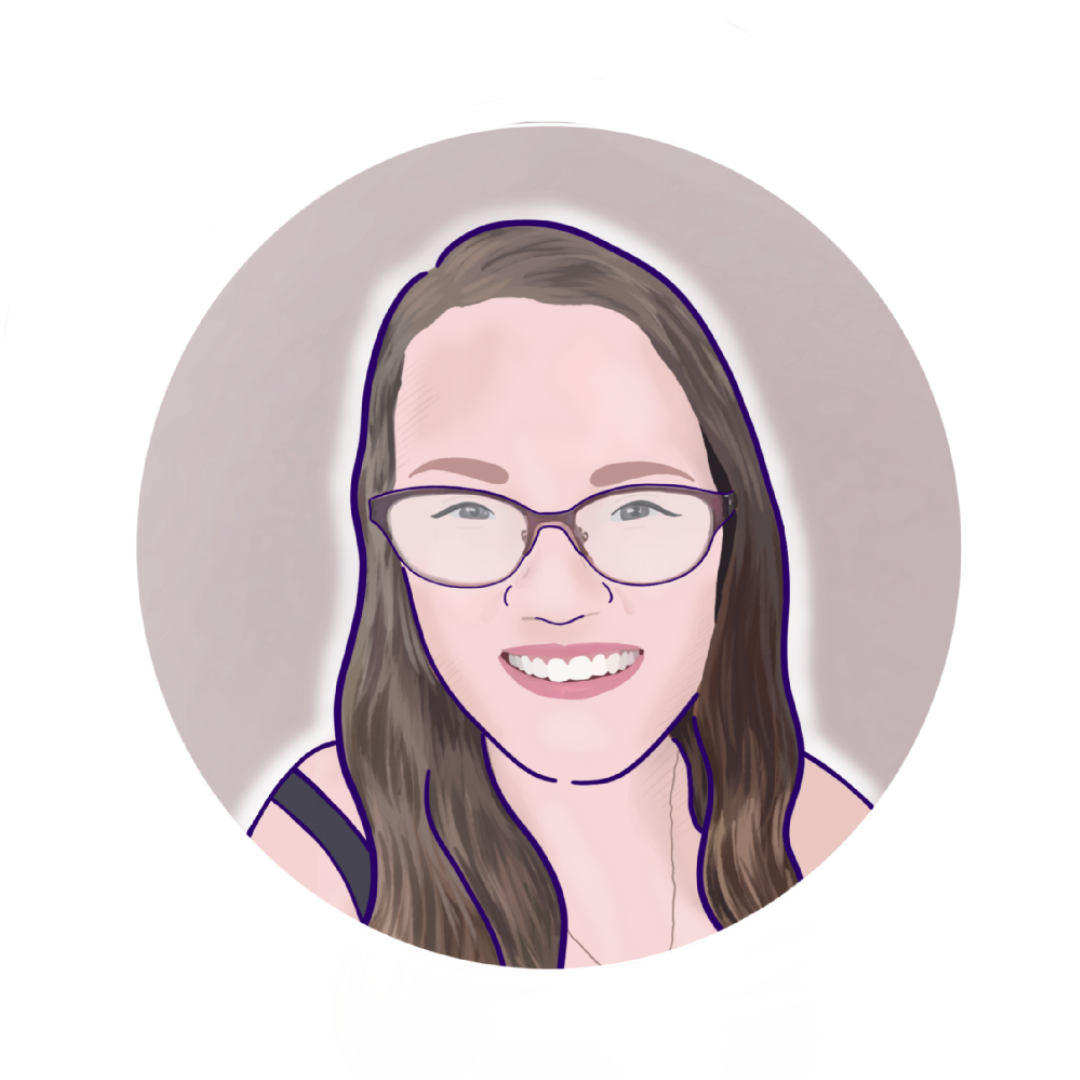 Mariah: Just missing out on the final I had Alabama followed by LSU, UCLA and Kentucky. I think the first three are pretty self-explanatory based on the talent of the rosters alone, but Kentucky may be a bit of a surprise to some. In recent years, Kentucky has scored higher than teams that have qualified to nationals but have missed out due to regionals placement. I'm banking on luck being on its side this season. I think Auburn, Missouri and Michigan State are solid contenders as well and could easily find themselves in Fort Worth.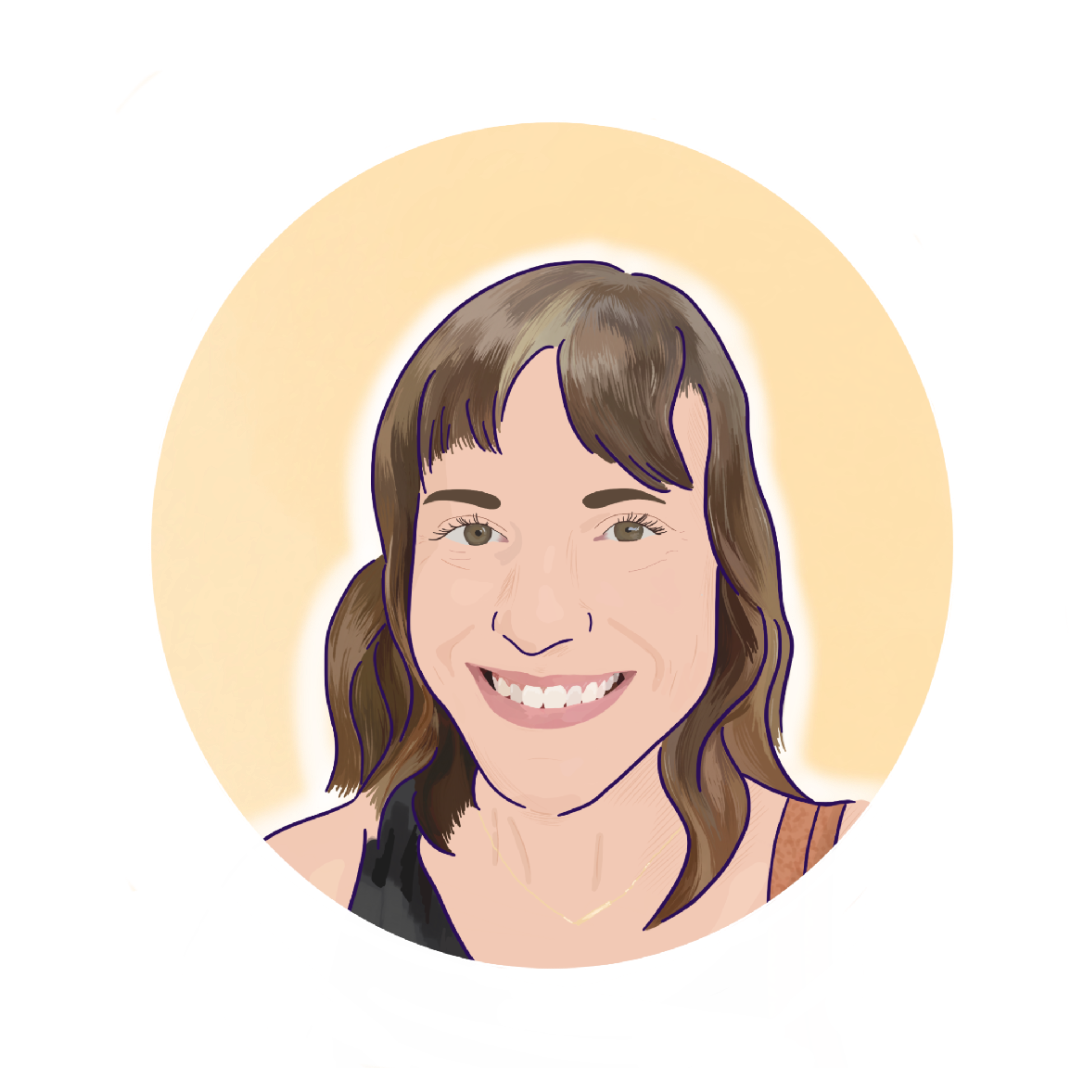 Emily M: I was perhaps a tad optimistic with the up-and-comers here. After Utah at No. 5, I have Auburn, Stanford and Michigan State rounding out the semifinals, which left UCLA as the first team out. It would be truly wild if this came to pass, but all three of those teams have so much momentum. I do believe UCLA will be much stronger this season but that it will take a few years under new leadership to return the Bruins to being perennial contenders, so I'm content with having them at No. 9 for now.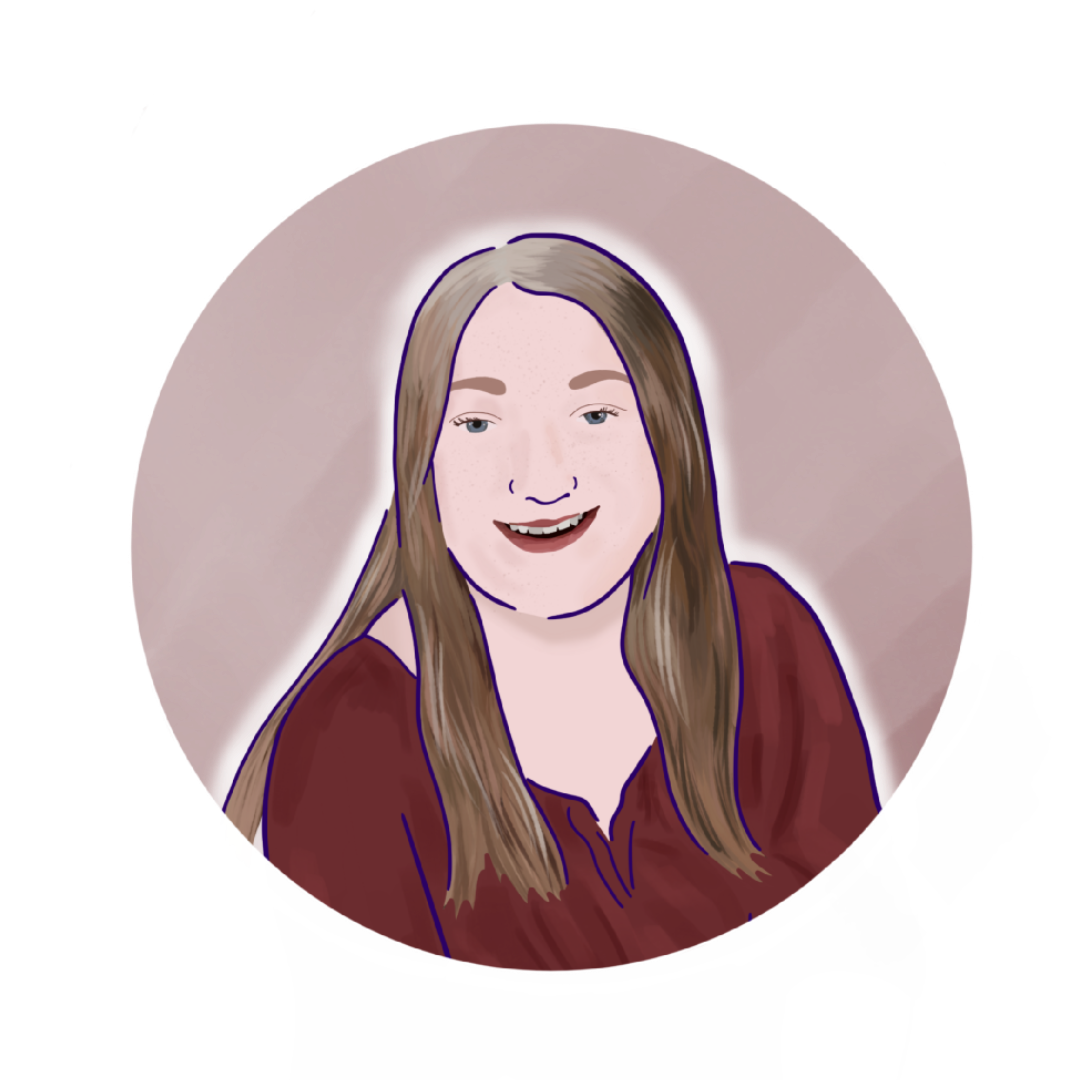 Tara: Rounding out my top eight are Auburn, Alabama, LSU and Missouri. Auburn will be hungry to get back to the national final, however I can't see Michigan faltering again. Similarly for LSU, its team should be back in the nationals picture after its regional meltdown last season. Alabama's squad is too talented for it to be missing nationals. The last spot in the top eight could go a variety of ways, but I went with Missouri. It's coming off a historic season and isn't losing any routines either. 
Now we're going all the way down to the regionals bubble teams where probably the most variety occurred across all our ballots. Why did you include the teams you did and not include the ones you didn't?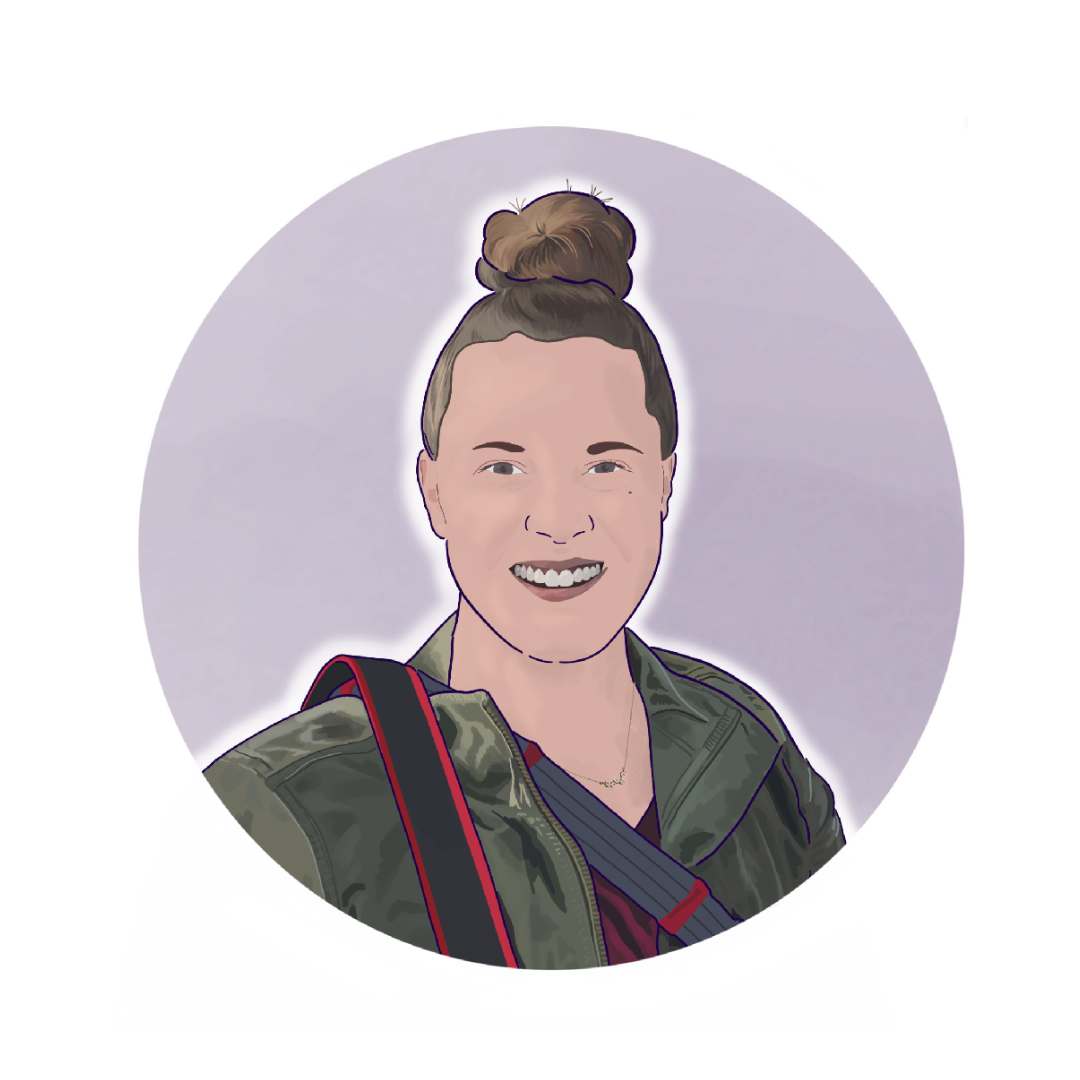 Elizabeth: This was so hard because there are so many teams that have made regionals recently that may not this season due to everyone being a step better. The parity is high in NCAA gym these days! My regionals bubble teams are West Virginia, Towson, Utah State and San Jose State. I didn't want to count the Spartans out again after I did last year, and I think Utah State will drop after a rough offseason but not completely out of the regionals picture. I really wanted to include Pittsburgh because it is a regionals host this year and we've never had a host miss the top 36 in this format era, but I just couldn't make it work. I'm willing to be wrong there though.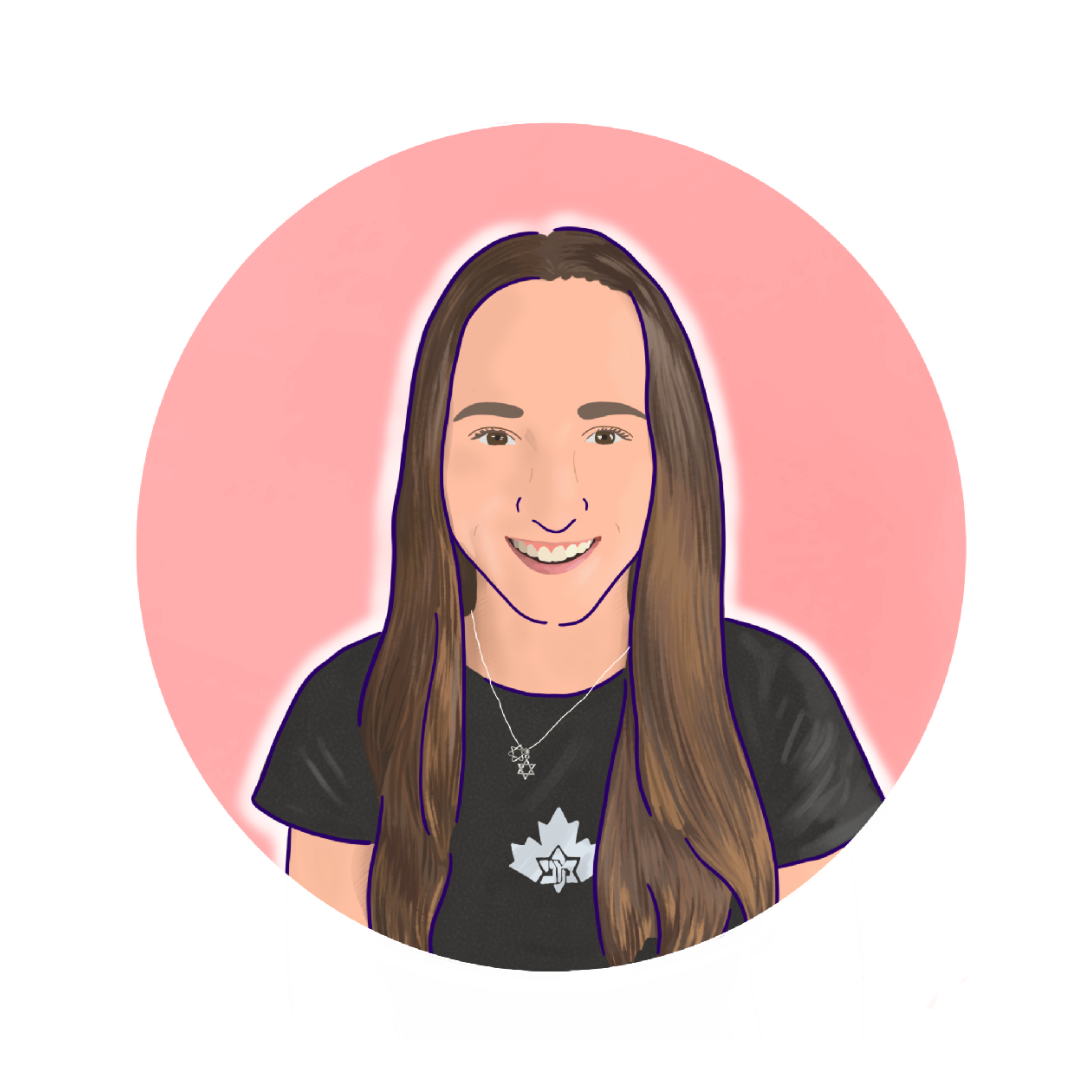 Peri: I've included Central Michigan, Western Michigan, Towson and San Jose State as my last four in. These teams typically stand to benefit from meets later in the season, so I'll be waiting for Weeks 11 and 12 before counting my chickens on these guesses. Pittsburgh finished outside of my top 36, and while I want to be wrong on that guess, it'll take more 9.900-plus routines to get there. Utah State was also left off, ultimately because of the number of departing gymnasts and the scoring potential they demonstrated last season.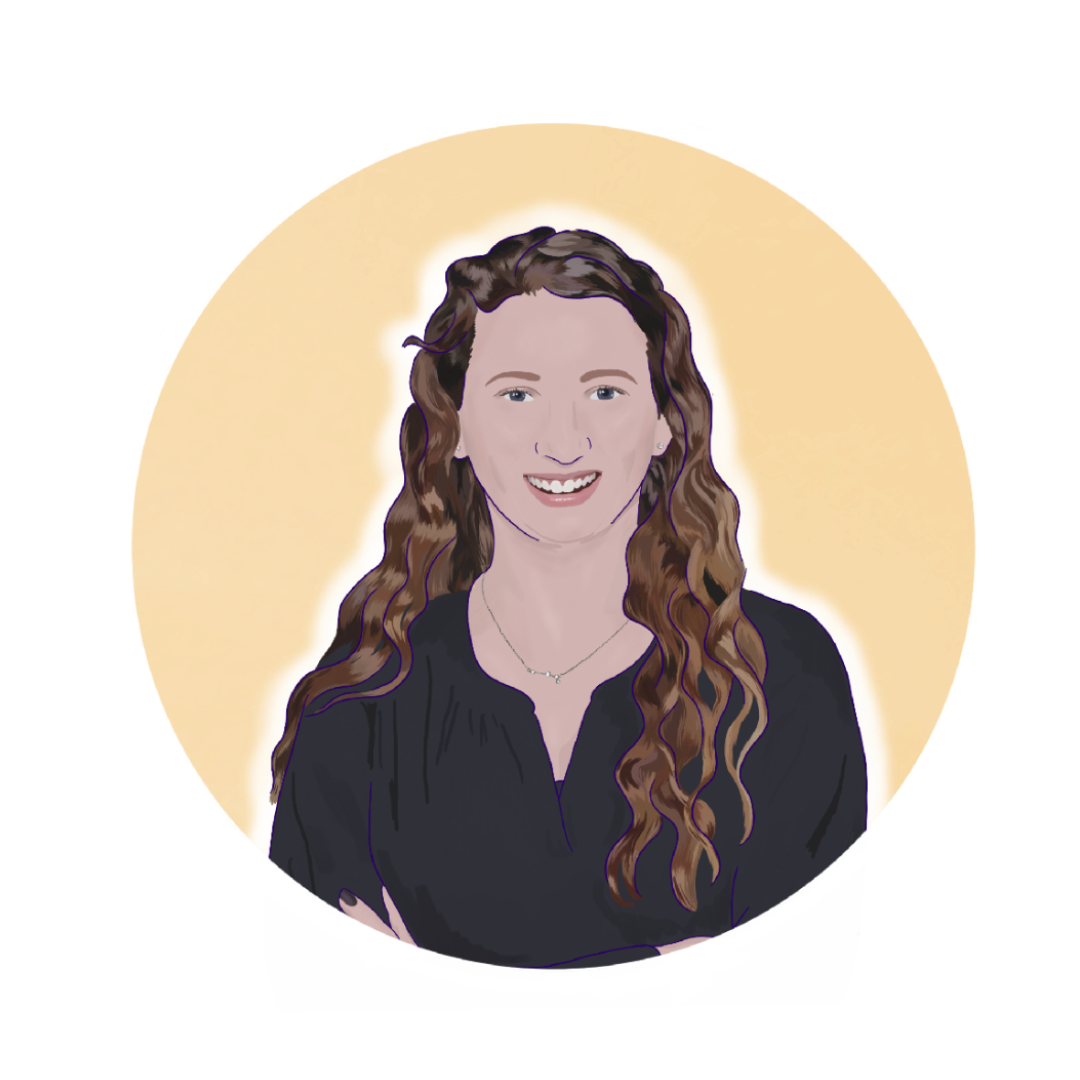 Alyssa: The way the current system is run, the bubble teams that I have making regionals, but losing in the play-ins, is not possible as three of those teams are too geographically close to a host site. I have Penn State bouncing back from a rough 2022 season to make regionals, Towson making it back yet again, Nebraska making regionals for the first time since 2019 and Pittsburgh qualifying to the regionals that it is hosting. I don't have Western Michigan or San Jose State making it this season, as well as Utah State with the massive losses the roster had.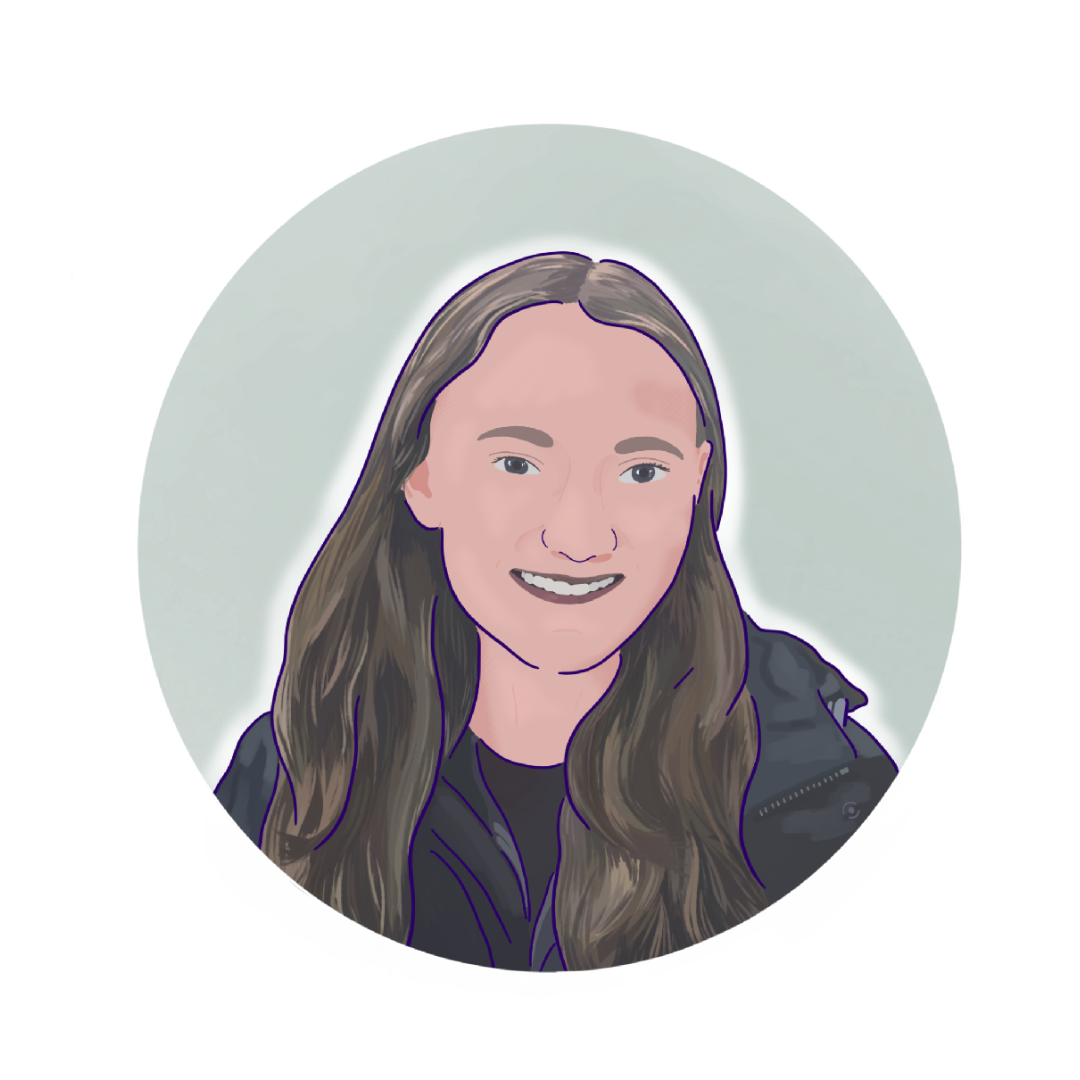 Jenna: My last four in were Washington, Nebraska, BYU and Western Michigan. It's a little surprising to see BYU so low, but it will be a rebuilding year for the Cougars, who lost over half of their routines to graduation. My first four out of the rankings were New Hampshire, Pittsburgh, Rutgers and George Washington. If I were being more subjective with my ranking I would be tempted to move Rutgers higher thanks to a strong freshman class.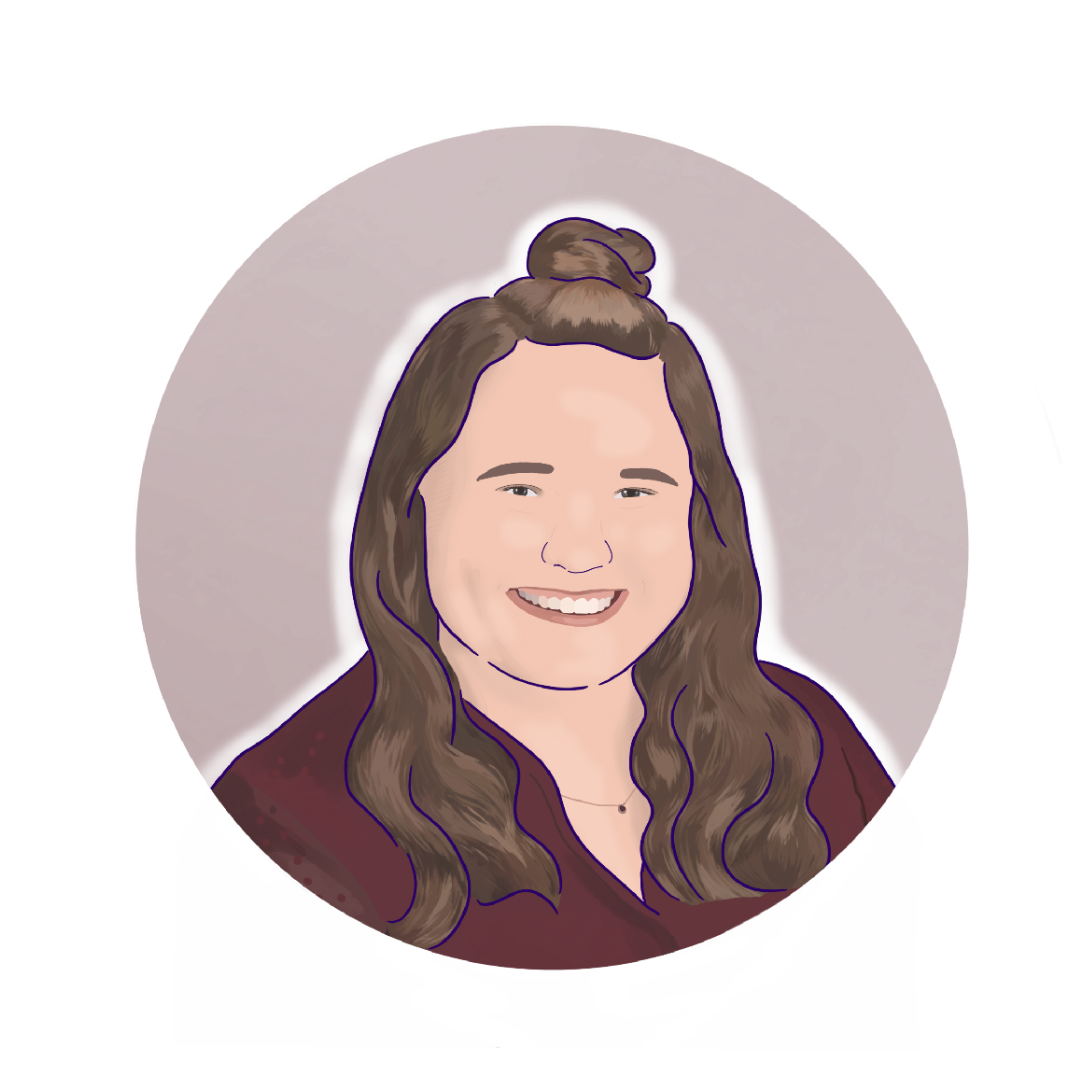 Savanna: My last four in are West Virginia, Central Michigan, Penn State and Western Michigan. A strong freshman class should get West Virginia back into the regionals picture. My last three teams were honestly toss ups. Central Michigan and Western Michigan both had strong seasons but faltered toward the end of 2022. Penn State has shown a lot of promise in preseason, so I have hope they will make a strong showing.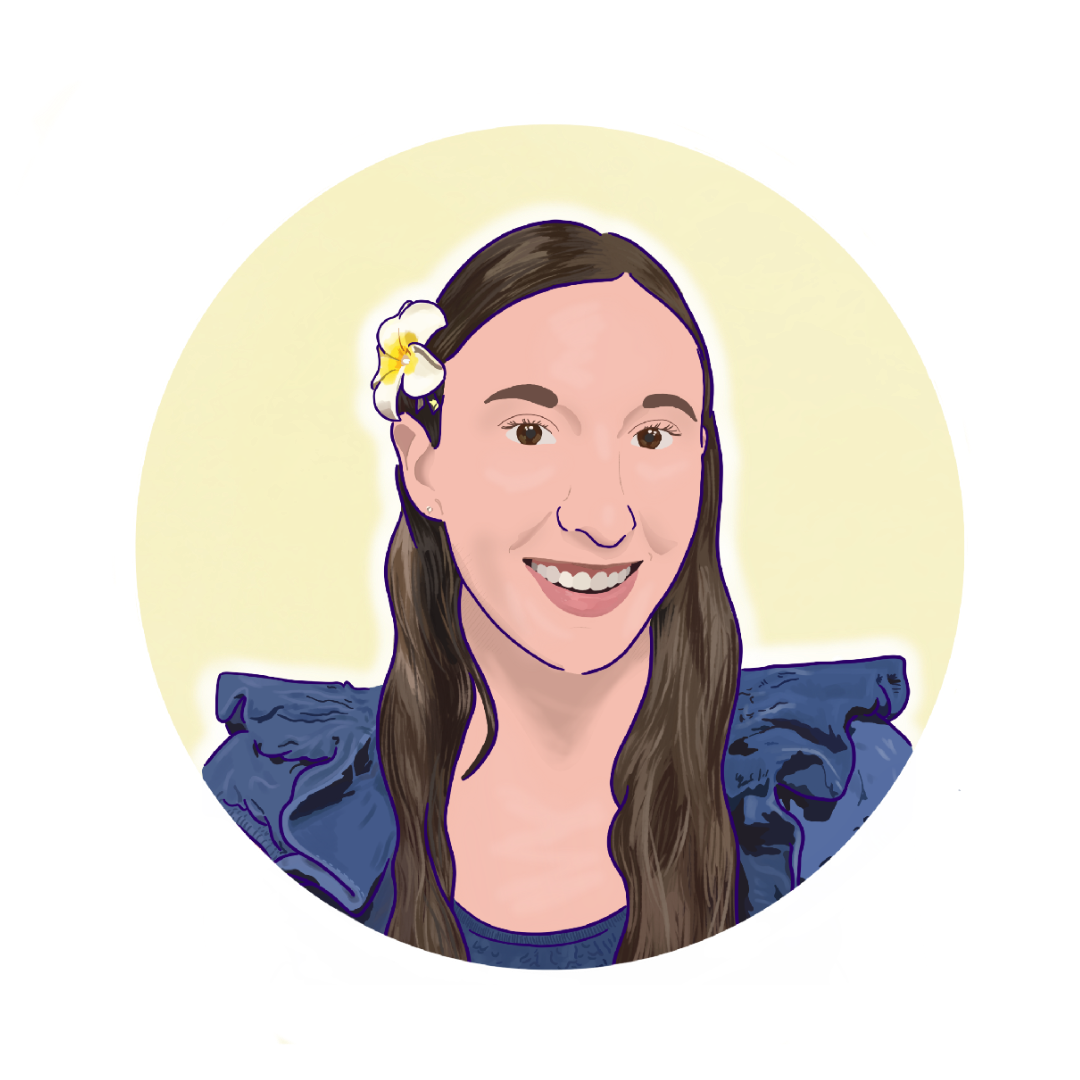 Mary Emma: Rounding out my top 36 were Arizona, Western Michigan, Penn State and Pittsburgh. Arizona is always right on the bubble, while Western Michigan has impressed over the last couple of seasons. Penn State just barely missed out on regionals last season, but with an excellent class coming in, I think the Nittany Lions won't miss again. I also had to find a way to get Pittsburgh somewhere in my top 36 since the Panthers are coming off a promising 2022 and are hosting regionals in 2023. I think that might be the push that the team needs to sneak into the top 36. I also considered San Jose State, Utah State and Central Michigan for the top 36, but ultimately I decided to stick with my gut feeling and go with the four that I did. 
Tavia: This part of the poll always feels impossible because there are so many teams that are capable of making regionals. I have Maryland, West Virginia, Western Michigan and Penn State. Honestly, this decision was mostly made on vibes. I moved Maryland closer to the bubble since Audrey Barber graduated. West Virginia is likely to cut it close again this year in my opinion. I will not be predicting WMU out of the regional race while Payton Murphy is still on the roster. Sorry, I don't make the rules. I didn't see Penn State falling out of regional contention for the second year in a row. The main team that I was wrestling on where to add it, and ultimately didn't, was SJSU. The Spartans caught major fire last season, and I don't want my top 36 choices to mislead anyone into thinking this year will be any worse.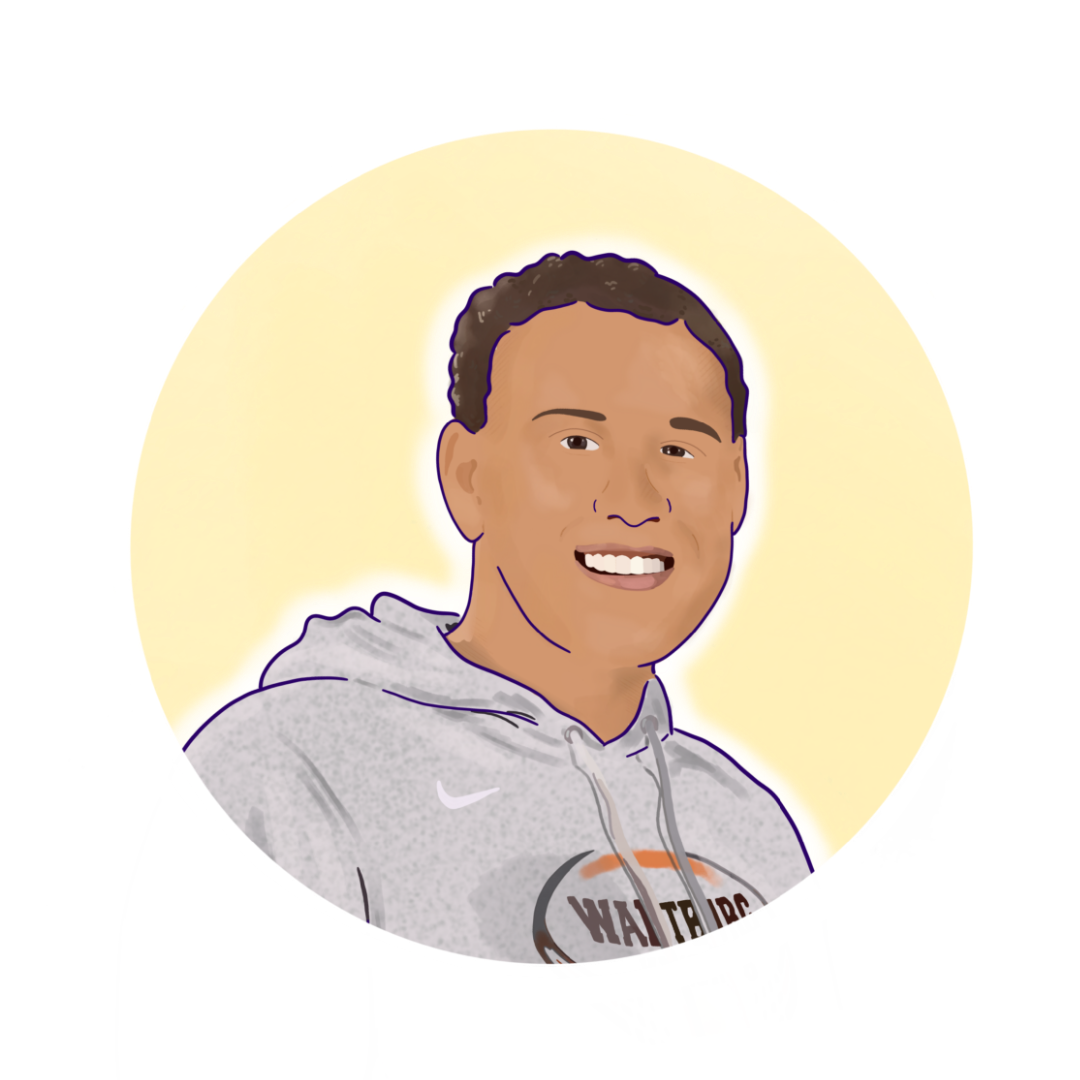 Brandis: My "last four in" are Towson, Nebraska, San Jose State and Penn State. The Tigers and Spartans both had momentum-grabbing seasons last year to make regionals, and I think that success should carry them to similar results in 2023. Nebraska and Penn State both missed out on regionals, but they're bringing in recruits—like former five-star Ava Piedrahita for the Nittany Lions and Csenge Bácskay for the Huskers—that can give them the edge to get back into the regionals picture.
Ian: While choosing my nationals four was honestly quite straightforward, my four bubble teams—Central Michigan, Penn State, George Washington and Penn—were harder to come by. What it really came down to for me was the strength of their freshman classes. Central Michigan is bringing in Olympian and former four-star recruit Luciana Alvarado, Penn State is bringing in the second-rated recruit in the class of 2022 Ava Piedrahita and Penn is bringing in a duo of rated recruits with Skyelar Kerico and Samantha Wu. Penn in particular finished the 2022 season with a program-high 196.950, and if it can match or even come near that consistently in the 2023 season, it should be able to place a lot higher than the 36th place I had it.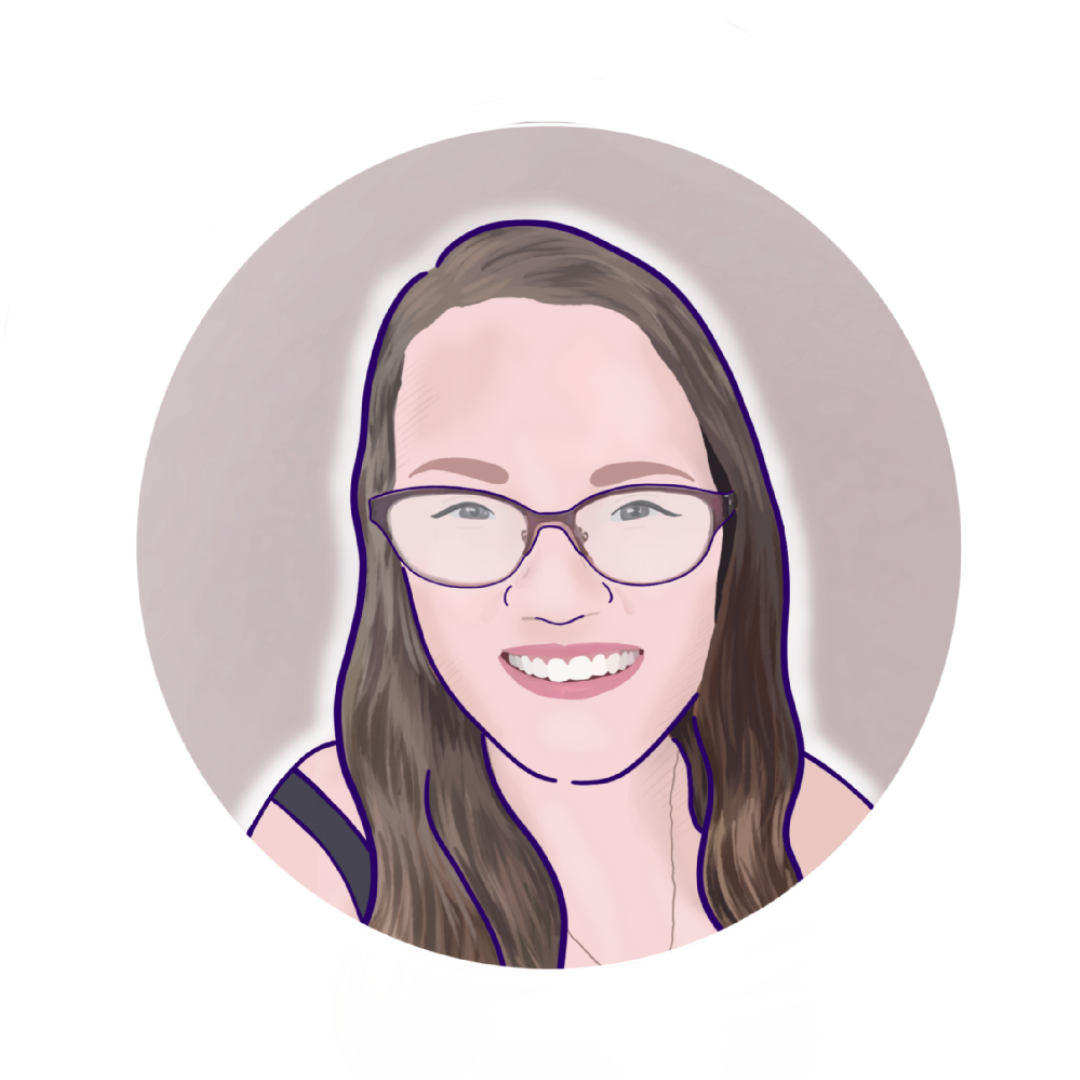 Mariah: My last four in are Arizona, San Jose State, Towson and Nebraska. All but Nebraska made regionals last season and not enough routines are departing to justify moving them down. Nebraska has had a rough few seasons but is a historically strong program. It's losing a sizable chunk of routines, but the freshmen are strong, so I'm hopeful we'll see it back in the picture this season. Just missing out I had Utah State based on the quantity and quality of routines lost, UC Davis, Western Michigan and Central Michigan. The scores get so clustered in that area of the rankings, anyone could truthfully make the cut.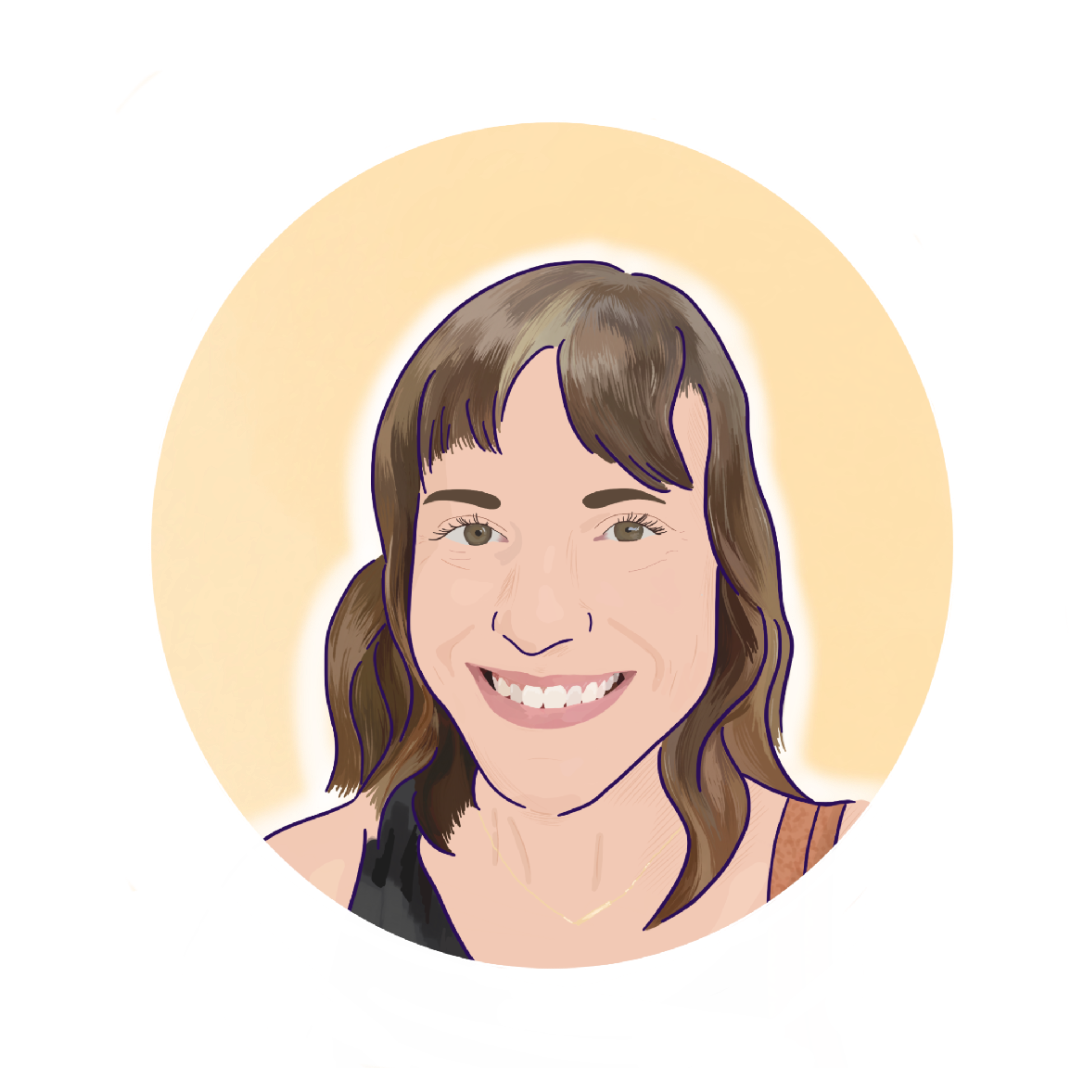 Emily M: As I mentioned above, this is always so hard. My last four in are Fisk, Central Michigan, Rutugers and Nebraska. This is the first year I've had all 10 Big Ten teams in my poll. Optimistic, maybe, but the Scarlet Knight and Husker freshmen are very capable. Central Michigan has an Oklahoma vibe about it: The Chippewas get business done. Fisk was admittedly bold, but there seems to be some magic around that group. This meant leaving San Jose State out, which was rough to do, as well as Towson and West Virginia. It's so hard to have teams like those miss regionals, but for new teams to emerge, some others have to fall out of the picture.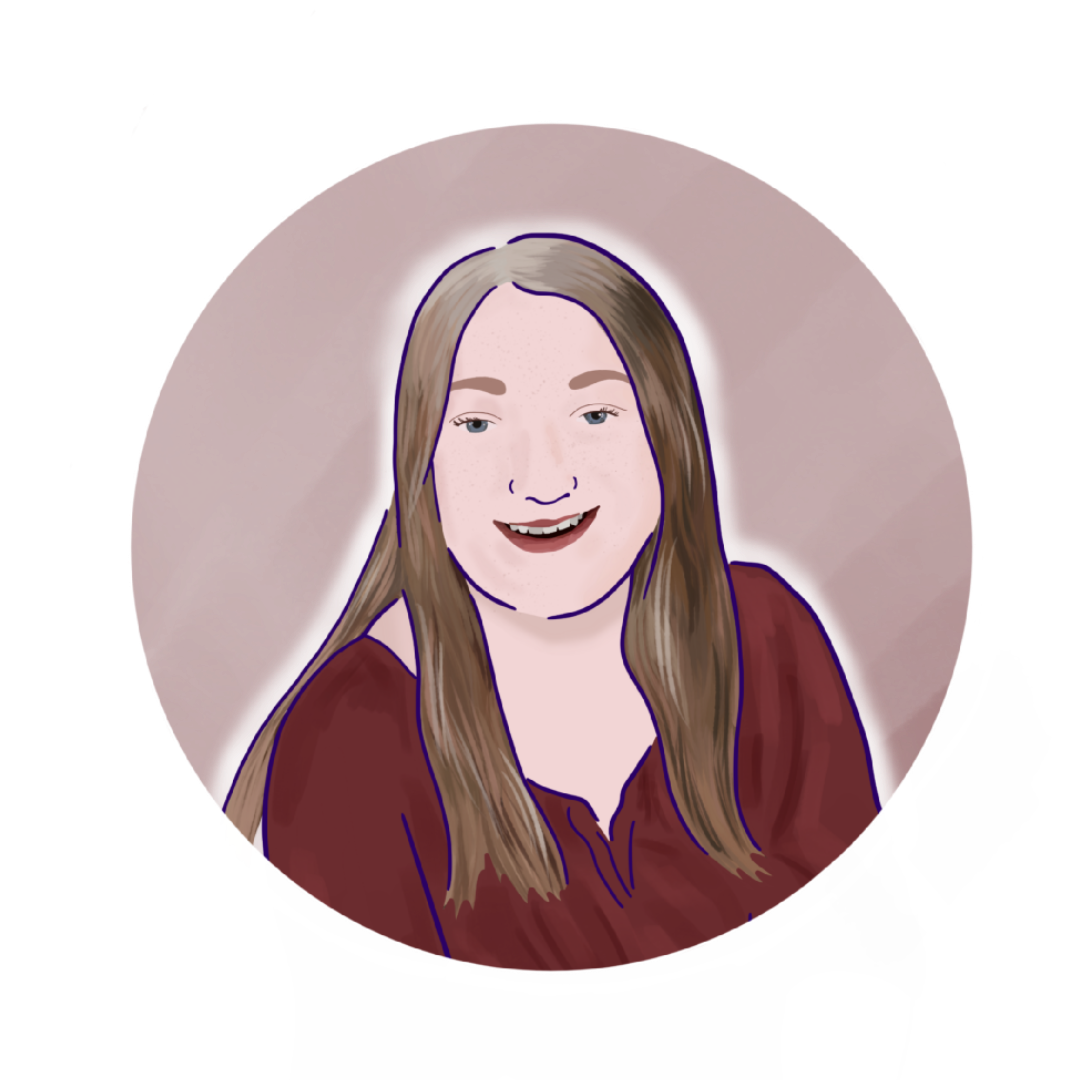 Tara: This is arguably the hardest thing for me every year. My last four are West Virginia, San Jose State, Western Michigan and Towson. It was easy to count West Virginia out at first glance, but it adds a large freshman class that includes former four-star recruit Miranda Smith. Coupled with the Mountaineers consistently ranking around this portion of the rankings for years, it was hard to count them out. I also heavily considered Nebraska, Rutgers and Central Michigan. I was very close to putting Central Michigan in but couldn't justify taking other teams out. Nebraska and Rutgers also have the chance to rise in the rankings, but I'm not sure they're quite there yet. It's definitely going to be a battle for the last few spots!
Are there any other surprises—whether it's a big drop or big leap—featured elsewhere in your top 36?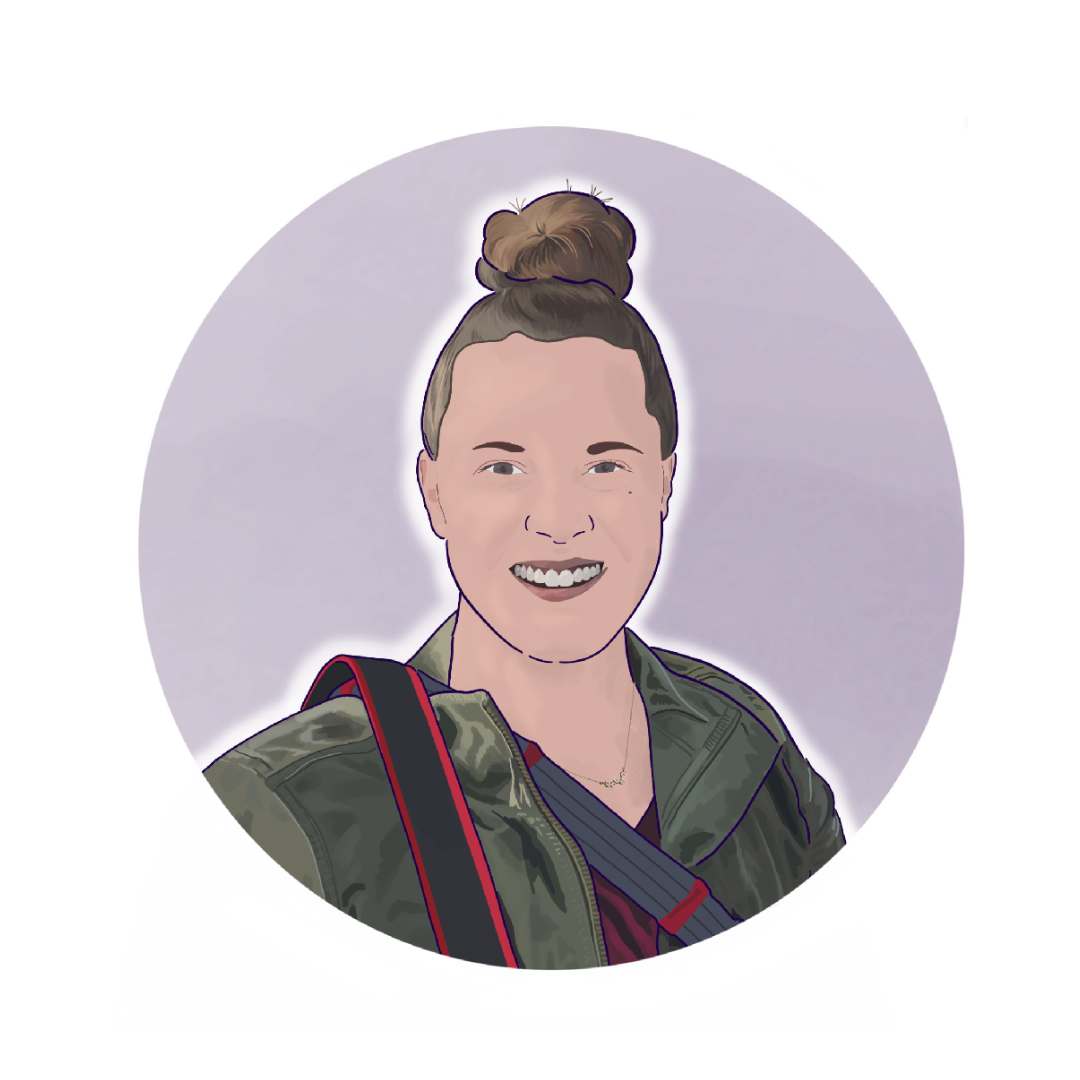 Elizabeth: I took a chance on Georgia. I think a lot of my fellow editors have it ranked too low, but I might have it ranked too high. I think this offseason's overhaul was significant, and No. 30 from 2022 isn't representative of the Gymdogs' full 2022 season—it just ended on a poor note at regionals. Even if Georgia doesn't rebound completely, I think it'll still return to a mid-teens ranking. I don't think I really had many other surprises since I like to think most of my ranking is pretty rational. Maybe folks will be surprised I put Minnesota at No. 14? I just think losing Ona Loper and Lexy Ramler is going to be a huge hit for a few seasons.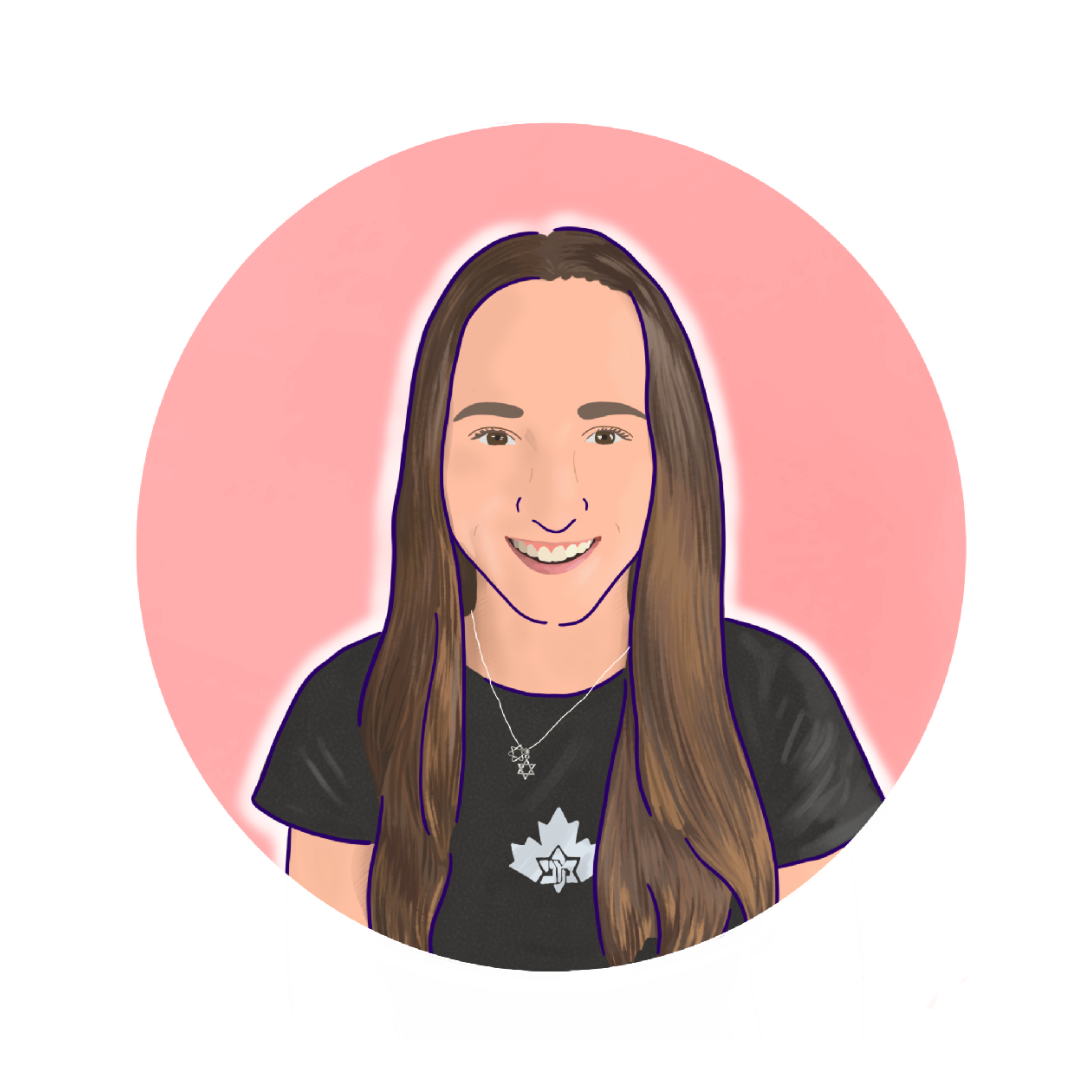 Peri: Stanford jumped to my No. 14, and while that isn't a jump from where it finished at regionals last season, it's definitely a boost from where others had placed them at the start of 2022. What it's lost in Kyla Bryant, it's sure to gain from the stellar freshman class.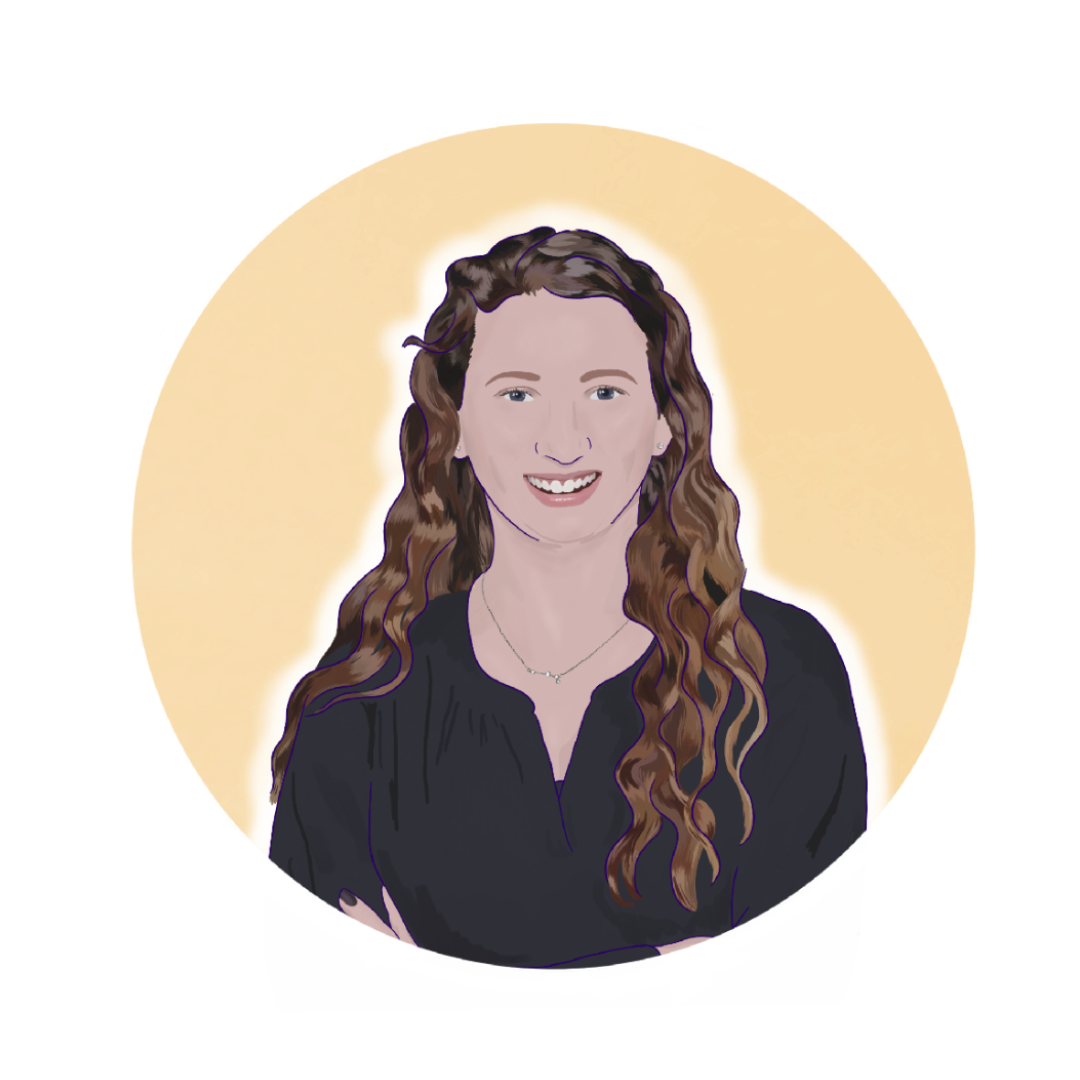 Alyssa: I had a couple of big moves in my 36. I had Utah State making a pretty big drop as well as Minnesota after the losses both teams had in the offseason that will likely lead to a rebuilding year. I also have North Carolina jumping almost 10 places in the final rankings because the Tar Heels are set to have greater scoring potential than the team has had previously due to a stellar freshman class, important injury returners and minimal losses.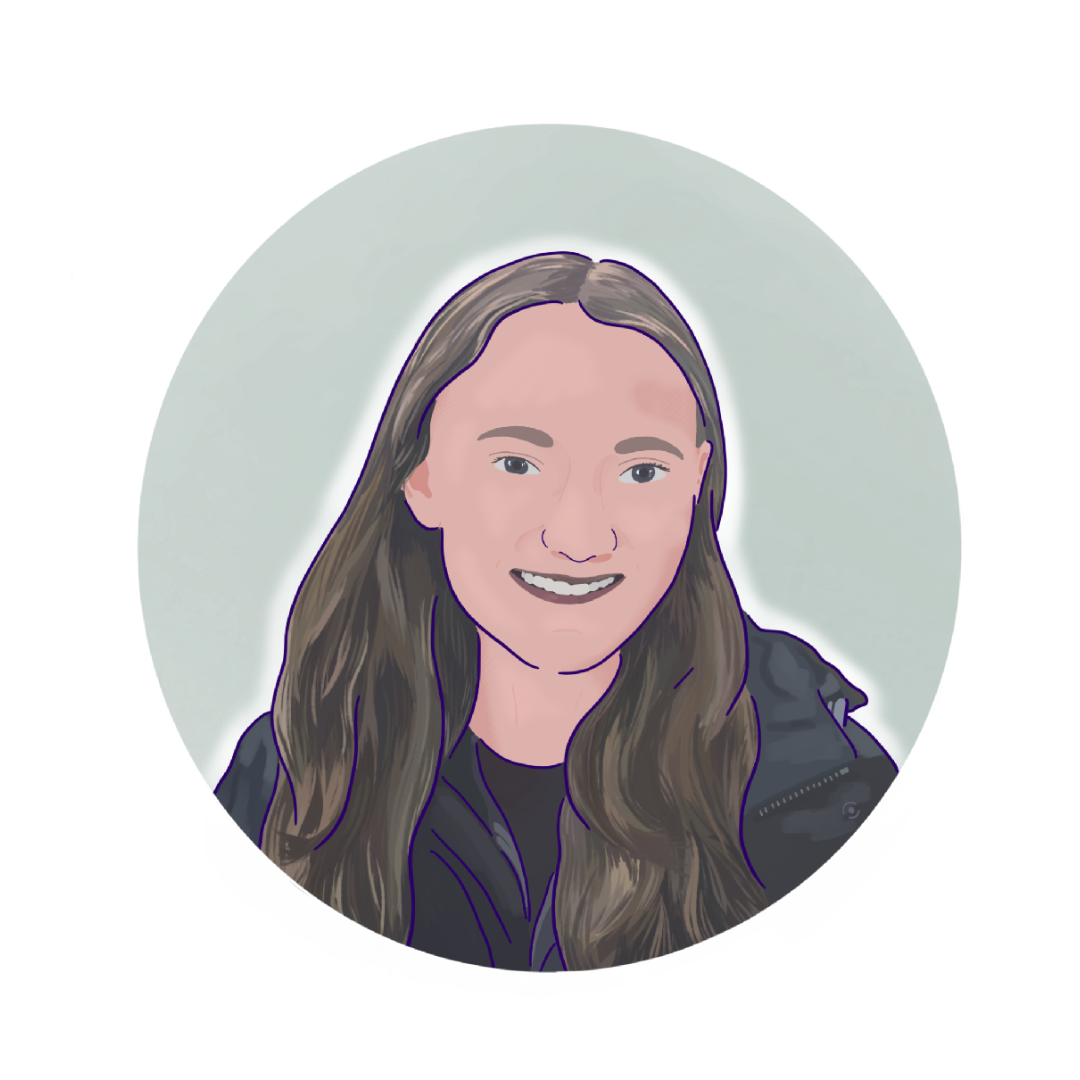 Jenna: Iowa State is not featured in my top 36 at all after losing nine members of its 2022 roster plus the season-ending injuries to Marina González and Makayla Maxwell.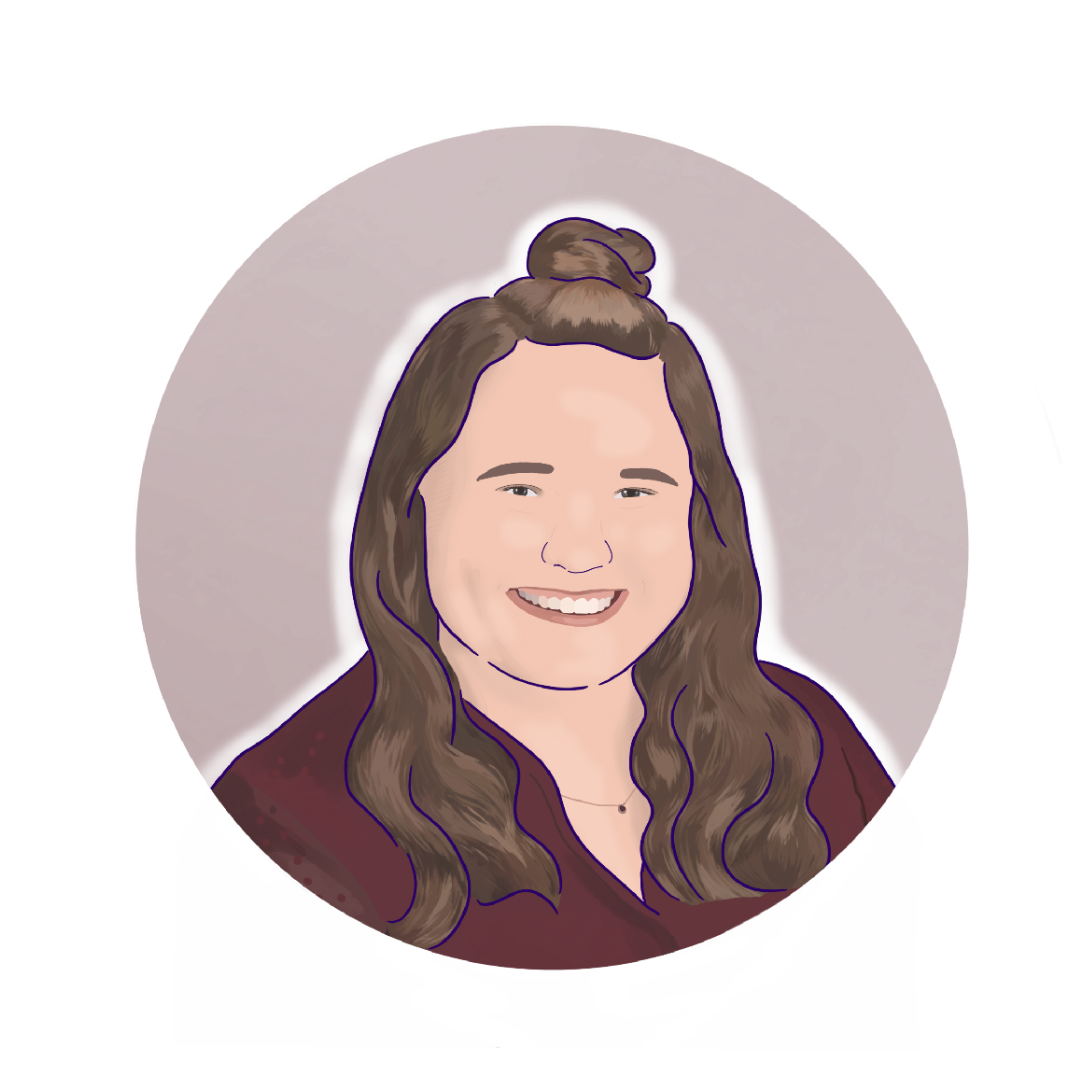 Savanna: Honestly, Minnesota didn't end up on my top 36 at all. I think that might've been an oversight on my part, but they will take a hit after losing Loper and Ramler. I also left out Utah State because it will be in a rebuilding year with a new coaching staff, so I'm not sure if it will be at the same level as it was with Amy Smith at the helm.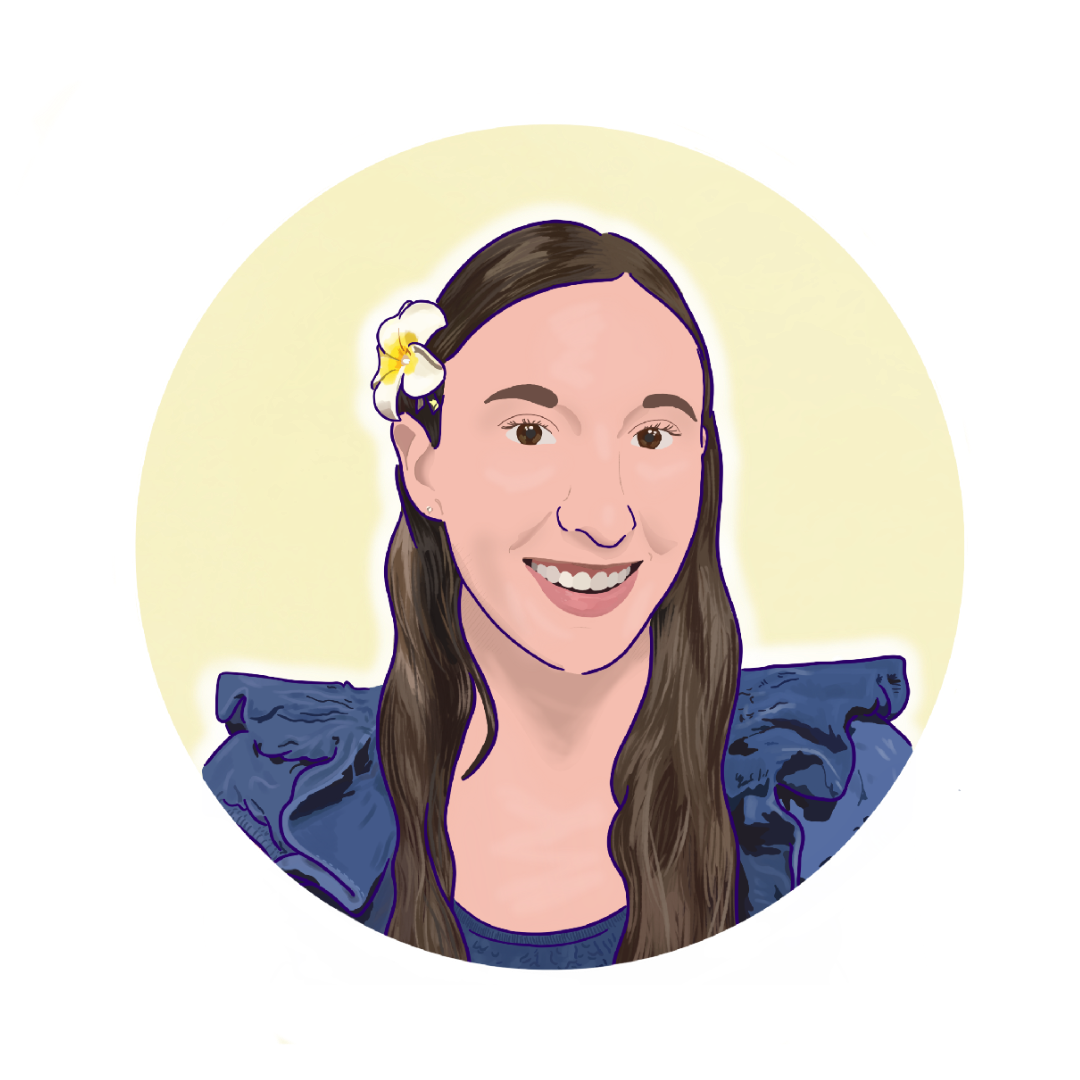 Mary Emma: I ended up leaving out Utah State entirely from my top 36. There's been so much turnover in the program, and I don't see the Aggies being able to stay at the same level they were at in 2022. I also dropped Minnesota a lot in my rankings, since it lost both Ramler and Loper—the two main reasons Minnesota has been a national threat over the past few seasons.
Tavia: I moved Georgia up to the 13th spot due to the stellar recruiting and use of the transfer portal this offseason. Other notable changes were Minnesota and Denver dropping to 11th and 19th, respectively. As others stated above, Minnesota's move was because of Loper's and Ramler's absences. Honestly, I wouldn't be surprised if the Gophers dropped even a couple spots lower, but I'm hopeful. Denver felt like it was barely holding onto its footing last season due to the massive number of injuries. While I'm open to being proven wrong, I worry that even Lynzee Brown's return for a sixth season won't be enough to keep the Pioneers up near the top.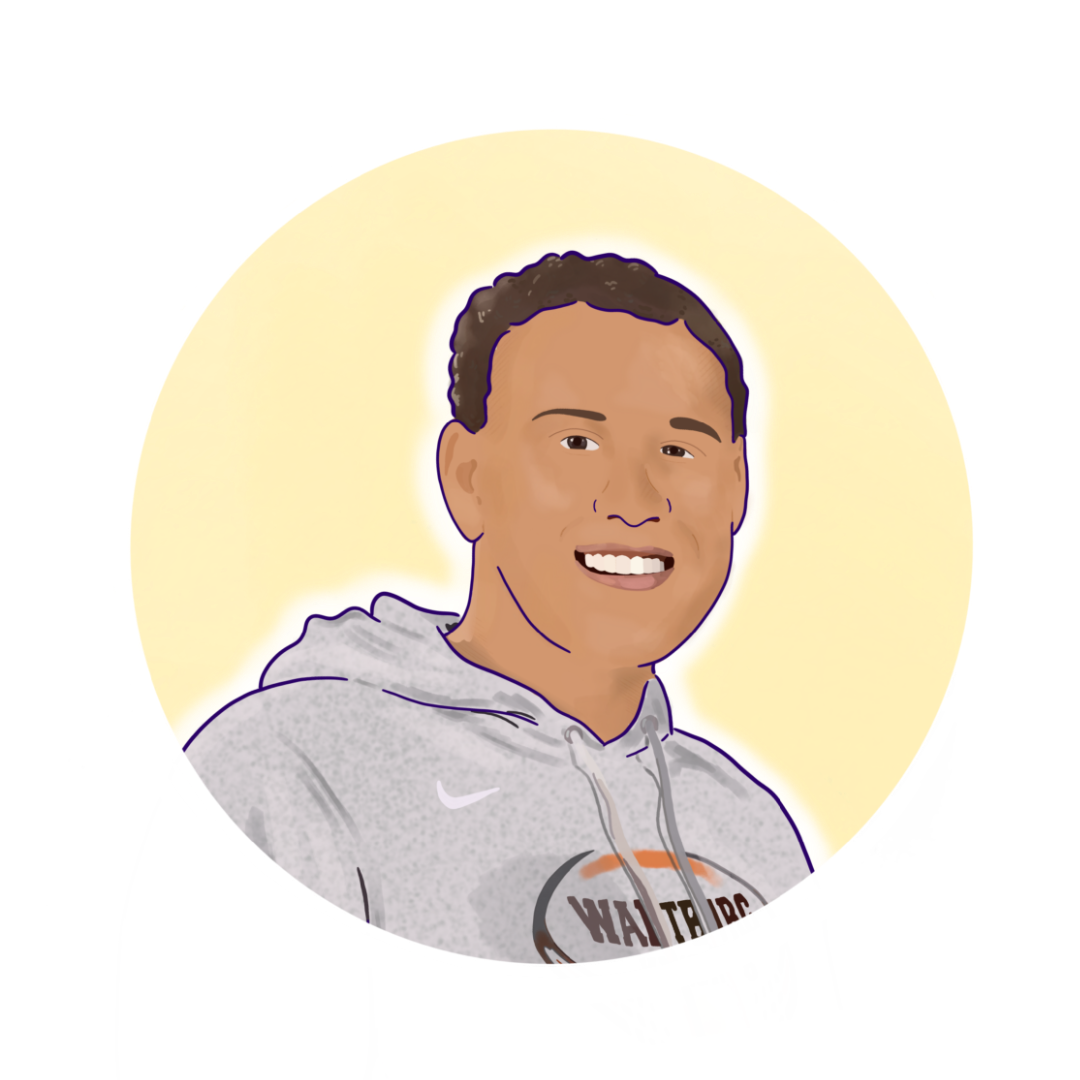 Brandis: With the Ramler and Loper era officially over in Minneapolis, I have Minnesota taking a drastic drop in the rankings this season. The Gophers aren't bringing in any newcomers capable of replacing the pair of guaranteed 9.9-plus scores the duo brought on every event, and that's going to make a significant change in the scoring potential for Minnesota. It's now looking like the Spartans are the new No. 2 in the Big Ten.
Ian: I expect Boise State to see a bit of a rankings bump this year, even if just because it is finishing the season with meets at Minnesota and Alabama, which could be big scoring opportunities if taken advantage of.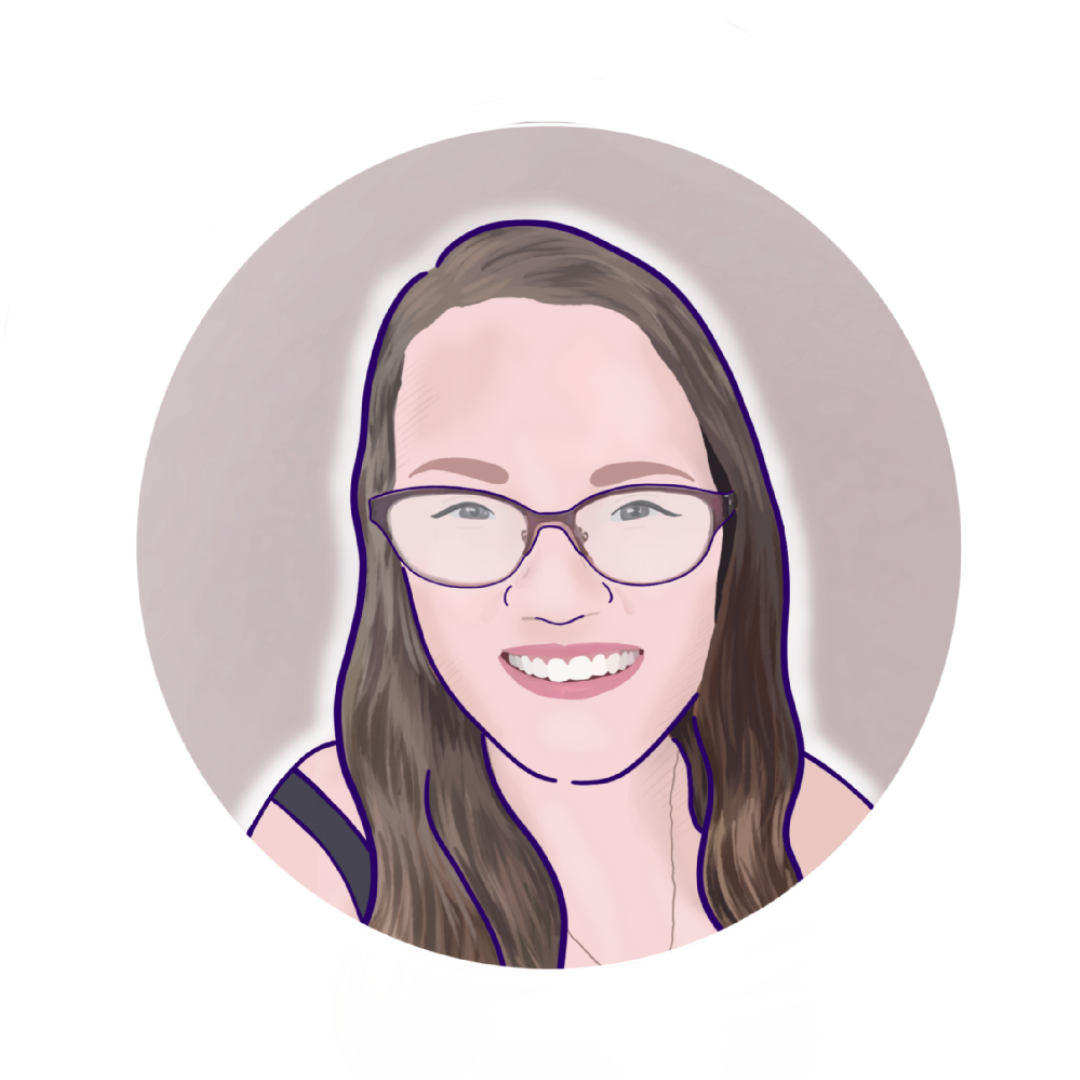 Mariah: Like many of my fellow editors, I left Utah State out completely. Iowa and Minnesota are both losing classes that will be hard to replace and therefore fell to Nos. 28 and 29 in my ranking. I hope they prove me wrong, but Minnesota on bars in particular is worrying to me. North Carolina saw a big jump to No. 18 in my ranking based on a stellar freshmen class and important injury returners. I also put Kent State at 32 after it missed out on regionals altogether last season.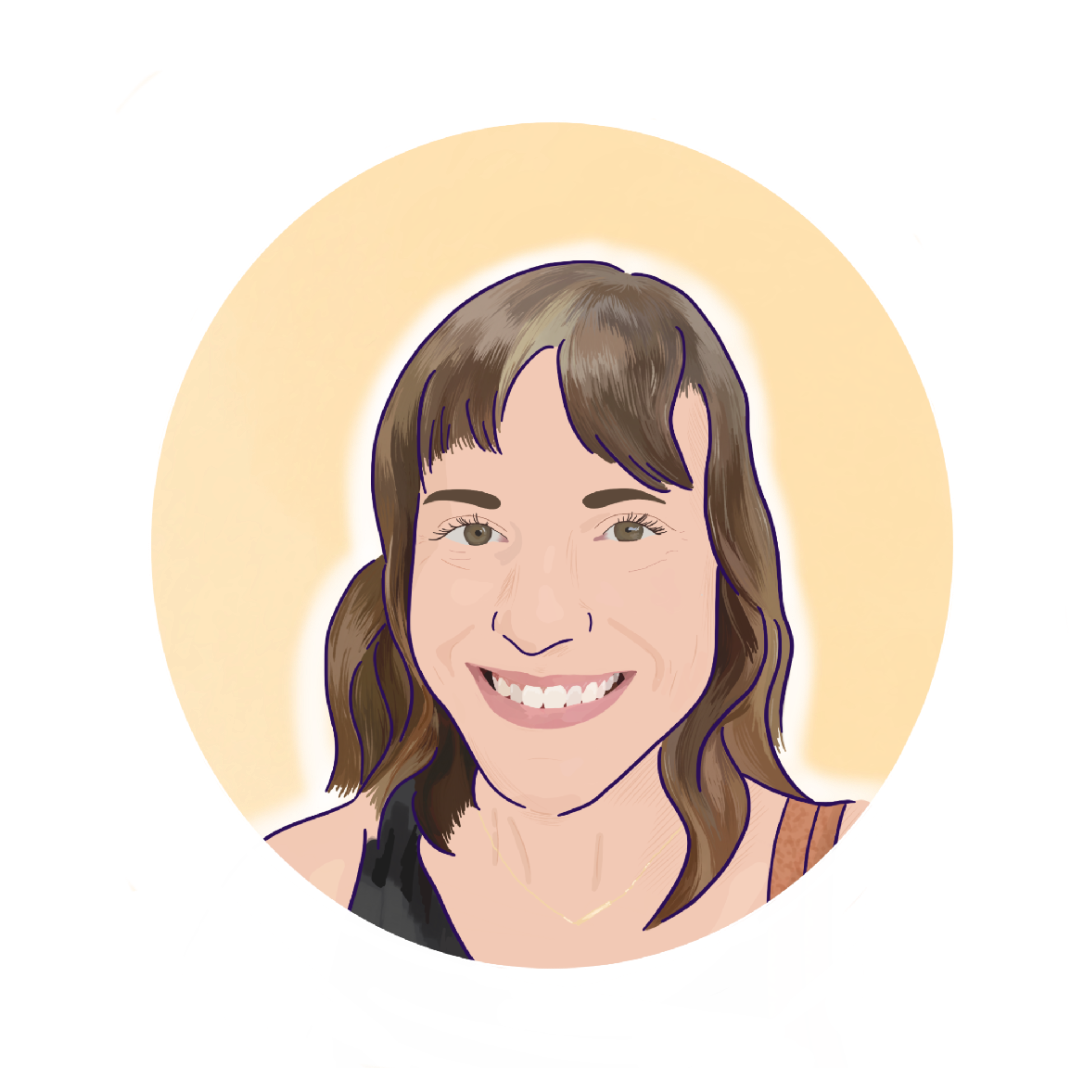 Emily M: Minnesota fell quite far in my poll to No. 18. Of course, immediately after I turned my results in, it posted a lot of strong videos from an intrasquad. That said, I do have questions about depth, especially on bars. I also shot Georgia up to No. 12. The Gymdogs have a different look about them this year, and with so many new faces, I think they'll be a very different team. To repeat a lot of folks here, I also dropped Utah State out.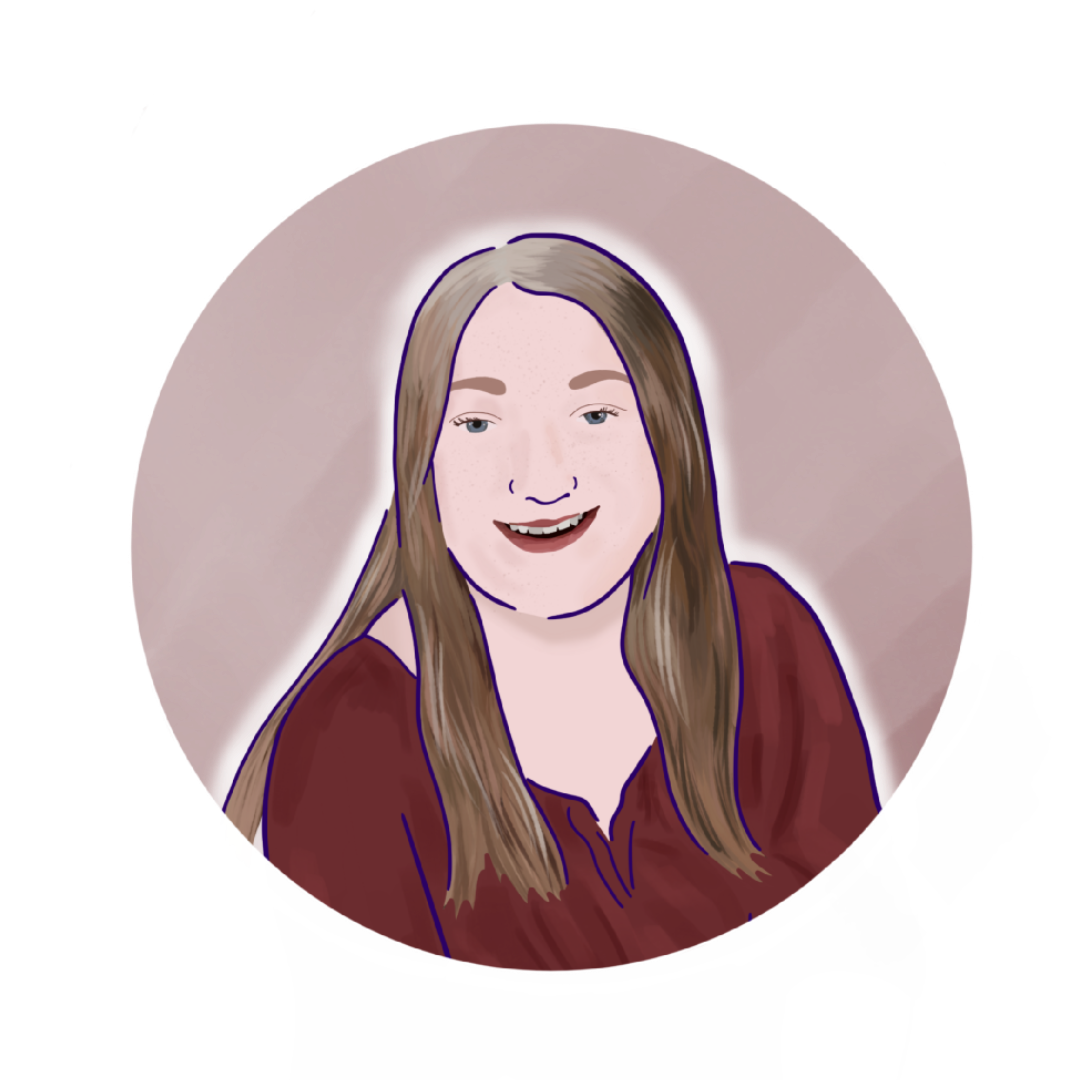 Tara: I was the harshest on Georgia of all of us at No. 31. Maybe I was too harsh, but I'm still waiting for Georgia to put together a healthy season and actually capitalize on the potential of its gymnasts, including the current freshman class. I won't be mad if the Gymdogs prove me wrong. I also dropped Utah State down to No. 32 due to the mass exodus of transfers following Amy Smith to Clemson. 
Finally, we know things change quickly in the gym world. How would you change your ranking now based on any updates you've seen from teams since you submitted your poll a week or two ago?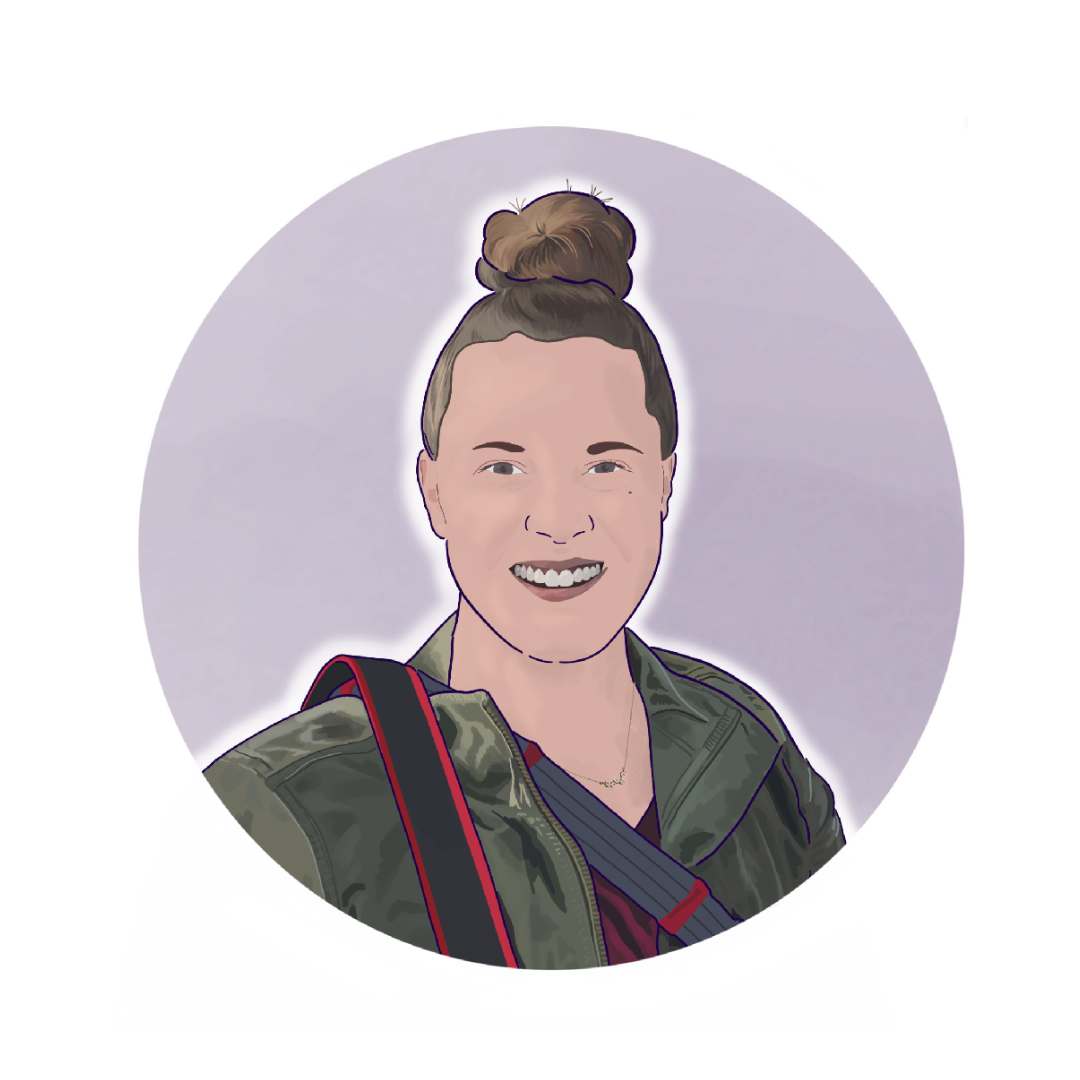 Elizabeth: I'm actually pretty happy with my poll this year, but as we know, in this sport, things can change dramatically for teams in just a day's time. Hopefully this year it's in the form of positive upgrades rather than negative injuries. However, I do want to note my concerns about Jason Vonk's departure from Georgia. He was pretty instrumental in the team's success on vault, and I'm not sure how that's going to look now. But the bigger loss is in recruiting. We'll see how that pans out in future seasons.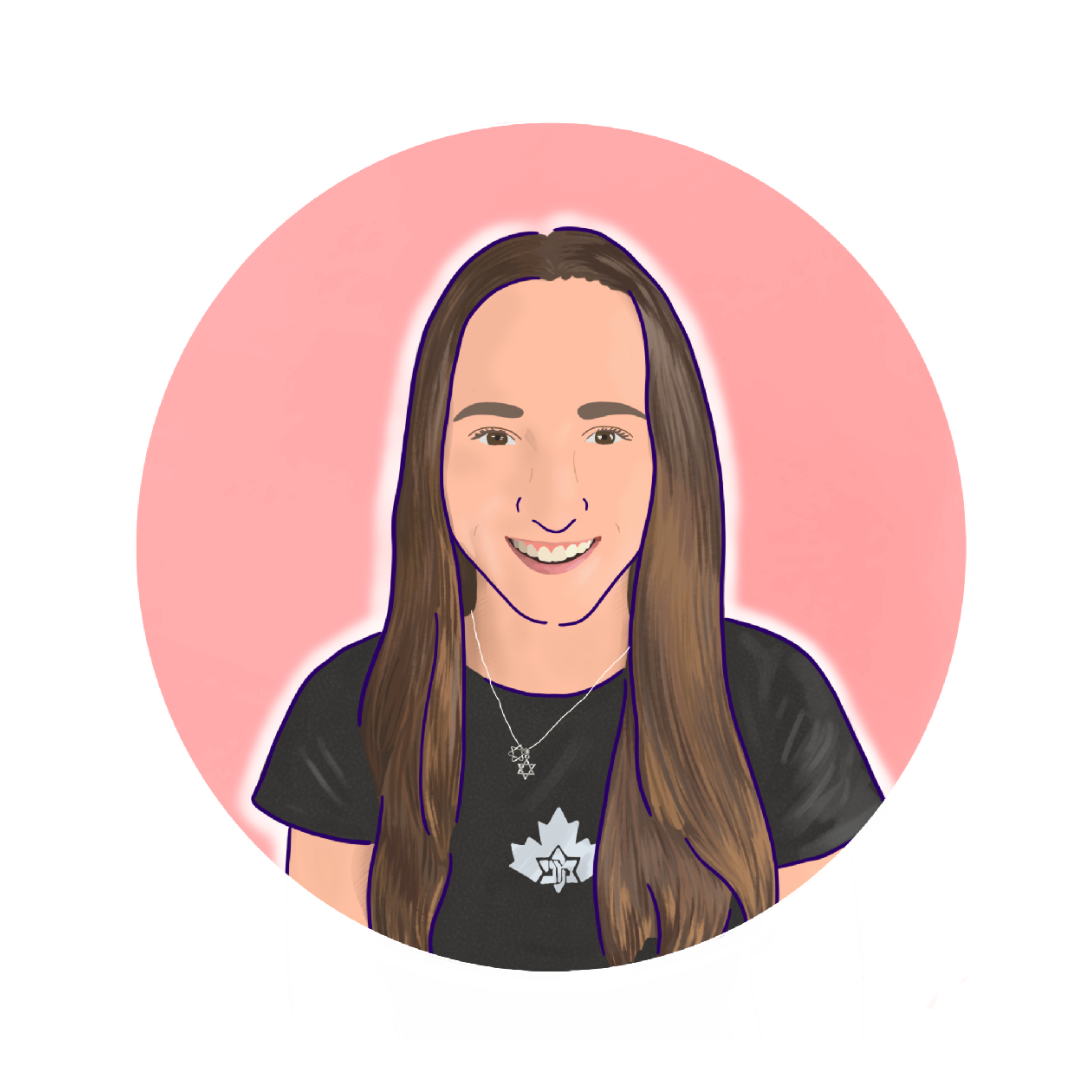 Peri: Echoing Elizabeth, I'm happy with my poll for now. I'm sure as we head into December and more intrasquad footage goes up I'll be kicking myself – mainly with seeing which teams go for 10.0 start vaults – but we're not there yet, and so it's a problem for later.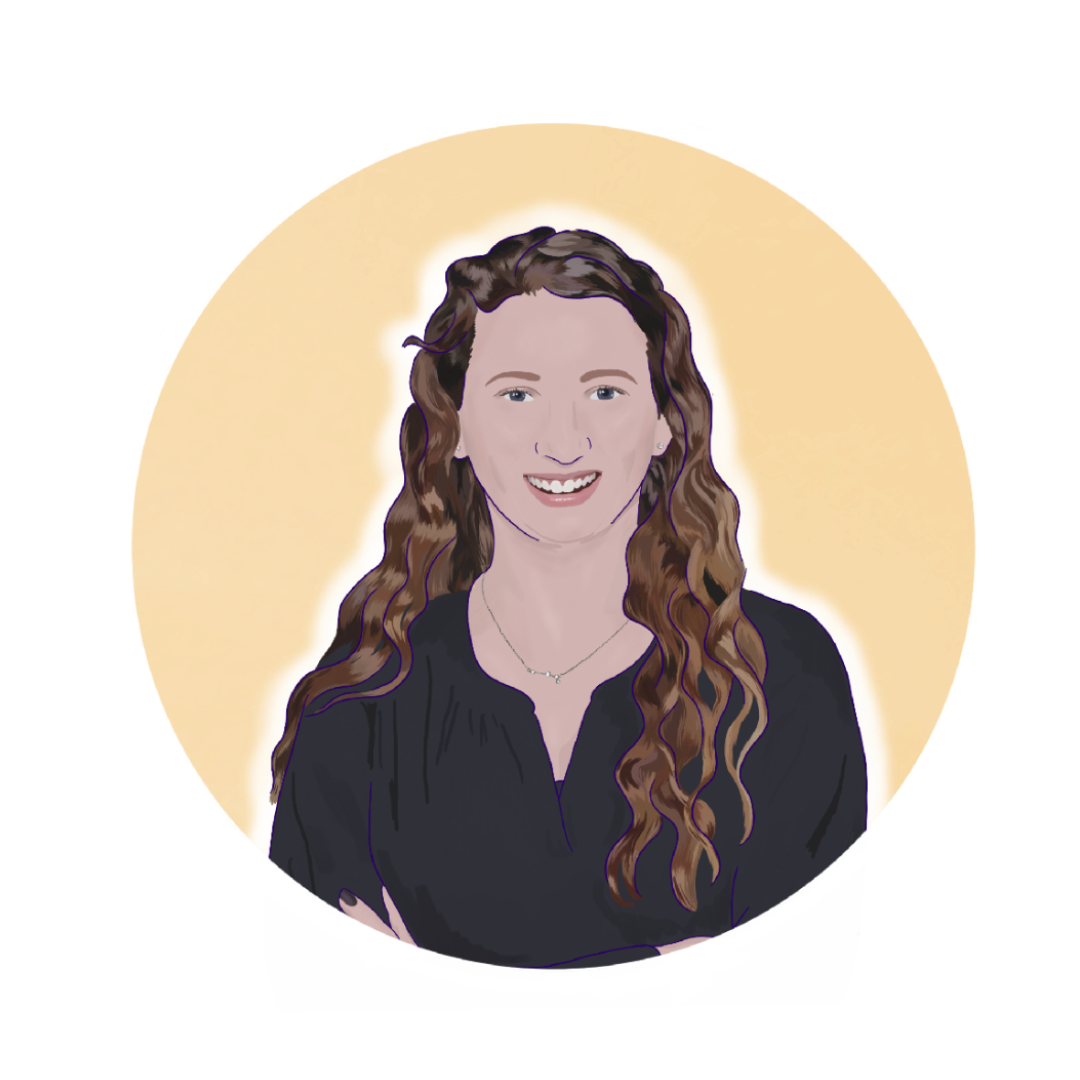 Alyssa: There has not been anything that I have seen that would make me feel like my preseason poll will be completely wrong. Anything can happen during the season, so it will be exciting either way.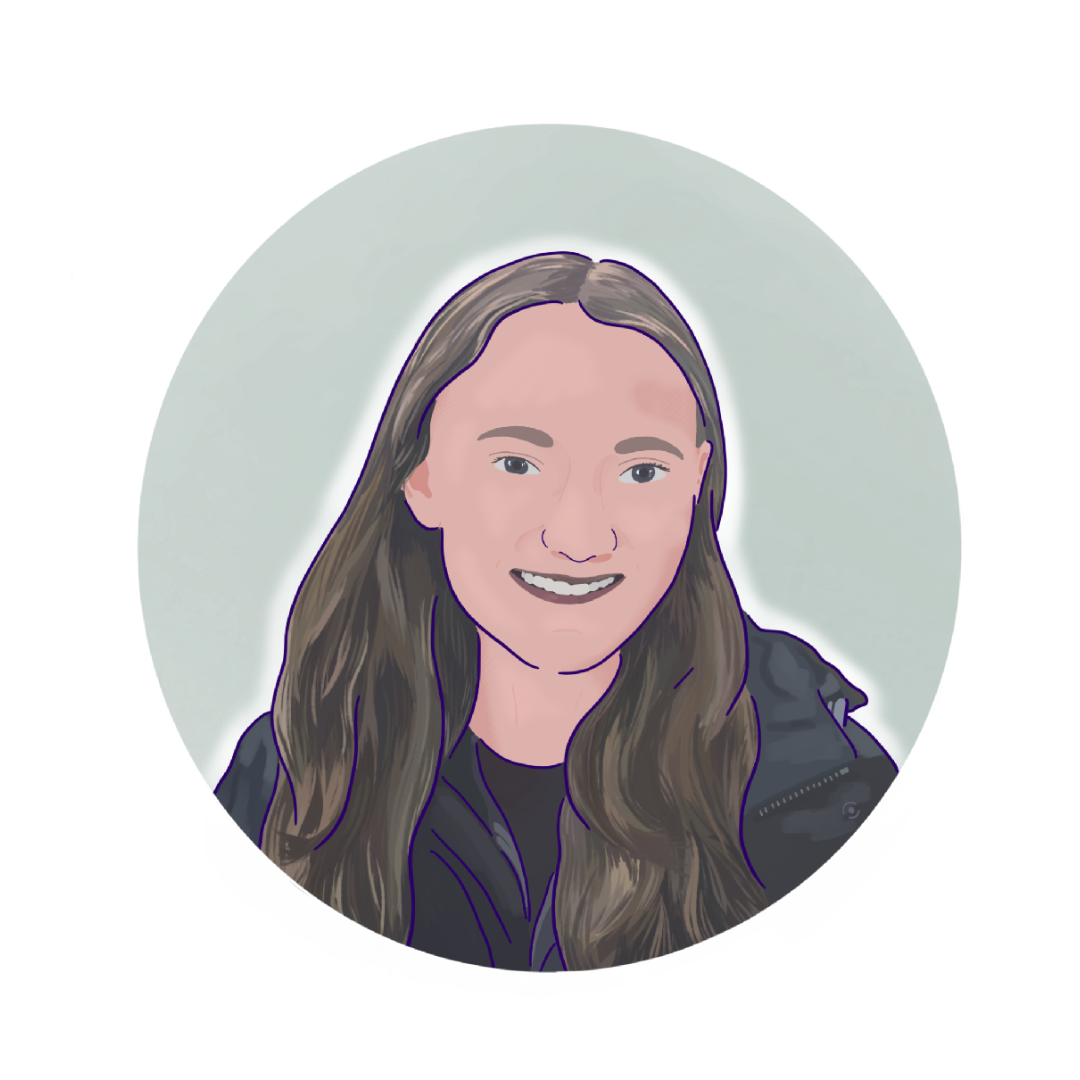 Jenna: At the time of writing this, I just saw that Cristal Isa is using a scooter, which doesn't bode well for Utah. However, I still like the Utes' chances of finishing in the top four.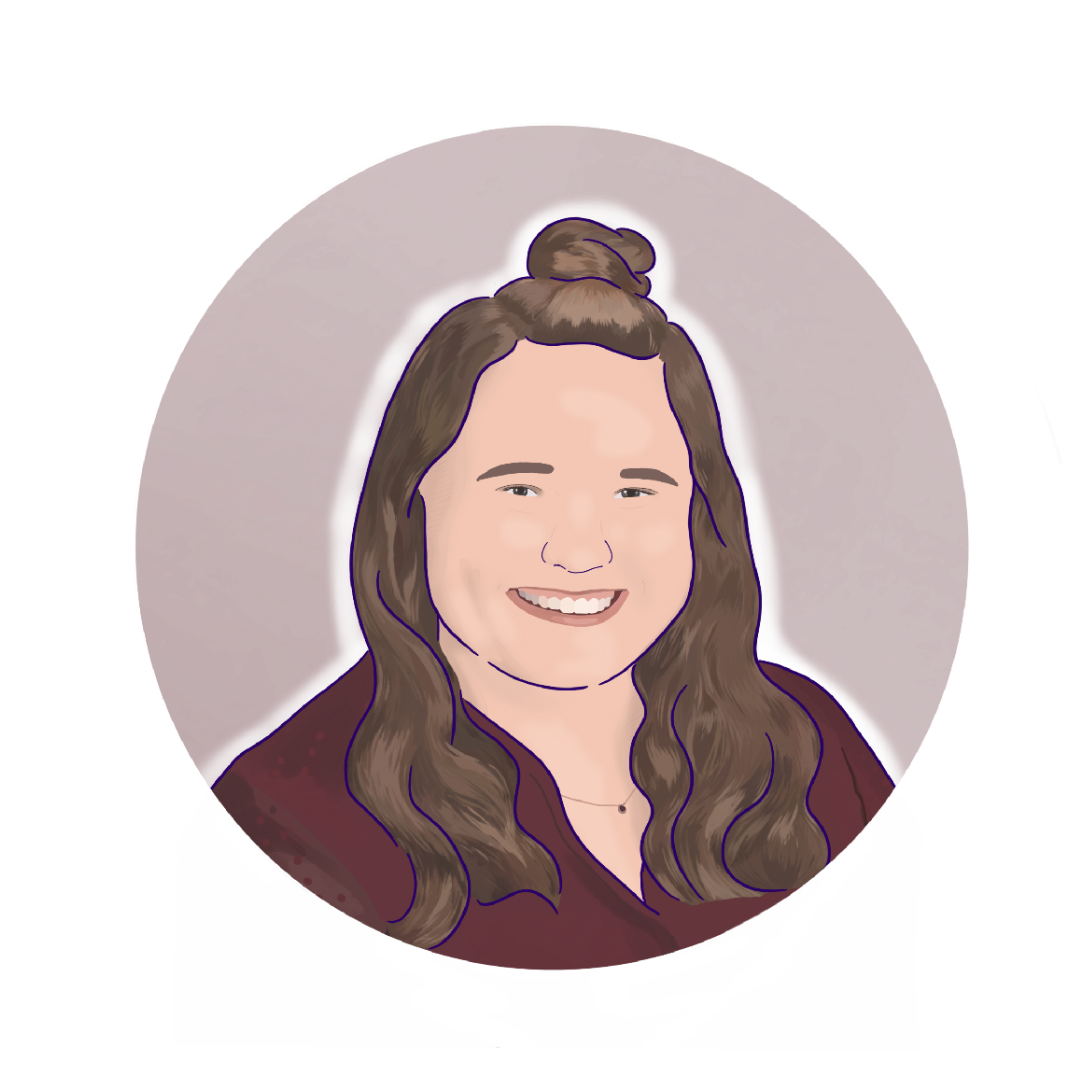 Savanna: I could kick myself for not putting Minnesota in somewhere. I also think Iowa State may end up slightly lower than where I've placed it because of recent season-ending injuries. I very much hope I am wrong though!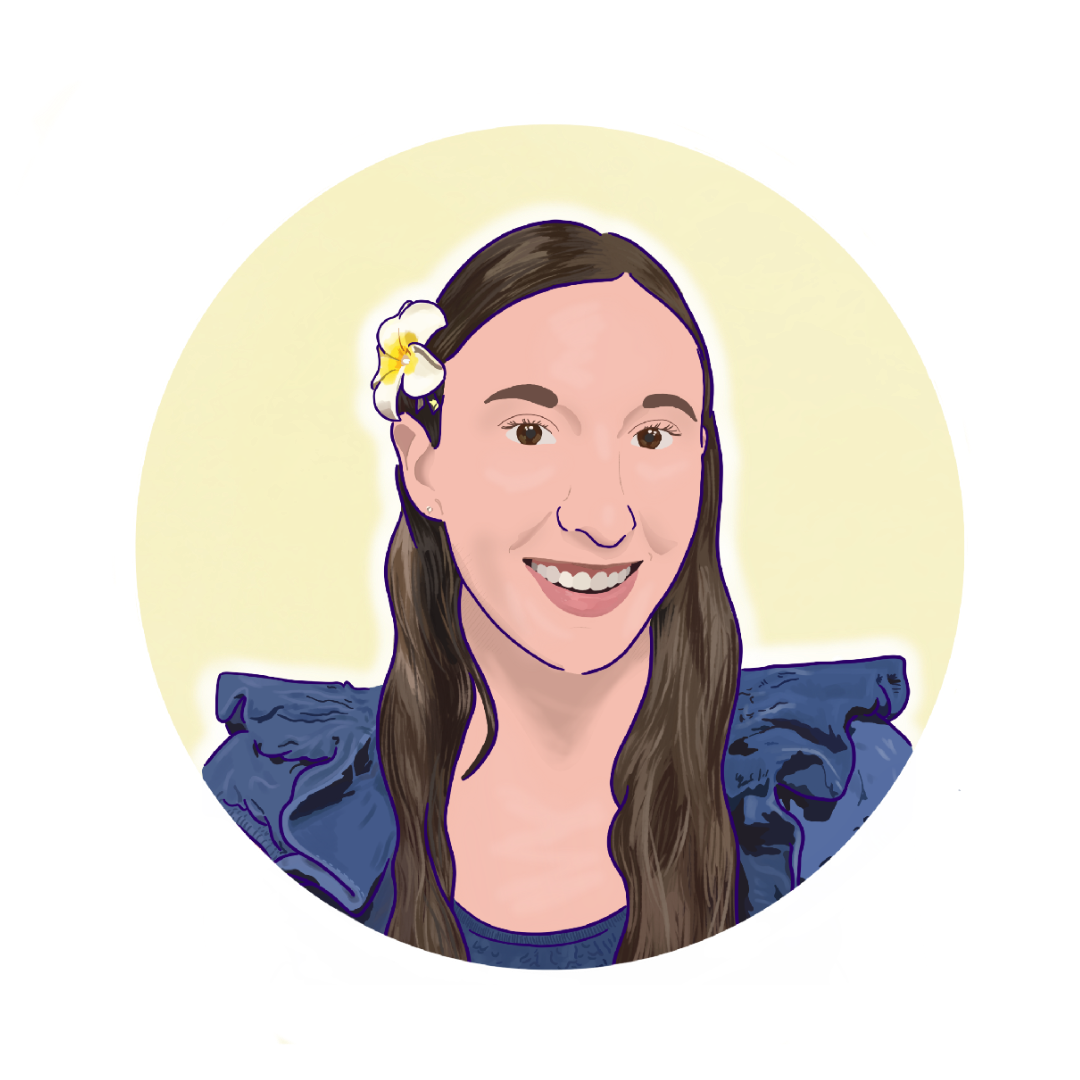 Mary Emma: I submitted mine at the last possible minute, so it hasn't been very long since I did my rankings. I don't think there's really anything I'd want to change, except maybe Georgia, since there seems to be some coaching drama. I'm sure I will look back at my poll and laugh about how wrong I was at the end of the season though.
Tavia: I still think Georgia is going to have a much better year in 2023, but I think I would've guessed a few spots lower if I had known about the coaching change prior to submitting my preseason poll. The unknown of Cristal Isa's injury also makes me wary of Utah's position as well.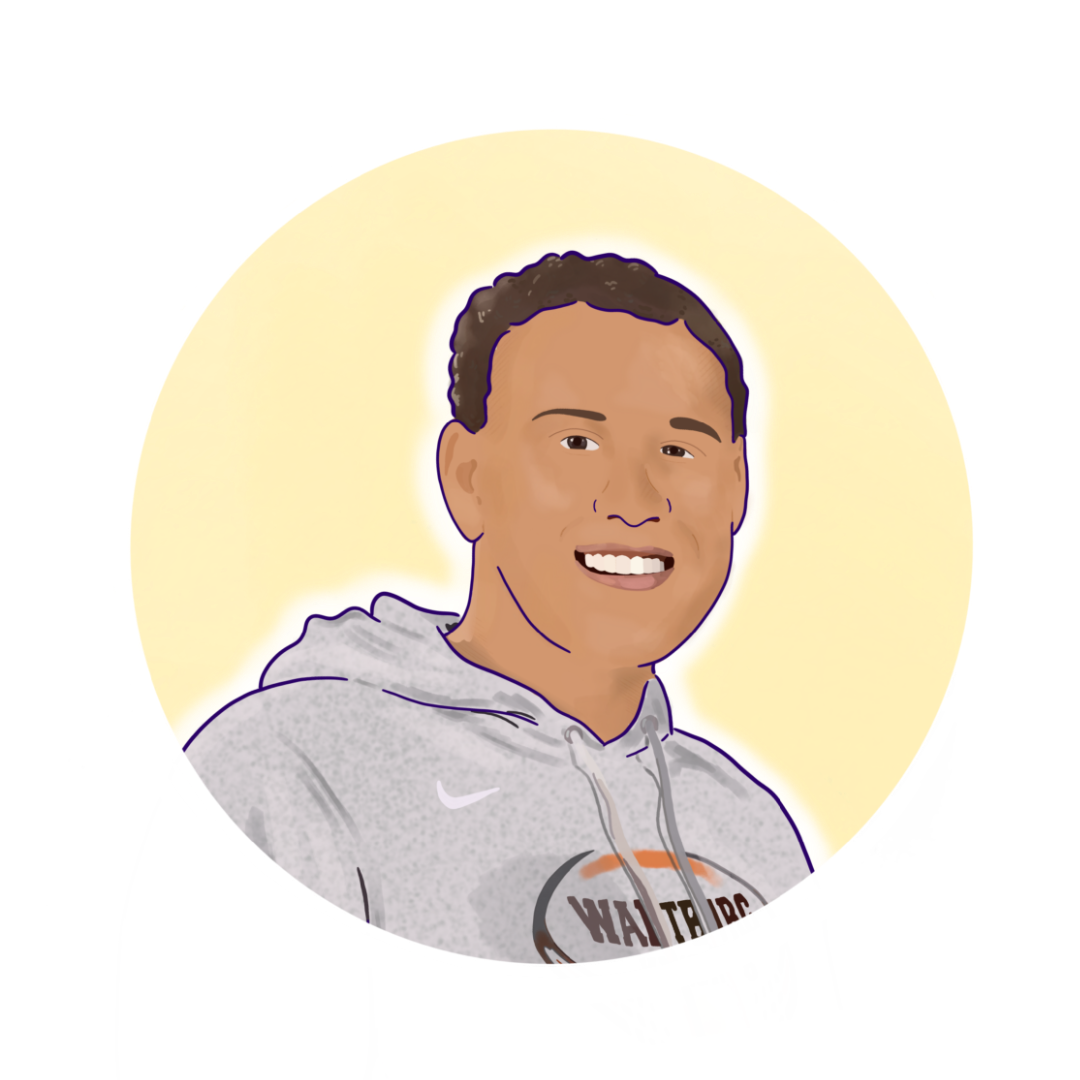 Brandis: While I tried to wait as long as possible to submit my poll to account for all the possible happenings, the injury to Isa and the Vonk departure from Georgia's staff might have affected my rankings slightly. If Isa is going to be out for an extended period of time, I'd probably have ranked Michigan ahead of the Utes while replacing Vonk, who recruited much of the Gymdogs' top-ranked freshman class, could create some issues with team chemistry.
Ian: As of right now, I don't see too many glaring issues in my ranking, but I am looking forward to being completely and entirely wrong.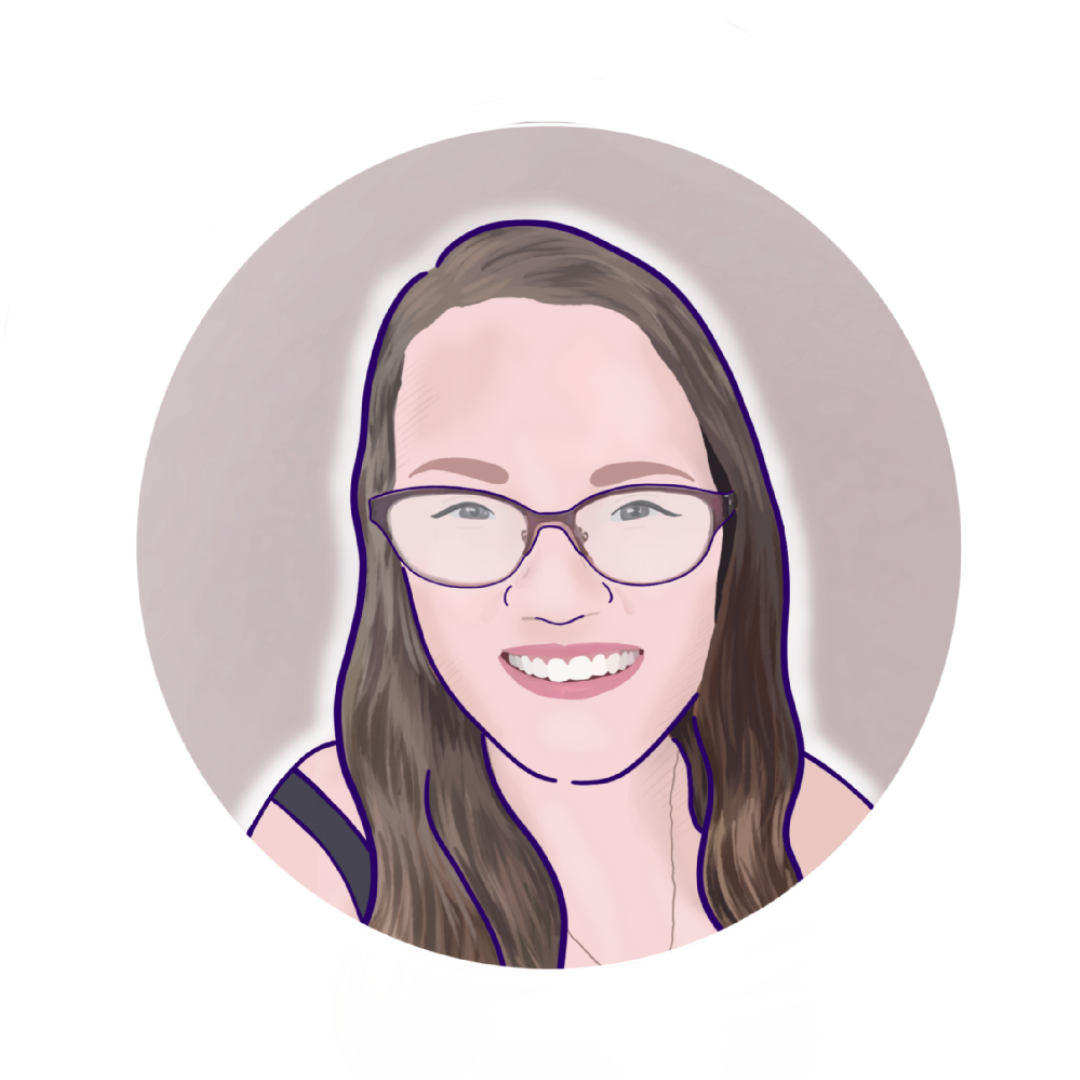 Mariah: At this point, I think I'm pretty happy with how my ranking turned out. Although Isa's injury at Utah and Vonk's departure at Georgia are significant, I think Utah can absorb the loss and my lack of trust in Georgia has it ranked pretty low at 25 to begin with. For its sake, I hope it doesn't have too much of an impact on performance.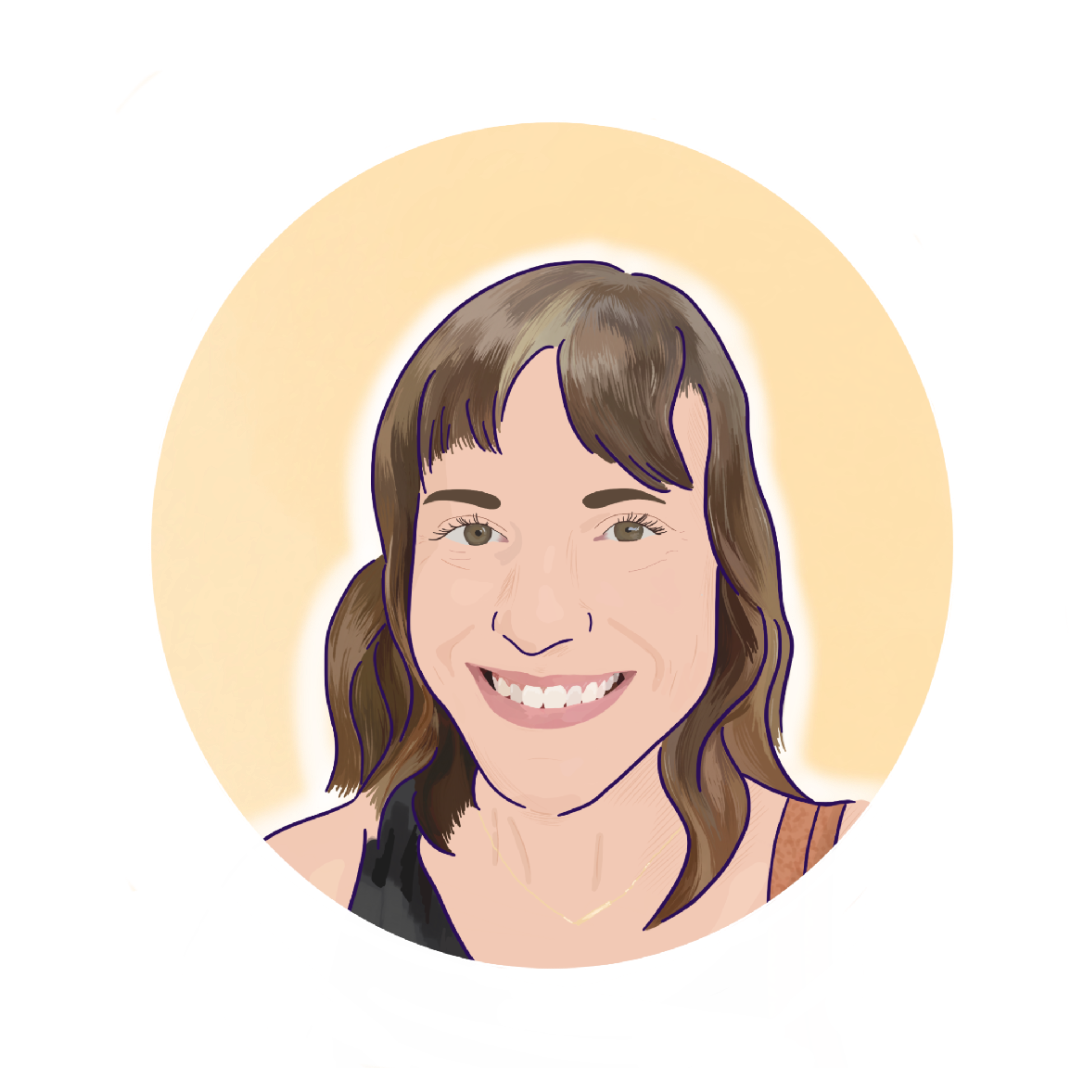 Emily M: I wouldn't have Minnesota quite so low after recent training videos, and I might pull Georgia down a spot or two after Vonk's departure. As folks have mentioned, Isa's injury is significant, but that makes me more confident in my No. 5 ranking for the Utes.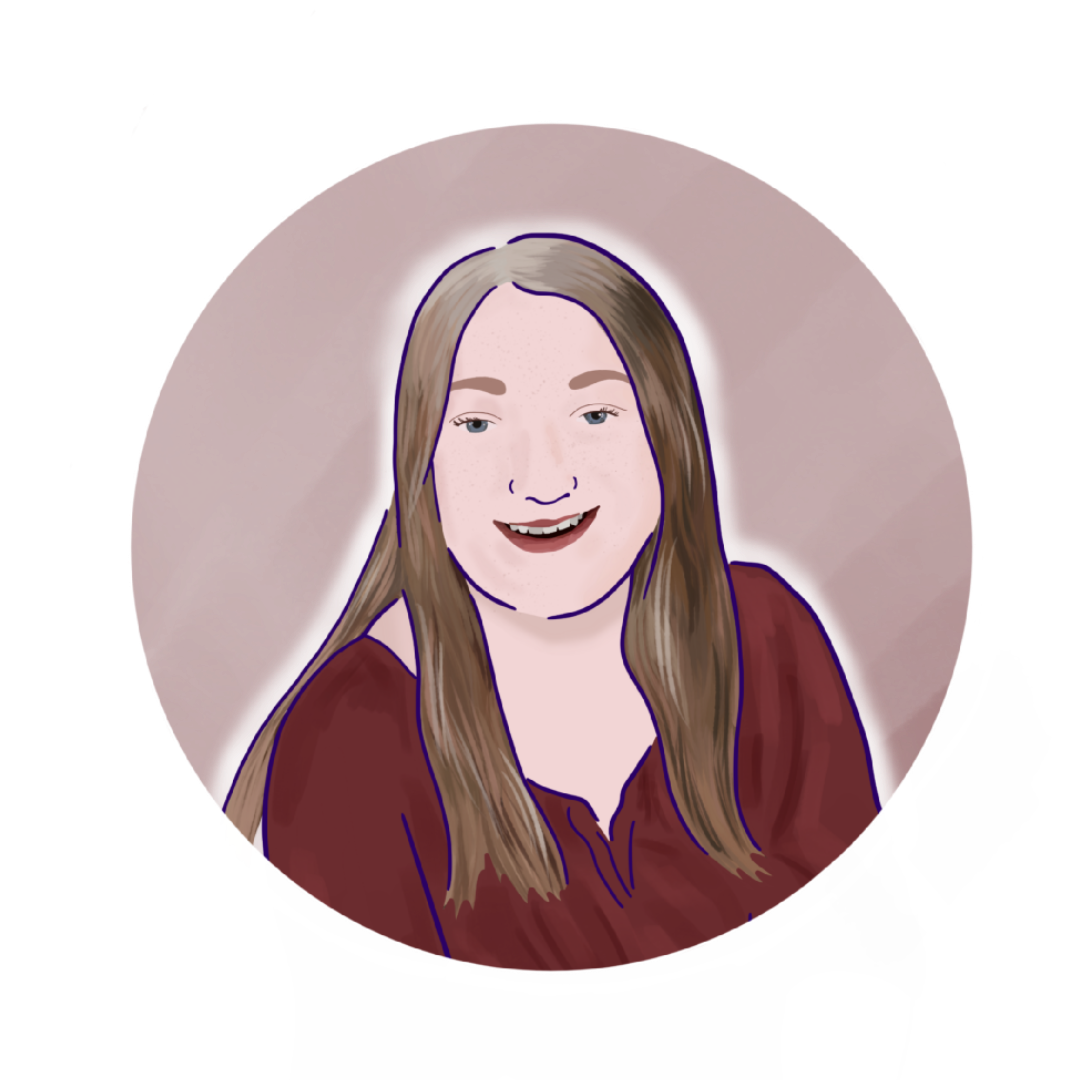 Tara: Right after I submitted my poll, we got the images of Cristal Isa on a scooter. I would have debated moving the Utes down, but I'm not sure I would have.
READ THIS NEXT: College Gym News 2023 Preseason Poll
---
Article by the editors of College Gym News
Like what you see? Consider donating to support our efforts throughout the year! [wpedon id="13158″]