The 2019 season is almost upon us, which means that the 2009 season was already somehow 10 years ago. It was also the Suzanne Yoculan and Courtney Kupets swan song (for awhile). Let's dig into this decade-old rivalry meet.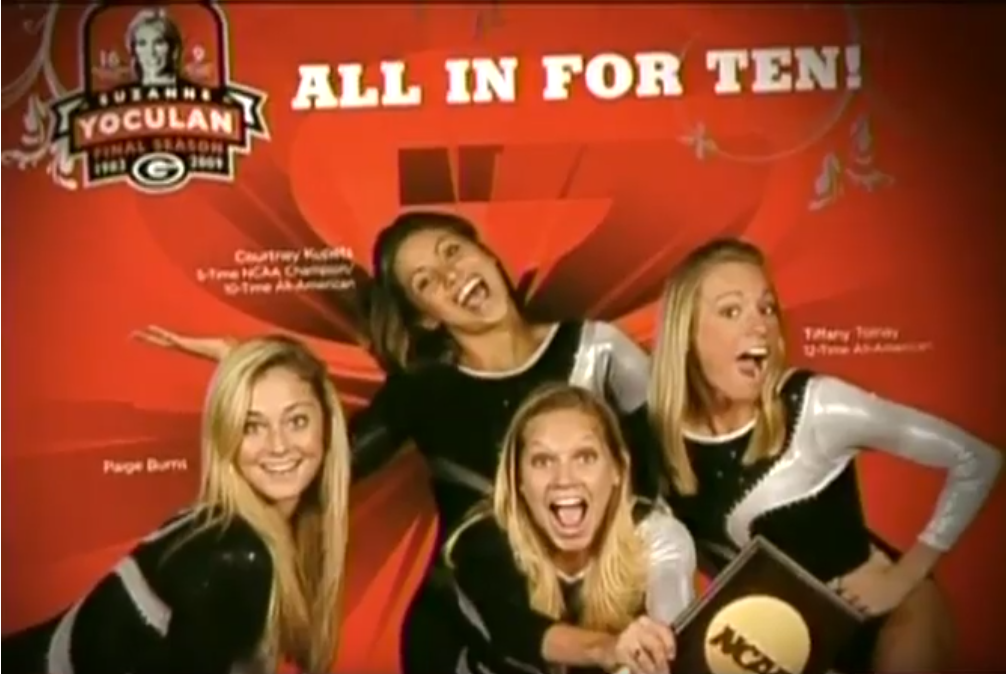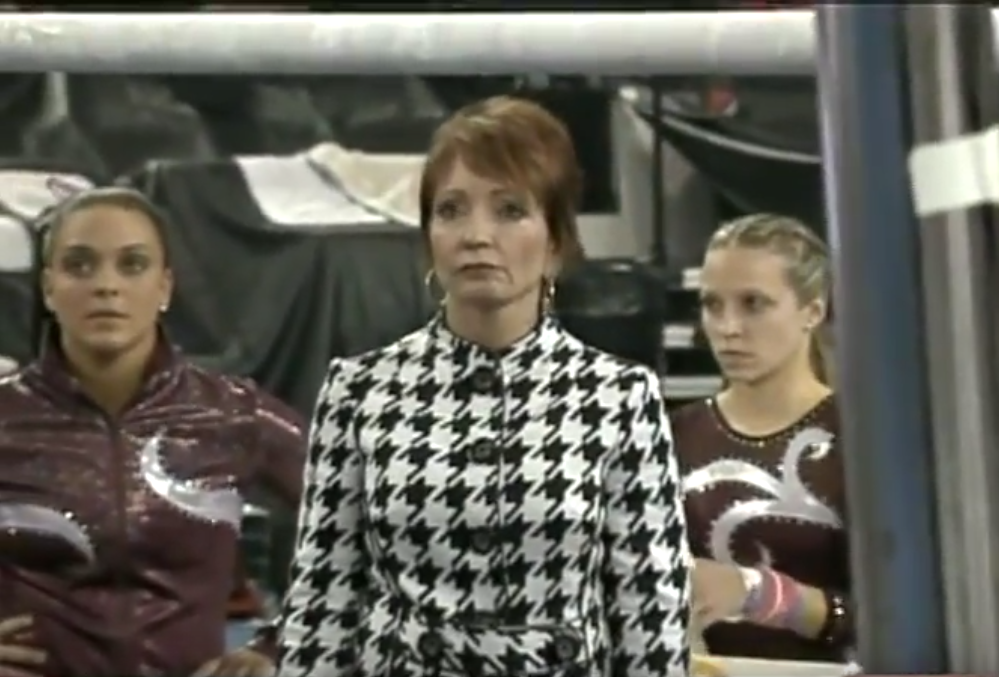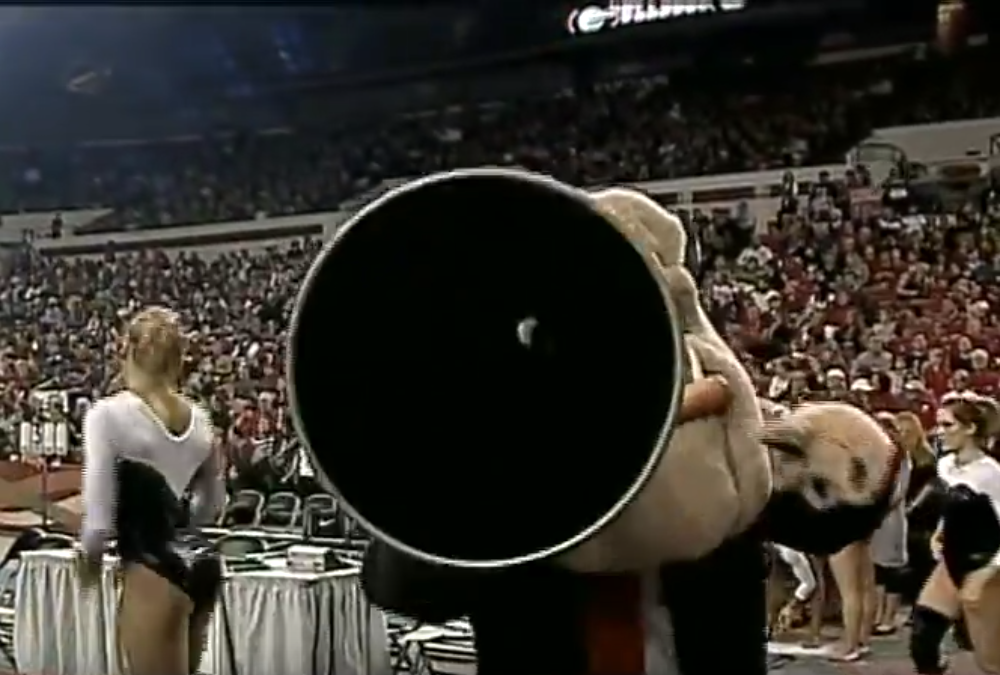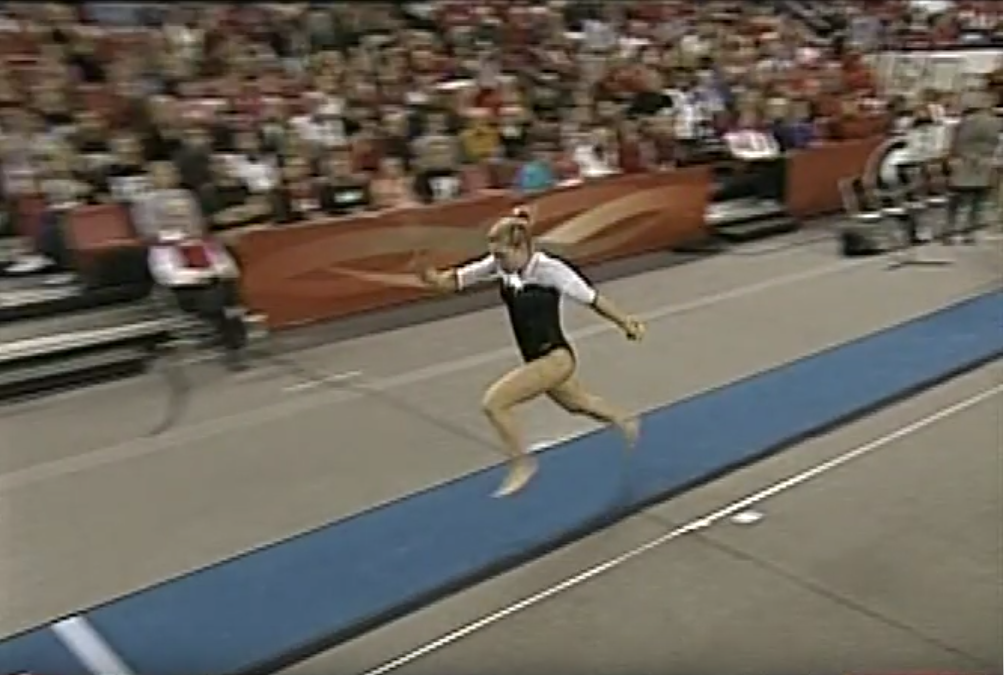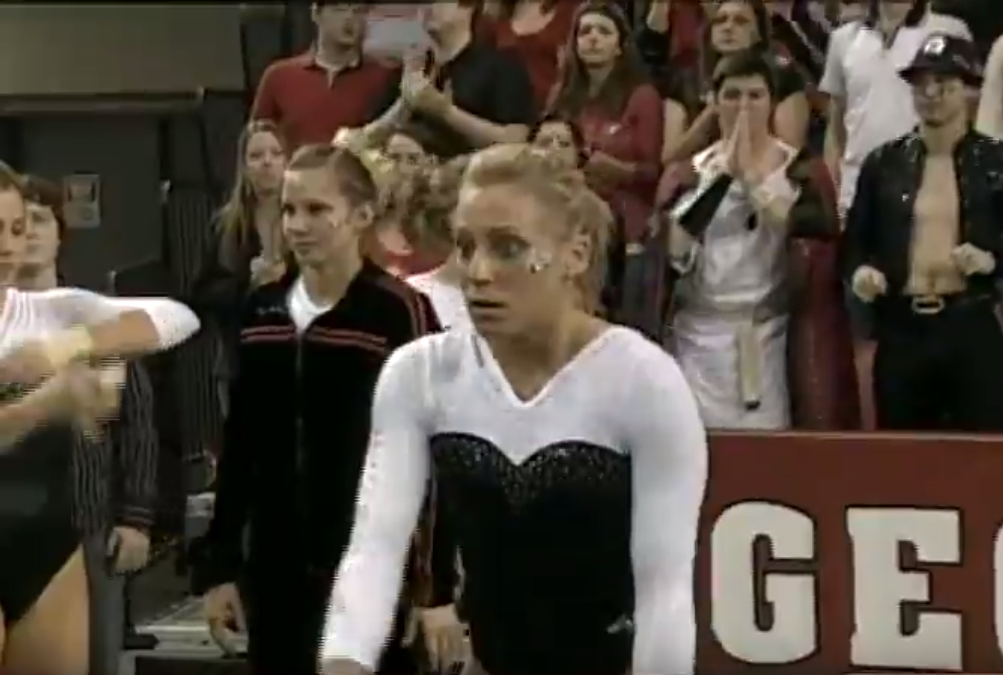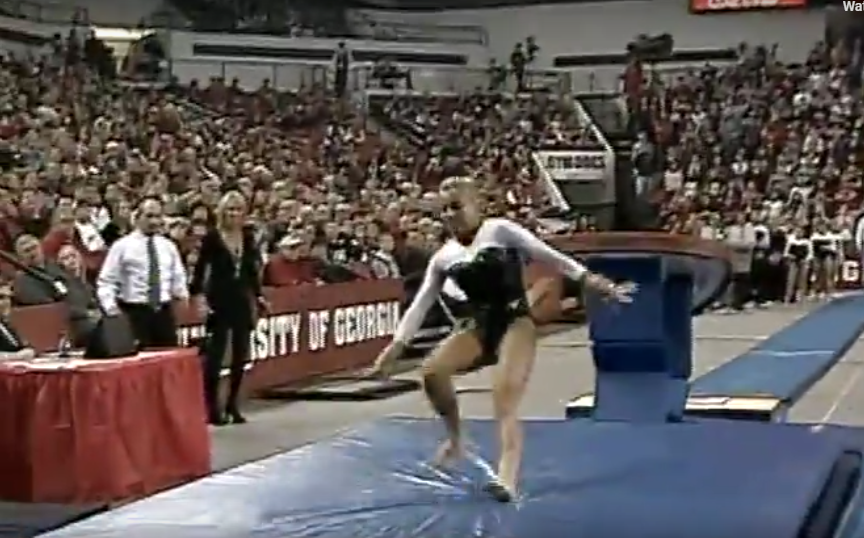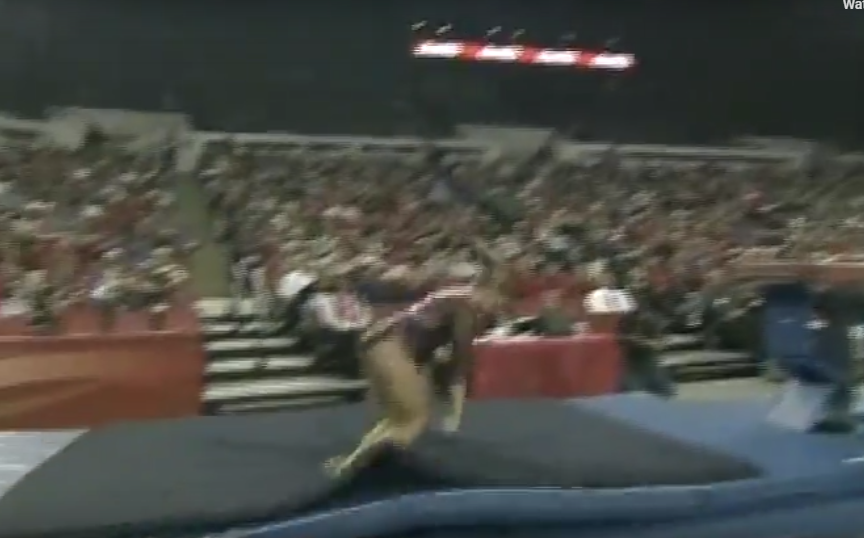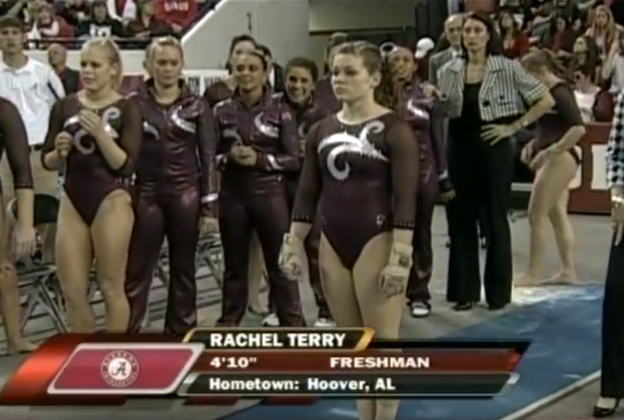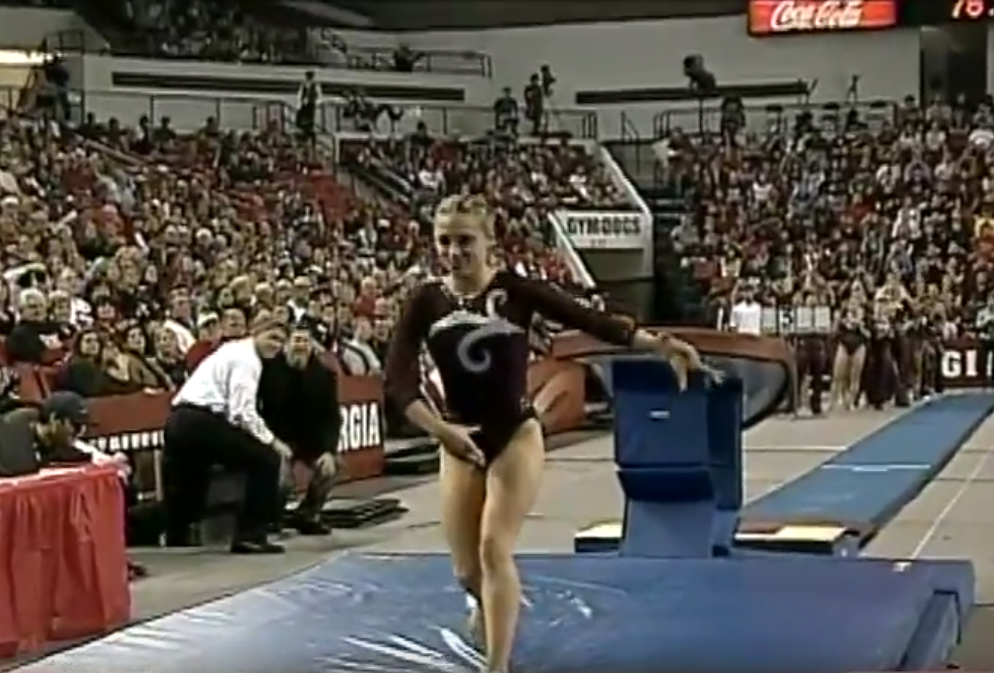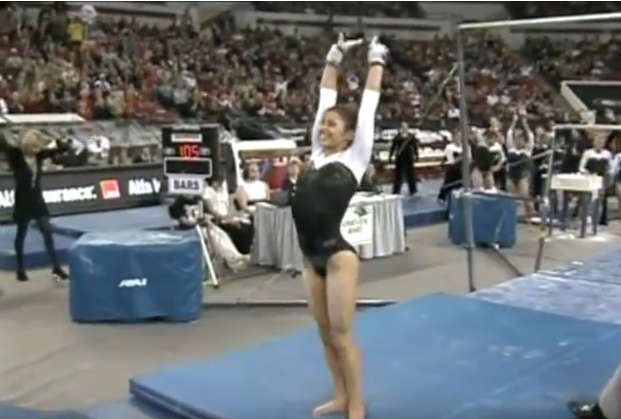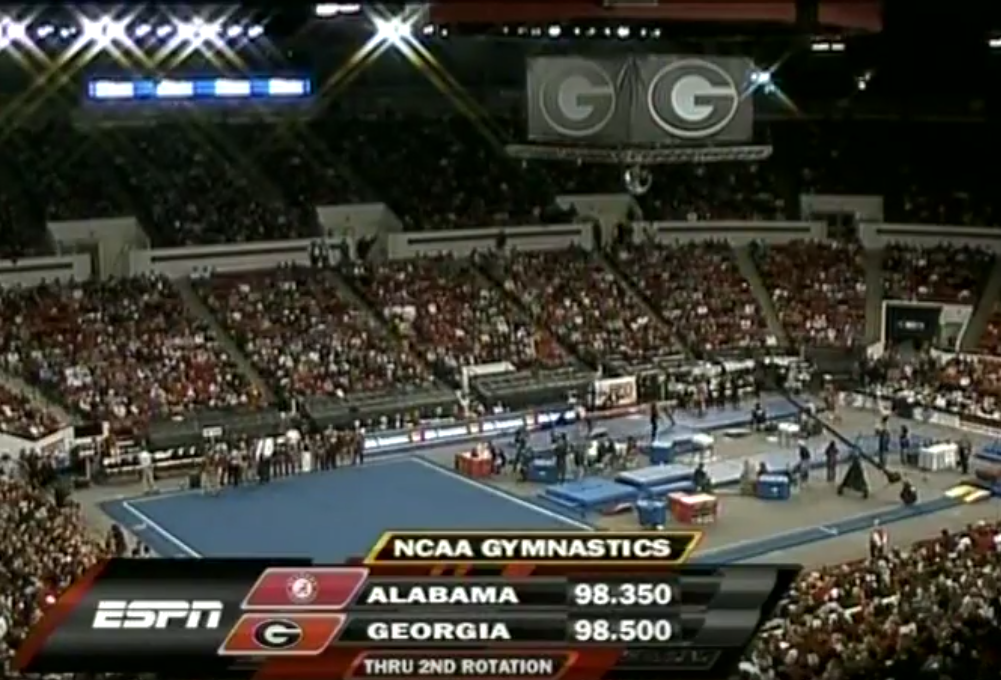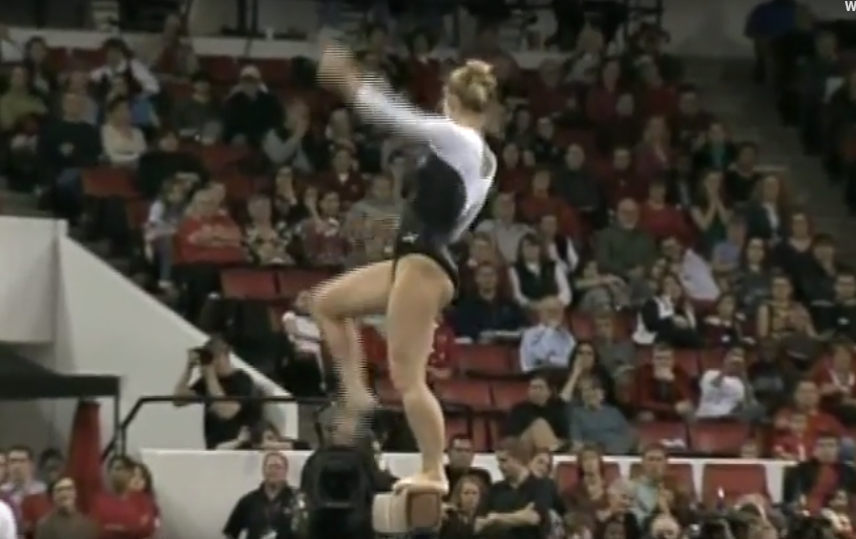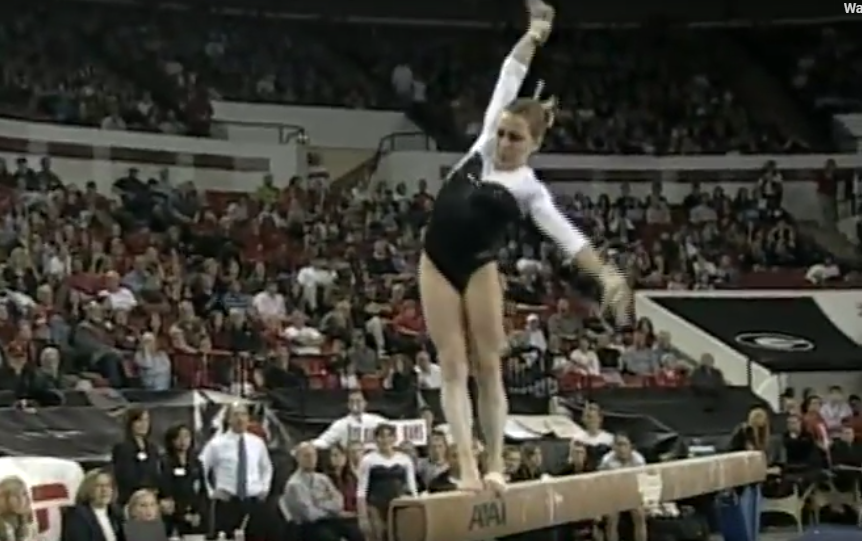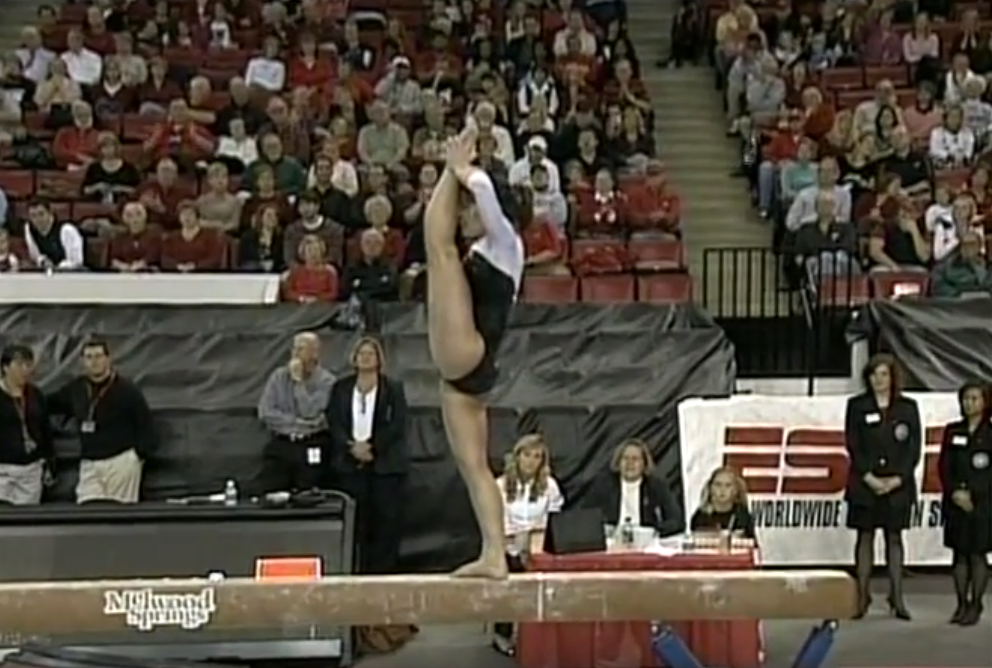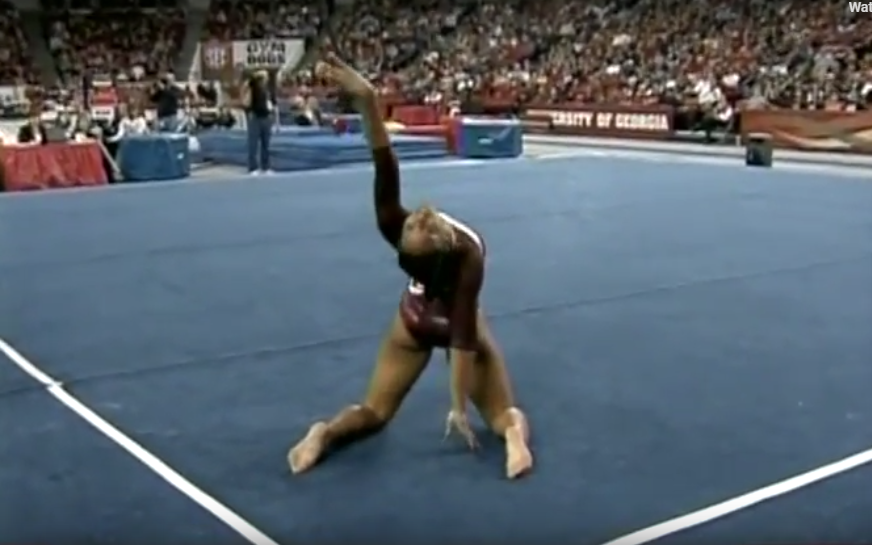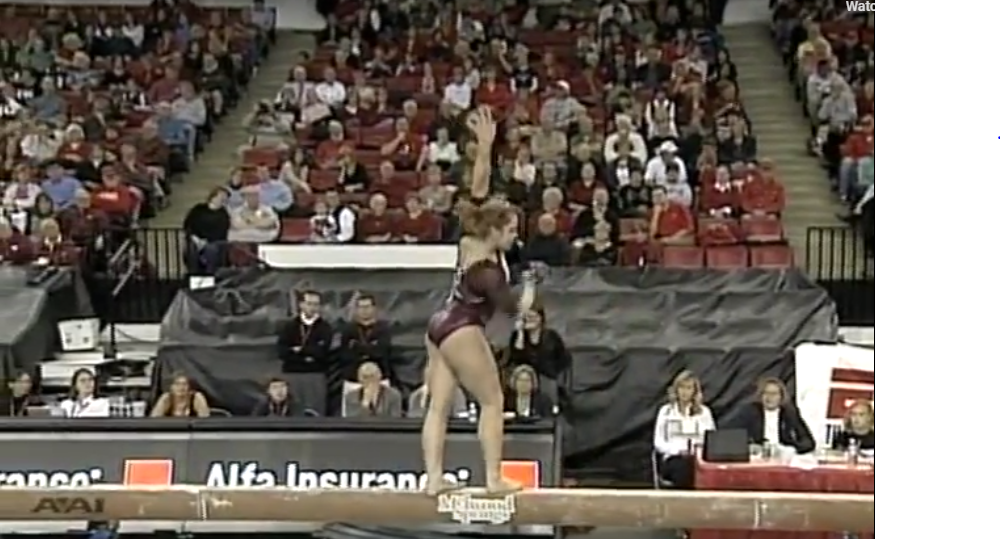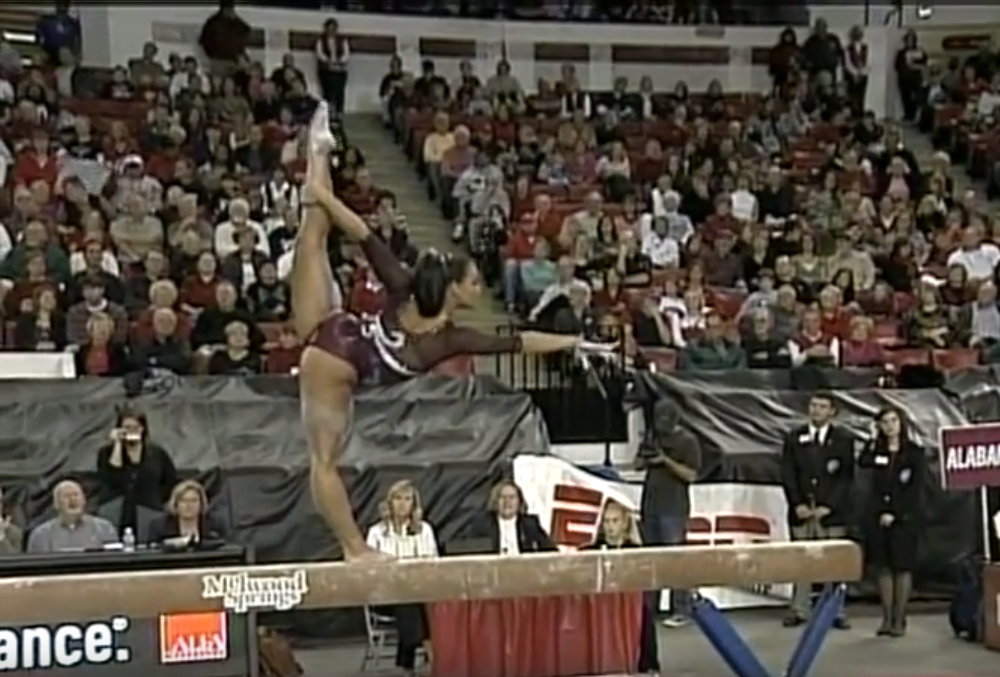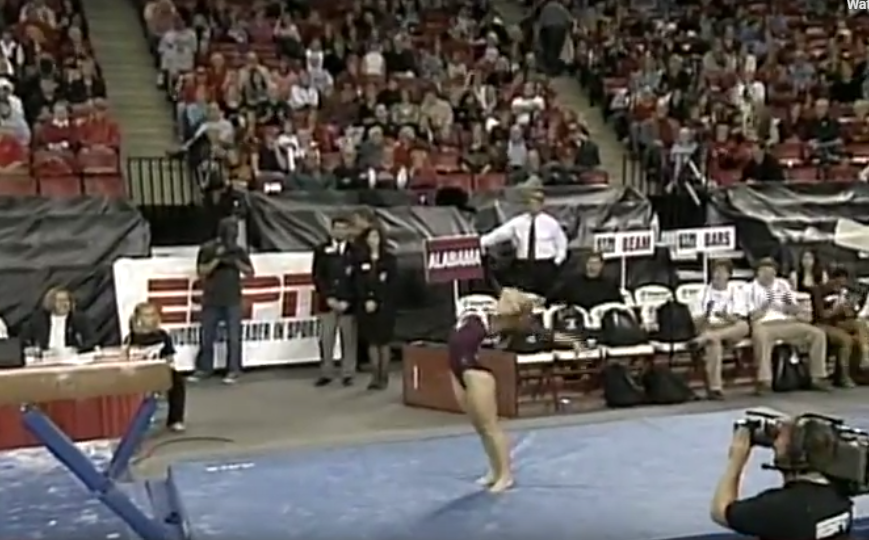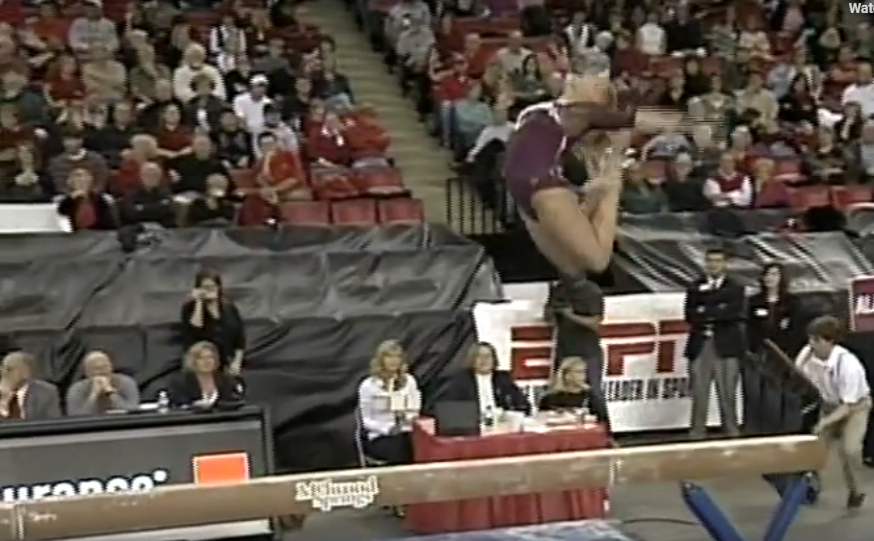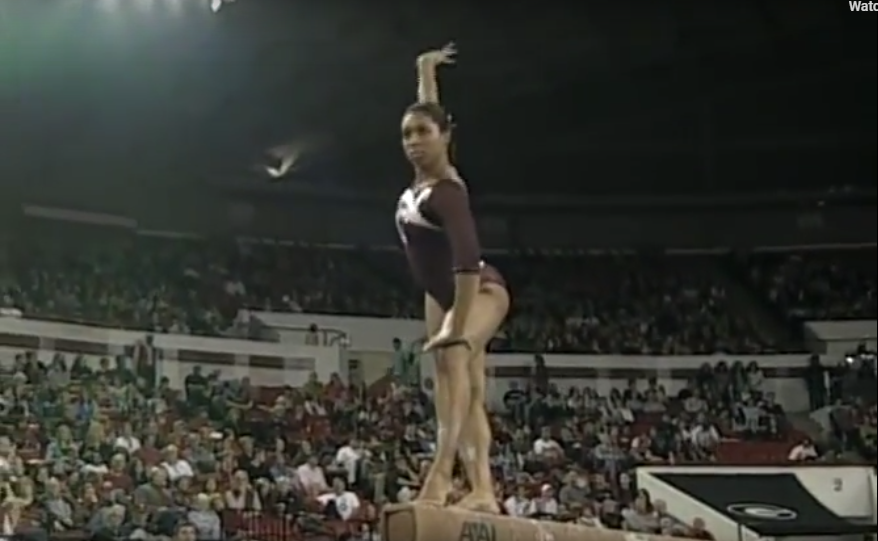 READ THIS NEXT: THROWBACK SCREENCAP RECAP: 2005 SEC CHAMPIONSHIP
---
Article by Emily Minehart
Like what you see? Consider donating to support our efforts throughout the year!