Often, freshmen who join smaller or lesser-known teams can slip under the radar, even if their score placed them close to the top 10 in our most anticipates rankings. These incoming freshmen nearly made an event list or stood out in some way who might not already be on your radar.
Note: There are many outstanding freshmen incoming and we can't possibly feature them all! Please share your favorites in the comments if they weren't included!
Miriam Perez (Ohio State)
Perez's amplitude and lines on floor highlight her great performance. Her front combo pass in particular stands out with increasing height on each skill. She is likely to be a great asset to the Buckeyes on vault as well with a solid Yurchenko full.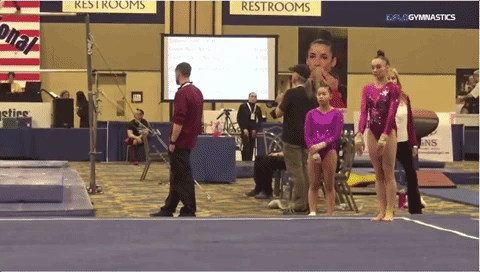 Emerson Hurst (Towson)
A solid all arounder, Hurst particularly stands out on beam and floor where her artistry and dance skills shine through. She vaults a front handspring front pike, which with an added half twist could make a 10.0 vault for Towson.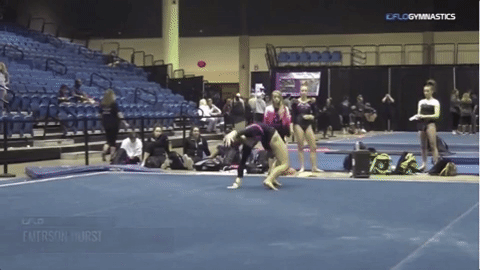 Katie Chamberlain (Pittsburgh)
Chamberlain put up a great performance at J.O. nationals this year, posting a 38.200 in the all around and no individual score below a 9.400. She vaults a solid Yurchenko full and should be an immediate factor in several of the Panthers' lineups.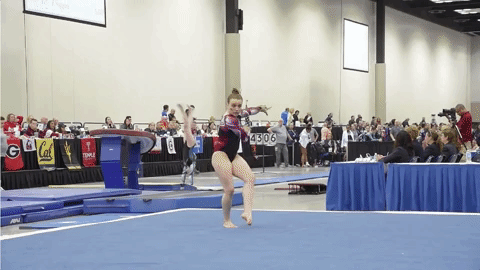 Dymiana Cox (Penn State)
During her J.O. career Cox had high scores above 9.500 on every events, though sometimes struggled with consistency on bars. Her real stand out event is floor with performance quality ready to slot into any NCAA team's floor lineup.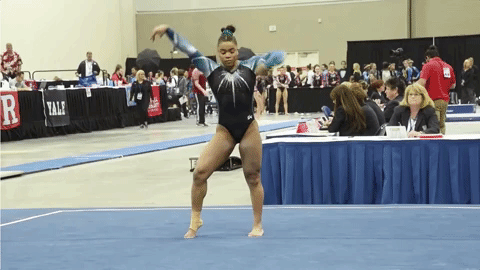 Hailey Lui (New Hampshire)
Lui is a lovely performer on floor with a very flowy and elegant dance style. She has shown incredible consistency on beam as well, only once dropping below 9.000 in recent years.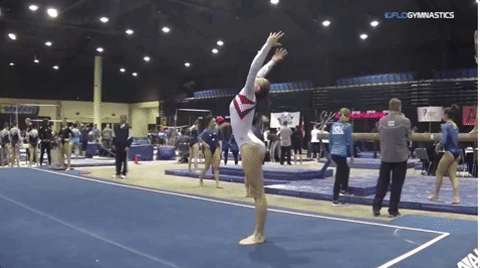 Anna Kaziska (SEMO)
SEMO has had a bit of a rough offseason with a number of medical retirements. Kaziska should be able to fill some of those holes as a solid all around performer. She is a smooth and confident beam and floor worker with lovely extension on acro skills and leaps.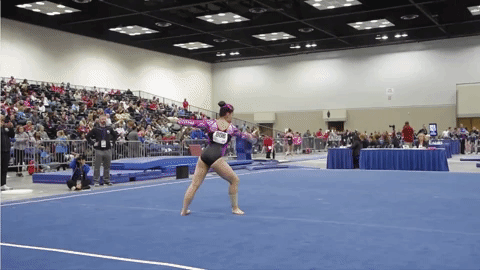 Hannah Vandenkolk (Washington)
Vandenkolk is walk on that has been overshadowed by the rest of the large signing class at Washington. She only competed beam and floor in J.O. in recent years but brings a lovely and unique beam set with a front aerial to front toss acro series and a front aerial to front full dismount combination. In addition, she also competed a very solid front double full on floor.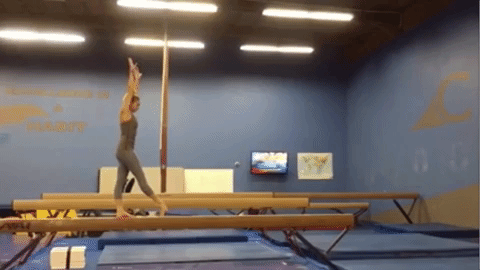 Nicolette DiPrisco (Northern Illinois)
DiPrisco is an extremely consistent performer on beam and floor with a gorgeous toe point. That beam consistency in particular should be very welcome on a team that struggled on the event on multiple occasions last year.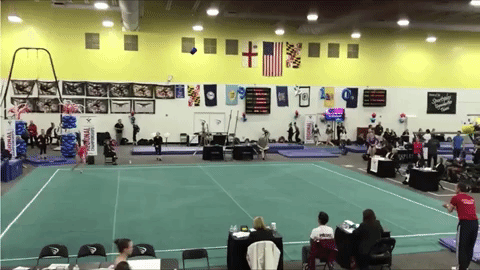 Sari Thaler (Ball State)
We're all looking forward to what Thaler, a competitive dancer, can bring to NCAA choreography. Her dance skills paired with solid tumbling should make for great beam and floor routines.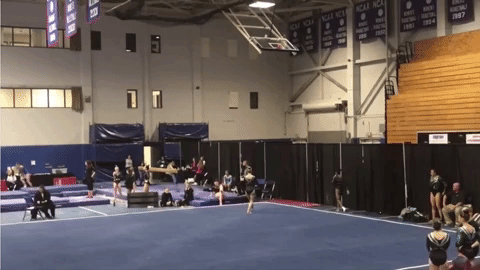 Nikki Baars (Lindenwood)
Baars front double twist on floor and solid beam set should make good additions to already strong Lindenwood lineups, which only saw the loss of four routines with the graduation of their seniors from this past year.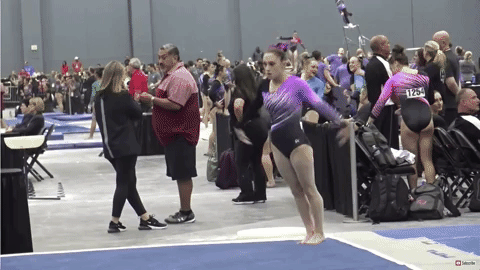 Sydney Kraez (Penn)
Kraez was already a great steal for Penn, coming in with a solid floor set and Yurchenko full. She's been working big upgrades this summer, including a Yurchenko 1.5, double-twisting Yurchenko, full-in on floor and a piked Tkatchev on bars.
Tess Muir (Bowling Green)
Muir has a unique triple series on beam going from a back handspring to a one handed back handspring to a layout step-out. She also competes a solid Yurchenko full.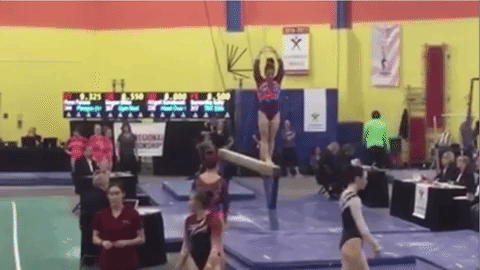 Tia Gin (San Jose State)
Yurchenko halfs are often casually labeled as Yurchenko Arabians, but Gin's boasts the distinction of the twist clearly happening before the flip rotation.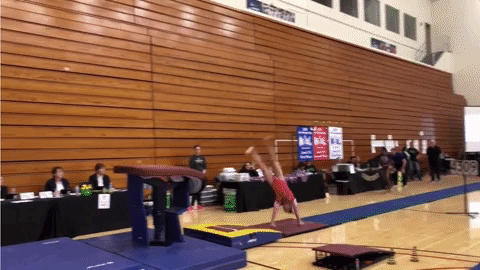 READ THIS NEXT: 10 Under-the-Radar International Freshmen
---
Article by Emily Howell-Forbes
Like what you see? Consider donating to support out efforts throughout the year! [wpedon id="13158″]