We're narrowing in on the 2023 season, and it wouldn't be a new year without some predictions! We'll be answering one pressing question over the course of eight days as we gear up for the first meet on January 6. Check out the previous days' questions and predictions here.
Basketball has its whole "sixth man" thing, so we thought it would be nice to recognize the gymnasts that are on the fringe of lineups but are always there to save their team's butt when needed. Who's your seventh routine MVP for 2023?
Which Gymnast Will Be the Most Valuable Seventh Routine?
Winner: Nicoletta Koulos, Michigan (2 votes)
Runners-up: Payton Richards, Florida (1 vote), Katie McNamara, UCLA (1 vote), Jaylene Gilstrap, Utah (1 vote), Elena Arenas, LSU (1 vote)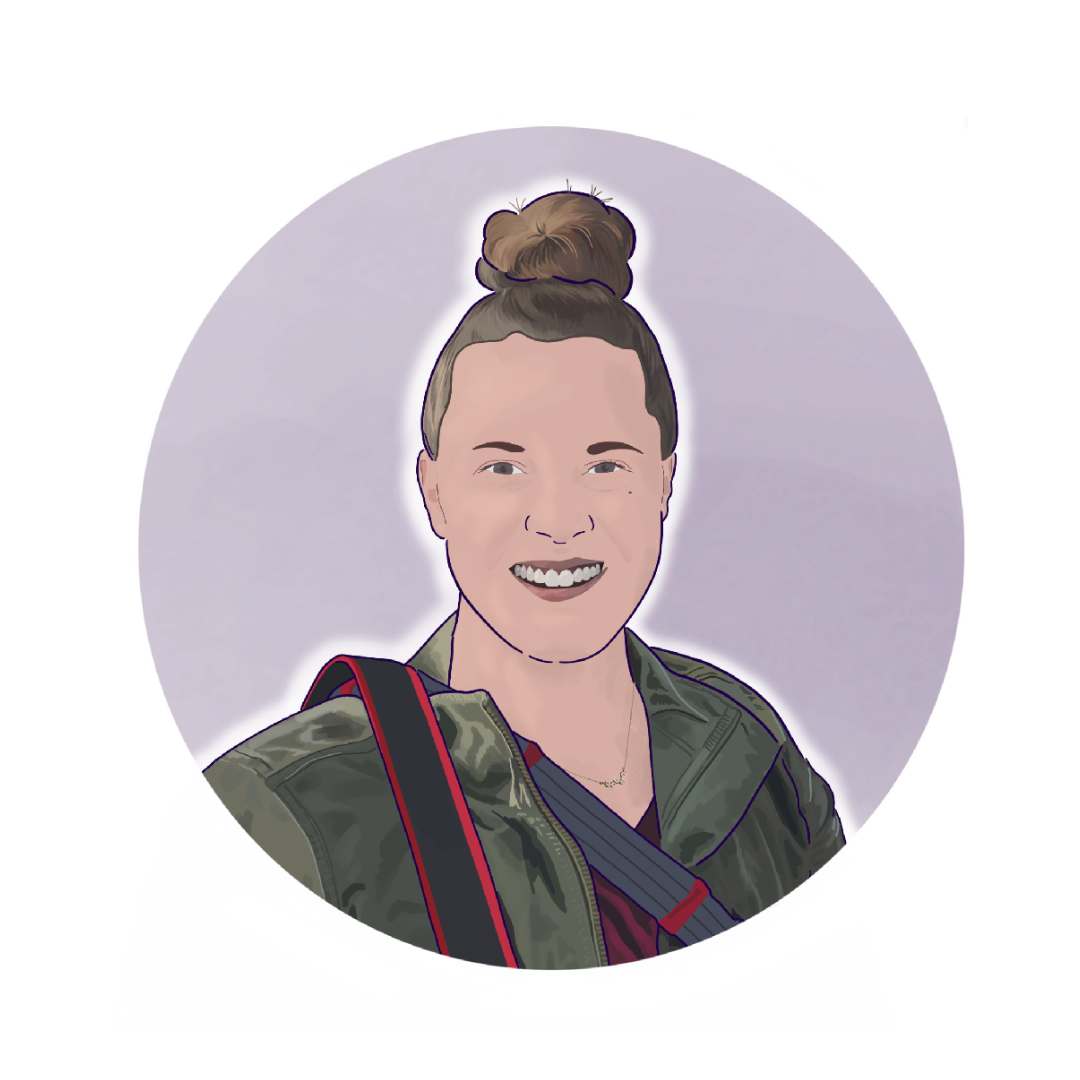 Elizabeth: When I think of seventh routine, my mind immediately goes to Payton Richards. Since she's still competing, she's my answer.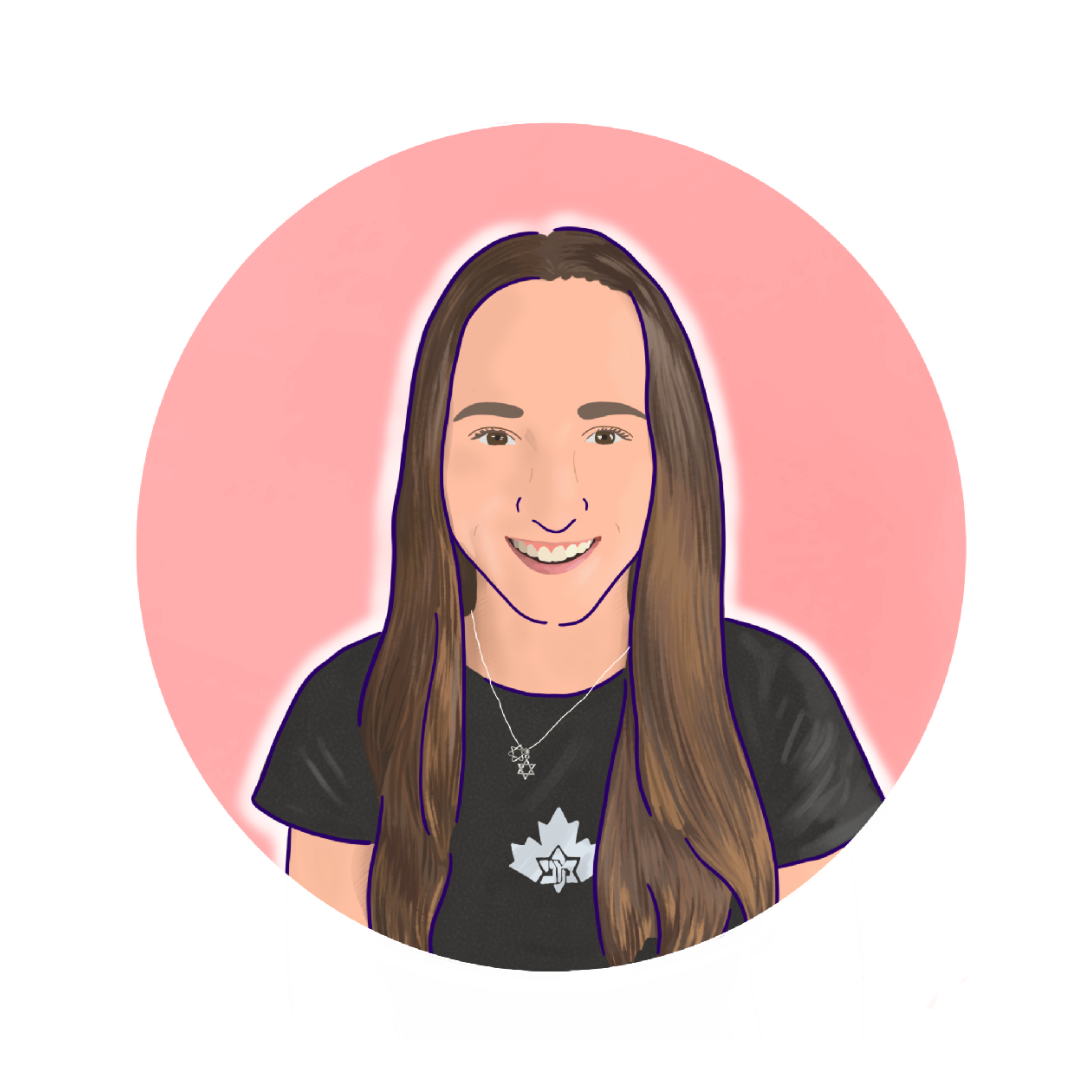 Peri: Katie McNamara could be the Bruins' secret bars weapon, if you could call her gymnastics a secret. She competed nine-straight all-around meets as a freshman for Washington but has yet to break into UCLA's top six.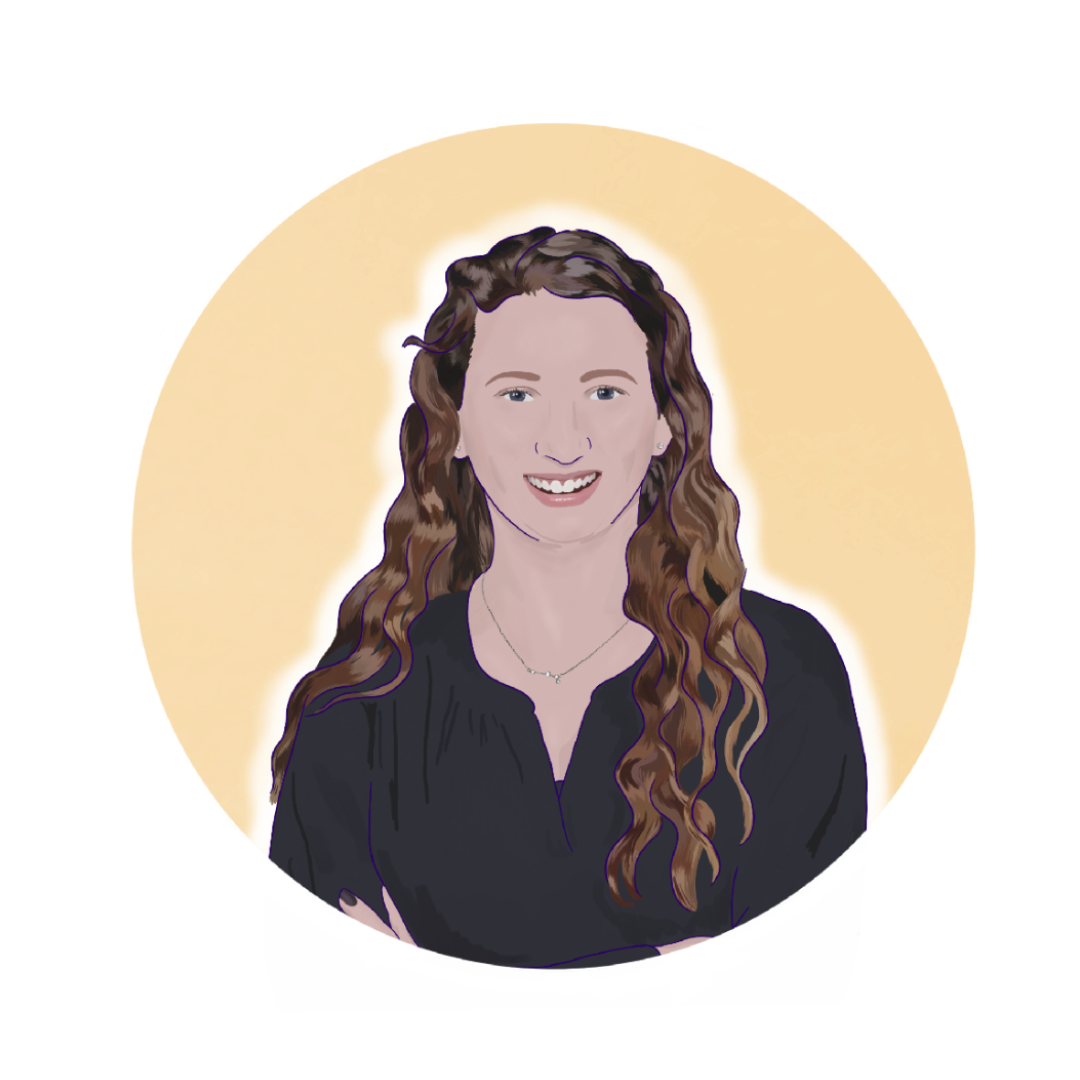 Alyssa: With Michigan largely filling lineups with upperclassmen, having the great backup routines that Nicoletta Koulos showed at the December quad will be beneficial for pacing the Wolverines in 2023.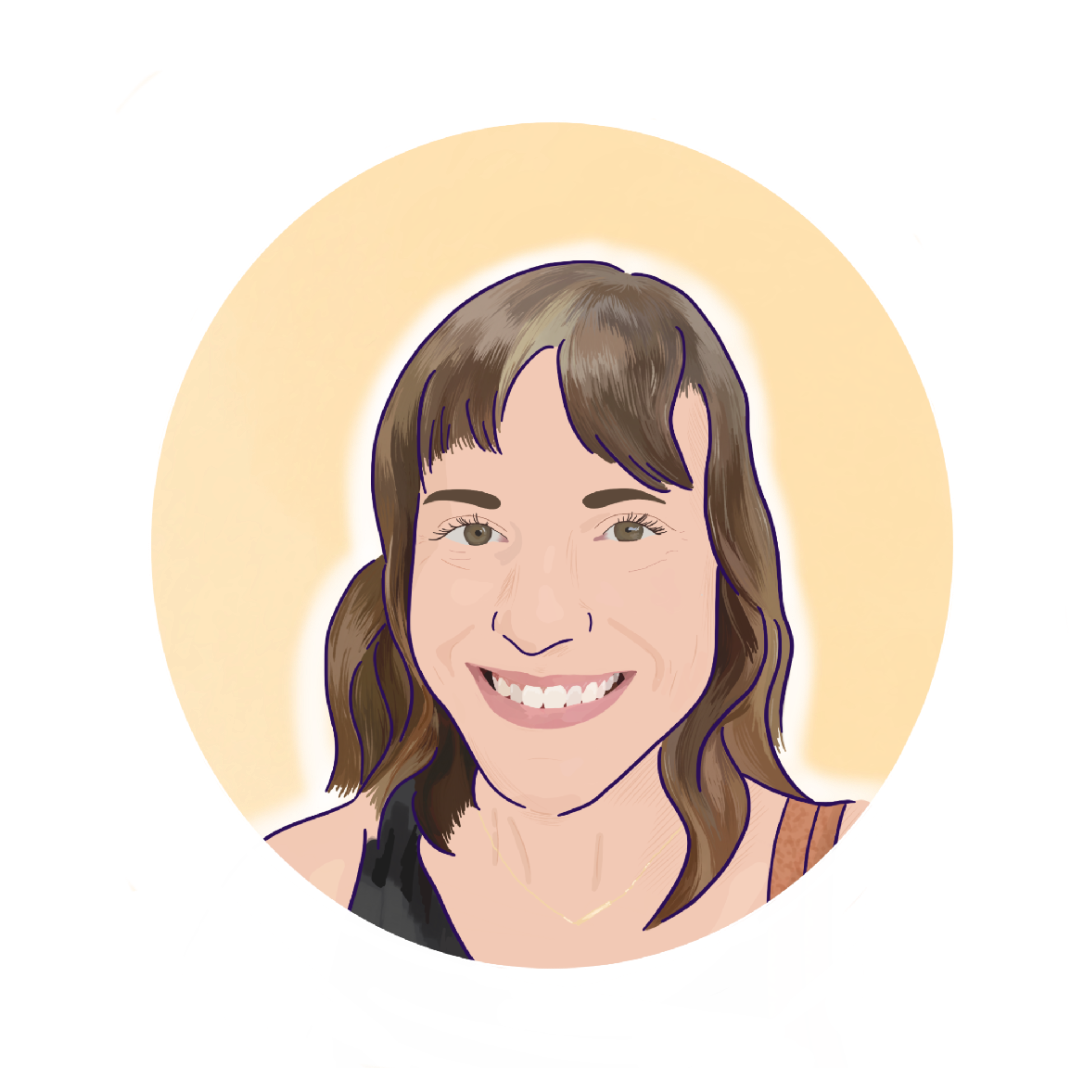 Emily M: We talked so much about a lack of depth at Michigan last year. This year, that isn't the case, and it's thanks in large part to Nicoletta Koulos' health.
Rebecca: Jaylene Gilstrap went seventh on two events at the Red Rocks Preview and could become the beam alternate as well once Cristal Isa returns. We could end up seeing a lot of her as the season ebbs and flows.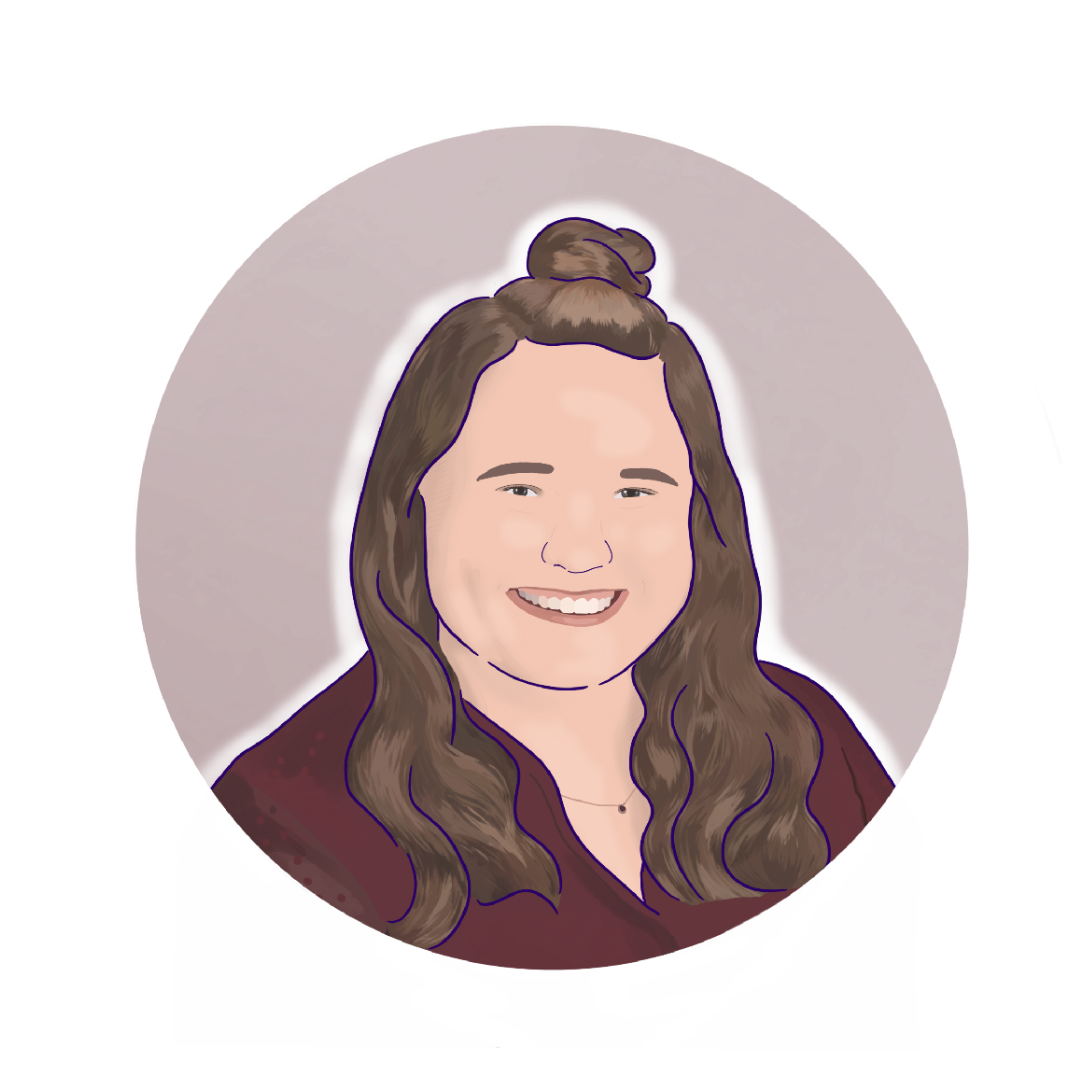 Savanna: Elena Arenas from LSU competed all four events at Gym 101 but was in the back half of the lineups on beam and floor. As solid as she looked, she could very easily become that valuable seventh routine the Tigers need to redeem themselves from last season.
READ THIS NEXT: All 2023 Predictions 
---
Article by Elizabeth Grimsley, Peri Goodman, Alyssa Van Auker, Emily Minehart, Rebecca Scally, Savanna Whitten
Like what you see? Consider donating to support our efforts throughout the year!