With the majority of the 2023 schedules now released—with the exception of the final details for the mystery Week 1 Super 16 podium meet in Las Vegas—we wanted to take a moment to dive into the matchups and pull out some of the ones we're most looking forward to seeing play out this season. From the most anticipated meets to underrated thrills, this week's roundtable is all about the 2023 schedule.
Check out the master schedule for yourself, then let us know which meets you're most excited for in the comments or on social media!
Which 2023 dual are you most looking forward to?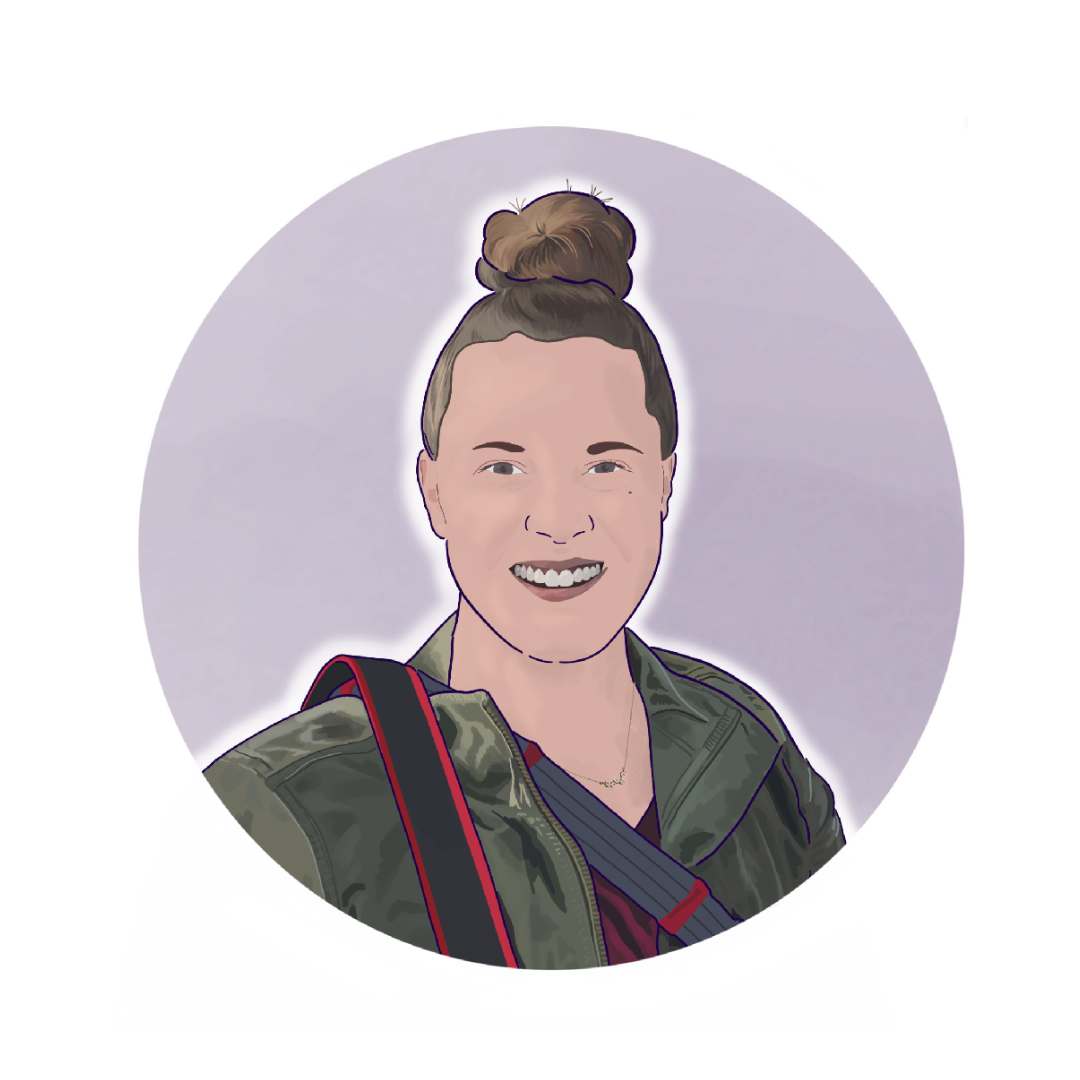 Elizabeth: LSU at Utah Week 1 is going to be a thrill—LSU will be looking to start out hot after a disappointing end to 2022 while Utah will want to show it can contend for the national title. Oklahoma at LSU and Utah at Oklahoma should also be phenomenal.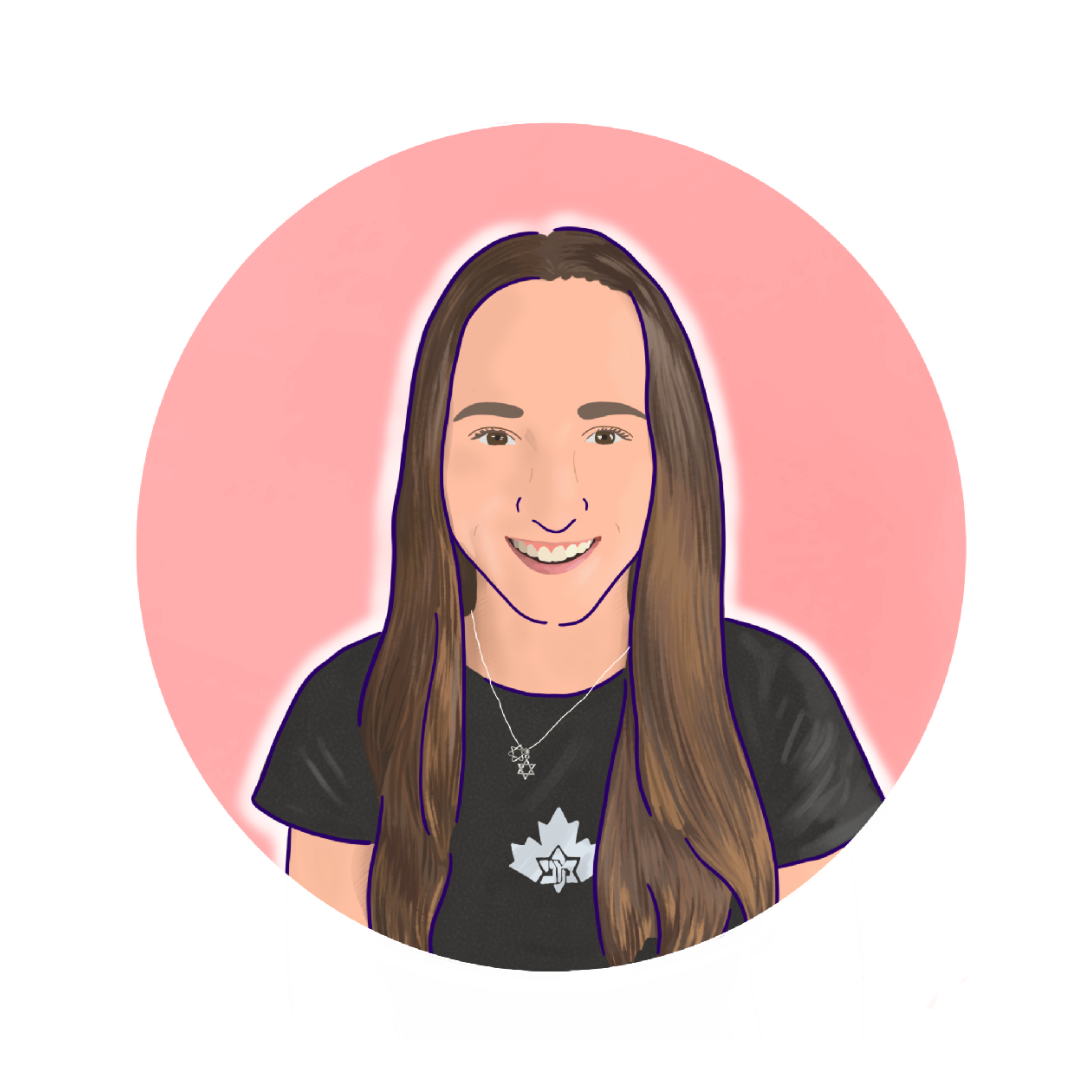 Peri: Michigan at Michigan State, for the multisport rivalry they hold and for how close they finished in last year's rankings.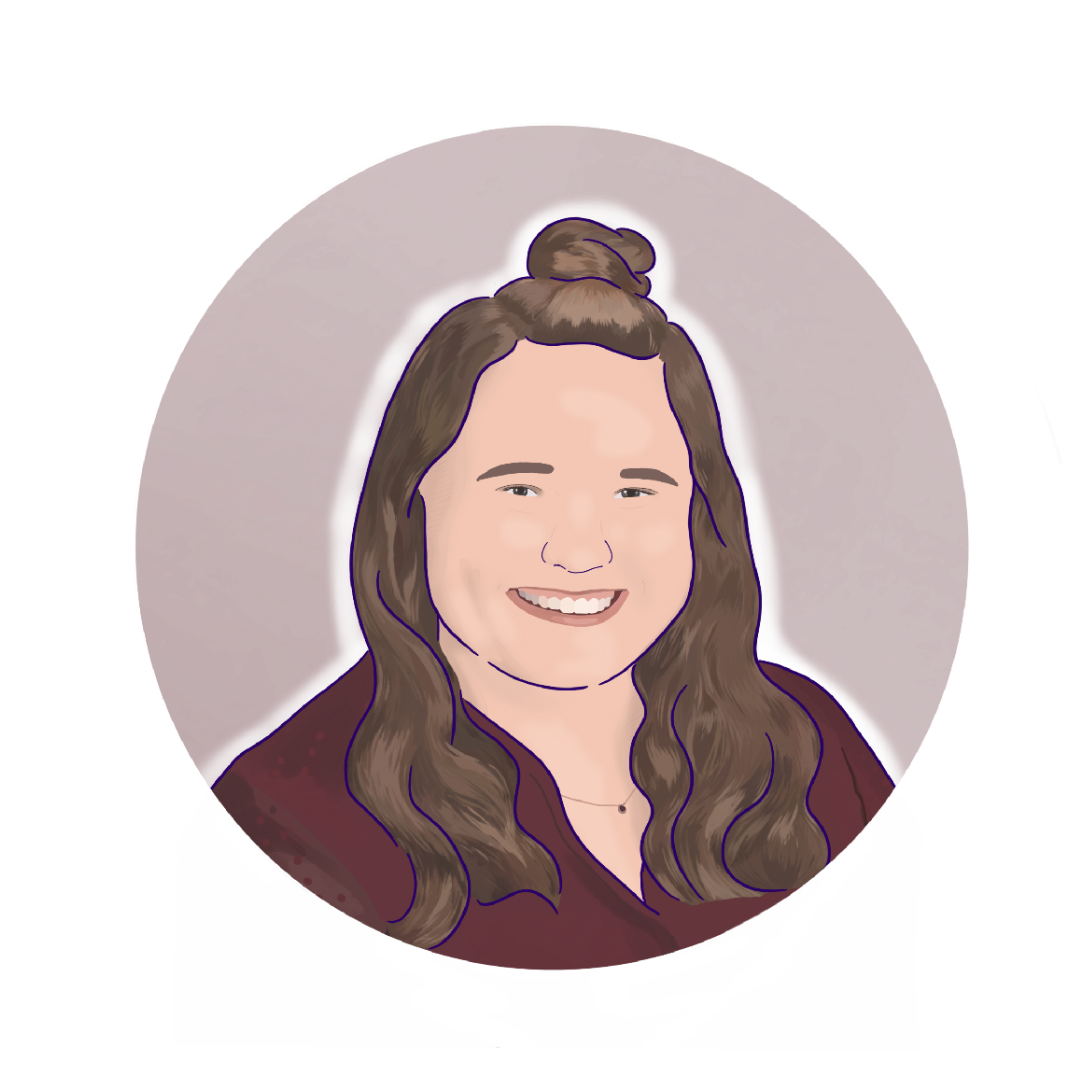 Savanna: I am excited to see Georgia at Florida this year. There's so many storylines to discuss: Rachel Baumann and Victoria Nguyen facing their former team, Georgia's offseason rebuild (by the time this dual happens, we should have an idea of which direction that is going) and Trinity Thomas' quest for a perfect 40 (a girl can dream). It's going to be one to watch.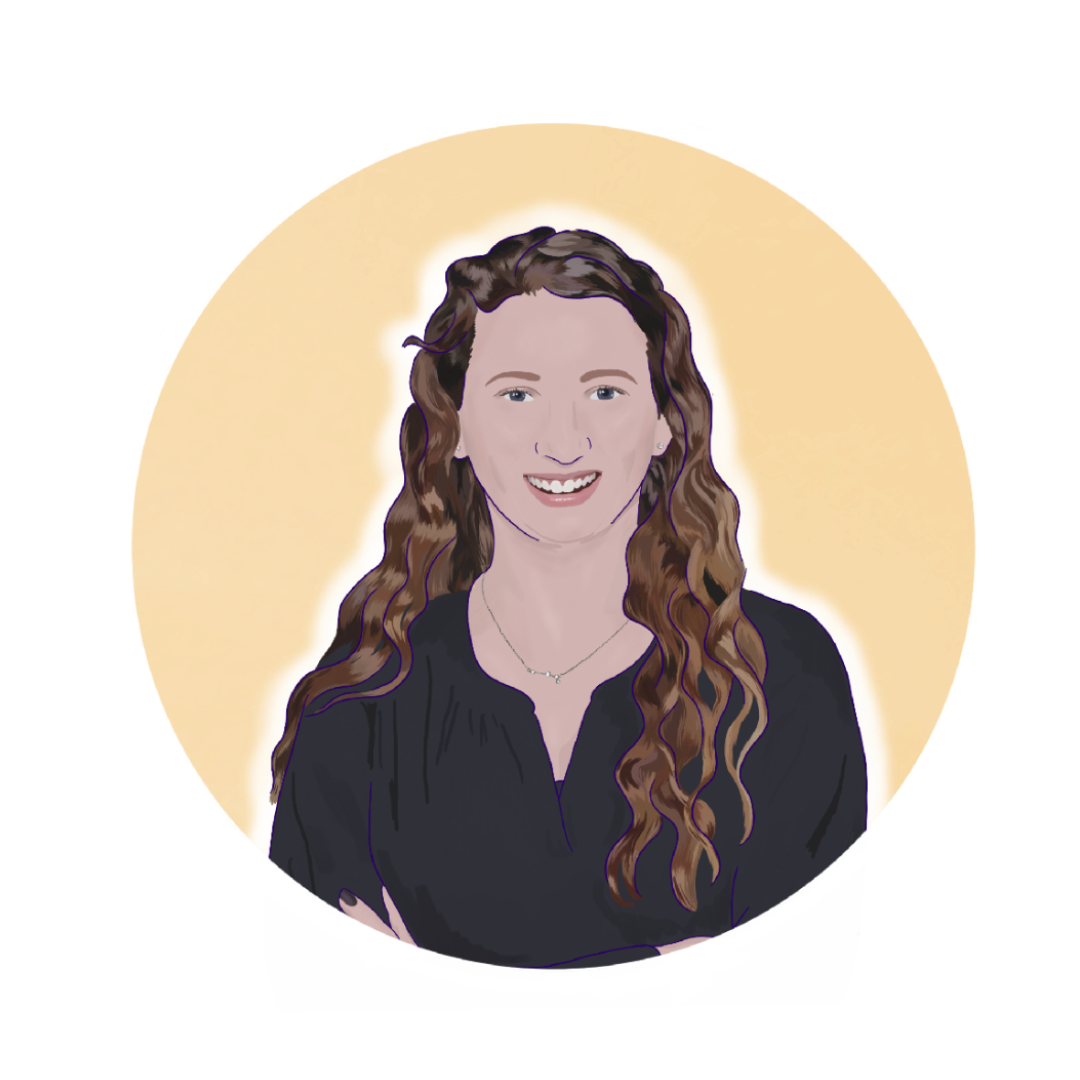 Alyssa: After how crazy this matchup was in 2022, I am looking forward to Auburn at Florida in 2023. Last season this was the meet that decided the SEC regular season title, and it was filled with stellar gymnastics that may have been overlooked due to some questionable scoring. This is going to be a matchup with two of the four final teams from 2022, and it's guaranteed to be a good one.
Allison: I'm openly biased about this one, but I always love the Ithaca and Cortland matchup. They might be Division III, but the Bombers and Red Dragons are rivals, and there's always something fun about that when those teams meet during the season.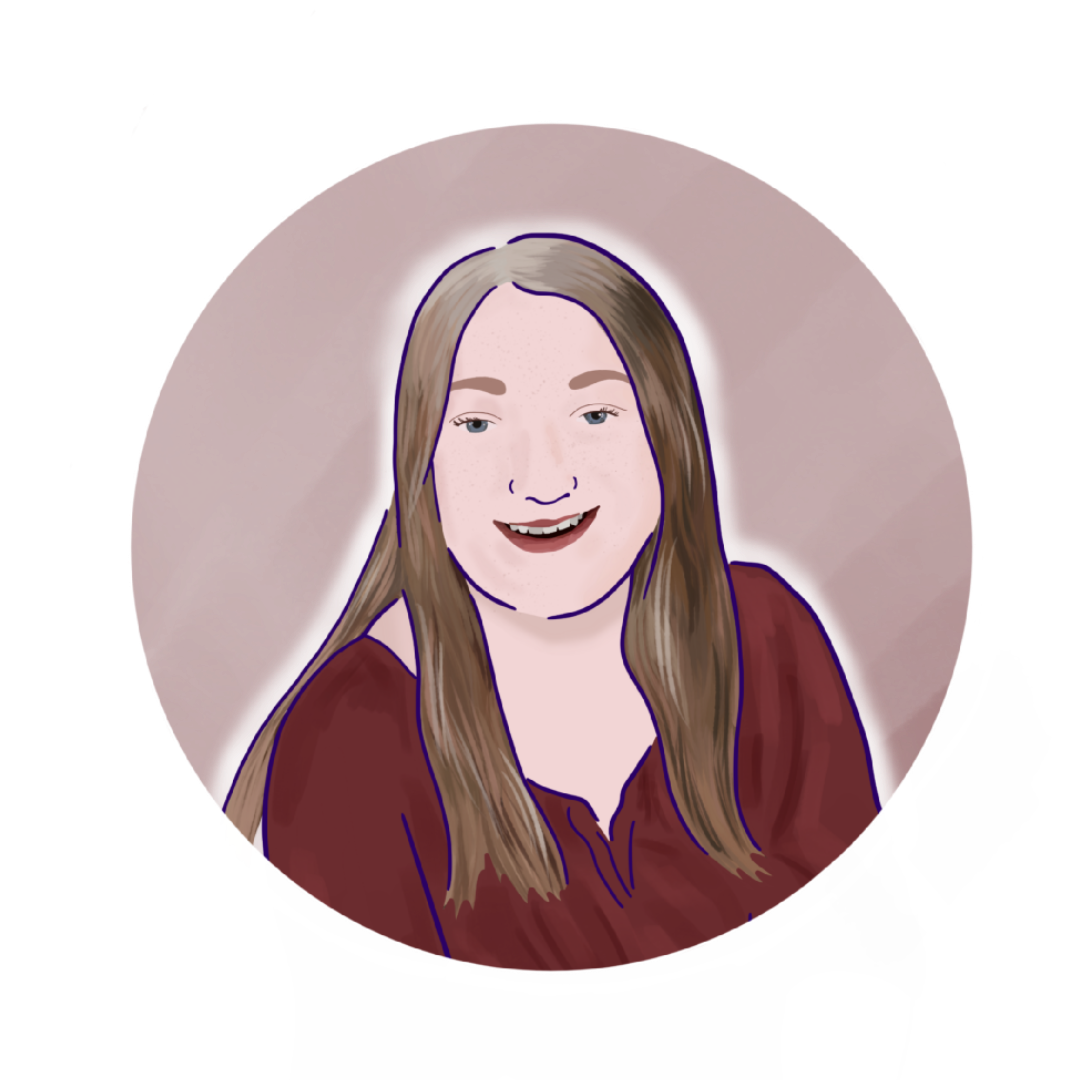 Tara: Elizabeth is right about LSU at Utah–that will definitely be a fun one and should be a competitive meet. From a pure interesting team combination perspective, I'm going with Boise State at Alabama for the MRGC-meets-SEC energy. Good on Boise State for getting in on the SEC scoring with this one!
There are a lot of fun quad meets this season as well. Which one do you think will be the most interesting?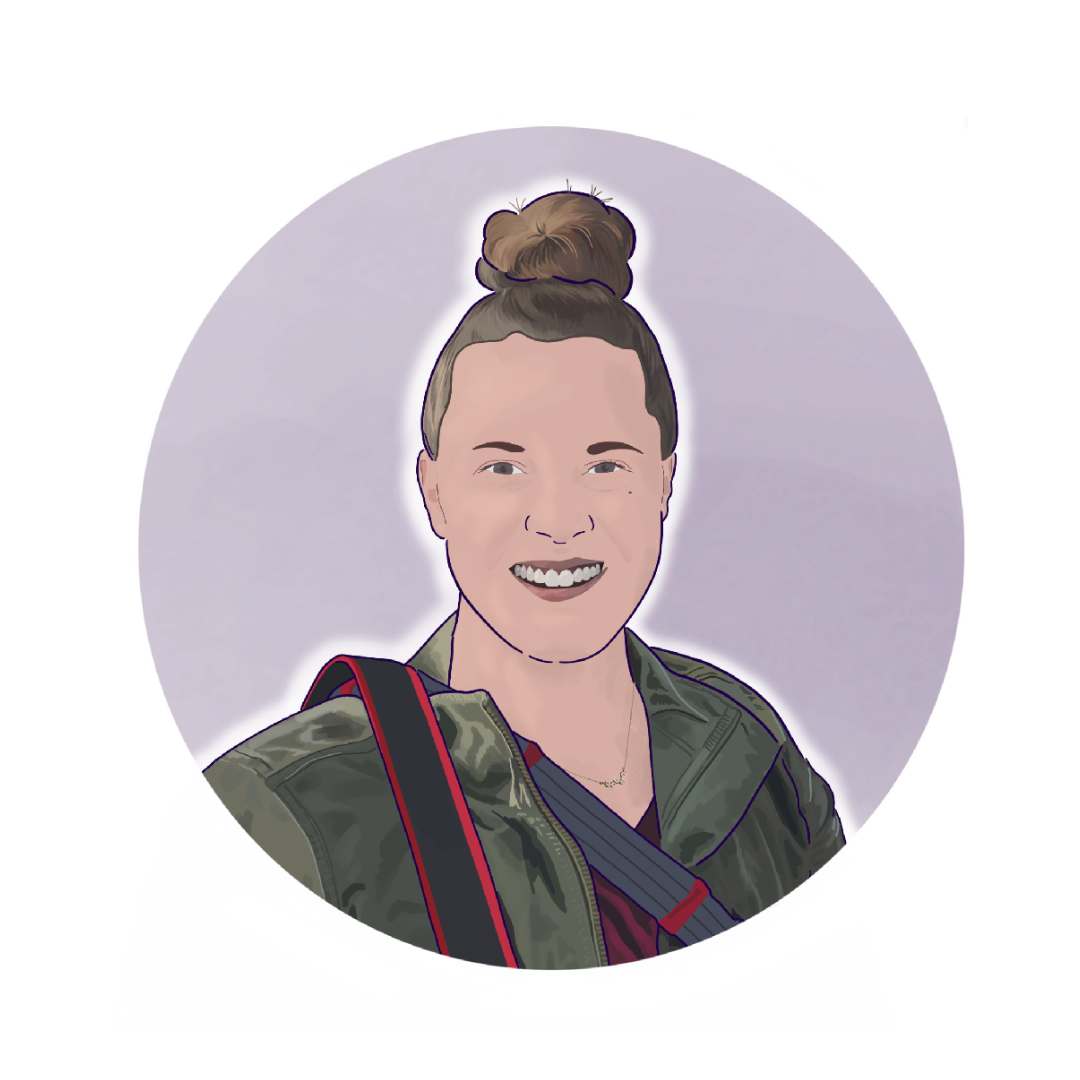 Elizabeth: It's underrated, but Florida, N.C. State and Washington at Texas Woman's for the regular season finale for those teams is going to be so fun. From a photography standpoint, I can't wait to shoot the Gators, and I never get to see a team like N.C. State in person. Plus, Washington head coach Jen Llewellyn's trip back into MIC territory has that feel-good element every meet strives for.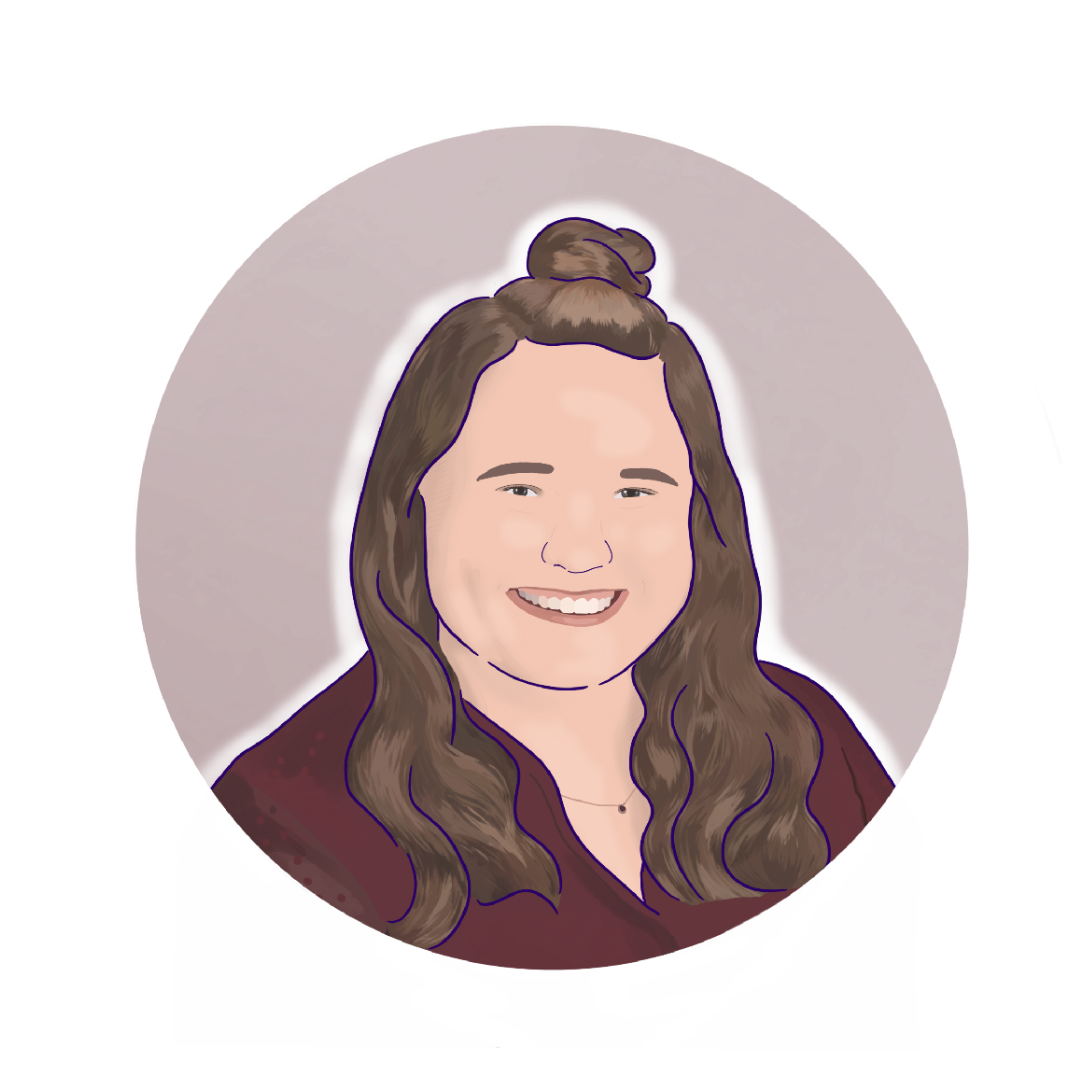 Savanna: The Rutgers quad with Fisk, Michigan and Southern Connecticut is one that feels like it could be very interesting. Rutgers was where the 10.0 explosion happened with Michigan last year, and I feel like there could be some pressure to replicate that success. Fisk will be six meets into its inaugural season by this meet, so it could be a competition that has some implications toward the postseason. Finally, Southern Connecticut will want to have a good meet and a good road score for its NQS as it strives to get back to USAG nationals as a team.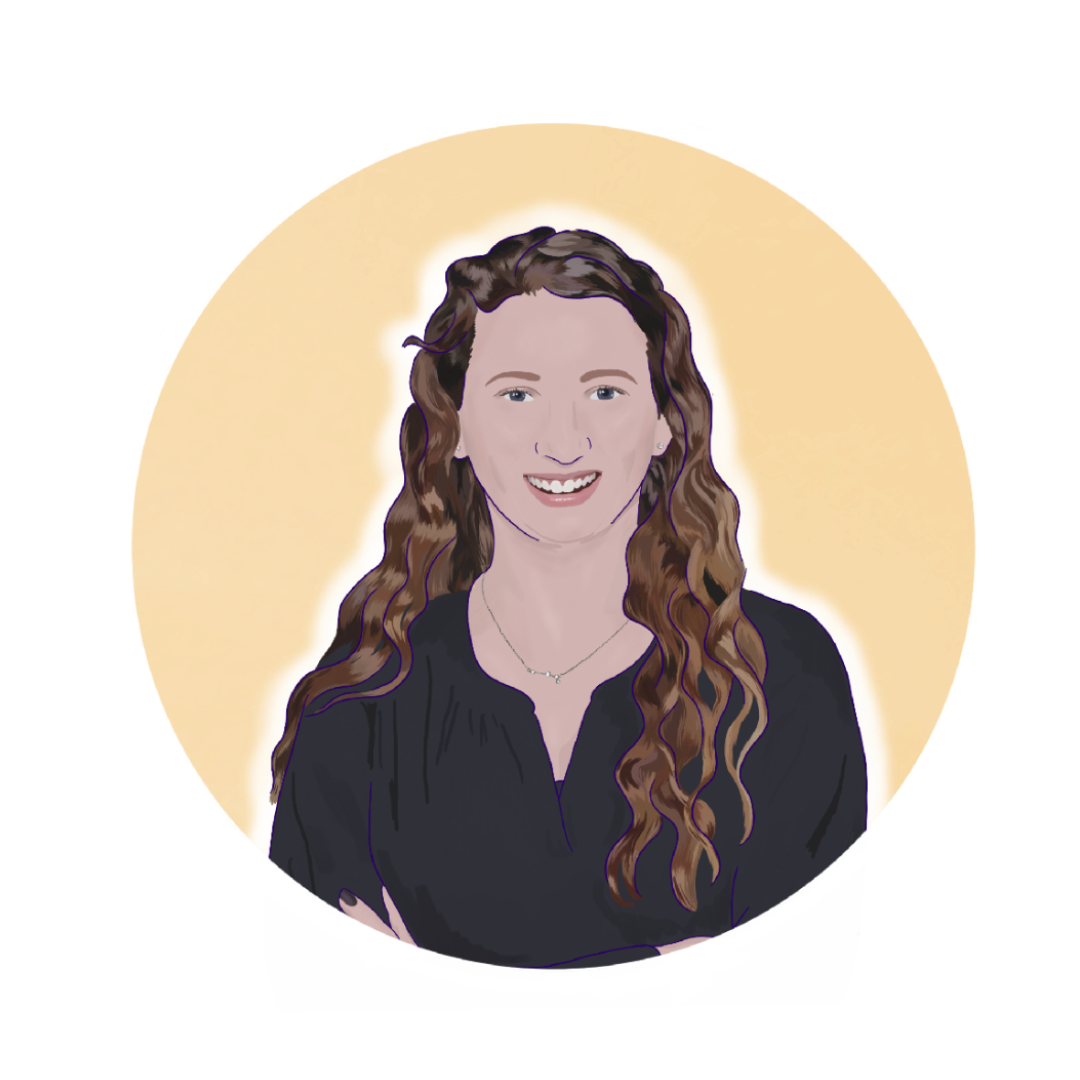 Alyssa: There are multiple that have the potential to be great. The quad meet at Pittsburgh with Penn, Temple and Penn State is a meet with multiple teams that have been recently on the regionals bubble even if each missed out in 2022. With this meet being so early in the season, the result could really go any way depending on the day, which will be exciting to watch.
Allison: Honestly? George Washington, LIU and North Carolina at New Hampshire in February. It's actually taking place on Super Bowl Sunday—well before the big game, relax—but I am so excited to see each of these four very different teams on the floor at the same time. Each brings their own routine structure and dynamics, so it'll be a fun, entertaining meet for people that maybe don't follow gymnastics that closely, but it will for sure be a wonderful meet for those that know gymnastics well.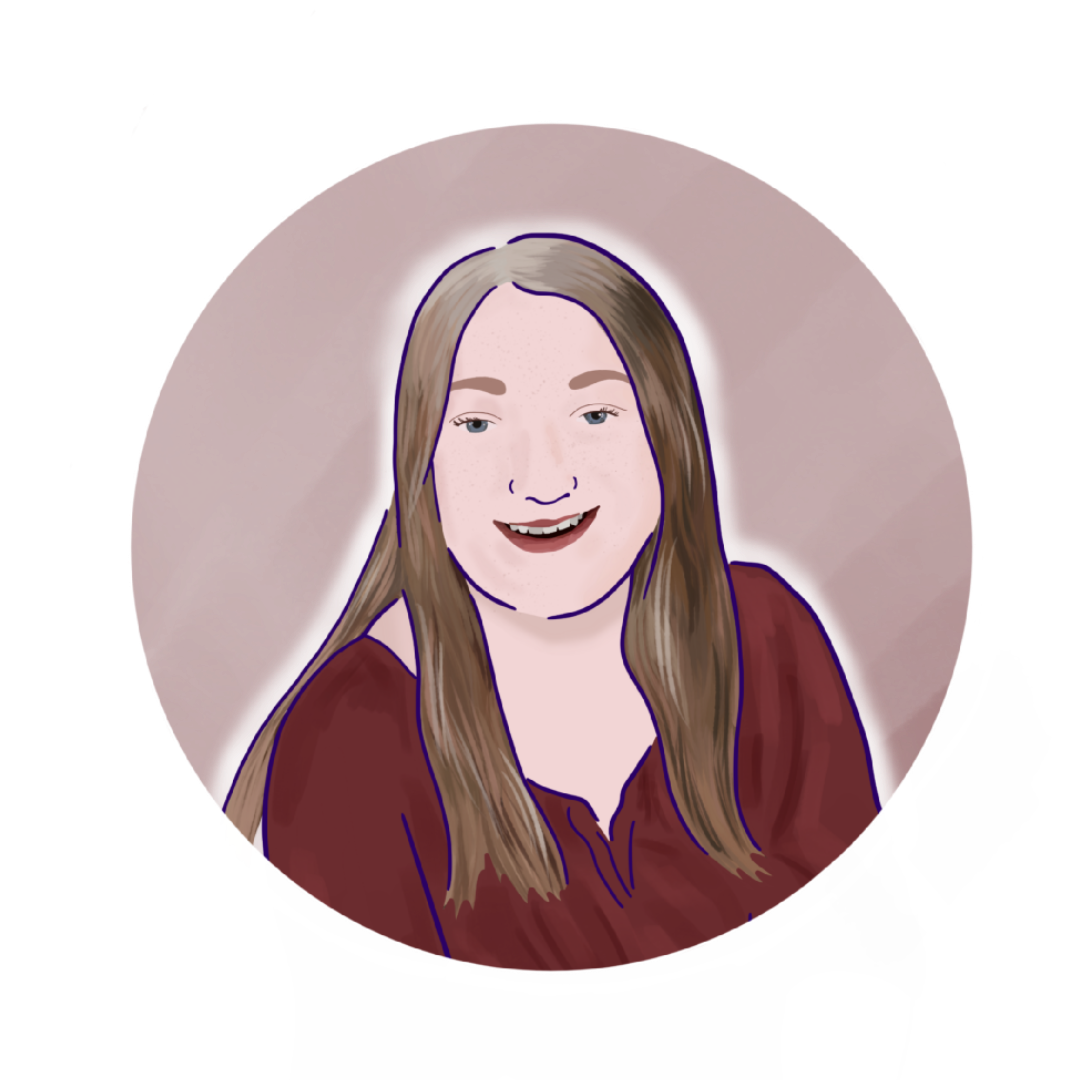 Tara: There are a few that catch my eye, but I'm going to have to go with one of the Wasatch Classic sessions: Boise State, Minnesota, UCLA and Washington is an exciting combination of teams from three different conferences that don't normally compete against each other but very much has the potential to be competitive. That's not to be outdone by the evening session of California, Iowa, Oregon State and Pittsburgh, which should be interesting in its own right. 
There are so many neutral-site meets on the schedule this year. Which one do you have your eye on?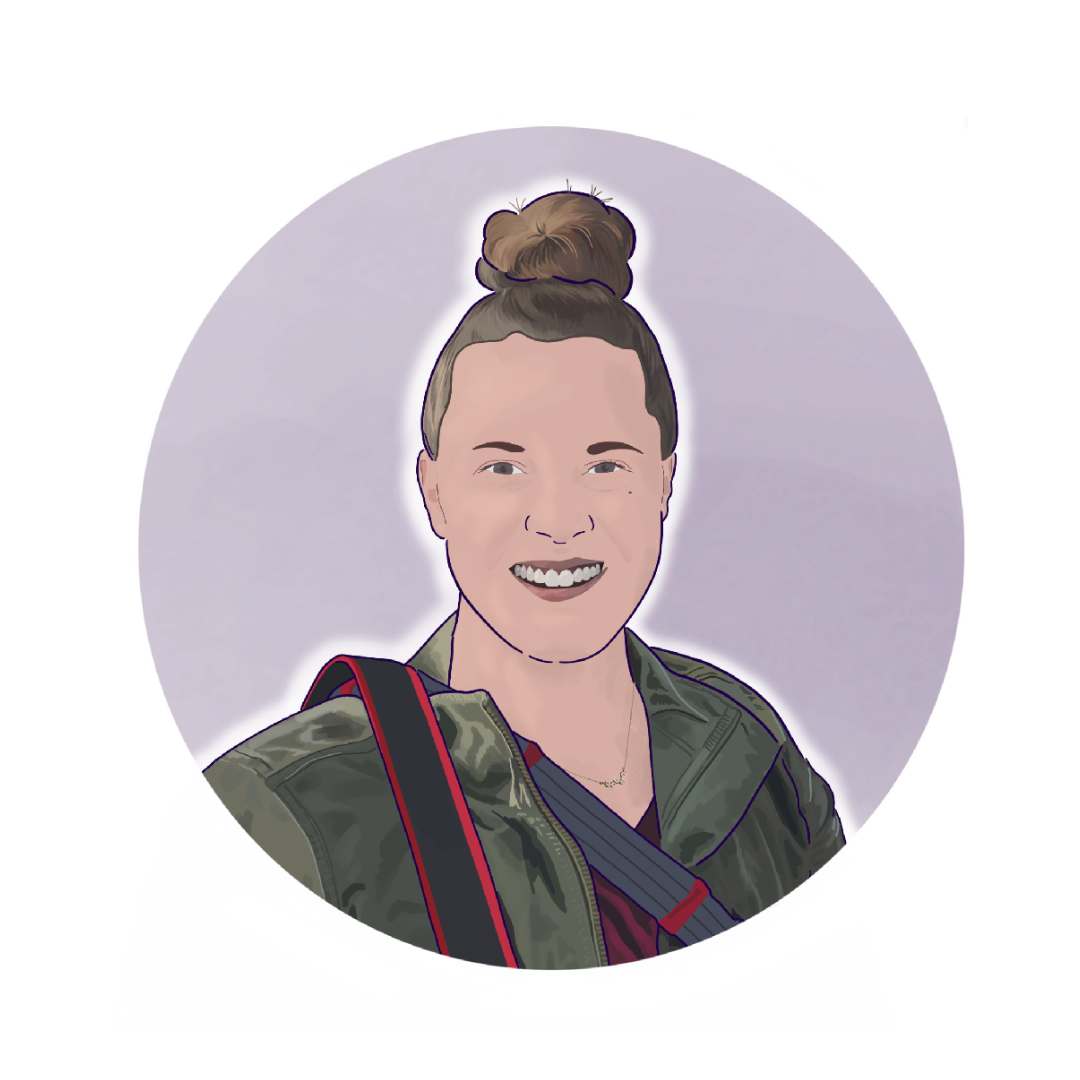 Elizabeth: It's obvious, but that Super 16 Vegas meet is going to be one for the record books. No matter how the four quads shake out, I don't think there can be a bad matchup. All I'm worried about is will there be streaming…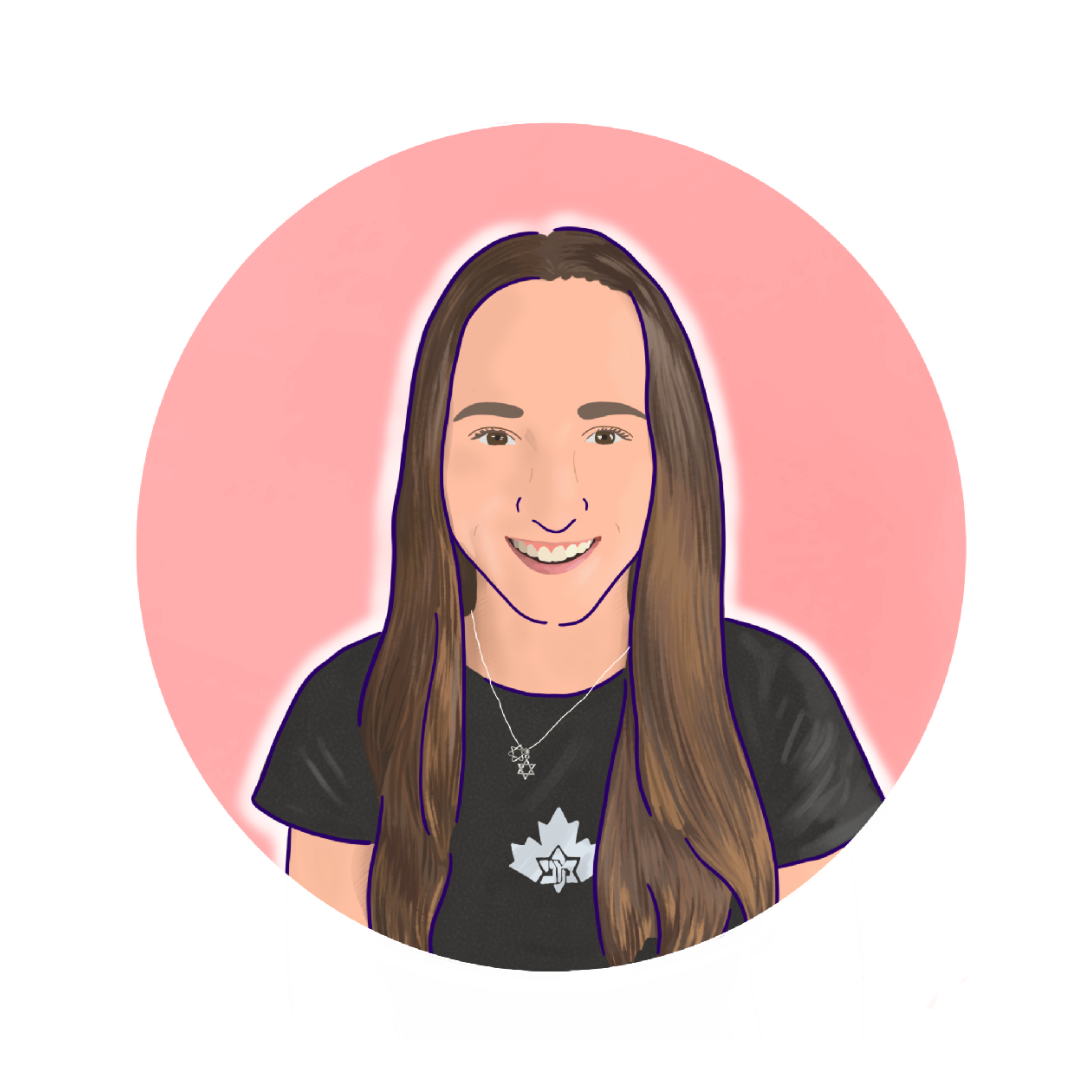 Peri: The annual Best of Utah meet is one I look forward to each year, between the event's production value and how convenient it is to watch from the east coast. Last year's regular season standings allude to a true battle for second in this year's meet.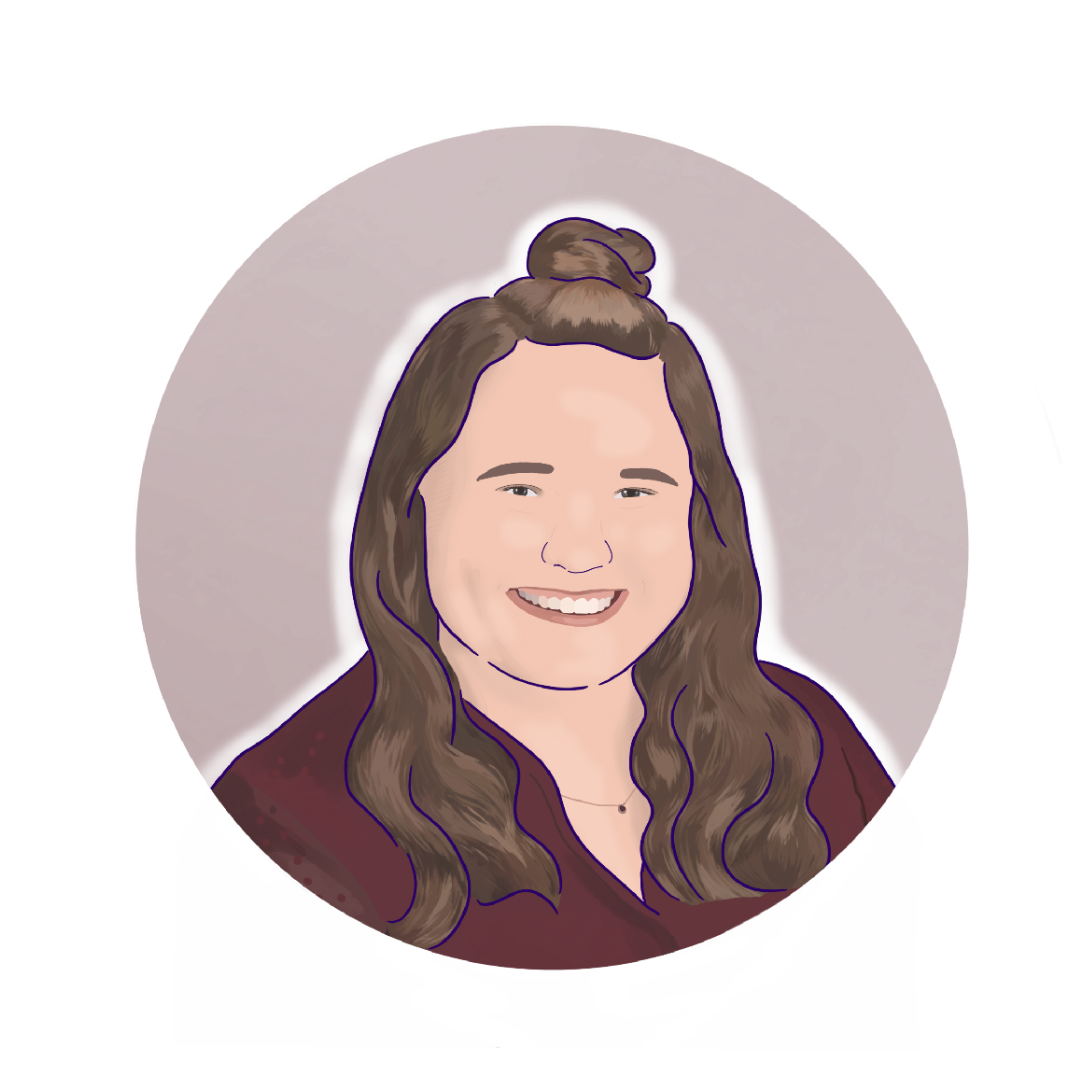 Savanna: The Purple & Gold Podium Challenge in Baton Rouge is one I'm looking forward to. It brings together the SEC, Pac-12 and EAGL, three conferences that don't necessarily compete against each other on a regular basis. Not to mention it'll be a chance for all of the teams to get podium experience and an extra away NQS number before conference championships two weeks later.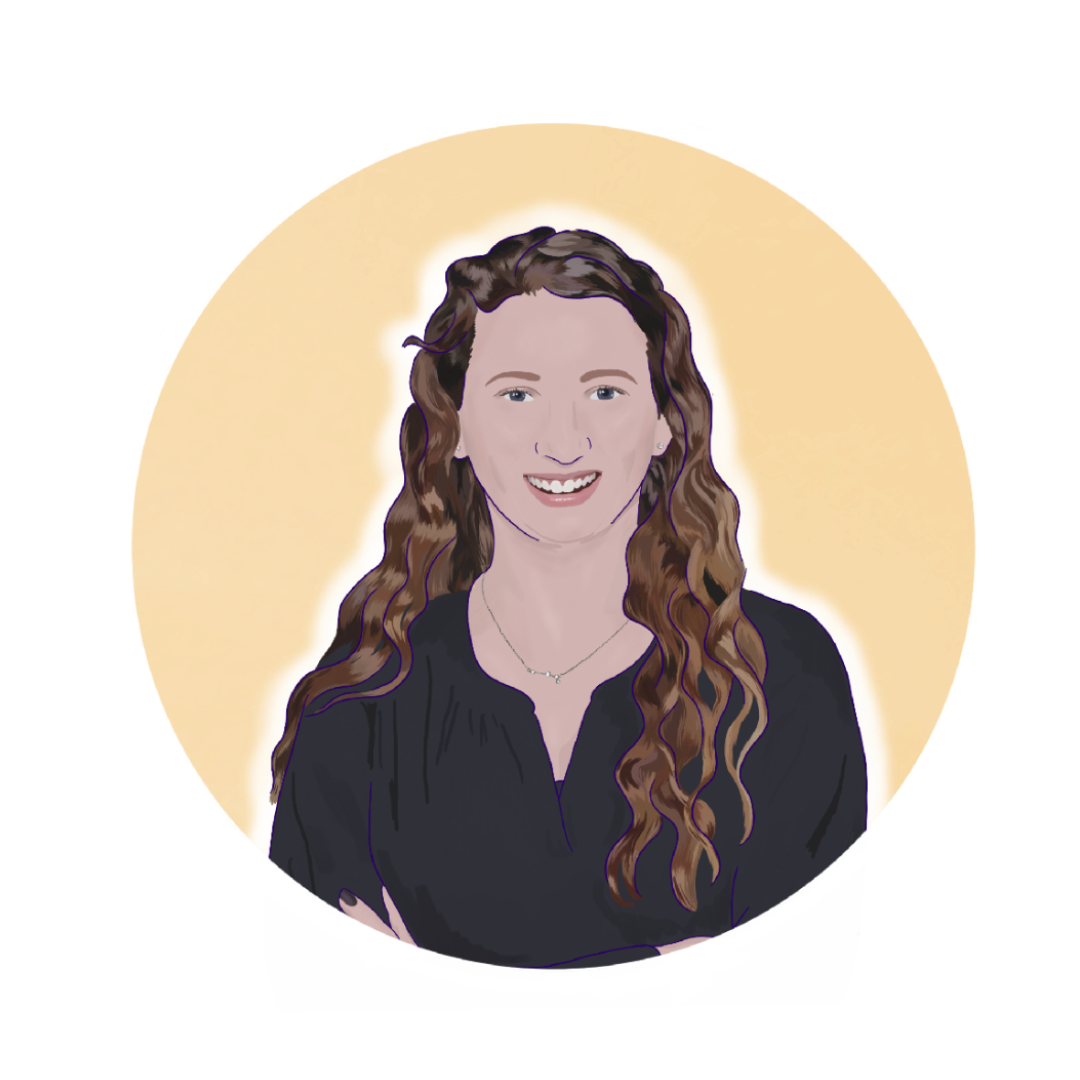 Alyssa: I have my eyes on the evening session of the Wasatch Classic that consists of California, Iowa, Oregon State and Pittsburgh. This is an interesting blend of teams that do not regularly compete against each other. With multiple teams in a little bit of a rebuilding phase, this will be a great way to get a good look heading into the rest of the season.
Allison: I'm with Elizabeth about the Super 16 Vegas meet. I'm both terrified and delighted about this meet. *Insert eating popcorn GIF here* It's early in the season, so it doesn't have all the pressure of "hit or else," but it feels like a lowkey way to ease into things.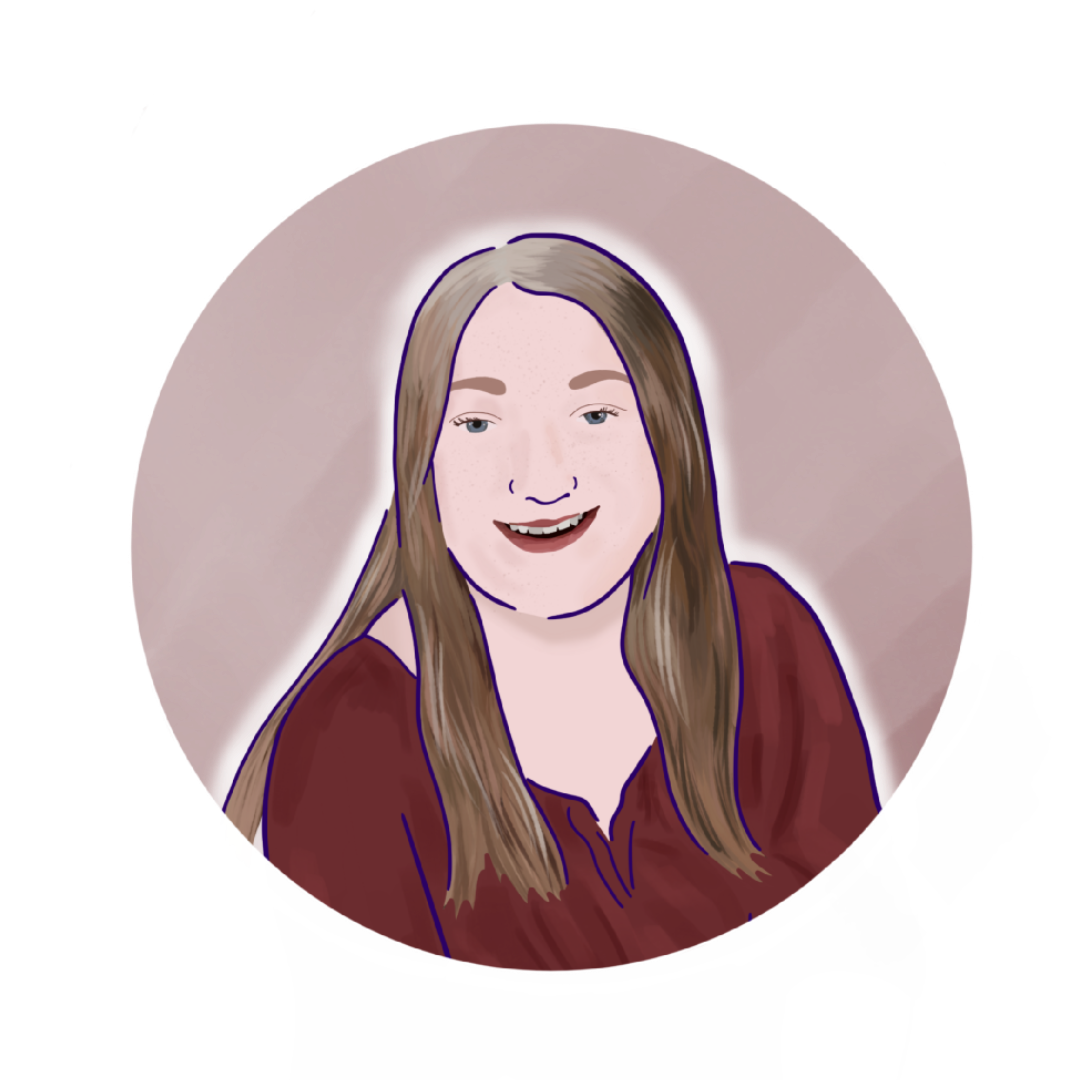 Tara: I don't know what the Super 16 Vegas meet has in store for us, but I'm excited to see how it shapes out. Plus, there's a lot of exciting teams there! The Best of Utah meet is an annual staple at this point, but I'm also excited to see the Maverik Center expand its gymnastics events with the two Wasatch Classic sessions. 
What's an underrated meet on the calendar that you think will end up being particularly competitive that fans may not necessarily consider?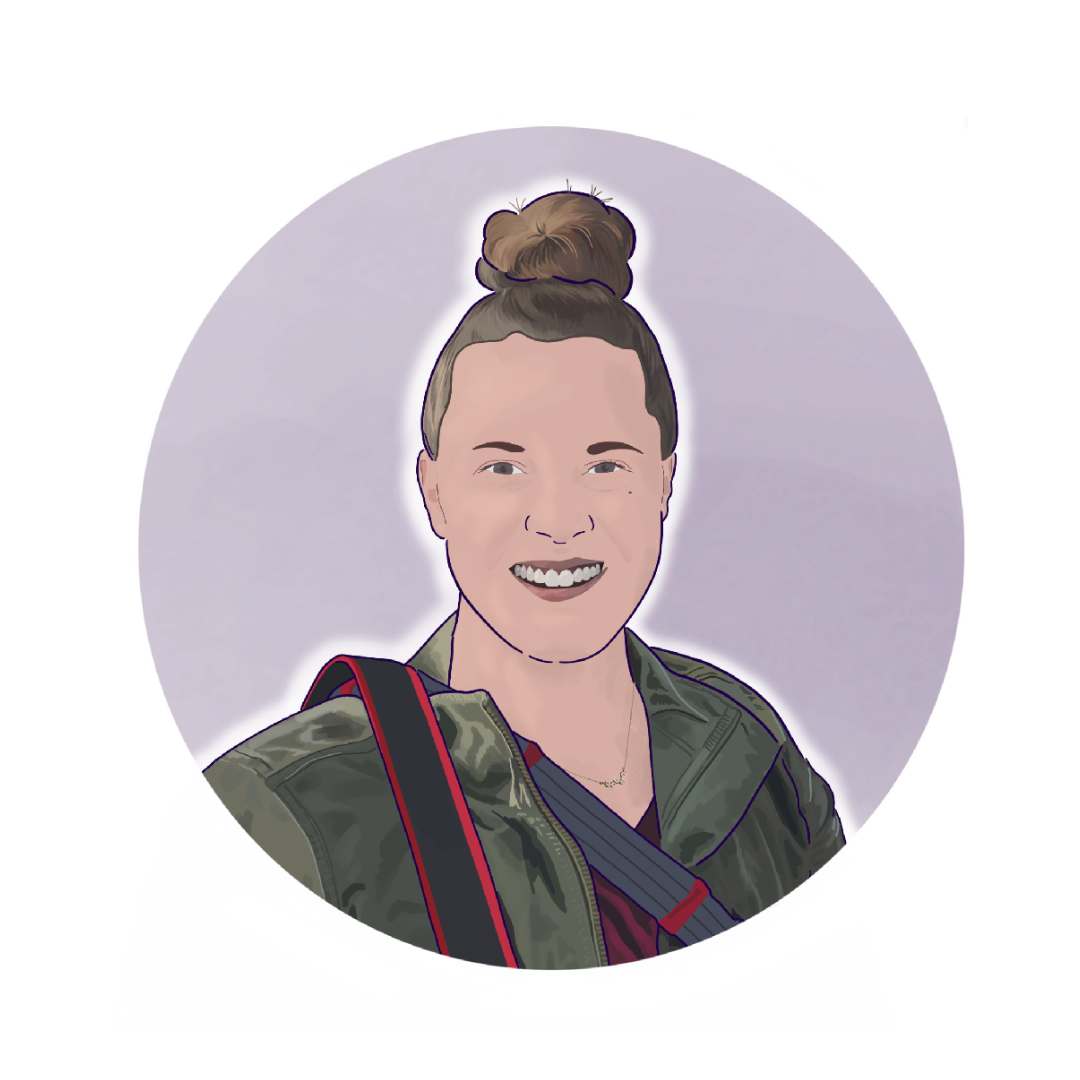 Elizabeth: This may not seem all that underrated, but I have my eye on the Stanford/California rivalry this year. The past couple years have been rather boring, but 2022 showed out with the Cardinal's near-miss at taking the W. With that team even more competitive in 2023, I can't wait to see how it matches up against a strong Golden Bears' squad.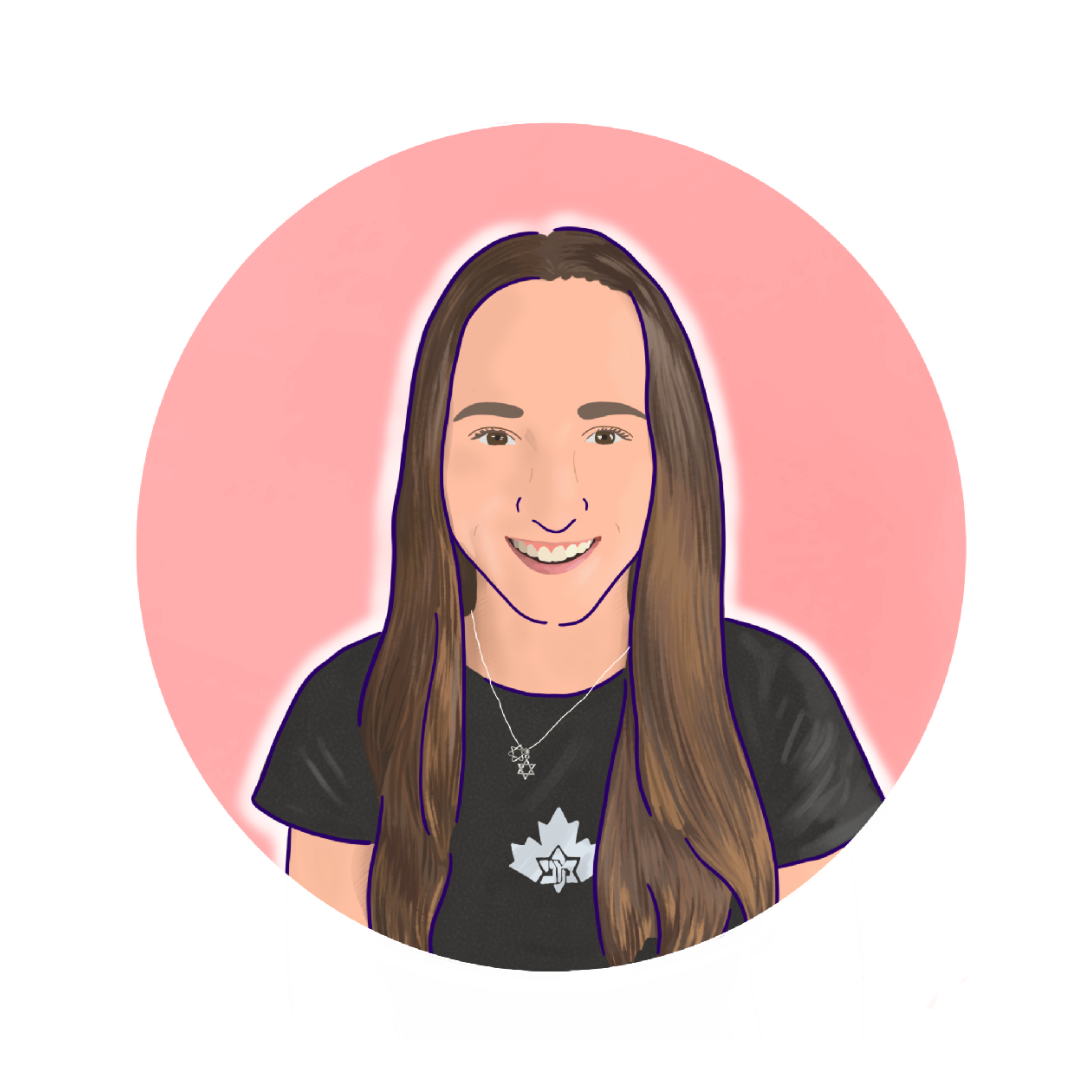 Peri: Central Michigan at Western Michigan stands out to me for their in-state rivalry. If we dive even further into this matchup, these teams were the top two in last year's MAC conference standings and were separated by only 0.075 in NQS last year—just the right amount for the Broncos to advance to regionals and have the Chips to be the highest non-qualifier.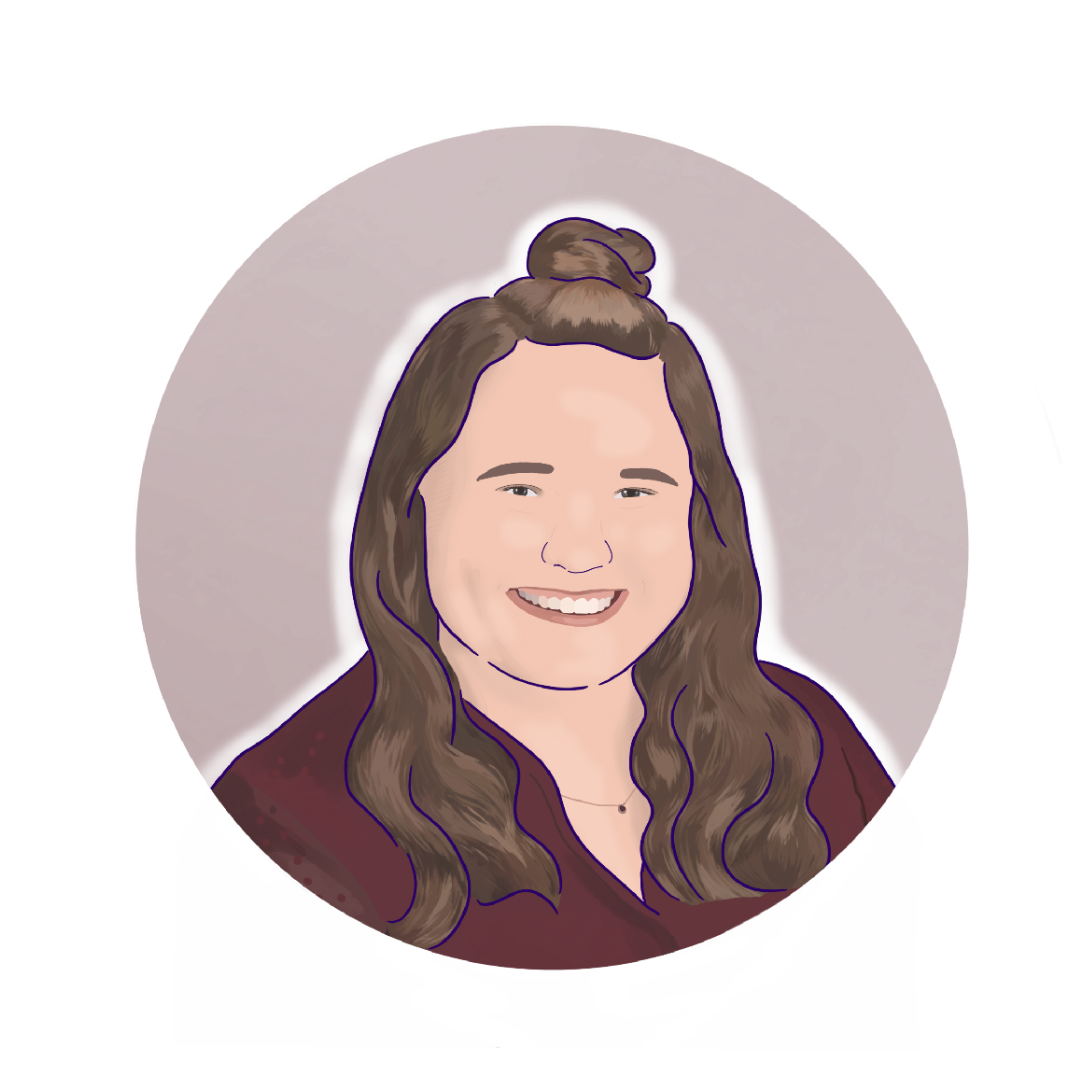 Savanna: The West Virginia quad with Iowa State, West Virginia, Towson and Eastern Michigan, who finished 25th, 33rd, 34th and 52nd, respectively, last season will be closer than people thing. West Virginia has been the perennial fourth-place team in the Big 12, but it beat Iowa State at last year's conference championship. Towson beat Eastern Michigan in a quad meet last season, but Towson is losing some big names, meaning this one could come down to the very last routine. I can't wait to see how it all unfolds.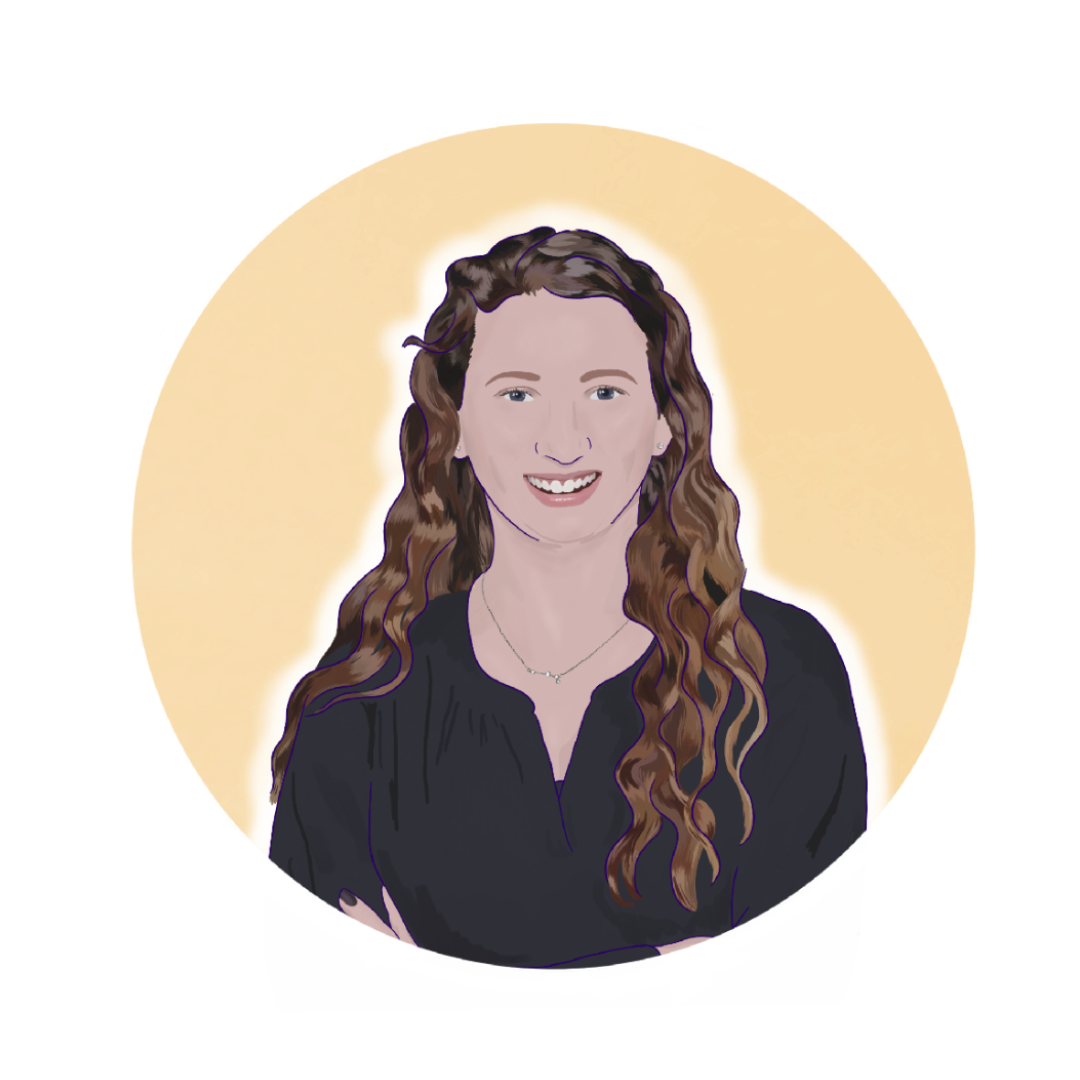 Alyssa: The EAGL conference set up some Big Five-esque quad meets this season that are bound to be close. The EAGL championship always comes down to who has the best meet that day, and these will likely be the same. N.C State, Pittsburgh and Temple at Towson has an obvious favorite in the Wolfpack, but anything can happen.
Allison: Brockport at Cornell. Yes, Cornell could beat Brockport by a margin of nearly a point and a half, but here's the thing: Cornell only went 192.800-plus twice last year. Typically the Big Red hung around the 191 range while the Golden Eagles lived in the 192s. DIII takes on DI with the chance of winning? They did last year, and they could certainly do it again this year with the right depth. 
Which team do you think has the "best" schedule in terms of fun opponents or exciting matchups?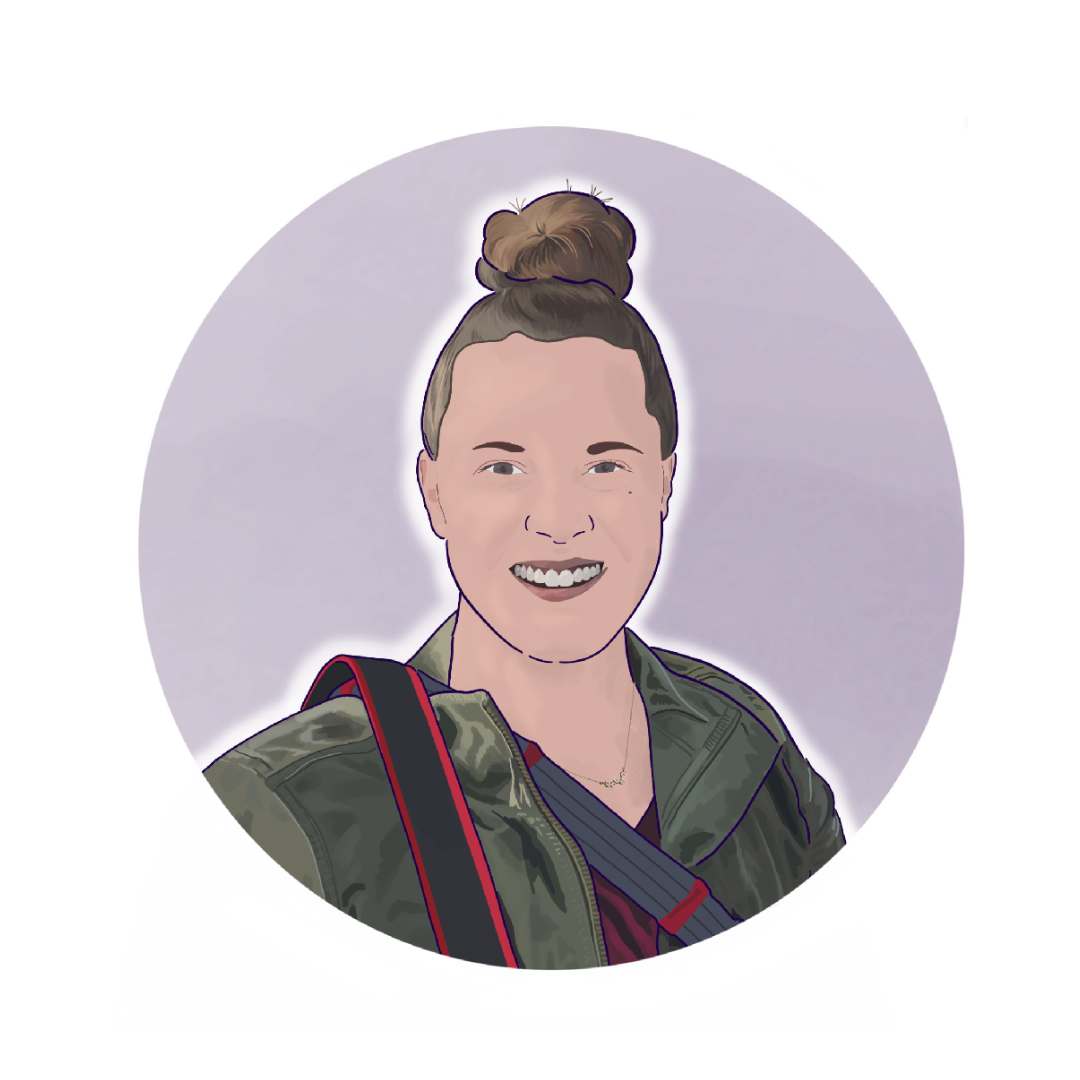 Elizabeth: In terms of great matchups, Oklahoma's schedule is hard to beat with the Super 16, LSU, Utah, Florida, Michigan, Alabama and Stanford all set to face off against the reigning national champs throughout the season. Texas Woman's always has a sneaky good schedule too, with teams liking to make a practice trip to Texas before the national championships in April.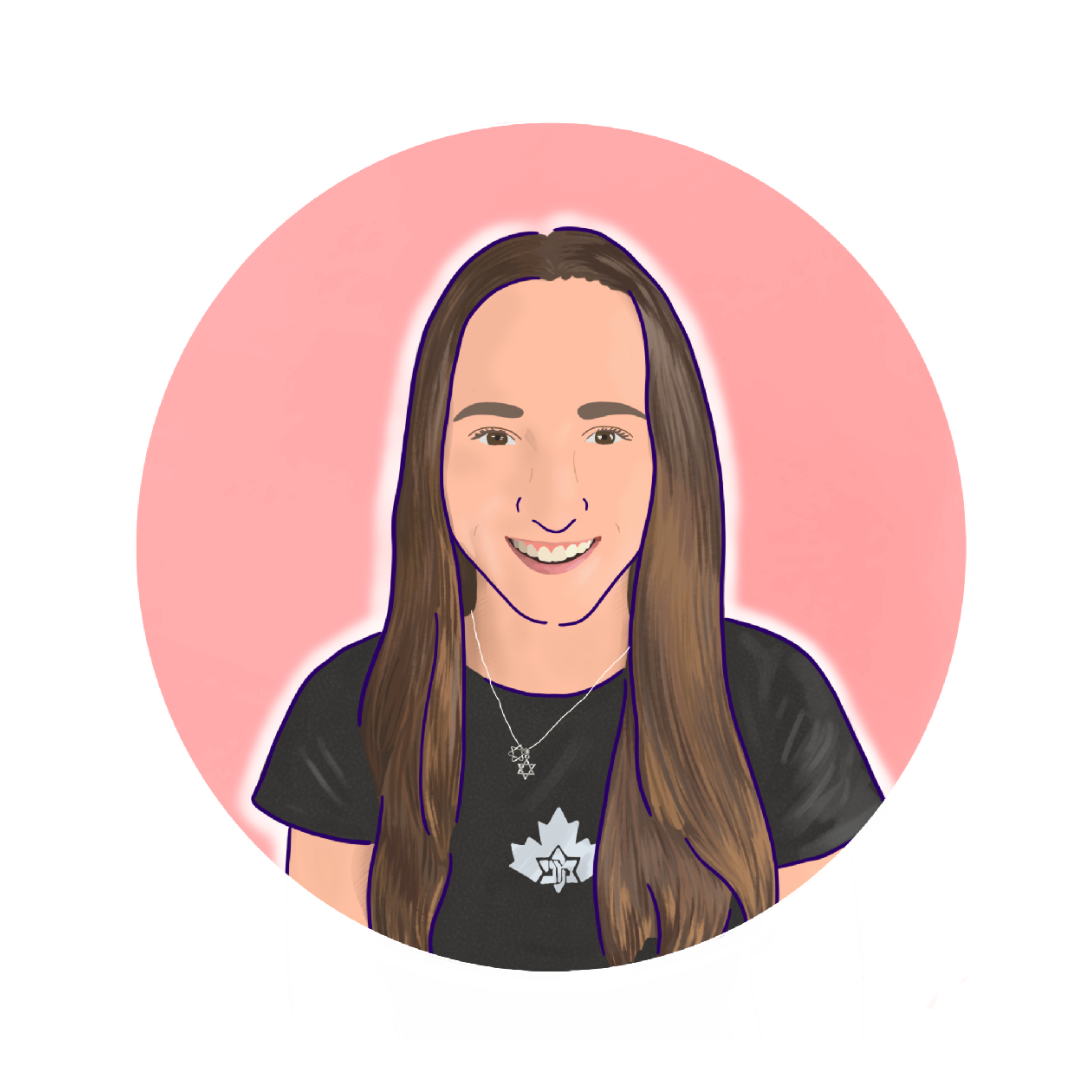 Peri: Eastern Michigan has one of the best schedules for non-conference play, facing teams from the Pac-12, MPSF, Big 12, EAGL, Big 10 and SEC. Its packed schedule should give the team an in-season preview of the postseason it'll look to qualify to, as well as acclimatize to Friday and Saturday meets that are rarer in the MAC.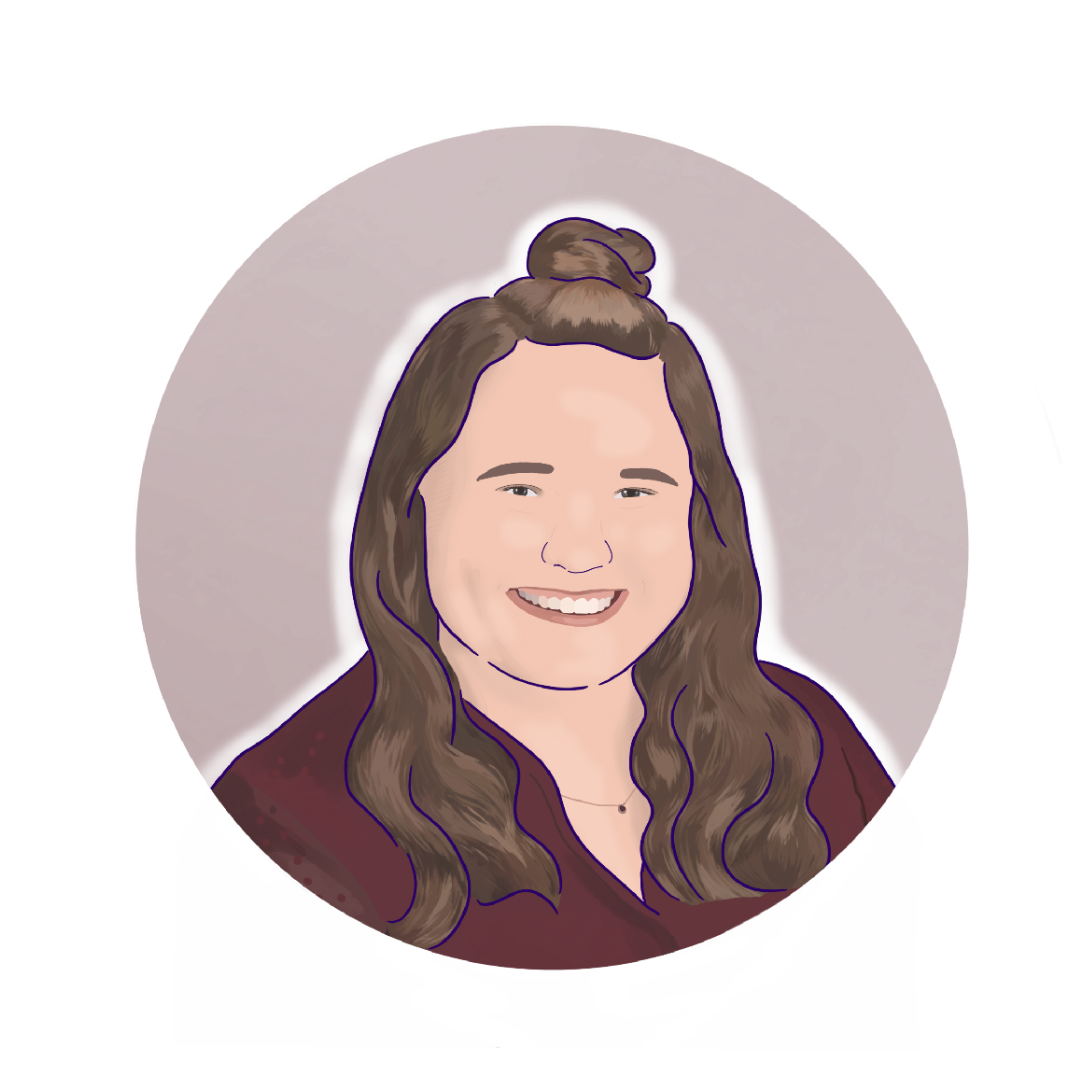 Savanna: Oklahoma is marketing its schedule as entertaining, and it isn't wrong. Along with the in-conference opponents, it will be facing teams in the Pac-12, SEC, MRGC and MIC, five of which appeared alongside the Sooners at nationals last season. Head coach KJ Kindler typically schedules this way to make sure her team is ready for the postseason, and this year will be no exception.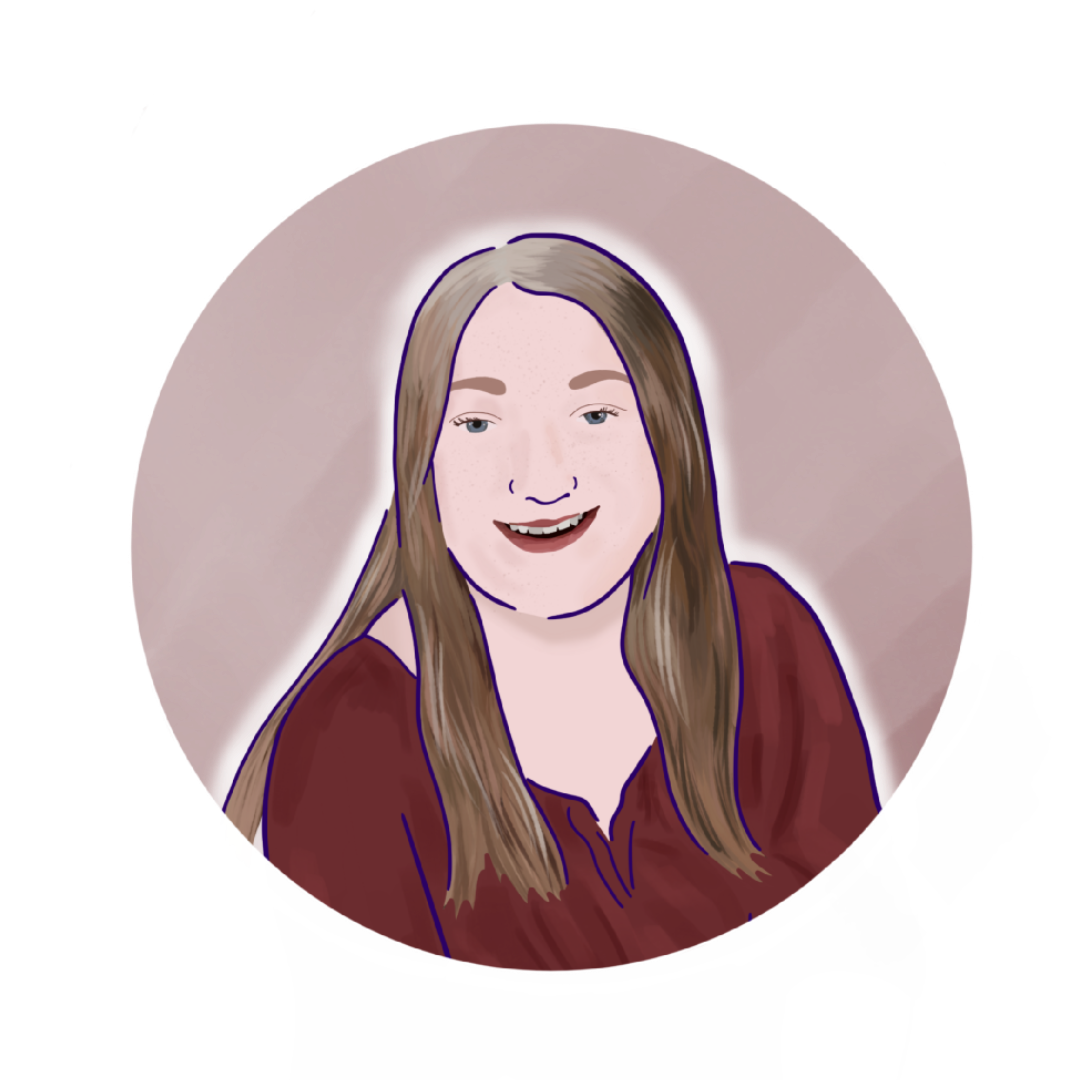 Tara: Oklahoma is probably the "correct" answer, but I'm going with an underrated one: Boise State. The Broncos have exciting non-conference meets at Alabama and Minnesota and are also attending the Wasatch Classic, which should be an exciting quad as well. It's different than what we normally see from Boise State, and I'm here for it. 
Name one meet from your beat that fans should keep an eye on.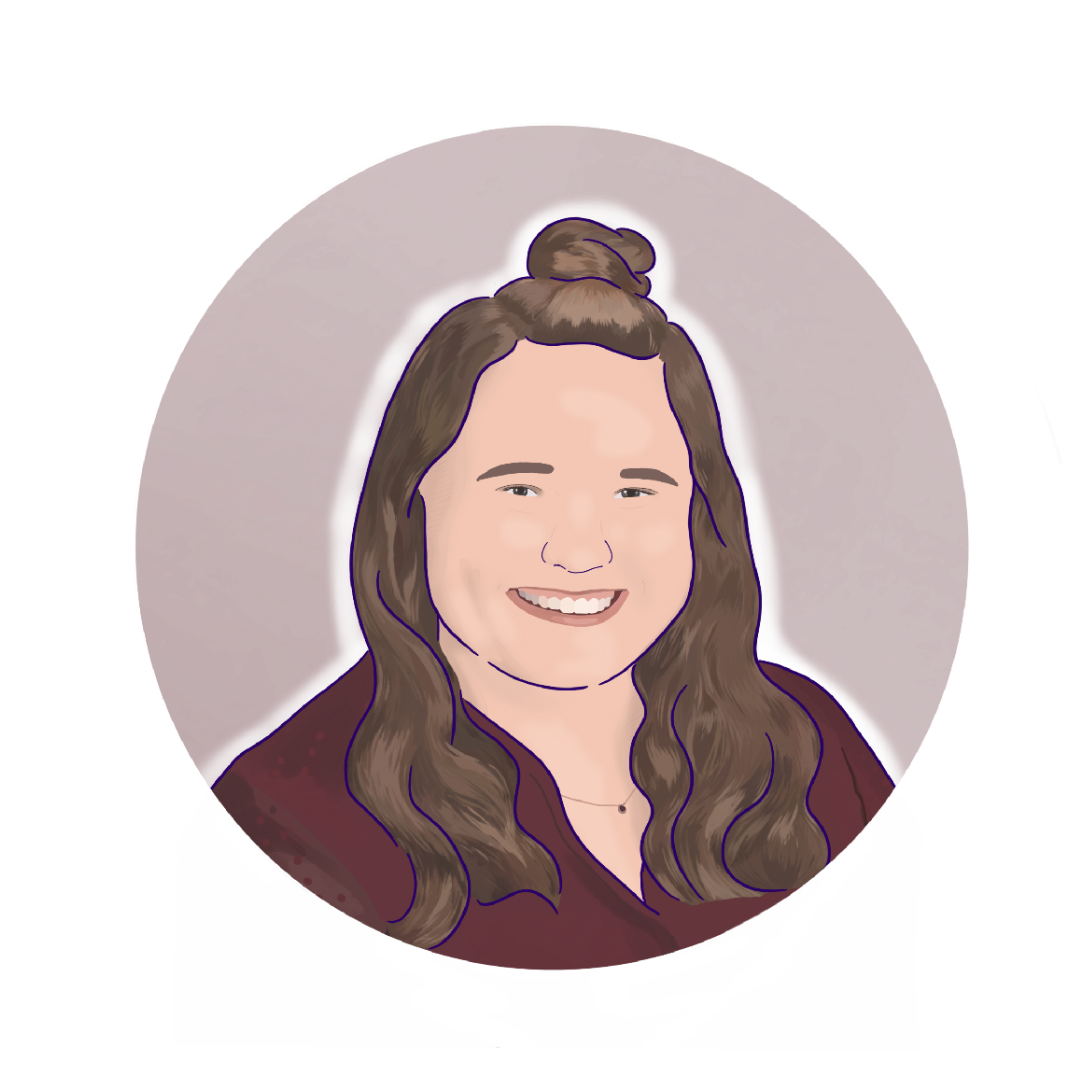 Savanna: Keep your eyes on Denver versus Oklahoma this year. Both teams are bringing in impactful freshman classes full of ranked recruits and retained big names for a fifth (or sixth) year. This meet could be the most exciting one in the Big 12 this season.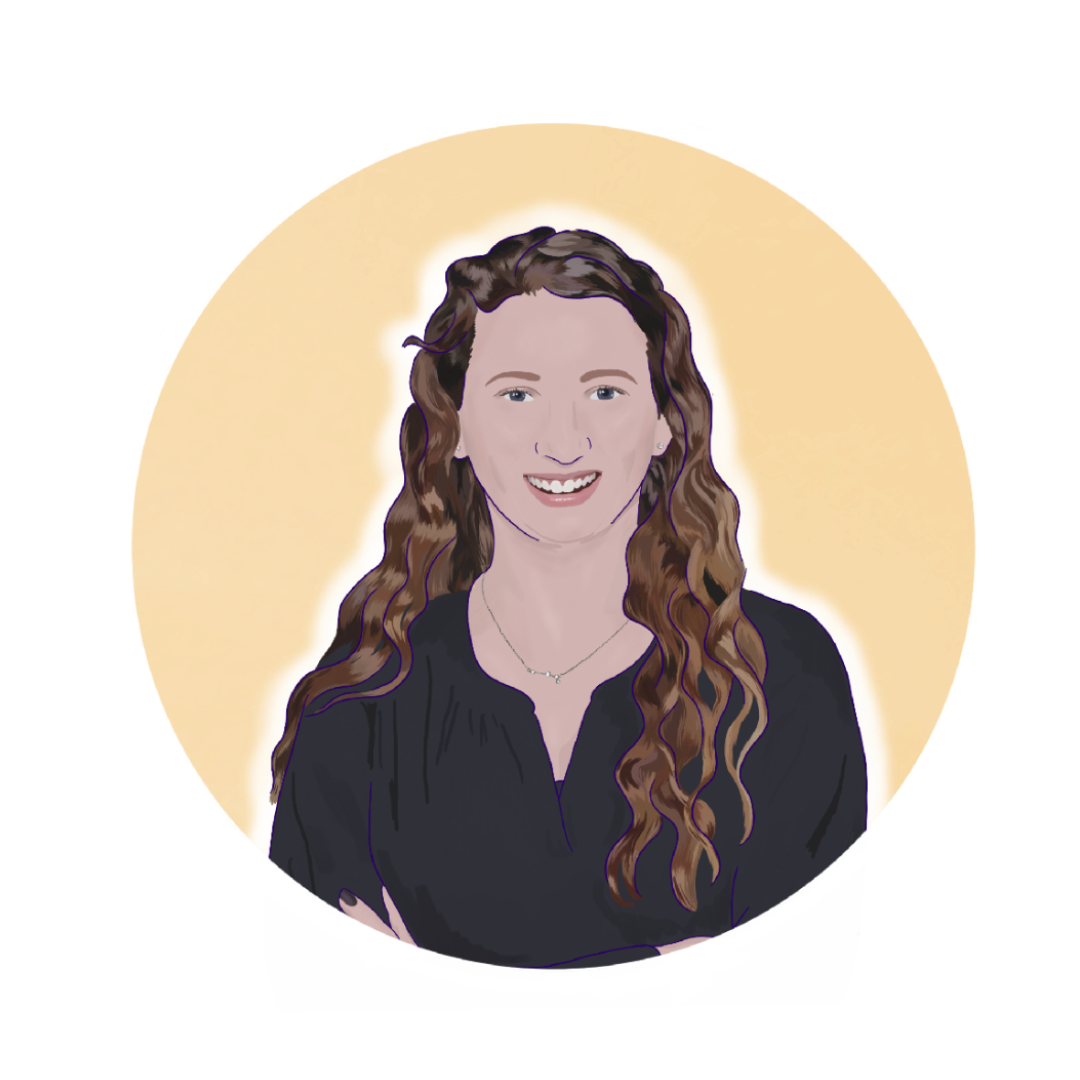 Alyssa: While North Carolina beat N.C. State in the regular season in 2022, the Tar Heels ultimately ranked below N.C State at the end of the regular season. This season North Carolina has the potential to outrank its in-state rival, and that starts with the head-to-head meet in Chapel Hill.
Allison: From the GEC, I'd go with … I'm going to need a minute. I'm most excited about Yale, Bridgeport and West Chester all for a variety of reasons. But if you only have the time to devote yourself to just one team, I'd pick Bridgeyalechester. As for the NCGA-East, everyone knows to keep an eye on Brockport. That's a given. it had an absolutely dominating season last year, and it went undefeated until nationals. So, Golden Eagles aside, you should be looking at Rhode Island College. The power, the skills, the everything about the Anchorwomen 2022 history book is why you shouldn't lose sight of that team this year. Remember the names Kelsey Gates, Olivia Keyes and Emma Tucker.
If you could attend any meet on the 2022 schedule in person, which one would it be?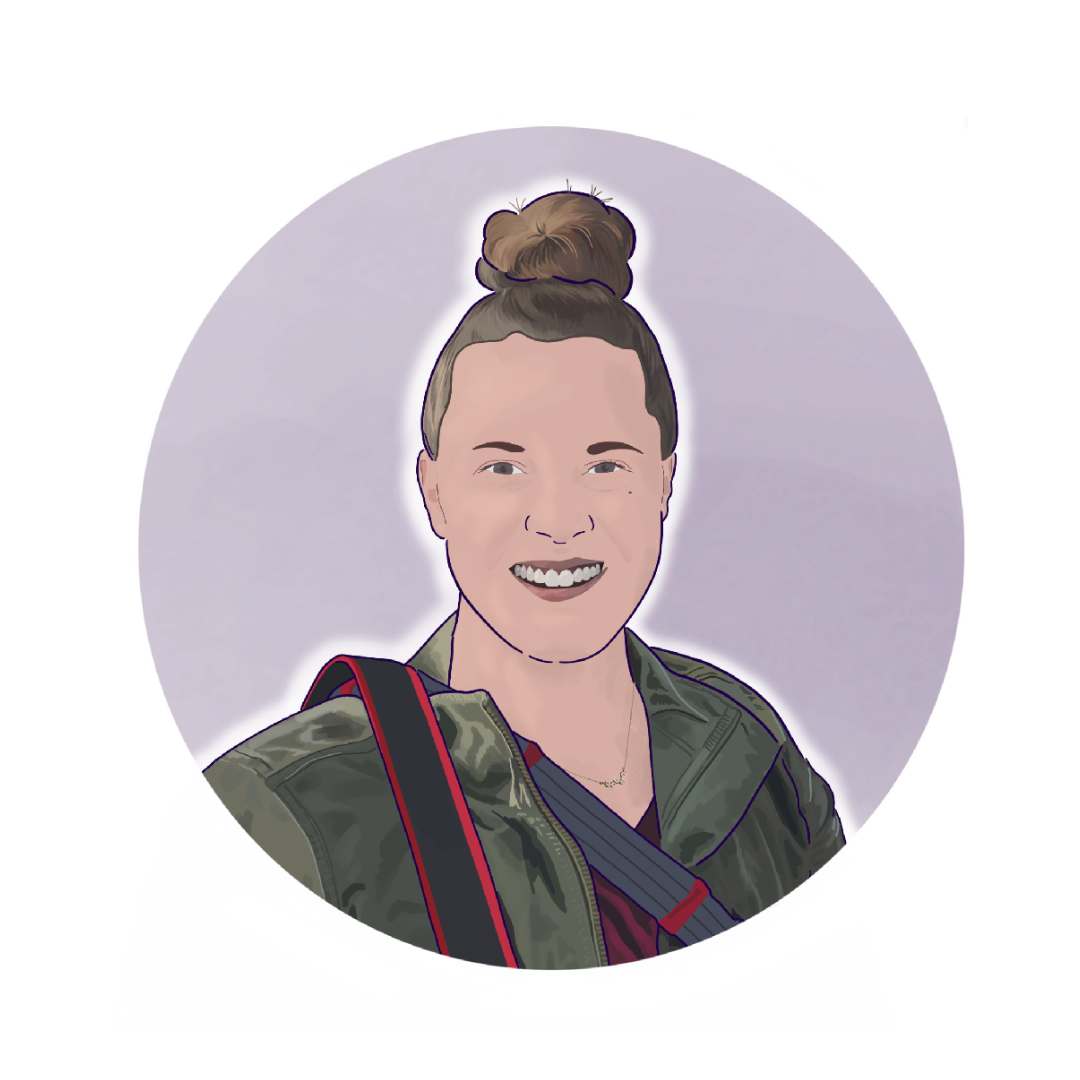 Elizabeth: I have a few I'm hoping to attend from a photography perspective that I already mentioned, so I'll note a couple I likely won't get to that I wish I could: The afternoon session of the Wasatch Classic with Boise State, Minnesota, UCLA and Washington is a super fun mix of teams, and Oklahoma at LSU is can't miss (I very nicely told Savanna she was "required" to go to that one).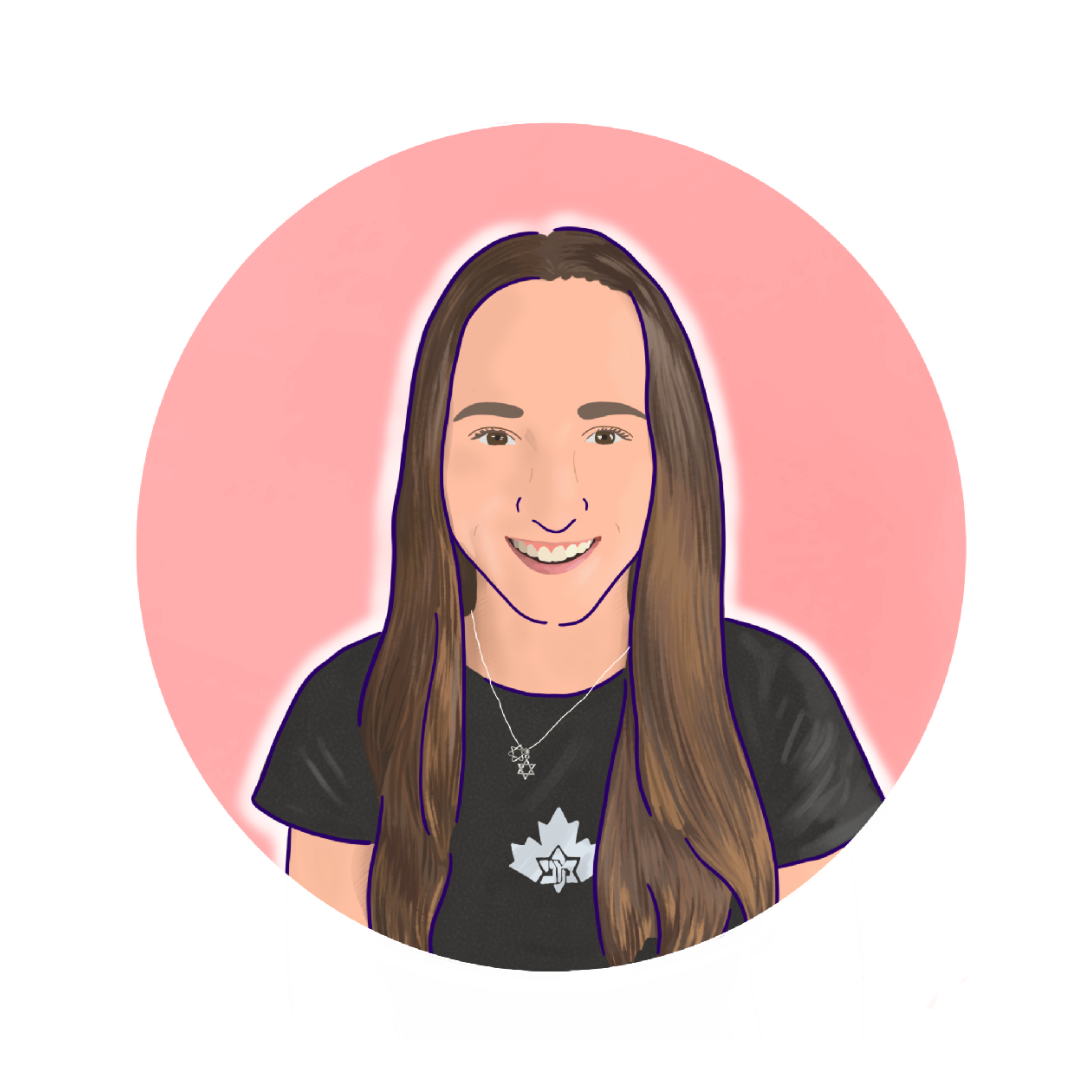 Peri: San Jose at Stanford has three Canadians on each team, and both had a big swing upward at the end of last season that they'll want to keep building upon. I'd pick that dual meet as my hypothetical in-person meet for this season.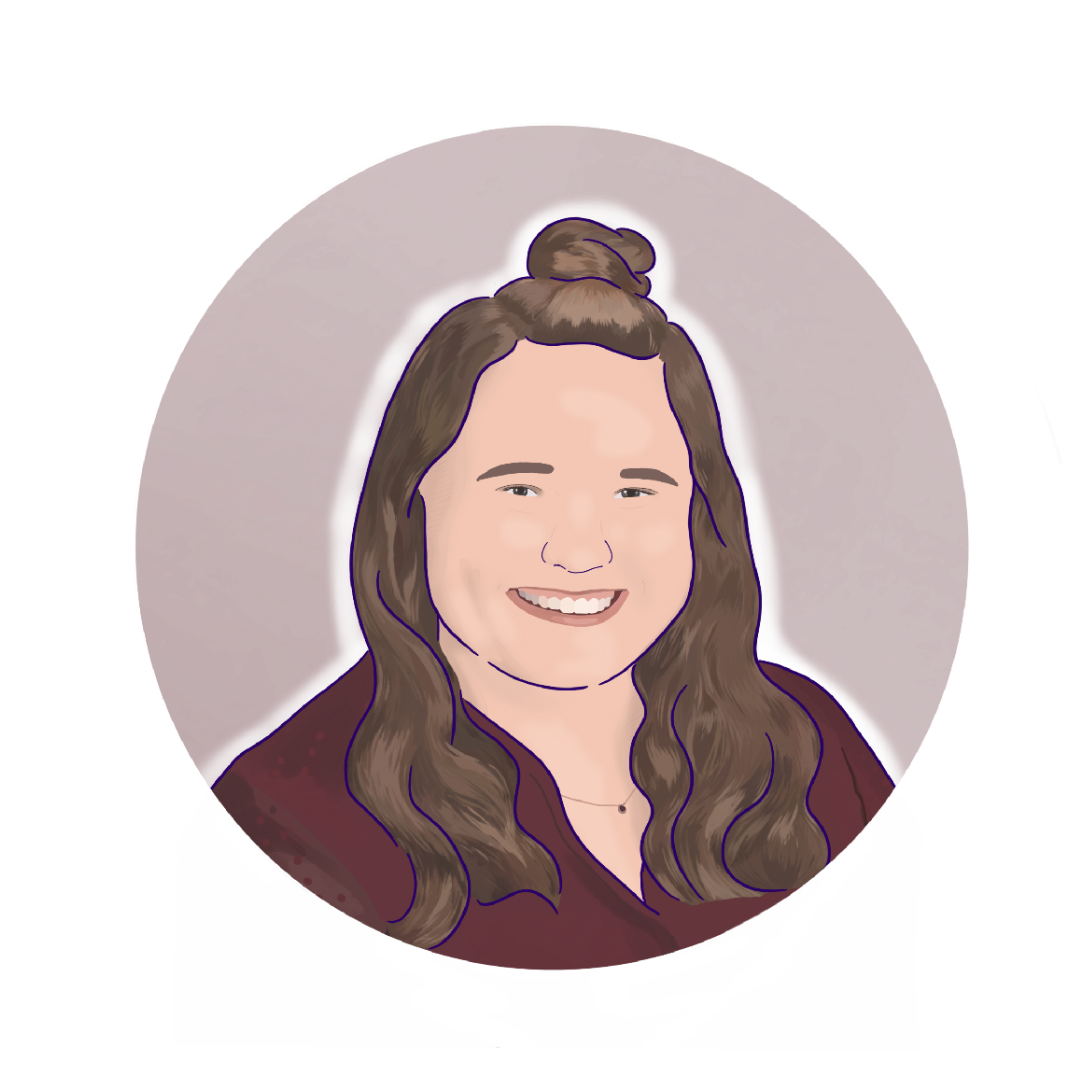 Savanna: Oklahoma at LSU. The reigning champions will face a Tigers team that will be looking for revenge after a subpar postseason performance last year. LSU will want to take advantage of the home environment to propel it to a win, and that energy could give Oklahoma a boost as well. This could be anyone's meet.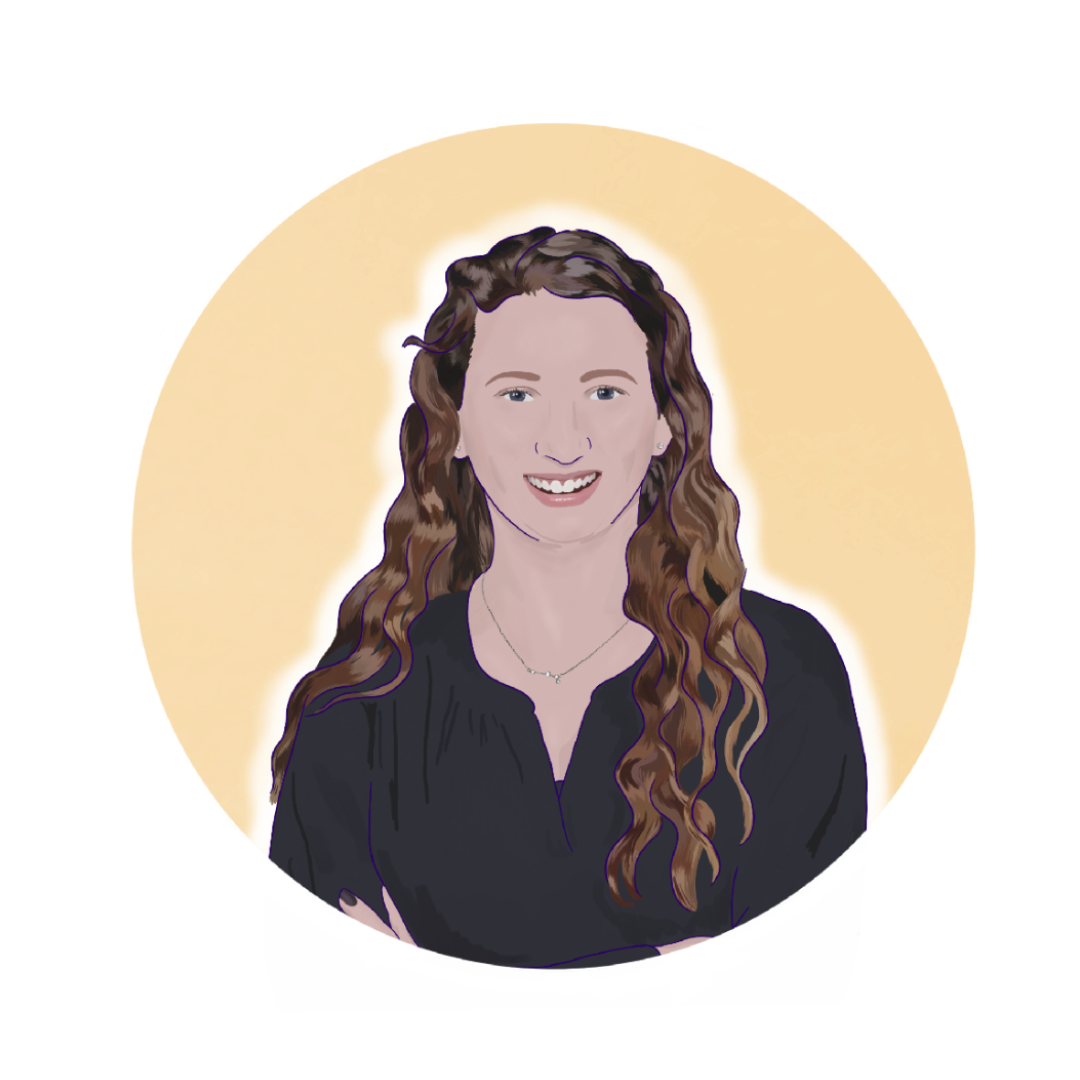 Alyssa: If I could attend one meet, I would go to one meet where I can see the most amount of teams possible, so it would have to be the Super 16 Vegas Podium Challenge. Going to Las Vegas and seeing 16 amazing teams compete is such a tempting prospect, and I can't say that I have not looked into flights.
Allison: Ohhhhhh, this is tough. This will surprise most, but a Washington meet, actually! I was fortunate enough to cover that regional in the spring, and I totally fell for Washington gymnastics—head over heels. I would opt for Stanford at Washington. I love both teams' styles, their presentation, the routines. It feels more like a massage on my brain than a gymnastics meet when I watch either.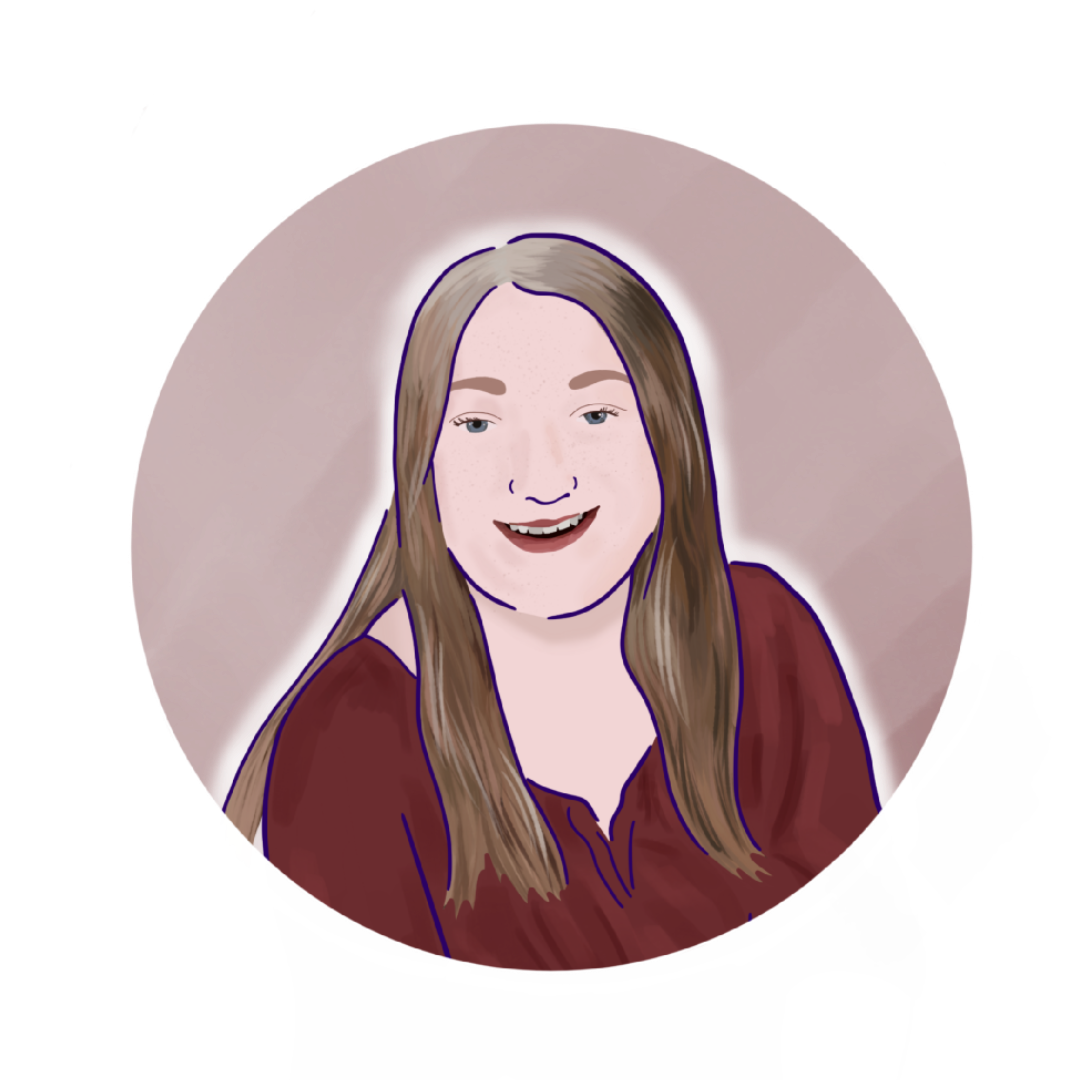 Tara: The Super 16 Vegas meet is VERY tempting. I just wish Denver's season opener wasn't also that weekend! Decisions, decisions. The other one I'm tempted by is Denver and Fisk at Michigan because Denver's my alma mater, Fisk is making history as the first HBCU gymnastics team, and I have family connections in Michigan.
READ THIS NEXT: CGN Roundtable: 2023 COVID Year Seniors
---
Article by Elizabeth Grimsley, Peri Goodman, Savanna Whitten, Alyssa Van Auker, Allison Freeman, Tara Graeve
Like what you see? Consider donating to support our efforts throughout the year!