It's fun to watch rankings change every week, but they only tell us so much about the status of a team. Which teams are on the rise and which are barely hanging on? Which ones have a competitive ranking by the grace of their RQS drop scores and which will pose a real threat in postseason? I'll dig into the real dynamics of NCAA gymnastics in this biweekly column that's part power ranking, part high school yearbook awards—all serious analysis.
Just kidding, almost zero serious analysis.
Conference championships happened! That was kind of a lot! I'll be honest, I didn't watch any of the ones most people care about. I watched half of Big Tens, half of NCGA nationals, went to MPSFs and had the best time and then just looked up the other results later. Breathlessly watching a major SEC upset? Can't relate.
We also have a postseason draw, which still feels premature. I honestly can't imagine many major upsets this year. I'm keeping my hopes up though.  If nothing else, that one nutso Baton Rouge session should be a good time.
Flames Emoji
NCGA NATIONAL CHAMPIONS: THE BROCKPORT GOLDEN EAGLES.
I'm no great authority on Division III, but statistically you probably aren't either, so bear with me. I love Brockport, but I don't TRUST Brockport. It's a floor superpower, ranking above numerous DI teams and going as high as 49.300 this year. It regularly records some of the highest scores of the DIII season, but it has an established knack for putting those flawless meets together in February and then falling short in postseason. Not this year, apparently. Here for it.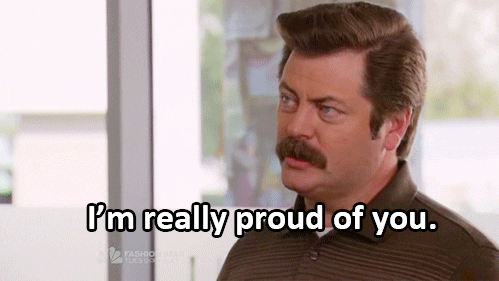 Great Except for That One Event
If I'm found dead during USAG nationals, Bridgeport did it. Let's take a quick look at the Purple Knights' event results over the month of March.
The beam situation stings more because the other three events have been SO good. 49.175 is a bonkers bars score for a Division II team. Bridgeport is easily capable of going 196 and vulturing the USAG title (which would also probably kill me, but that way it would just be the sheer drama), but it desperately needs to stop the bleeding on beam and it's almost out of time.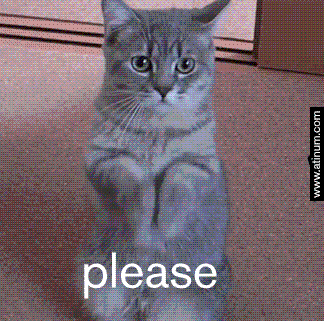 Quietly Cruising
OK, OK, fine, I'll give one to a Division I team.
Finishing fifth in the Pac-12 is Arizona State's best result since 2004, and since we all know all 2004 records are fake, it's even more impressive. The Sun Devils haven't wavered from the 19 to 21 ranking range. We should spend some more time thinking about how quickly they've departed from the struggle bus. It really only took two years with the help of some awesome new coaches, a lot of grit and one or two really sharp recruits. Not to put too fine a point on it, the University of OneFurtherSouthThanVirginia should take notes.
Just When You Thought They'd Done It
UIC. Regionals. Yeah.
BUT! Don't forget that the Flames still have USAG nationals to go, and that's kind of a big deal. If they manage to win it, the men's and women's teams will be the only programs at UIC to have won a national title. And are the two teams being cut. Makes sense.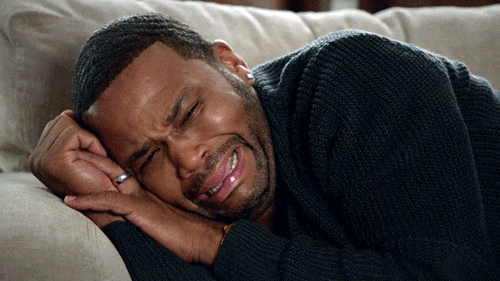 Next Week, I Swear
The only thing that's happening next week is men. I'm absolutely the wrong person to comment on that, but good luck men!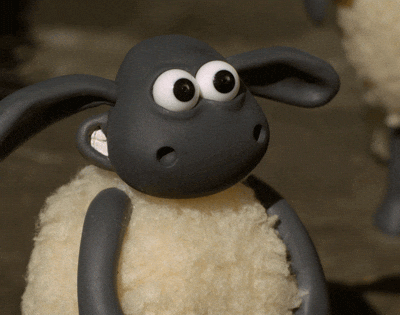 Why Is This Happening
I'm not at all happy with Minnesota's draw from hell at regionals. Most regionals are a piece of cake, but that early session in Baton Rouge frightens me. Why Minnesota?
(I don't know what emotion this gif conveys but hey, there's a pretty limited number of gopher gifs in the world. In fact, I have a suspicion that this is actually a squirrel, but don't tell her that.)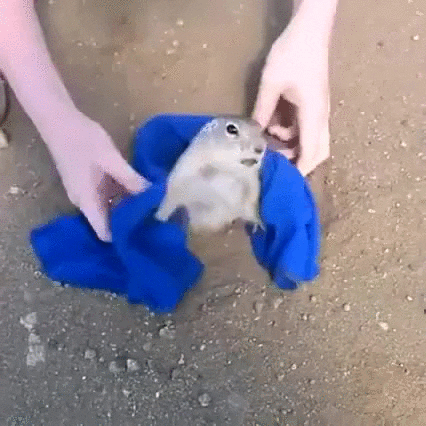 Why Is This Happening, Part II
There's been a good bit of discourse around conference championship formats, and I think it's safe to say that they all suck. Four on the floor taking turns but with so much dead time that the whole production is about three and a half hours long? Wrong. Four on the floor but running simultaneously and super fast? Better but still not the greatest, since four teams' routines is only about an hour and a quarter of gymnastics, and you really should be able to watch the lot. One session of four and one of six? Confusing. Seven on the floor? WHAT were you thinking, honestly.
Glad You're Having Fun
You can always count on the Illinois dudes for a laugh.
Well That's Different
I'm still cracking up at that BTN+ commentator at Michigan State's senior night two weeks ago who didn't understand what scores were and kept reading them increased by a factor of 10, i.e. "ninety six point five" for 9.65. Also this gem.
https://twitter.com/rebeccakscally/status/1107372203719319552
Fall of the Week
https://twitter.com/daniel_san2013/status/1107103520468230145?s=21
What else was I supposed to pick?
READ THIS NEXT: Leotard Rankings: Week Four
Want to receive the latest collegiate gymnastics news in your inbox? Sign up for the College Gym NewsLetter here.
---
Article by Rebecca Scally
Like what you see? Consider donating to support our efforts throughout the year!