On the third day of college gym Christmas, my true love gave to me… 10 fantastic full-ins!
Mikayla Magee (Georgia)
Maya Reimers (Bridgeport)
MaKenna Merrell-Giles (Utah)
Taylor Houchin (Nebraska)
Abby Brenner (Michigan)
Alexis Rubio (Maryland)
Nia Dennis (UCLA)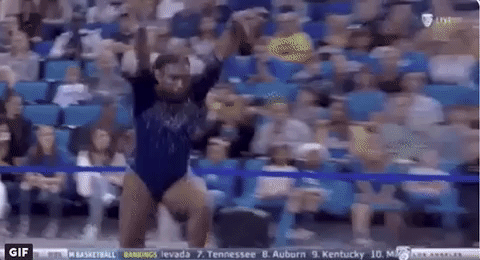 Taylor Chan (San Jose State)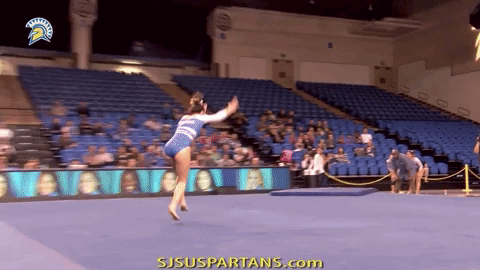 Megan Schweihofer (Nebraska)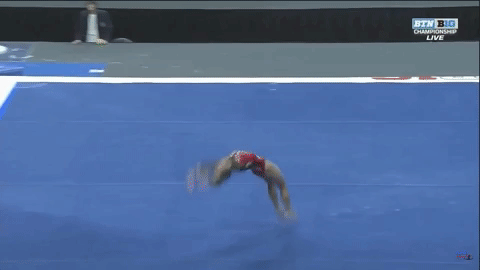 Samantha Satki (William & Mary)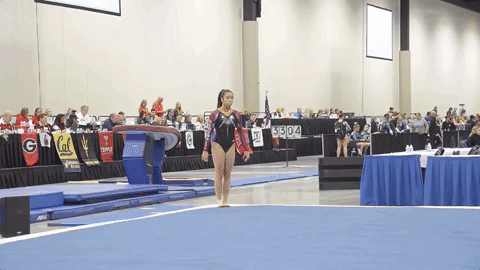 What are some of your favorite full-in in the NCAA? Let us know in the comments below!
READ THIS NEXT: 12 Days of Christmas: 11 Beautiful Beam Series
---
Article by Elizabeth Grimsley, Emily Minehart, Rebecca Scally and Emily Howell-Forbes
Like what you see? Consider donating to support our efforts throughout the year!