It's fun to watch rankings change every week, but they only tell us so much about the status of a team. Which teams are on the rise and which are barely hanging on? Which ones have a competitive ranking by the grace of their RQS drop scores and which will pose a real threat in postseason? I'll dig into the real dynamics of NCAA gymnastics in this biweekly column that's part power ranking, part high school yearbook awards—all serious analysis.
Just kidding, almost zero serious analysis.
It's finally over! I don't know about you guys, but I'm honestly just really tired. Can all of the coaching changes and recruiting intrigue just take a vacation for a week? I need to sleep. It's been a long season.
The final Stock Market of the year will be a little shorter due to the "only two meets since the last one" situation, but never fear! If you're hungry for more nationals content, we. have. got. literally. so. much. more. for. you. to. check. out.
Flames Emoji
Lexy Ramler had the best NCAA championship of any Golden Gopher ever, walking away with podium finishes on bars and the all around and adding 50 percent to the program's all-time list of championship All-America honors. She finished up her all around set on bars right in front of my face, and my life was changed.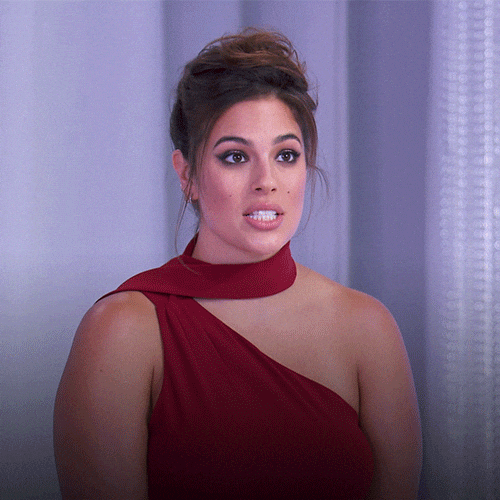 Great Except for That One Event
I thought Georgia was going to upset Denver on semifinal day. After watching Denver's meet, I feel pretty validated in that Georgia would totally have been able to pull it off if it hadn't decided to go all 2016 on beam.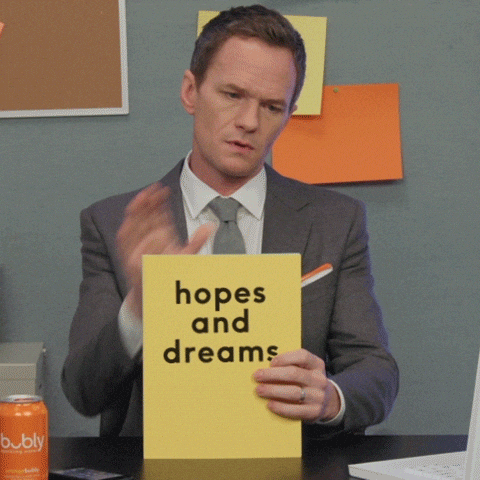 Why Is This Happening
No. 1 on the list of Things I'm Too Exhausted to Deal With This Week is Megan Marsden apparently deciding to be shady about Miss Val in a press release about her own retirement, of all things.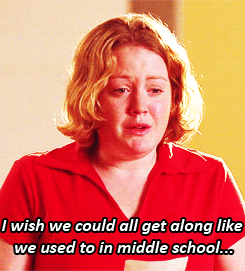 Was That Just a Fluke
The Oklahoma men coming up just short at nationals versus Stanford was a huge shock. It means the end of a win streak almost four years long, and it meant that national team members Yul Moldauer and Genki Suzuki came up one meet short of going undefeated. All I can do with that is respond with an evocative dog GIF.
Glad You're Having Fun
Did we cry? MAYBE.
Don't wait to dance, y'all! #GoBruins pic.twitter.com/N3wb8XTiRP

— UCLA Gymnastics (@uclagymnastics) April 21, 2019
Fall of the Week
Dear sweet Yul. We're so sorry.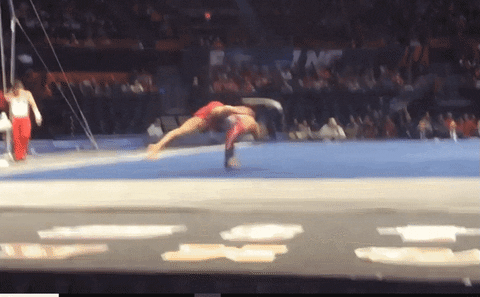 READ THIS NEXT:  PHOTO ESSAY: NCAA National Championships Team Final
Want to receive the latest collegiate gymnastics news in your inbox? Sign up for the College Gym NewsLetter here.
---
Article by Rebecca Scally
Like what you see? Consider donating to support our efforts throughout the year!