It's fun to watch rankings change every week, but they only tell us so much about the status of a team. Which teams are on the rise and which are barely hanging on? Which ones have a competitive ranking by the grace of their RQS drop scores and which will pose a real threat in postseason? I'll dig into the real dynamics of NCAA gymnastics in this biweekly column that's part power ranking, part high school yearbook awards, all serious analysis.
Just kidding, almost zero serious analysis.
Houston, we have RQS! Or is it NQS now? I'm still pretty confused about that whole situation. I'm calling it RQS until someone has a better explanation one way or the other. Sorry not sorry.
There's some exciting stuff happening, like Minnesota being ranked No. 11, and some confusing stuff, like how Ohio State was super great and now isn't due to all of the falling. UCLA is once again within touching distance of Oklahoma in national rankings (though it's not able to take over No. 1 this week) while Southern Utah doesn't even have an RQS since it's only ventured out of Cedar City twice this year.  Overall though, the rankings didn't change much since most of the teams whose averages were dragged down by one trash road score are stuck with it in their RQS too.
Flames Emoji
It was a massive amount of fun to watch Iowa cruise to a season high and upset Nebraska to win its Big Five session. That meet also dumped the Hawkeyes firmly back into the regionals picture and reminded me just how rad Clair Kaji is.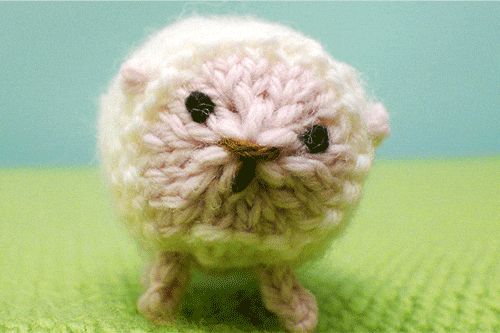 Great Except for That One Event
Yeah yep cool great. Bars is the bulk of the reason why Arkansas has sunk in the SEC this year. 197 shouldn't be out of reach if the Razorbacks can sort that rotation out but like…can they?
You're Beautiful but Please Hit
This one could also be "Great Except For That One Event, Part II" except that it's kind of two events. North Carolina does so much gorgeous gymnastics and there is absolutely no reason for it to be ranked in the fifties on bars—but here we still are. It's a team that should be able to qualify to regionals with its eyes closed, but it might be too late to stop the bleeding this year.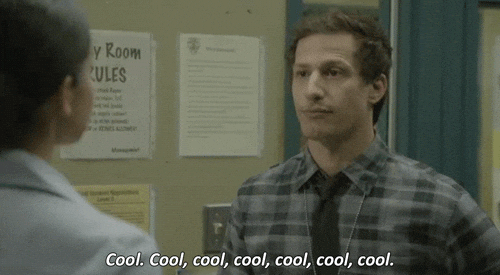 Quietly Cruising
This category has basically turned into "hey why are you ranked that high?" This week it's Iowa State, which is No. 26. I know the Cyclones have some great bars routines this year, but everything else about it is a surprise to me.
Just When you Thought They'd Done It
Two weeks ago, BYU registered its first road 196. This weekend, it did not repeat the feat. The MRGC definitely knows how to home score, but BYU is also having real trouble stringing a full meet together on the road.
On the Struggle Bus
This past weekend, at least EIGHT MPSF gymnasts were injured, most of them on the competition floor. I'm not enjoying it at all. I can only assume they're having even less fun.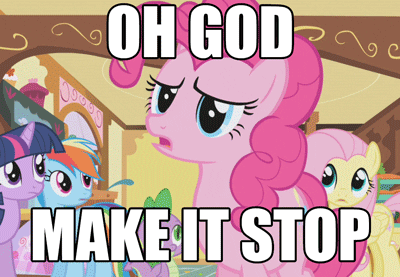 Well That's Different
Meet warm ups at the Big Five meets in Toledo were bizarre to say the least, and day one included an outbreak of nosebleeds. What? Why?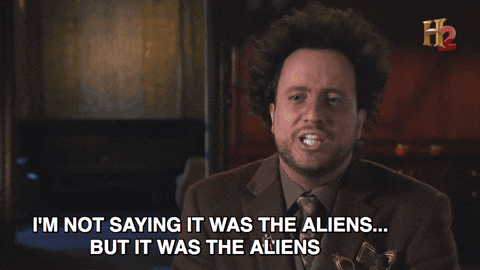 Next Week, I Swear
Minnesota's doing so well. This season has been incredible for the Gophers, and I know I shouldn't ask for more. BUT UGH, I JUST WANT A 197. IT'S BEEN SO CLOSE SO MANY TIMES.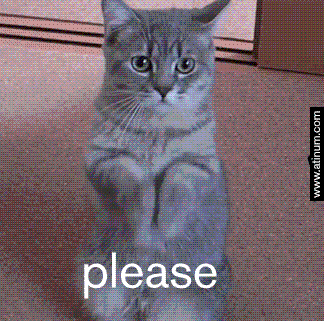 Glad You're Having Fun
It makes me so happy to see upperclassmen getting to compete for the first time, especially after extended injury outages. Juniors Zoey Packard of Towson and Georgina Harris of Lindenwood got to compete beam exhibitions recently, and my heart is full of rainbows.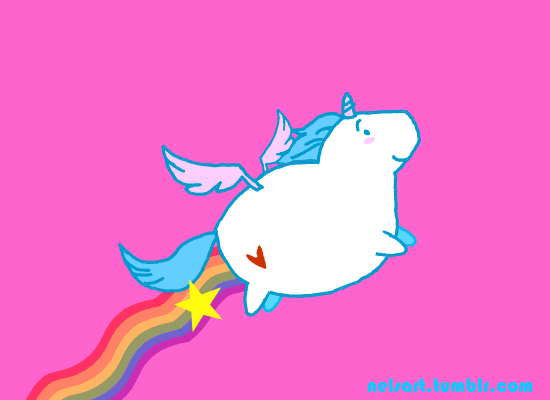 Please Never Leave
Shani Remme and Toni-Ann Williams. No commentary on this one, just crying emojis. 😭😭😭😭
Fall of the Week
Yeah, v not good. (Also, more zoomed in here) pic.twitter.com/oCuZ5xDCG8

— Kayla Koch (@kaylackoch) February 16, 2019
Sometimes this is a difficult category to award. This week there was no contest.
I'm not live blogging anything at all this weekend due to having a real life occasionally, so I can guarantee that EVERYTHING WILL EXPLODE. Get excited about that. After that, the next time I see you for this column we'll be heading into the last weekend of regular season. I don't have anything cute or optimistic to say about that. Yikes.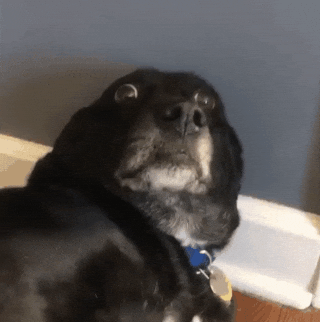 READ THIS NEXT: Leotard Rankings: Week Eight
Want to receive the latest collegiate gymnastics news in your inbox? Sign up for the College Gym NewsLetter here.
---
Article by Rebecca Scally
Like what you see? Consider donating to support our efforts throughout the year!