There's a lot of complex terminology and long Russian names in gymnastics, and it can be challenging to keep them all straight. Here's a reminder about some commonly misspelled skills.
Don't feel bad if you've made these mistakes yourself, but it never hurts to keep learning — especially if you run social media for an NCAA gymnastics team! (Sorry, Arizona State.)
Note that all of the incorrect examples are screenshots of misspellings we've come across on Twitter, YouTube and Instagram.
Arabian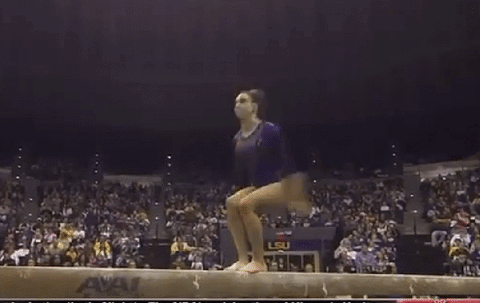 Incorrect:
Aerial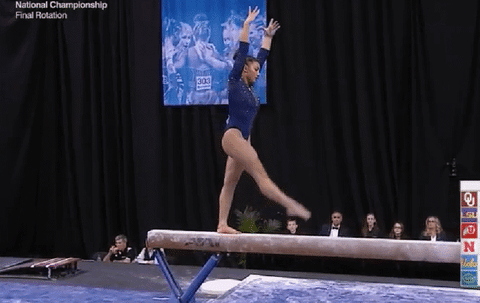 Incorrect:
Gienger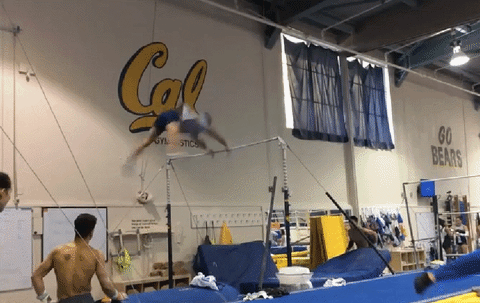 Named After: Eberhard Gienger (FRG)
Incorrect:
Kasamatsu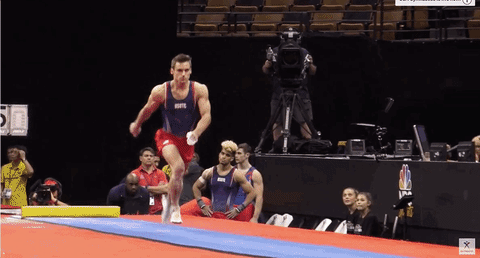 Named After: Shigeru Kasamatsu (JPN)
Acceptable Variants: Kas, Kaz
Incorrect:
Pak Salto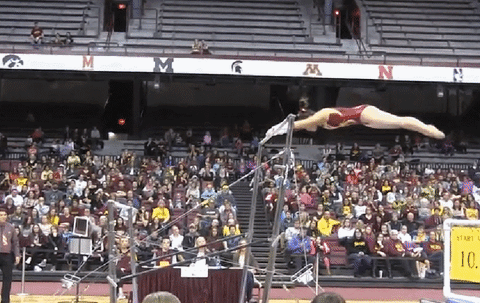 Named After: Pak Gyong-Sil (PRK)
Incorrect:

Rulfova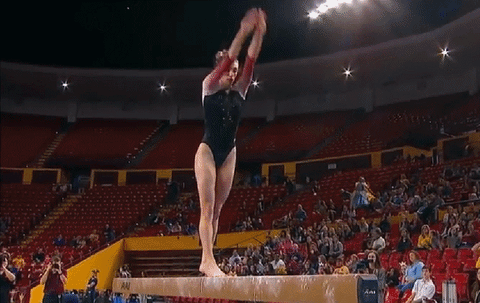 Named After: Jana Rulfova (CZE)
Incorrect:
Shaposhnikova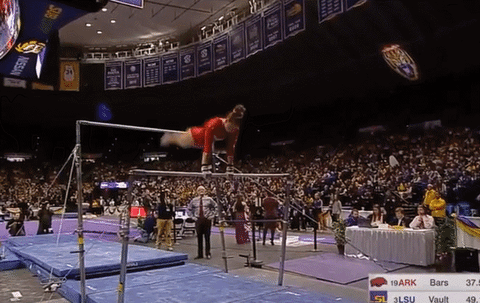 Named After: Natalia Shaposhnikova (URS)
Acceptable Variants: Shap, Shaposh
Incorrect:
Shushunova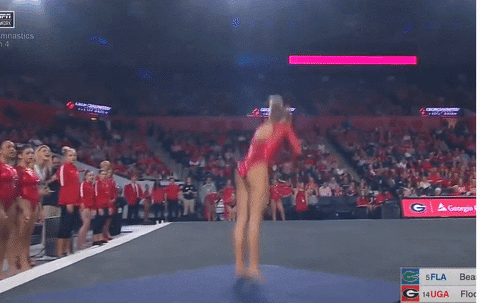 Named After: Elena Shushunova (URS)
Acceptable Variants: Shush, Chouchounova (only acceptable if you're French or from the '80s)
Incorrect:
Tsukahara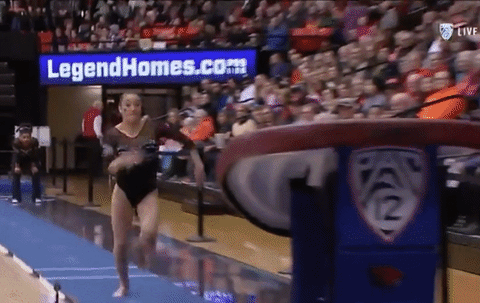 Named After: Mitsuo Tsukahara (JPN)
Acceptable Variants: Tsuk
Incorrect:
Tkachev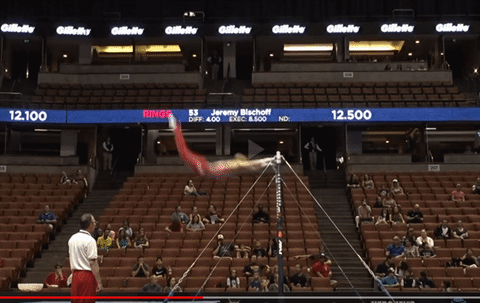 Named After: Alexander Tkachev (URS)
Incorrect:

Yurchenko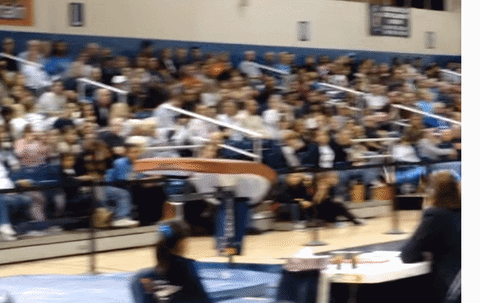 Named After: Natalia Yurchenko (URS)
Incorrect:
READ THIS NEXT: 18 THINGS YOU MIGHT NOT KNOW ABOUT NCAA GYMNASTICS
---
Article by Rebecca Scally